OLD SOUTHSIDE HOME REPAIRS
As part of Lift Indy, Old Southside and neighboring residents can take advantage of a unique home repair loan program only available through INHP in partnership with the City of Indianapolis.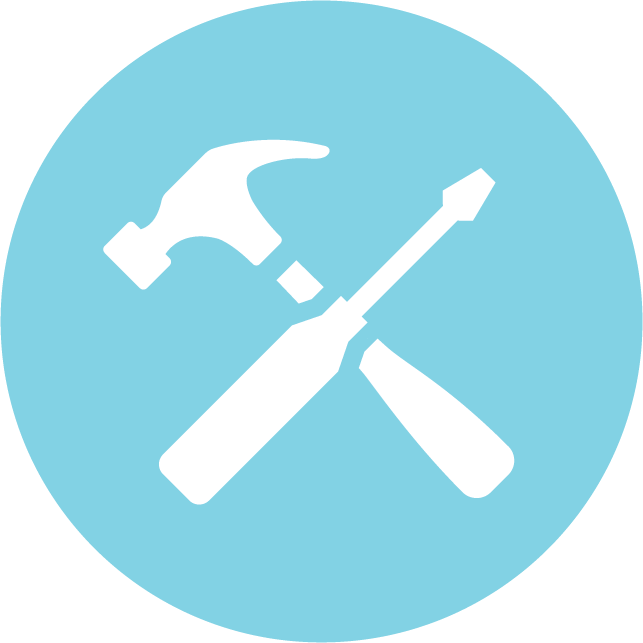 You may be eligible for a zero-interest*, no monthly payment loan that can help you fix your home so you can live safely and comfortably in the neighborhood you love. Qualifying repairs may include:
Be sure you are a resident of the area represented in the shaded section of the map before applying, and:
The home must serve as your primary residence.
Your name must be on the home's title.
You must be current on the mortgage payments, property taxes and homeowner's insurance.
*Zero-interest example: 0% interest (0.25% APR), $0 per month, loan balance matures at the end of 30 years or must be repaid upon title transfer. Closing costs rolled into loan (up to $600). Subject to program eligibility and qualifications. This program is a lien against your home. For more information about liens, speak to an INHP mortgage loan orginator.
Rates and program subject to change without notice.