Welcome!
Thank you for your interest in the Community Breakfast. Our event premeired at 9 a.m., Friday, June 11.
---
PROGRAM
WELCOME AND INTRODUCTIONS
Brandi Davis-Handy
Chief Communications Officer, AES Indiana
INHP PRESIDENT AND CEO REMARKS + FAMILY STORY
Moira Carlstedt
BOARD CHAIRPERSON REMARKS
Gina Miller
COO and CFO, United Way of Central Indiana
CITY OF INDIANAPOLIS REMARKS
Mayor Joe Hogsett
KEYNOTE ADDRESS
Trevor Meeks, vice president, single family lending, INHP
Joe Hanson, executive vice president, strategic initiatives, INHP
Rob Evans, executive vice president, homeownership initiatives, INHP
---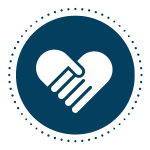 Want to support INHP's mission?
Text "INHP" to 44-321 to donate directly from your mobile device. Or, use this form.
The program begins at 13:11.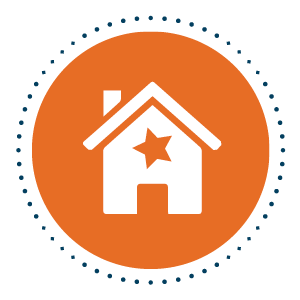 Equitable Lending
Know someone who should know about INHP's loan programs?
Share these downloadable resources.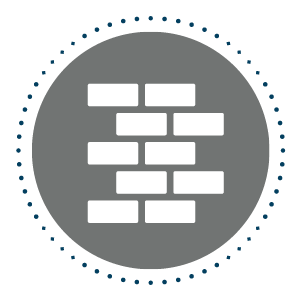 Single-Family Housing Development
Curious to see an affordable home under construction?
Watch client Keirra's home tour.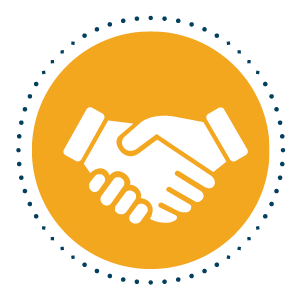 Partnerships
Need to contact us about an initiative involving affordable and sustainable housing opportunities?
Get in touch!