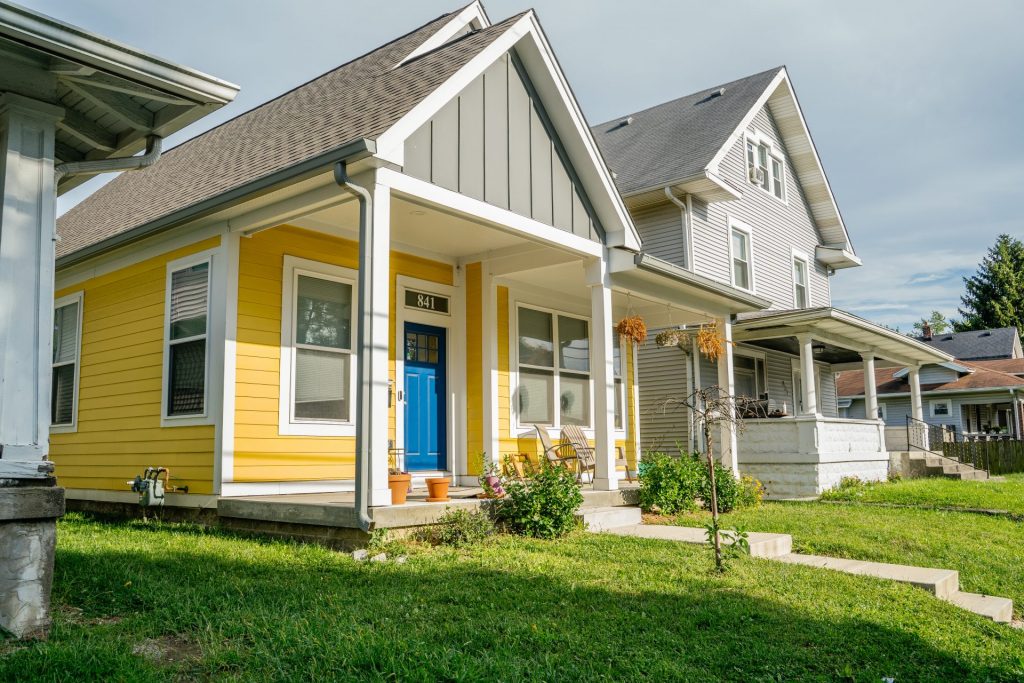 The Transformational Grant: Advancing INHP's mission
From 2015 – 2020, INHP had stewarded a $26.6 million grant from Lilly Endowment, Inc., known as our Transformational Grant. It was a comprehensive plan, approved by INHP's board of directors, to invest in affordable housing strategies for people earning low and moderate incomes and the neighborhoods in which they choose to live.
While it is still too early to measure the long-term outcomes of this initiative, we clearly understand how INHP has evolved as an organization and its impact on thousands of households and affordable housing units in Marion County. 
We invite you to learn more about the Transformational Grant, its objectives and key takeaways we learned as a result of this grant activity, which was labeled in 2015 as a "big bet for social change" by Forbes. 
Read our outcomes report here.