HOME VALUE GUARANTY
Protect your investment in your home. INHP's Home Value Guaranty program promises your home will appreciate over a certain period of time, or INHP will lower your mortgage to offset the difference.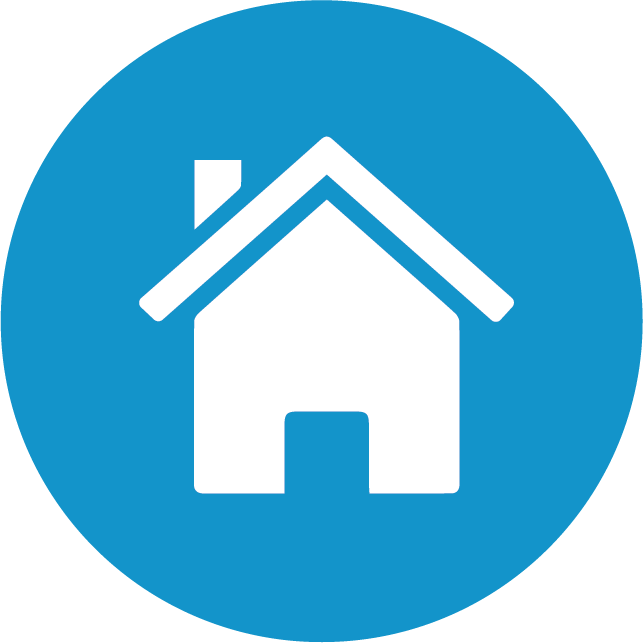 WHAT IS THE HOME VALUE GUARANTY PROGRAM? 
INHP's Home Value Guaranty program provides incentives to invest in designated areas within five Indianapolis neighborhoods. The program guarantees that after seven years, your home will appreciate 5 percent above the total cost to purchase and repair it.
WHO CAN PARTICIPATE IN THE PROGRAM? 
You are eligible if you earn up to 120 percent of HUD's Area Median Income.
WHAT KINDS OF PROPERTY TYPES ARE ELIGIBLE? 
A vacant or abandoned home that needs extensive repairs.

A new or rehabbed home put on the market by a local community-based organization or developer.

An empty lot for building a home.
WHERE ARE THE ELIGIBLE LOCATIONS?
Click on an area in the map to view the eligible property boundaries.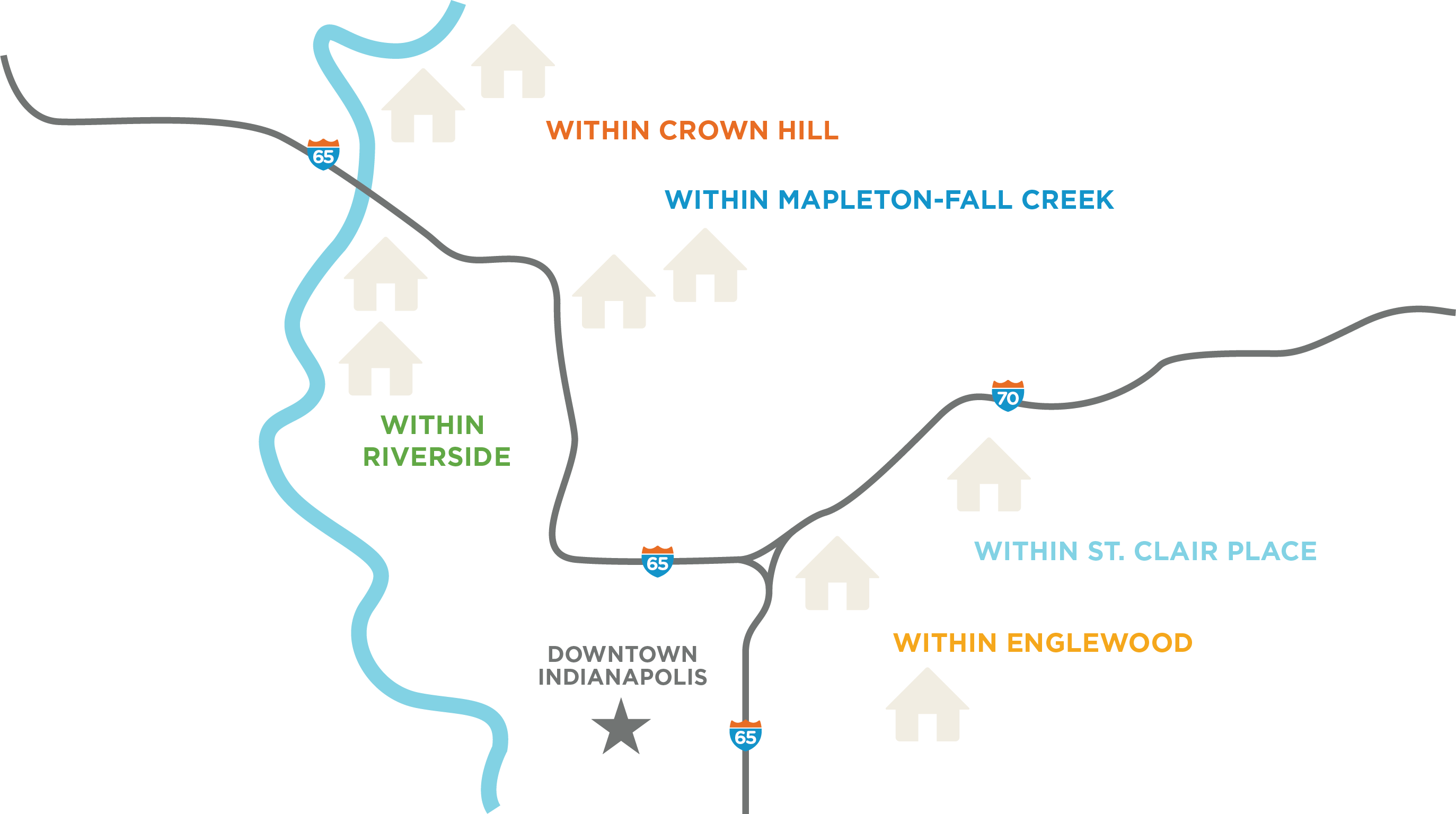 WHO DO I CONTACT ABOUT PROPERTIES FOR SALE WITHIN EACH AREA?
INTERESTED IN HOME VALUE GUARANTY?