REHAB MATCH
This exclusive INHP loan program provides a unique opportunity for homebuyers who aren't afraid to take on a fixer-upper property. A little elbow grease could turn your home repair skills into $15,000 in matching funds for your new home.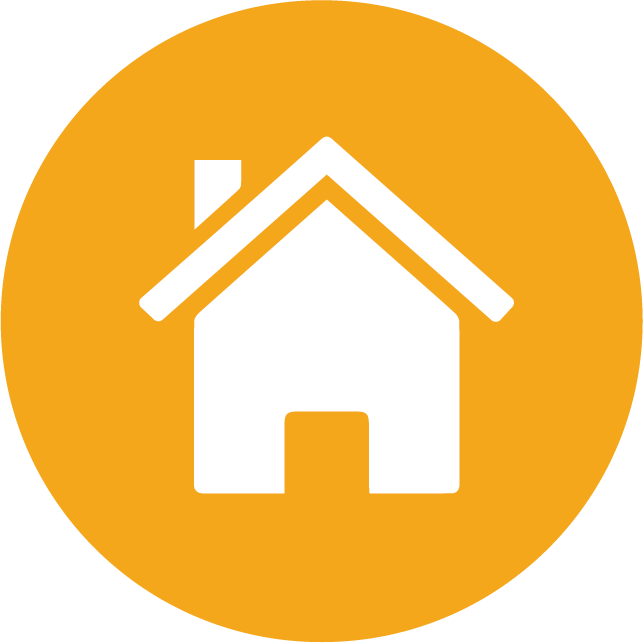 WHAT IS THE REHAB MATCH PROGRAM? 
When you purchase a vacant or abandoned home in a designated areas within five Indianapolis neighborhoods or through Renew Indianapolis, a community land bank, and you personally complete INHP-approved repair projects to the home, your efforts can be matched up to $15,000.
WHO CAN PARTICIPATE IN THE PROGRAM? 
You are eligible if you earn up to 120 percent of HUD's Area Median Income. You should be able to skillfully perform some of the repairs needed.
WHERE ARE THE ELIGIBLE PROPERTIES?
Click on an area in the map to view the eligible property boundaries. Or click to view eligible Renew Indianapolis properties.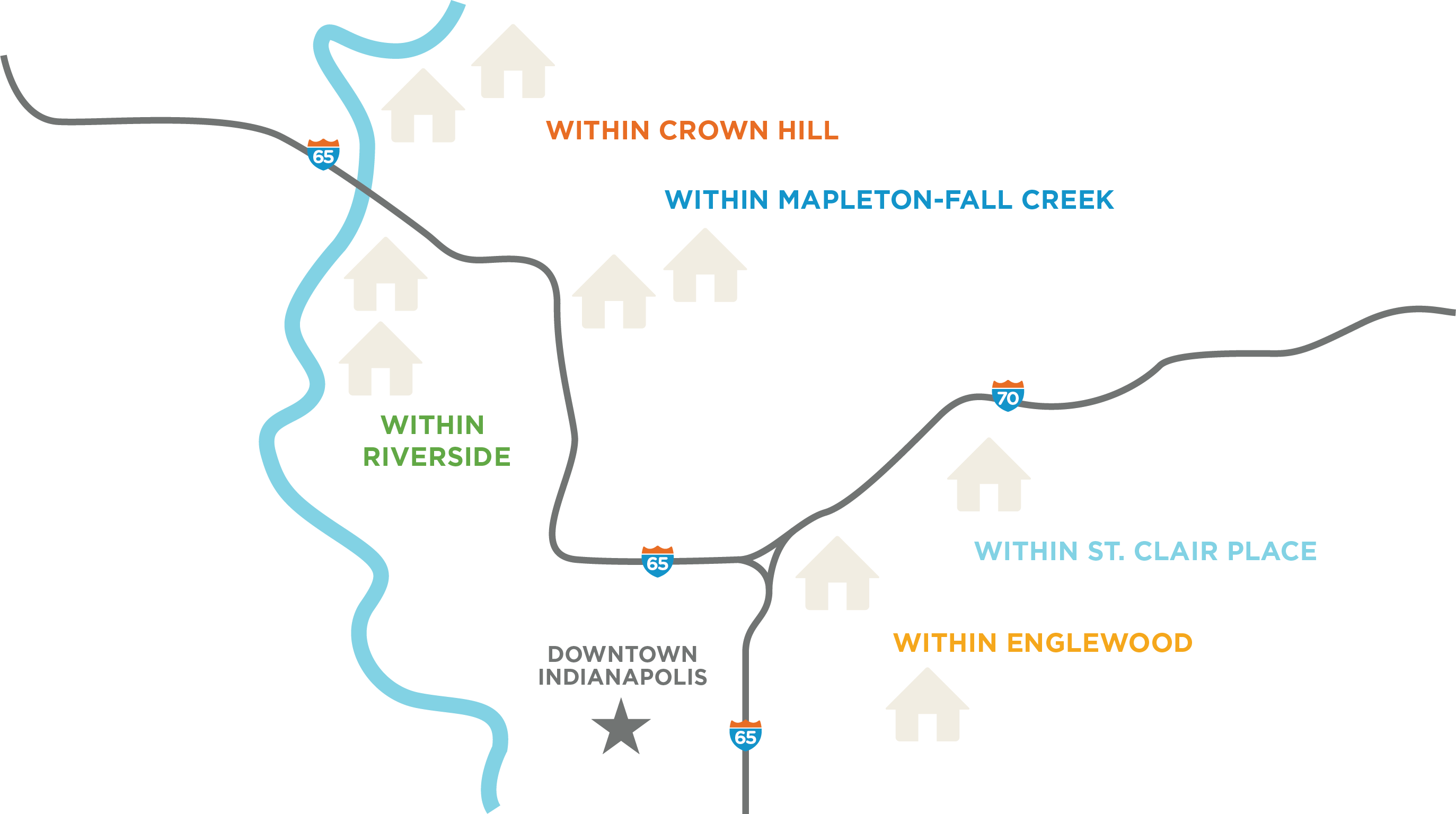 WHO DO I CONTACT ABOUT PROPERTIES FOR SALE WITHIN EACH AREA?
INTERESTED IN REHAB MATCH?