WHAT TO EXPECT – REHAB MATCH
When you submit your contact information via the Get Started button below, an INHP representative will contact you with the resources you need to choose a qualifying property and begin the Rehab Match process.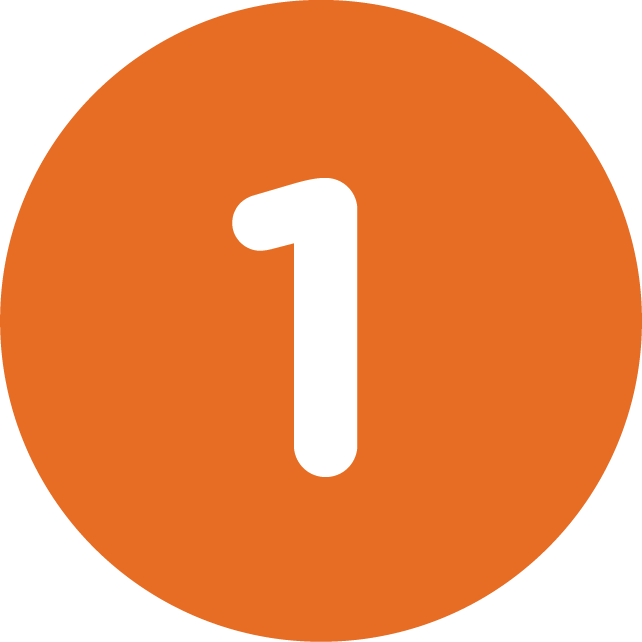 CHOOSE A PROPERTY
INHP connects you to a real estate agent or neighborhood partner who can help you choose a property in an area that meets the program eligibility requirements.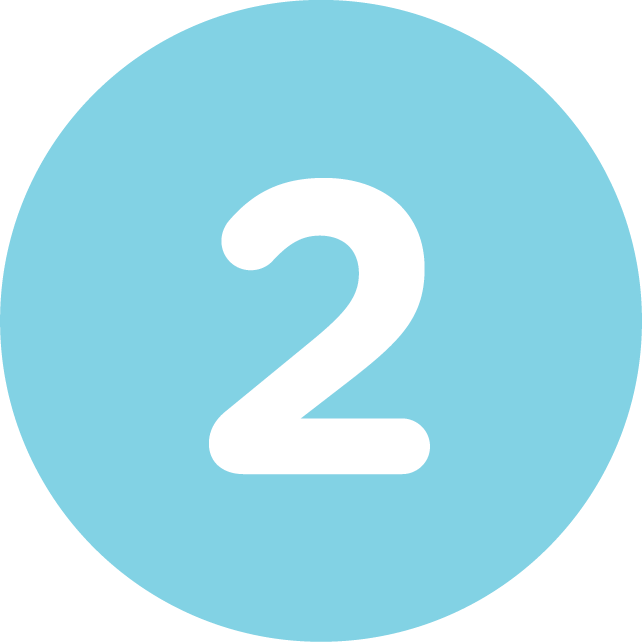 INSPECT THE PROPERTY AND SUBMIT REPAIRS
After conducting a third party inspection, you'll submit to INHP the list of repairs needed to make the home habitable.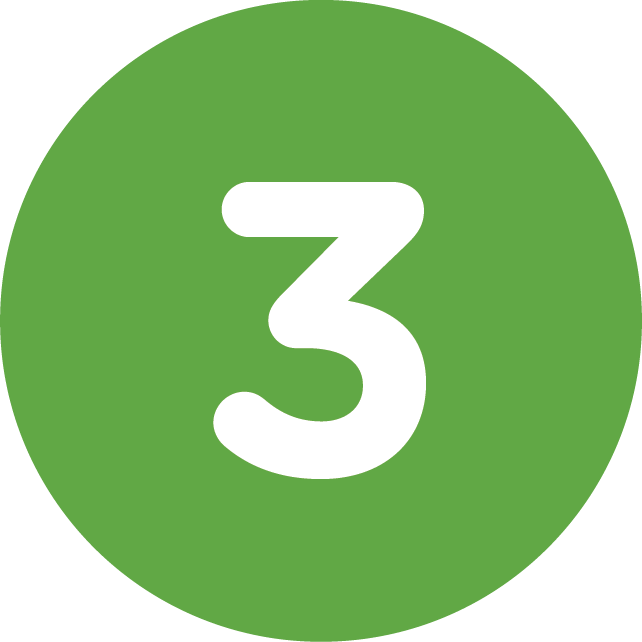 GET MATCH APPROVAL
Demonstrate you can skillfully perform some of the repairs from the repairs list, and INHP will assign sweat equity value up to $15,000. This value will be matched in the form of a second mortgage.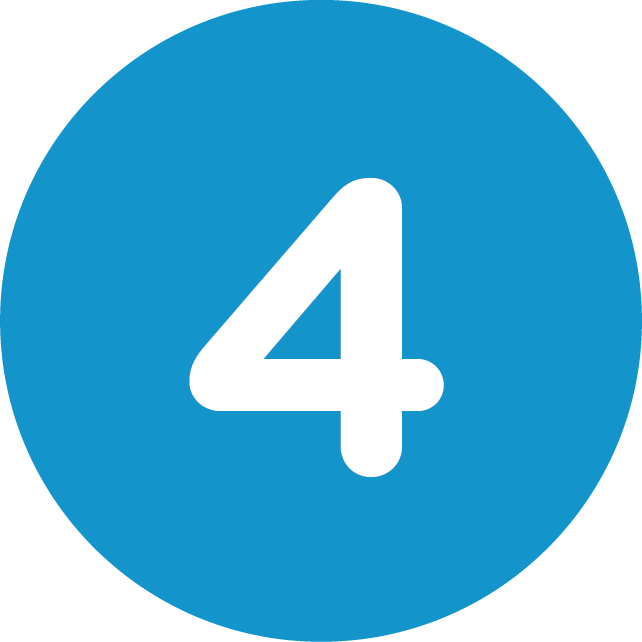 SECURE YOUR LOANS
The first mortgage will be based on the as-completed value, meaning the value of your home once the repairs are made. INHP will issue a second mortgage, called the sweat equity loan, based on the value of the repairs you are able to perform.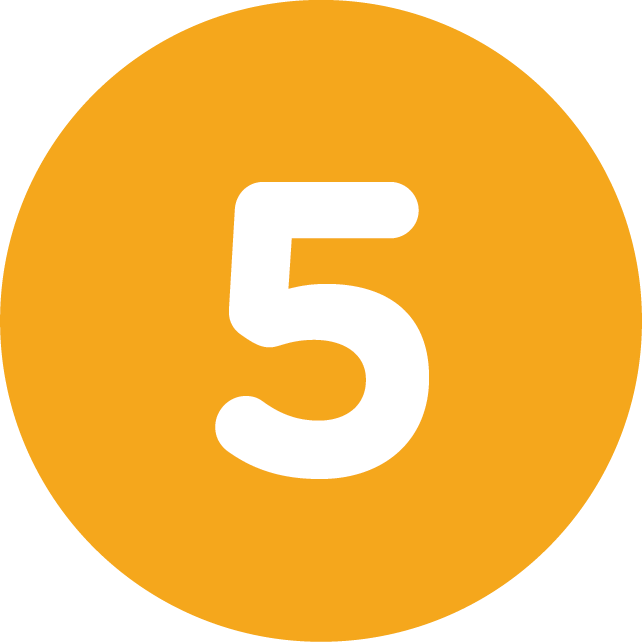 COMPLETE THE REPAIRS AND PASS INSPECTION
An INHP partner will help you oversee the construction process to make sure your home passes a final inspection.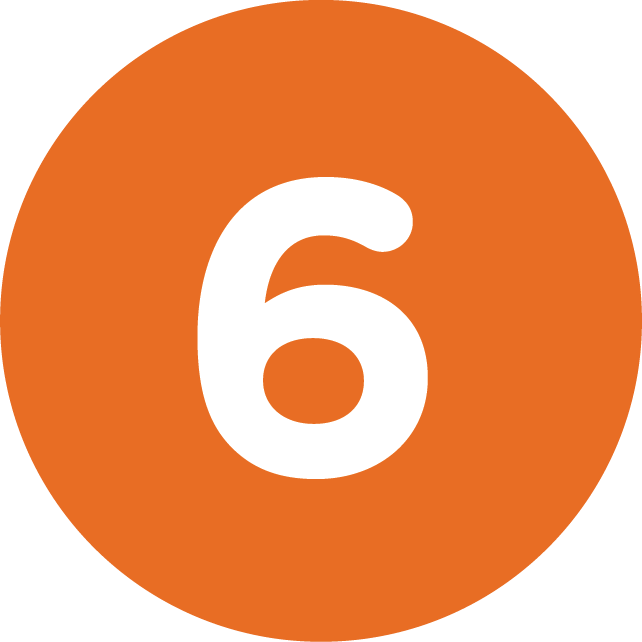 LIVE IN AND MAINTAIN YOUR HOME FOR FIVE YEARS
Live in the home as your primary residence and continue to pay your first mortgage. After five years, your second mortgage is forgiven if the terms of the program are met.