CAREERS
INHP always is looking for business-savvy individuals who are hard-working and passionate about serving the city of Indianapolis and the people who call it home.
The Indianapolis Neighborhood Housing Partnership (INHP) is Indianapolis' pre-eminent community development catalyst for successful homeownership and sustainable neighborhoods.
We enable our clients to become and remain long-term, successful homeowners through homebuyer preparation, including classes and advising programs and mortgage lending. We also help advance Indianapolis' quality of life by providing thought leadership, technical assistance, organizational financial support and programming to community partners dedicated to neighborhood revitalization.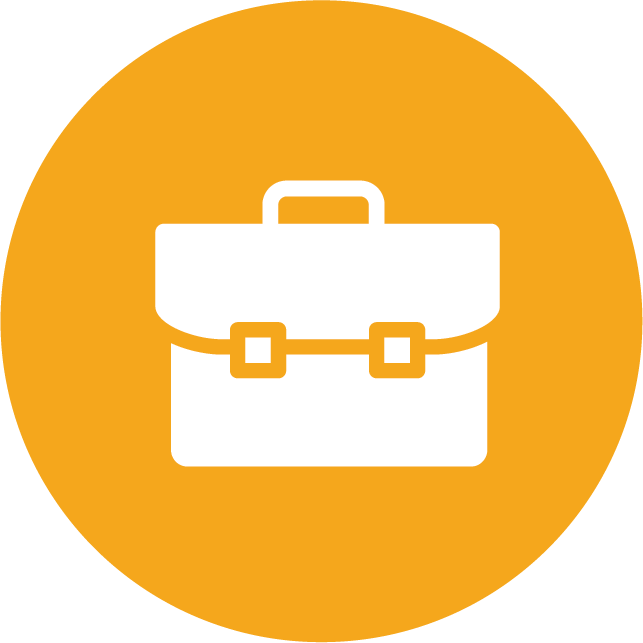 The primary responsibilities of this position are to help homebuyers:
Order/complete the required home inspection when financing includes federal funds
Ensure files contain correct documentation as dictated by the funding source
Help clients hire a licensed and qualified contractor
Have all work inspected by a licensed home inspector
Closely monitor the repair project through project completion
This position must facilitate communications between contractors and clients, and attempt to resolve issues and conflict should they arise. Essential to this role is the ability to handle customer questions and concerns professionally, think logically and problem-solve to analyze situations, troubleshoot and make sound decisions.
Candidates should have the following education and/or experience:
High School diploma
Minimum of two years of applicable work experience preferably in home repair or customer service
Must obtain Title Producer License within six months of hire date
Must obtain Notary within six months of hire date
Must obtain lead Renovator License within one year of hire date.
Interested applicants should apply online here. 
An INHP Homeownership Advisor assists clients in identifying and removing credit and financial barriers that impede them from obtaining mortgage financing. Homeownership Advisors critically analyze the entire client financial profile (credit report, income, debt load, job time, down payment, savings, rental history, etc.)  to determine the viability of the client's ability to achieve mortgage loan qualification within a 24-month timeframe. Then, advisors work one-on-one with their clients to help them reach their financial goals and ultimately their goal of owning a home.
This position requires the incumbent to have a bachelor's degree in business, finance, nonprofit management or another related field. Equivalent experience working with mortgages and non-conforming loan products will be substituted for the degree requirement. Additionally, the incumbent must have a minimum of three years of mortgage industry or financial counseling experience.
A housing counseling certification from the U.S. Department of Housing and Urban Development (HUD) or licensure from the Nationwide Mortgage Licensing System (NMLS) is highly desired. If you are not licensed or certified, INHP will help you attain this credential.
Interested applicants should apply here. 
INHP is an equal opportunity employer, including disabilty/veteran.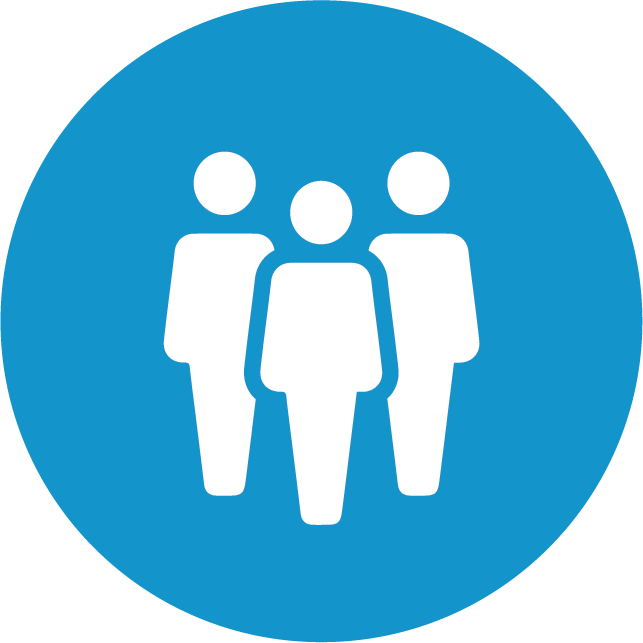 QUESTIONS
We would be happy to answer any questions you have about our available positions or about working at INHP.