CAREERS
INHP always is looking for business-savvy individuals who are hard-working and passionate about serving the city of Indianapolis and the people who call it home.
The Indianapolis Neighborhood Housing Partnership (INHP) is Indianapolis' pre-eminent community development catalyst for successful homeownership and sustainable neighborhoods.
We enable our clients to become and remain long-term, successful homeowners through homebuyer preparation, including classes and advising programs and mortgage lending. We also help advance Indianapolis' quality of life by providing thought leadership, technical assistance, organizational financial support and programming to community partners dedicated to neighborhood revitalization.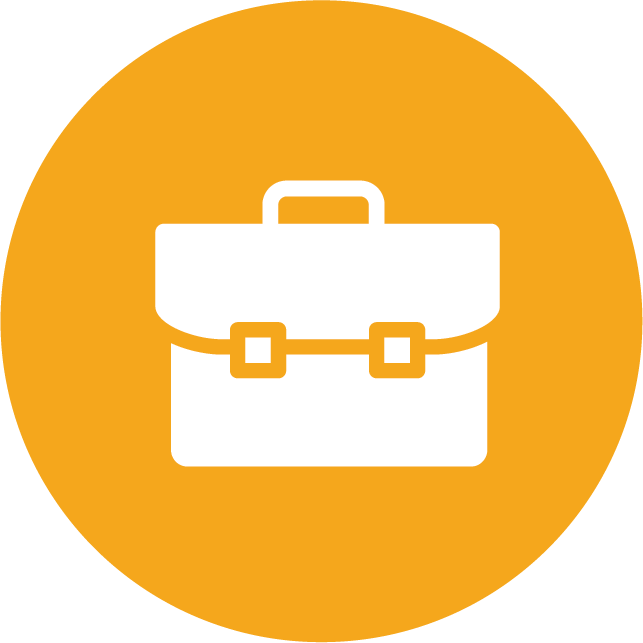 An INHP mortgage loan originator (MLO) promotes INHP homeownership programs and services to clients, external referral sources and at community events/meetings, thereby generating leads to meet loan production goals for home purchase first mortgages, home repair second mortgages, down payment assistance and homeowner preparation services.   
Specific duties of this position include but are not limited to:
Originate residential loan products with a focus in Marion County;
Develop new and expand current relationships with referral sources;
Responsible for lead generation activities;
Provide exceptional customer service;
This full-time position requires a minimum of three years of experience in mortgage sales and loan origination. A bachelor's degree or equivalent work experience also is required. The qualified candidate must have strong knowledge and understanding of all Regulatory and Compliance guidelines that govern residential lending. They must be registered with the National Mortgage Licensing System and must be licensed with the Indiana Department of Financial Institution as a Mortgage Loan Originator.
All interested applicants should apply online at the following address:  
This position provides overall program oversight and manages the daily activities of the Lending Operations staff, to include: processing, underwriting, and closing functions.  In addition, this position will act as the back-up to underwriting and closing and will have the authority to approve home purchase and home repair mortgages, expense vouchers and other necessary documentation.
Specific duties of this position include but are not limited to:
Provide day-to-day department oversight;
Provide a high-level of customer service;
Manage mortgage loan application registry to ensure Loan Estimates are delivered per TILA-RESPA Integrated Disclosures guidelines;
Consult on a variety of procedural and department issues;
Problem solve;
Provide timely responses to meet closing and department deadlines;
Identify process enhancements;
This position requires Bachelor's Degree in related field of study or equivalent work experience; a minimum of three years of mortgage Underwriting, Processing, or Origination experience with an in-depth knowledge of conforming, government-insured, and portfolio mortgage products; a Certified Residential Underwriter (CRU) designation from the Mortgage Bankers Association, or licensure obtained through passing the NMLS Safe MLO National Exam preferred; must obtain Title Producers Licenses within first 6-months of employment; must obtain Indiana Notary License within first 6-months of employment; management experience is  preferred; experience utilizing a Loan Origination System, preferably Encompass.
This a full-time position with benefits and the position is located at INHP's 3550 N. Washington Boulevard location.  
All interested applicants should apply online at the following address:  
https://workforcenow.adp.com/mascsr/default/mdf/recruitment/recruitment.html?cid=e2f11357-f953-47da-ba5a-57495ce89585&ccId=19000101_000001&jobId=383486&source=CC2&lang=en_US
INHP is an equal opportunity employer, including disabilty/veteran.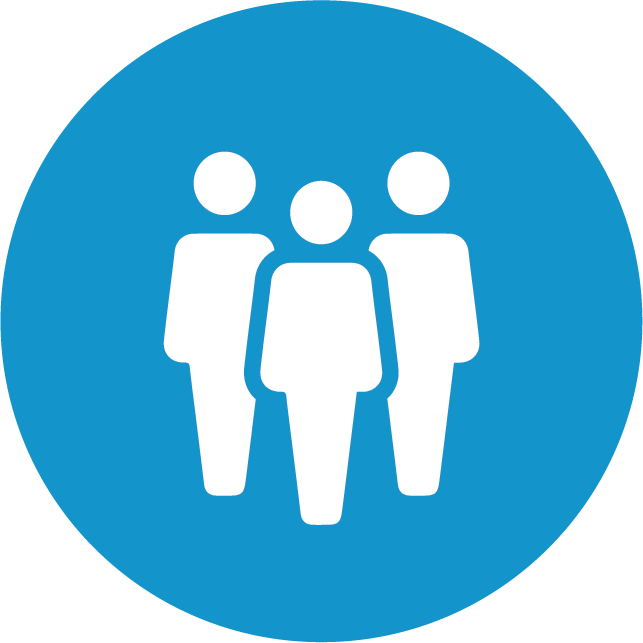 QUESTIONS
We would be happy to answer any questions you have about our available positions or about working at INHP.