CAREERS
INHP always is looking for business-savvy individuals who are hard-working and passionate about serving the city of Indianapolis and the people who call it home.
The Indianapolis Neighborhood Housing Partnership (INHP) is Indianapolis' pre-eminent community development catalyst for successful homeownership and sustainable neighborhoods.
We enable our clients to become and remain long-term, successful homeowners through homebuyer preparation, including classes and advising programs and mortgage lending. We also help advance Indianapolis' quality of life by providing thought leadership, technical assistance, organizational financial support and programming to community partners dedicated to neighborhood revitalization.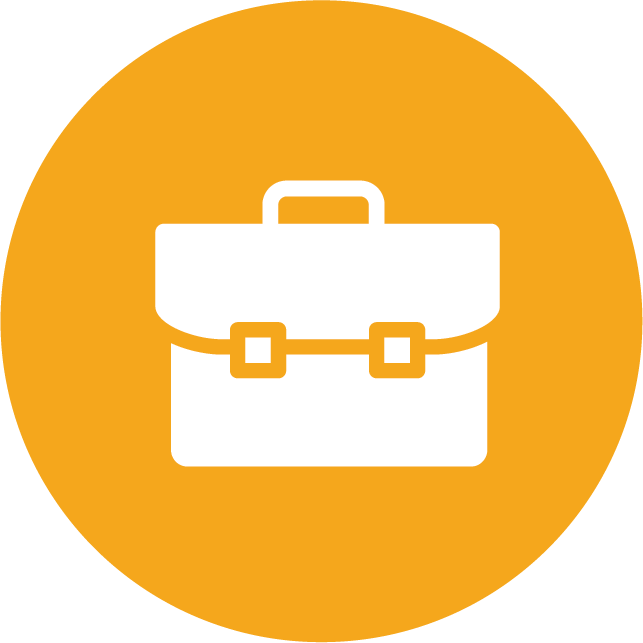 The Indianapolis Neighborhood Housing Partnership is currently recruiting for the position of Education and Homeowner Development Liaison. The purpose of this position is to help create and deliver education tools (training) and homeownership advising services to clients in order to assist them with their goal of obtaining and maintaining successful homeownership. The incumbent will teach INHP education classes and will assist customers in identifying and removing barriers that impede them from obtaining mortgage financing. 
The candidate must be able to represent INHP as an articulate and professional spokesperson with effective public presentation skills and the capacity to communicate with diverse audiences for the purpose of establishing mutually beneficial relationships with community partners. In addition, the candidate will conduct one-one advising via person-to-person, virtual, or telephonically to identify and resolve credit or financial barriers preventing the client from becoming mortgage-ready. 
Qualifications for this position include: 
Bachelor's degree in business, finance, nonprofit management, or other related field
Minimum of five years of mortgage industry, financial counseling, training/education or customer service experience
Current Indiana Homeownership Education and HUD Counselor Certification or be able to attain one within the first 90 days on the job.
The Indianapolis Neighborhood Housing Partnership is currently recruiting for the position of Director, Business Development and Mortgage Production. The primary purpose of this position will be to oversee business development activity for the market and manage home purchase and home repair lending production for a team of mortgage loan originators (and support staff) in accordance with INHP's core values.
The qualified candidate would be responsible for the performance of INHP Business Development and Mortgage Production activities including participating in the setting of strategic direction.  The incumbent will develop strategic relationships with realtors, builders, financial institutions, community-based organizations, government entities, nonprofit organizations and others to generate mortgage referrals. In addition, this position is responsible for researching new business opportunities, developing strategic sales plans, managing the mortgage loan origination team, and leading presentations and negotiations with prospective referral partners. This position will also be responsible for monitoring INHP's loan closings, applications and lending lead pipeline in accordance with INHP's lending goals. Furthermore, this position will be required to meet personal production goals established by the Vice President, Single Family Lending.
Qualifications for this position include: 
Bachelor's degree, with 5+ years of industry-relevant experience in mortgage banking; in lieu of a Bachelor's degree, a comparable combination of education and experience may be considered 
Minimum 3 years of prior mortgage sales experience preferred 
Prior leadership experience including civic leadership is preferred
Achieve industry licensure by passing the NMLS SAFE MLO National Exam within 60-days of hire date
Bilingual proficiency in English and Spanish desired
INHP is an equal opportunity employer, including disabilty/veteran.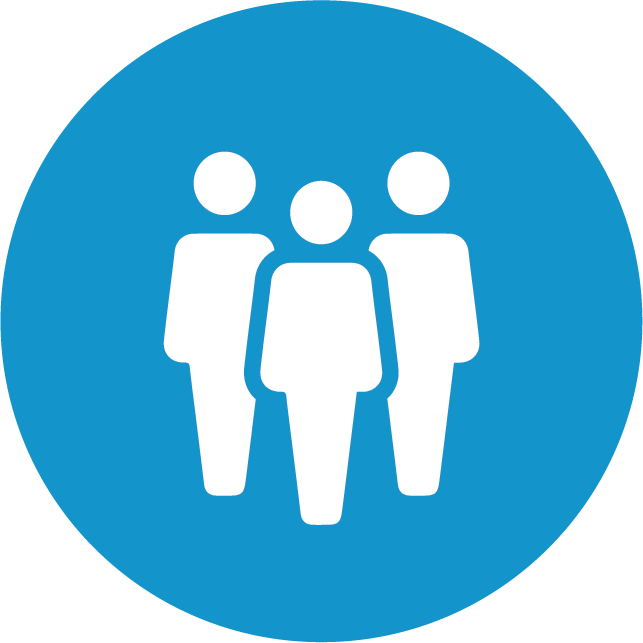 QUESTIONS
We would be happy to answer any questions you have about our available positions or about working at INHP.