CAREERS
INHP always is looking for business-savvy individuals who are hard-working and passionate about serving the city of Indianapolis and the people who call it home.
The Indianapolis Neighborhood Housing Partnership (INHP) is Indianapolis' pre-eminent community development catalyst for successful homeownership and sustainable neighborhoods.
We enable our clients to become and remain long-term, successful homeowners through homebuyer preparation, including classes and advising programs and mortgage lending. We also help advance Indianapolis' quality of life by providing thought leadership, technical assistance, organizational financial support and programming to community partners dedicated to neighborhood revitalization.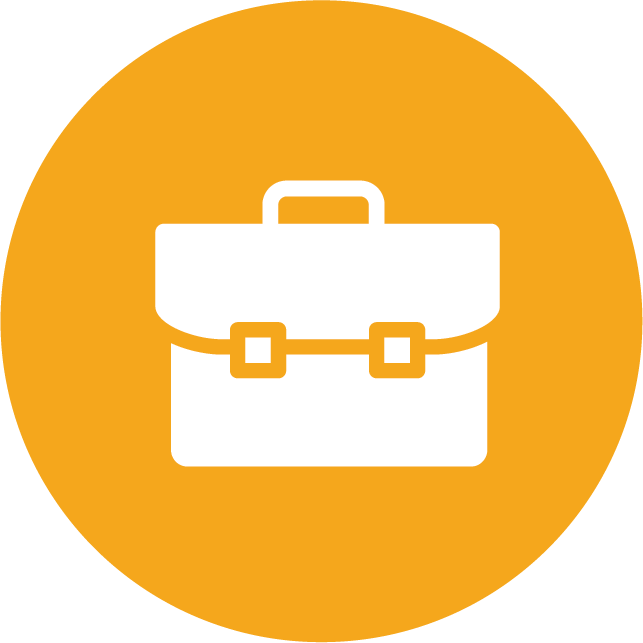 This position is integral to the Lending department's homeowner repair program and Single-Family Home Development strategy. The incumbent's key responsibilities will include:
Specification writing to help homeowners who need written standards that will help them address their repair needs
Project management and documentation to organize, track and follow procedures that meet standards and ensure compliance
Customer service to assist clients and address issues
Site selection to help identify and work with supervisors to negotiate for property acquisition
Recruitment for builders and contractors
Community relations to maintain regular communications with neighborhood representatives in INHP investment areas
Collaboration with INHP's marketing team and various real estate agents to list and sell homes, and to communicate effectively with all stakeholders
Knowledge of and experience with construction standards is crucial, including ability to define a detailed scope of work that follows Community Development Block Grant (CDBG) guidelines. Other requirements include:
Minimum two years of construction industry experience
Certified Home Inspector through ASHI, NACHI or InterNACHI
Minimum two years' customer service background working with clients, vendors and contractors
To apply, click here.
This position provides program oversight and manages the day-to-day activities of multiple business lines under the Single Family Lending umbrella. The incumbent's key responsibilities will include: 
Reporting of daily, monthly and quarterly pipeline reports
Management of subordinate staff including but not limited to timecard management, department scheduling, training, onboarding, answering staff questions, providing consultation on a variety of procedural and department issues, executing signatory authority as needed (i.e. signing loan documents, authorizing expense vouchers, authorizing contractor payments, etc.), performing essential duties as a back-up when necessary, mediating customer concerns or contractor issues, etc.
Knowledge of regulatory issues as it relates to mortgage lending and provide training or assistance to staff on program changes  
Administrator of Mortgage Loan Originating software
Understanding all aspects of the lending function: loan processing, underwriting, closing, post-closing, rehab administration, post-purchase counseling, and loss mitigation
Requirements include: 
Bachelor's Degree in Business or related field of study or equivalent work experience
Minimum ten years experience in mortgage lending experience (loan origination, processing and/or underwriting)
At least five years of management experience 
To apply, click here. 
INHP is an equal opportunity employer, including disabilty/veteran.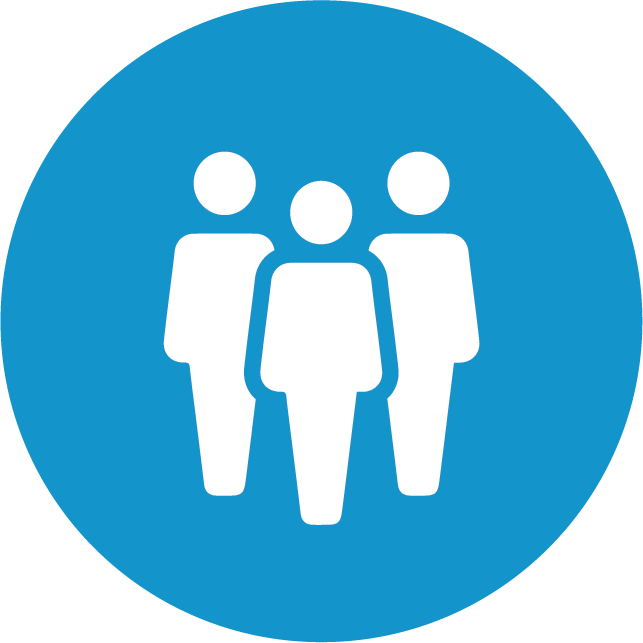 QUESTIONS
We would be happy to answer any questions you have about our available positions or about working at INHP.