CAREERS
INHP always is looking for business-savvy individuals who are hard-working and passionate about serving the city of Indianapolis and the people who call it home.
The Indianapolis Neighborhood Housing Partnership (INHP) is Indianapolis' pre-eminent community development catalyst for successful homeownership and sustainable neighborhoods.
We enable our clients to become and remain long-term, successful homeowners through homebuyer preparation, including classes and advising programs and mortgage lending. We also help advance Indianapolis' quality of life by providing thought leadership, technical assistance, organizational financial support and programming to community partners dedicated to neighborhood revitalization.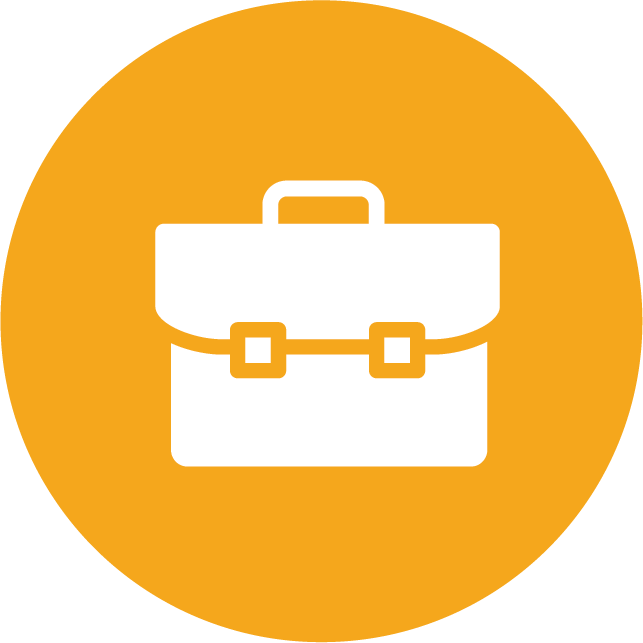 The position of project manager, strategic initiatives will provide implementation and oversight of assigned activities in four key areas: 
INHP Program design and implementation;
Property Acquisition, Development and Management;
Single-Family Lending/Homeowner Development;
Community Lending;
This position will be responsible for overseeing high-priority projects in the above-mentioned categories and will manage multiple simultaneous initiatives from inception through project completion. 
Specific duties of this position include but are not limited to:
Provide oversight by providing a high level of leadership and initiative exhibiting independence and accountability by clearing barriers to team progress, promoting INHP, resolving conflicts and ensuring that project goals are achievable and met;
Administer contracts and projects in accordance with applicable standards, regulations and reporting requirements;
Manage project activities including scope of project, work plan, scheduling and deadlines, consultants, grants and budgets for project;
Develop/maintain relationships with internal and external audiences to ensure successful implementation. Develop and foster strategic relationships with: City of Indianapolis, Local Civic, Nonprofit and Community Leadership, Financial Institutions, and National, State, Local Investors, and Donors;
This position requires a bachelor's degree or advanced degree in a related field of study (e.g. Certified Accountant, Master's in Business Administration, Master's in Economics, Master's in Public Administration) or equivalent work experience. In addition, the qualified applicant would have knowledge and/or experience in the following fields:  project management, single family and commercial lending, underwriting, property management, single family and commercial development, strategic planning, low-income housing tax credit financing, and/or community development.
This full-time position with benefits is located at INHP's 3550 N. Washington Blvd. location.  
All interested applicants should apply online at the following address:  
The purpose of this full-time position is to:
Provide financial information to management by researching and analyzing accounts
Aid in the preparation of financial statements
Coordinate the accounts payable function for the organization ensuring that transactions are correctly entered in internal systems and that balance sheets are regularly reconciled
In addition, the incumbent will assist in billing for federal award reimbursement and reporting and will serve as a backup for bi-weekly payroll using INHP's payroll and accounts payable software.
Candidates for this position should have the following experiences:
Bachelor's Degree in Accounting or Finance is preferred Equivalent experience in accounting and/or finance roles may be substituted for a degree
Preferably three years of relevant accounting experience in a mortgage lending environment and a minimum of one year managing a special project such as the annual budget
Knowledge of Financial Edge software and ADP payroll system is preferred
Experience with ADP Workforce Now and with a benefit portal is a plus
Excellent use of technology skills, including Excel, Word and Outlook
Knowledge of accounting processes concerning rental properties is a plus
All interested applicants should apply online here.
INHP is an equal opportunity employer, including disabilty/veteran.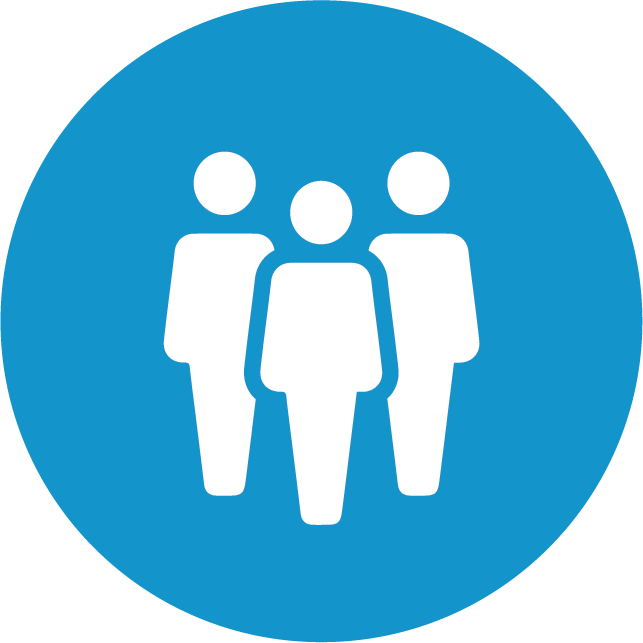 QUESTIONS
We would be happy to answer any questions you have about our available positions or about working at INHP.