CAREERS
INHP always is looking for business-savvy individuals who are hard-working and passionate about serving the city of Indianapolis and the people who call it home.
The Indianapolis Neighborhood Housing Partnership (INHP) is Indianapolis' pre-eminent community development catalyst for successful homeownership and sustainable neighborhoods.
We enable our clients to become and remain long-term, successful homeowners through homebuyer preparation, including classes and advising programs and mortgage lending. We also help advance Indianapolis' quality of life by providing thought leadership, technical assistance, organizational financial support and programming to community partners dedicated to neighborhood revitalization.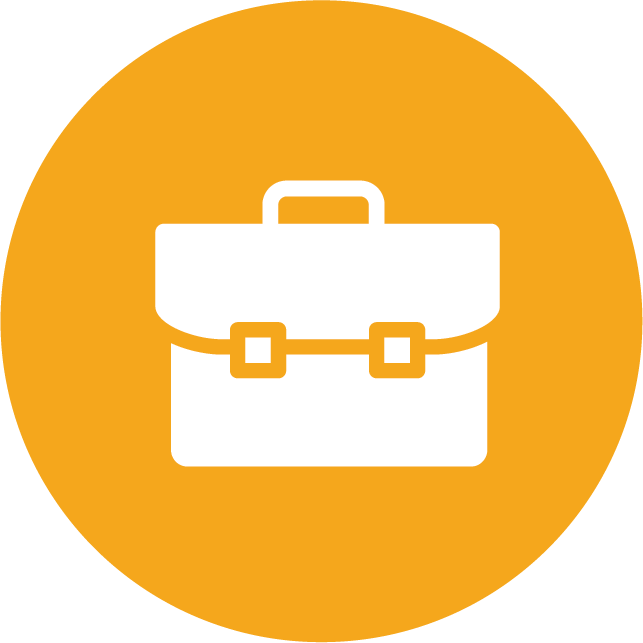 The purpose of the advancement coordinator position is to support the advancement department's donor relations initiatives. The incumbent will do this through successful management of the donor database and donor stewardship processes through accurately performing gift processing, data administration and timely stewardship processing. This individual will work in conjunction with the advancement team to execute strategies and initiatives to cultivate and steward donors and prospects in support of INHP's mission.
The position requires a Bachelor's degree in a related field or equivalent work experience.
Previous experience using a fundraising platform/database (i.e. Raiser's Edge) is preferred.
This is a part-time position that is approximately 20 hours per week. The ideal schedule for candidates will be: Tuesday, Wednesday and Thursday from 9-3 each day. This position does not qualify for benefits.
To apply, click here.
Assistant director, loan operations 
This position will provide overall program oversight and manage the daily activities of the lending operations staff, to include: processing, underwriting, and closing functions.  In addition, this position will act as the back-up to underwriting and closing and will have the authority to approve first and home repair mortgages, expense vouchers and other necessary documentation. This position will also provide day-to-day program oversight including but not limited to pipeline management, department scheduling, training, providing resources to staff and handling management functions.
This position requires a Bachelor's Degree in a related field of study or equivalent work experience.  In addition, the incumbent must possess a minimum of three years of mortgage underwriting, processing or origination experience with in-depth knowledge of conforming, government-insured, and portfolio mortgage products. The qualified individual will need to obtain his/her certified residential underwriter designation from the Mortgage Bankers Association, or pass the NMLS Safe MLO national exam and obtain a title producers license and become a notary.  Previous management experience for this position is preferred.
To apply, click here.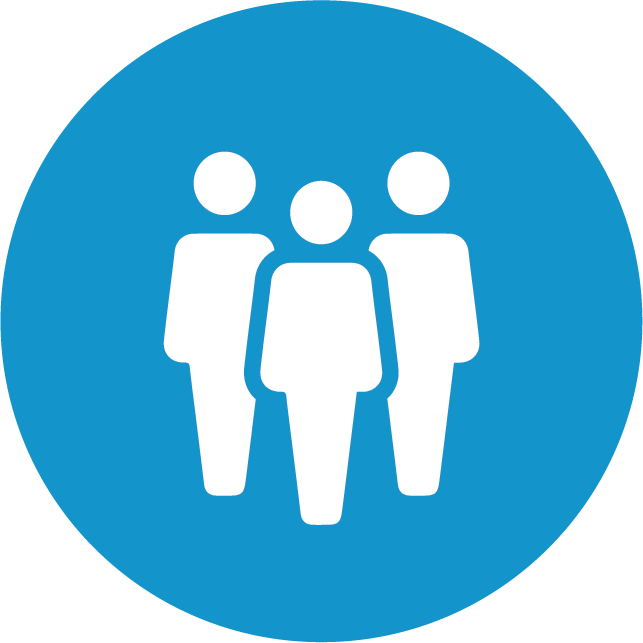 What are INHP's core values?
Respect: We believe in treating people and their opinions with dignity through attentiveness, consideration, empathy and ensuring mutual understanding when communicating.
Collaboration: We believe in developing effective partnerships with the community, organizations, clients and colleagues through active engagement and relationship-building.
Customer service: We believe in creating a client-focused environment that is efficient, positive, responsive, welcoming and friendly.
Continuous improvement: We believe in ongoing innovation, evaluation, training and growth while continuously having the courage to ask ourselves, "What can we do better?"
Trust: We believe in creating and maintaining a culture of honesty.
What is the culture of INHP like?
We think accountability is the foundation of success for all employees. Our employees own their projects and demonstrate dedication, passion and hard work so INHP achieves its goals.
We like to have fun, too. From employee birthday pitch-ins and wellness challenges, to embracing the spirit of friendly competition during our annual employee campaign activities or voluntary holiday party gag gifts, the INHP team rallies behind its mission and its people.
Does INHP value professional development?
One of INHP's core values is continuous improvement, which requires that we encourage our team members to look for ways to grow their skill set.
Whether it's maintaining professional credentials, attending conferences, conducting cross-training or participating in informal learning opportunities like our monthly lunch-and-learns, continuing education helps our team evolve to accommodate the needs of an ever-evolving work environment. It's also a great way for our team to share information.
What does the benefits package include?
INHP offers a comprehensive benefits package which includes (but is not limited to) the following:
Insurance options including medical, dental and vision plans
Company-paid life insurance benefits
Company-paid short-term and long-term disability insurance
Health care and dependent care flexible spending accounts or a Health Savings Account
Competitive base salary
Opportunity to participate in 403(b) retirement program with company-contributed percentage
Benefit election options to meet your individual needs
Paid time off (including vacation and sick time), paid holidays and paid winter break
Employee and wellness committee sponsored activities
Access to Employee Assistance Program (EAP)
QUESTIONS
We would be happy to answer any questions you have about our available positions or about working at INHP.
INHP is an equal opportunity employer: disability/veteran.