DOWN PAYMENT ASSISTANCE
If you are ready to own a home, but you're worried about saving for a down payment, INHP can help. We offer down payment assistance funds to qualified homebuyers who use one of our loan options.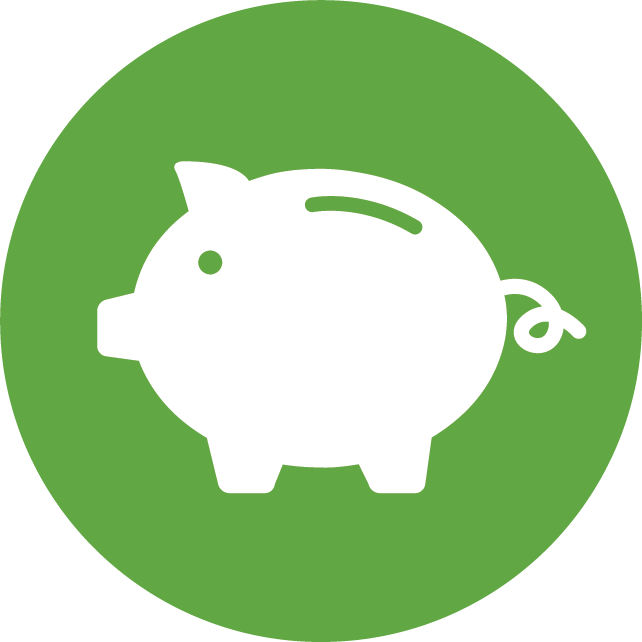 A down payment is an amount of money that most lenders require you have saved to put toward the purchase of a home. INHP clients who meet the eligibility requirements of an INHP loan program may be eligible for down payment assistance funds from INHP, from $7,500 to $24,999.*
To check your income eligibility, compare your household size and your income based on the chart below.** If your annual income is less than the amount listed, you may be eligible for down payment assistance from INHP.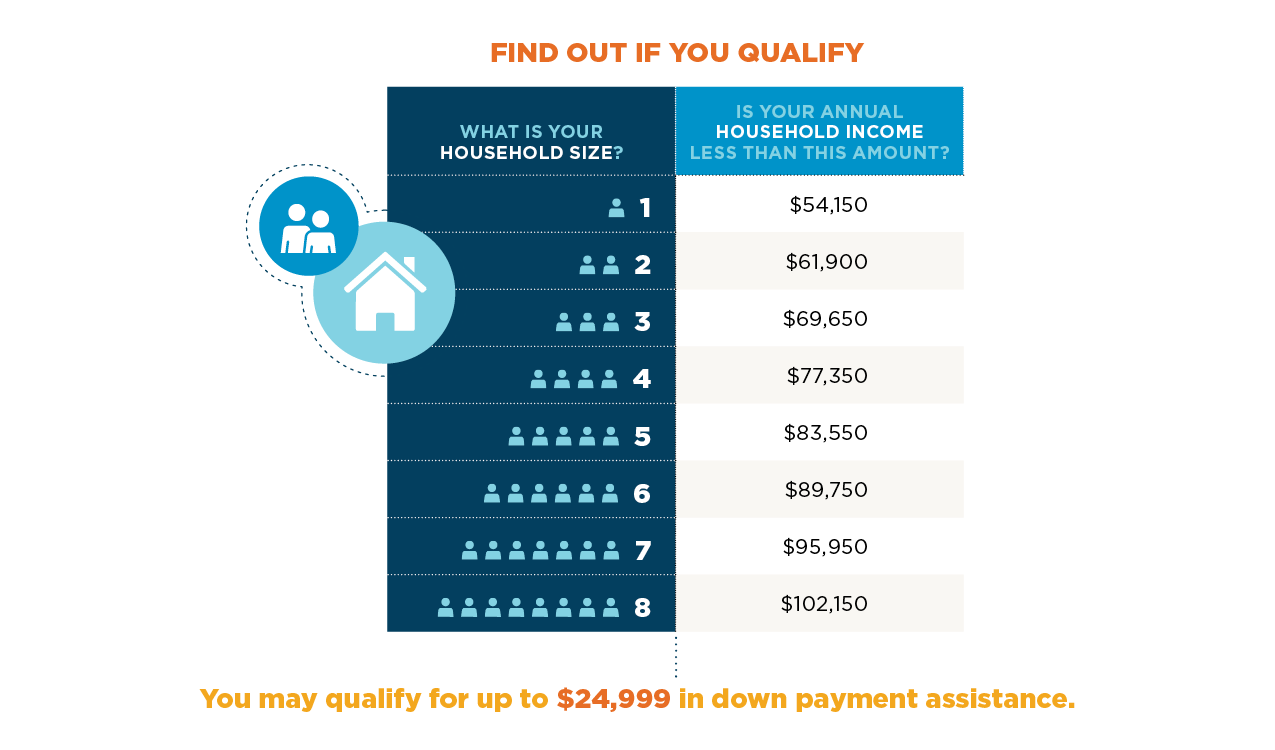 Not sure if you'll qualify? INHP offers help and guidance throughout the entire homebuying process. From learning how to prepare for homeownership to pre-qualification to applying for a loan, INHP can help every step of the way.
If you're not sure if you meet the eligibility requirements, complete an online assessment here and a member of INHP's lending team will be in touch with you.
*Subject to the program eligibility, income certification and availability of funding.
**Based on HUD Median Income Limits for Marion County 2023 — effective June 15, 2023.