WHAT TO EXPECT – MORTGAGES
From pre-qualification to applying for a home loan, INHP will help you every step of the way. Here's what to expect when you get started with INHP's home loan program: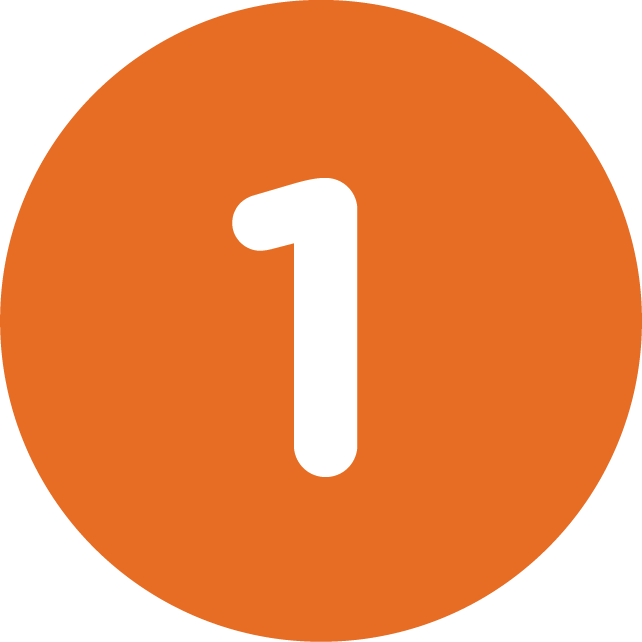 PROVIDE DOCUMENTATION
INHP's lending team will check your bank statements, pay stubs, tax returns and more to determine if your finances are ready to make a home purchase.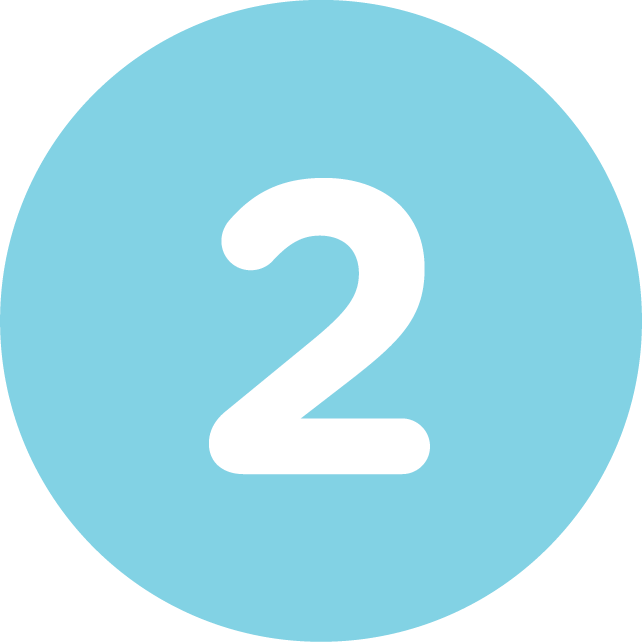 GET PRE-QUALIFIED
If your finances are in order, you will get pre-qualified, either through INHP as the lender or through one of INHP's partnering lenders who offer additional mortgage options for INHP clients.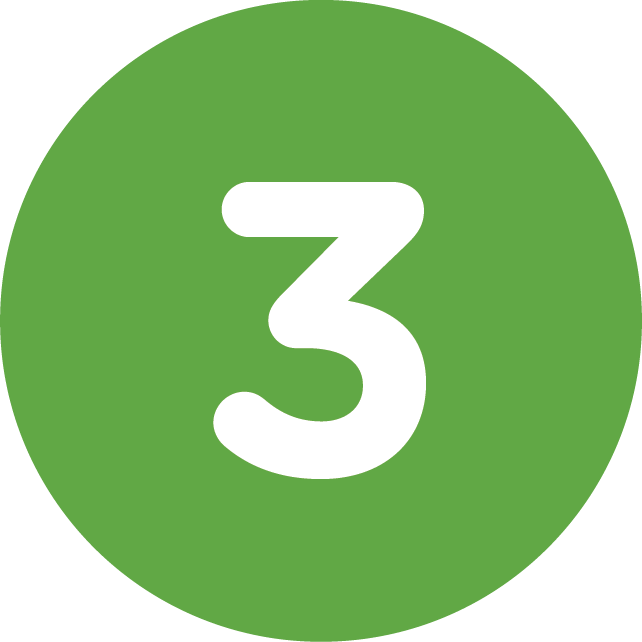 CHOOSE A MORTGAGE
INHP's lending team will give you unbiased advice and will help you decide what type of mortgage might be best for you and your financial situation — with no pressure.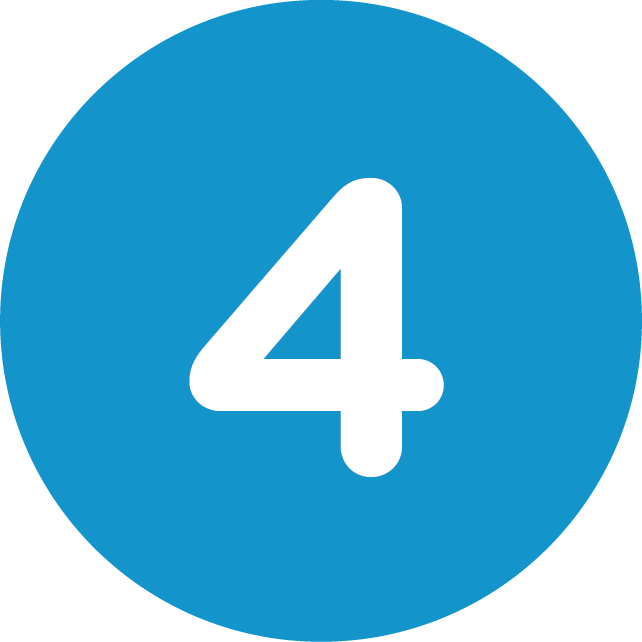 CHOOSE A HOME
Work with a real estate agent to find a home that meets your needs and budget. Then, your real estate agent will help you make an offer on the home and negotiate a purchase price.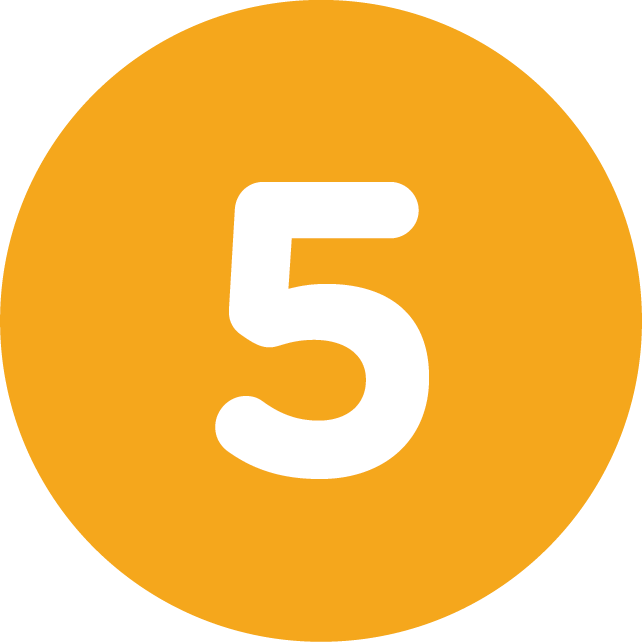 CLOSE ON YOUR MORTGAGE
Once you and the seller reach an agreement, you'll be on your way to completing your home purchase.