MISSION AND IMPACT
INHP is honored to serve the people and places of Indianapolis. Working together, INHP and partners are making Indianapolis a place you're proud to call home.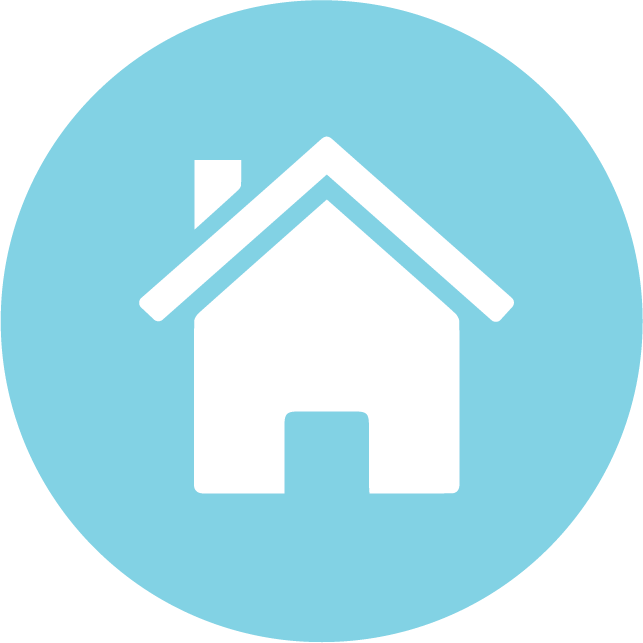 The mission of INHP is to increase affordable and sustainable housing opportunities for individuals and families, and serve as a catalyst for the development and revitalization of neighborhoods.
For 35 years, INHP has increased access to affordable housing and homeownership for Marion County families, and invested in community development activities that benefit Indianapolis neighborhoods.
We empower families who have low or moderate incomes - through education and one-on-one homeownership advising - to overcome barriers to homeownership and access mortgage financing.
At the same time, INHP also works to increase the overall supply of affordable housing. We strengthen the community development system in Indianapolis by providing access to capital, leveraging technical resources and capacity, grantmaking, commissioning research, and partnering with community-based housing development organizations.
As a supporting organization of the City of Indianapolis and the United Way of Central Indiana, INHP aligns its efforts to broader comprehensive community development initiatives.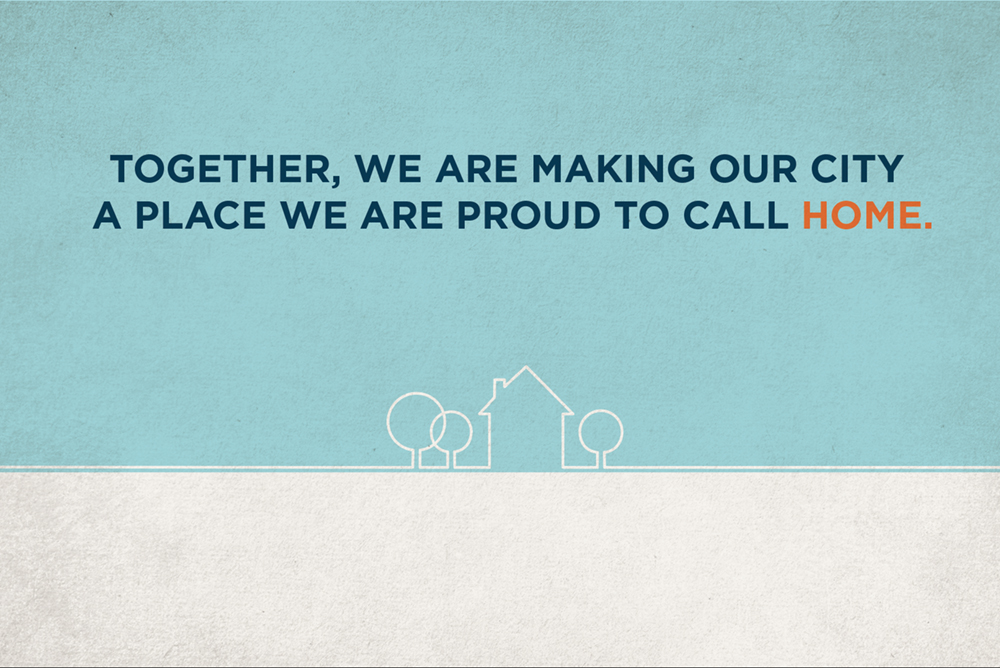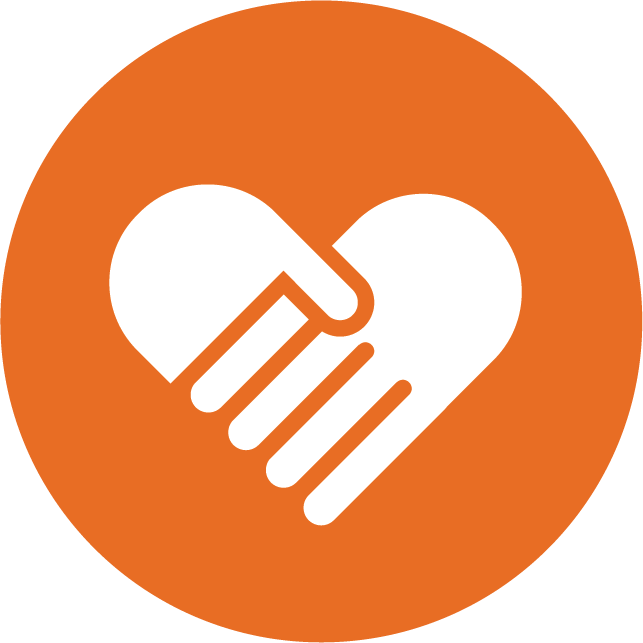 THOUGHT LEADERSHIP OPPORTUNITIES