MISSION AND IMPACT
INHP is honored to serve the people and places of Indianapolis. Working together, INHP and partners are making Indianapolis a place you're proud to call home.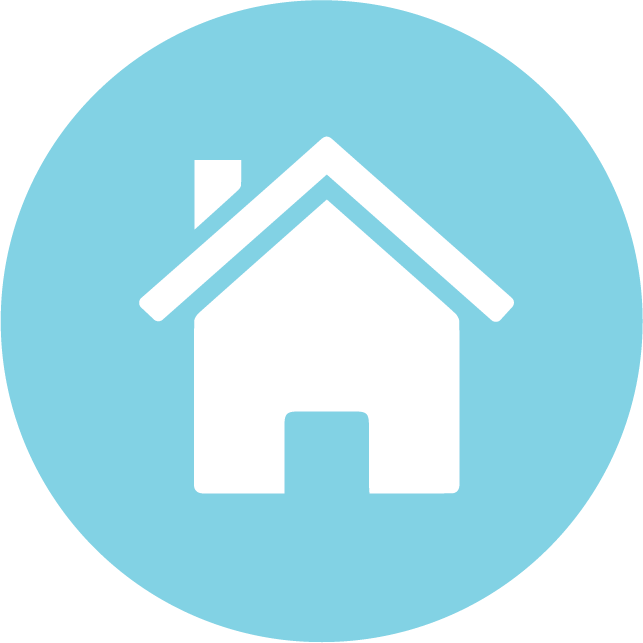 For more than 30 years, INHP has provided financial education and unbiased credit and mortgage advising to people in the community, enabling them to make informed choices and gain purchasing power.
By financing projects or initiatives that promote affordable housing and improve quality of life, INHP helps build strong Indianapolis neighborhoods.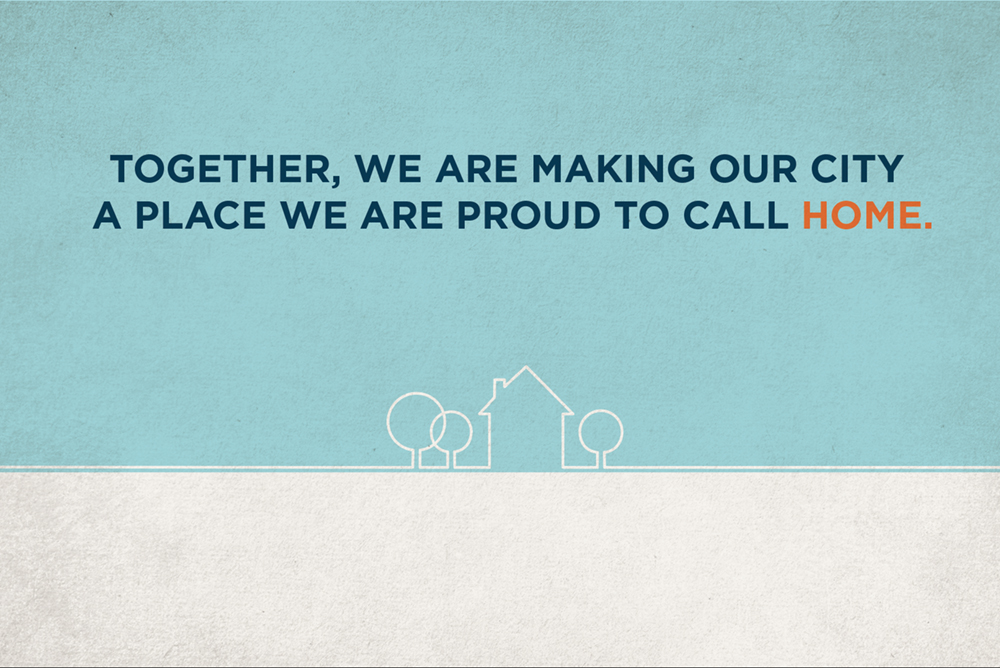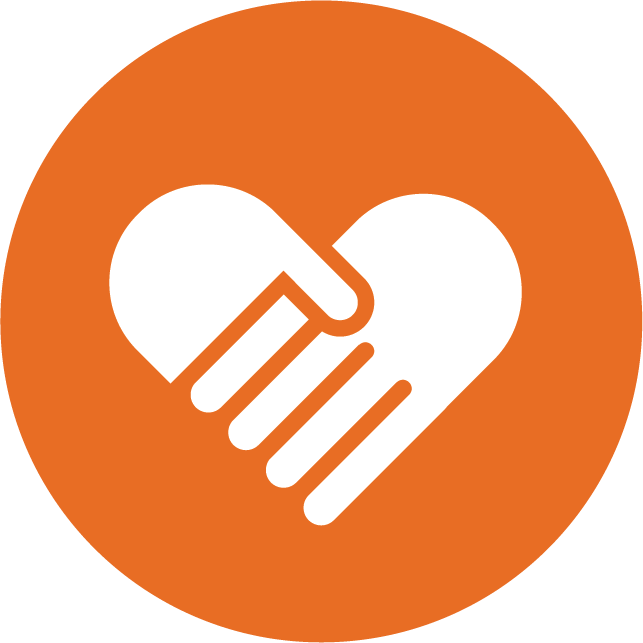 THOUGHT LEADERSHIP OPPORTUNITIES