GET INVOLVED
Your support helps INHP provide a broad range of homeownership services and affordable loan products, plus a variety of projects and initiatives that enhance the quality of life in Indianapolis.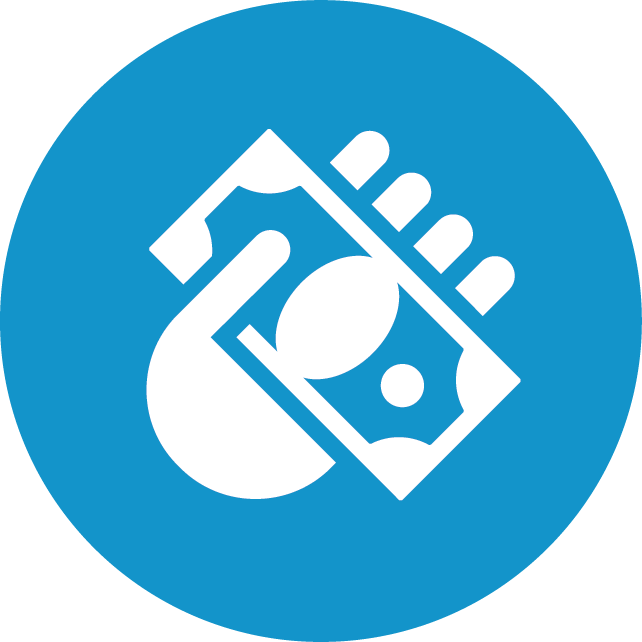 To update your INHP giving account or for more information, contact Director of Philanthropic Giving Genevieve Gaines at ggaines@INHP.org or 317-610-4647.
To donate by mail, checks should be sent to: INHP: Philanthropic Giving, 3550 N. Washington Blvd., Indianapolis, IN 46205
All donations are tax-deductible in the United States. INHP is a nonprofit corporation organized in accordance with Internal Revenue Code Section 501(c)(3). Tax receipts are sent to donors within the current year via email or mail. All donations are processed in U.S. dollars.