HOMES FOR SALE
Looking for an affordable home? INHP develops affordable homes throughout Indianapolis. Browse the options below and learn how you can access them.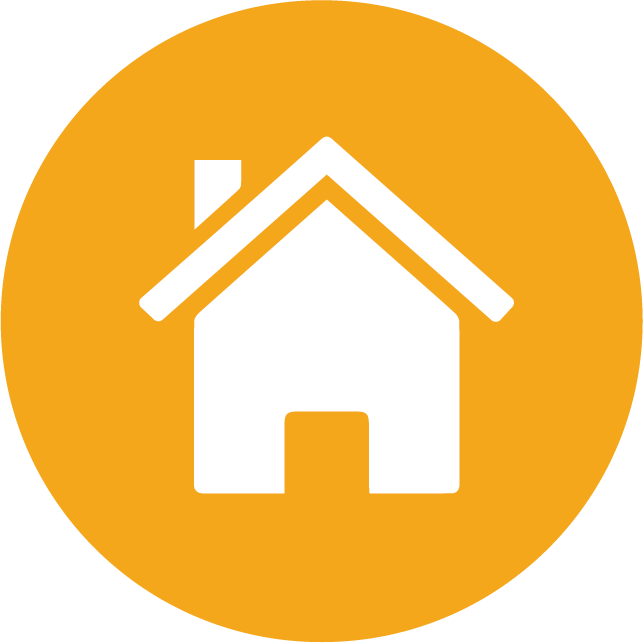 We update this list regularly with finished and unfinished homes.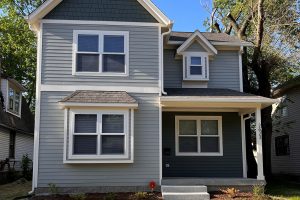 4 bed | 2.5 bath | 2 levels | 1552 sq. ft.  $179,000 (income-based) Contact Sam Snell for ...
These homes are exclusively available to INHP clients who are pre-approved for a mortgage through us or one of our lender partners. Contact your INHP homeownership advisor or mortgage loan originator to learn more.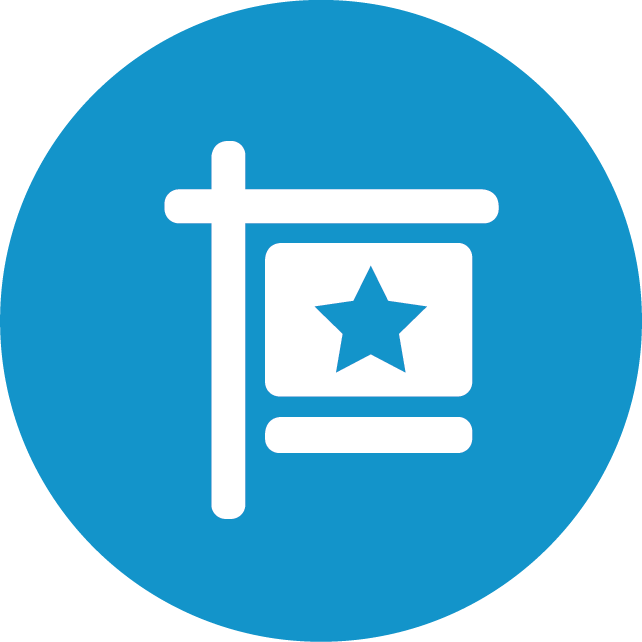 INHP partners with many Marion County organizations dedicated to neighborhood development and affordable housing opportunities. Whether you're currently searching for a home, or a real estate agent working with a client, the resources below may help you in your process. 
REAL ESTATE AGENT RESOURCES