ADVOCACY AND RESEARCH
We seek creative and innovative ways to address our community's housing needs. In that pursuit, we collect and share research, and we advocate locally, statewide and nationally with others, so we can produce effective results for families and neighborhoods.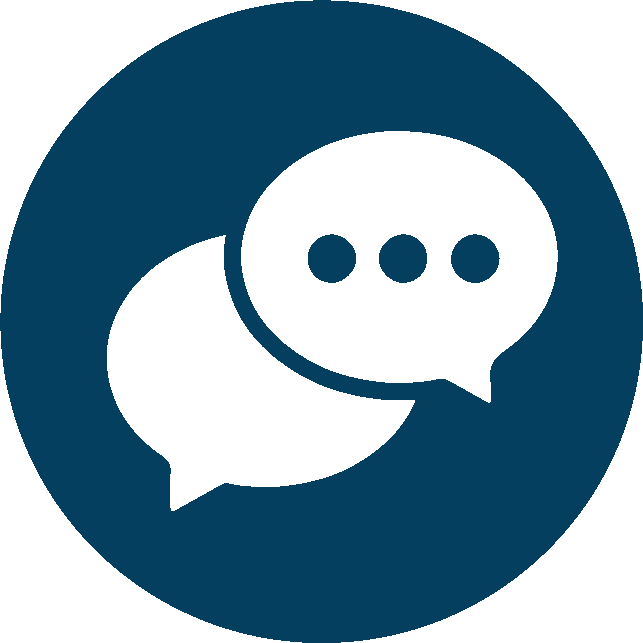 $
0
MEDIAN HOME SALES PRICE
MARION COUNTY, INDIANA, JUNE 2023
Source: MIBOR REALTOR® Association

0

%YTD INCREASE IN MEDIAN SALES PRICE
MARION COUNTY, INDIANA, JUNE 2023
Source: MIBOR REALTOR® Association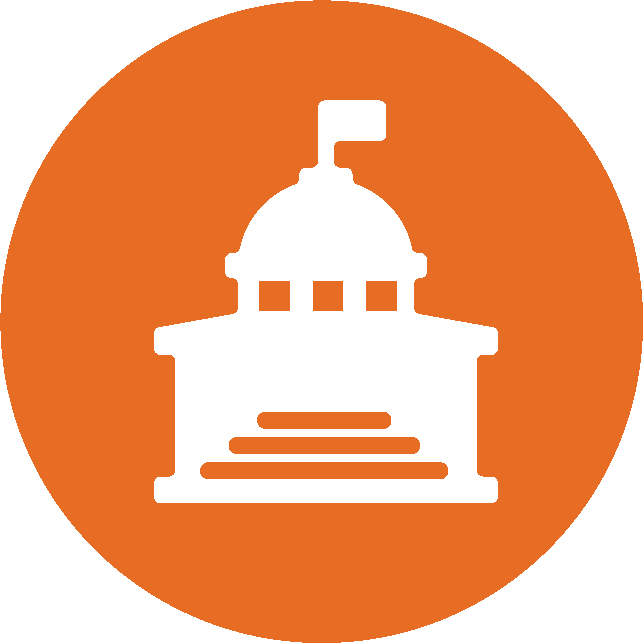 MORE FINANCIAL SUPPORT FOR AFFORDABLE HOUSING
INHP supports tax credits, appropriations, grants, loan funds or other mechanisms that bring additional resources to support the creation or preservation of affordable housing.
REAL ESTATE TAX/ASSESSED VALUATION RELIEF
INHP supports policy that offers solutions to curb increasing real estate tax obligation for various populations (i.e. seniors, veterans, families with low income) as home values have increased significantly.
INFORMED CONSUMERS / CONSUMER PROTECTIONS
INHP believes financial literacy, clear disclosures and consumer protections are critical to improve outcomes in housing stability and enhanced quality of life.
INHP is part of several networks where we can collaborate to advance our priorities.



AVAILABLE HOUSING RESEARCH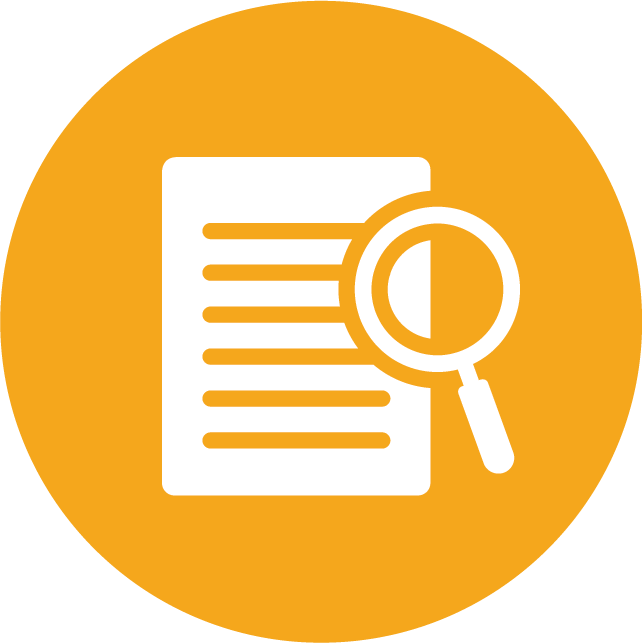 Research shows that access to affordable housing improves quality of life and that Indianapolis currently has a shortage of affordable options. Through research-based, data-driven partnerships, INHP is uniquely positioned to address these challenges.
MARKET TRENDS
In 2021, INHP produced these briefs to identify relevant local and national trends affecting the affordable housing market.
AFFORDABLE HOUSING AND QUALITY OF LIFE
These briefings provide an overview of available research demonstrating the relationship between affordable housing and its corresponding quality-of-life topic.