SUCCESS STORIES
Get a sense of what it's like to work with INHP by watching clients tell their stories in their own words. Every homeowner's journey is unique, and INHP is honored to be a part of each one.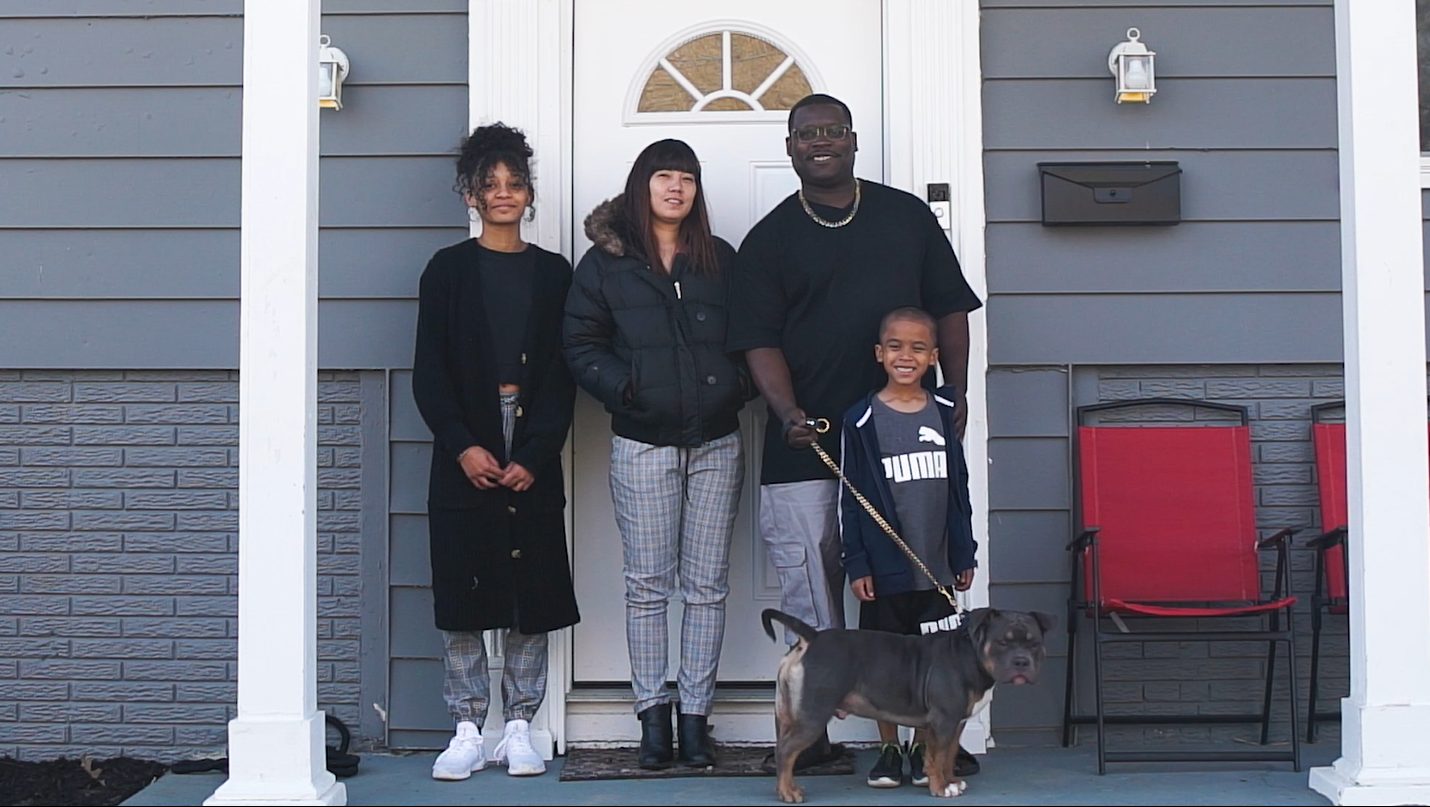 MICHAEL AND DAWN'S STORY
Michael and Dawn never thought of themselves as homeowners, simply because they weren't introduced to the concept of homeownership growing up.
NICK AND KATHERINE'S STORY
Nick and Katherine used INHP tools to help them buy a rehabbed home in the near east side of Indianapolis.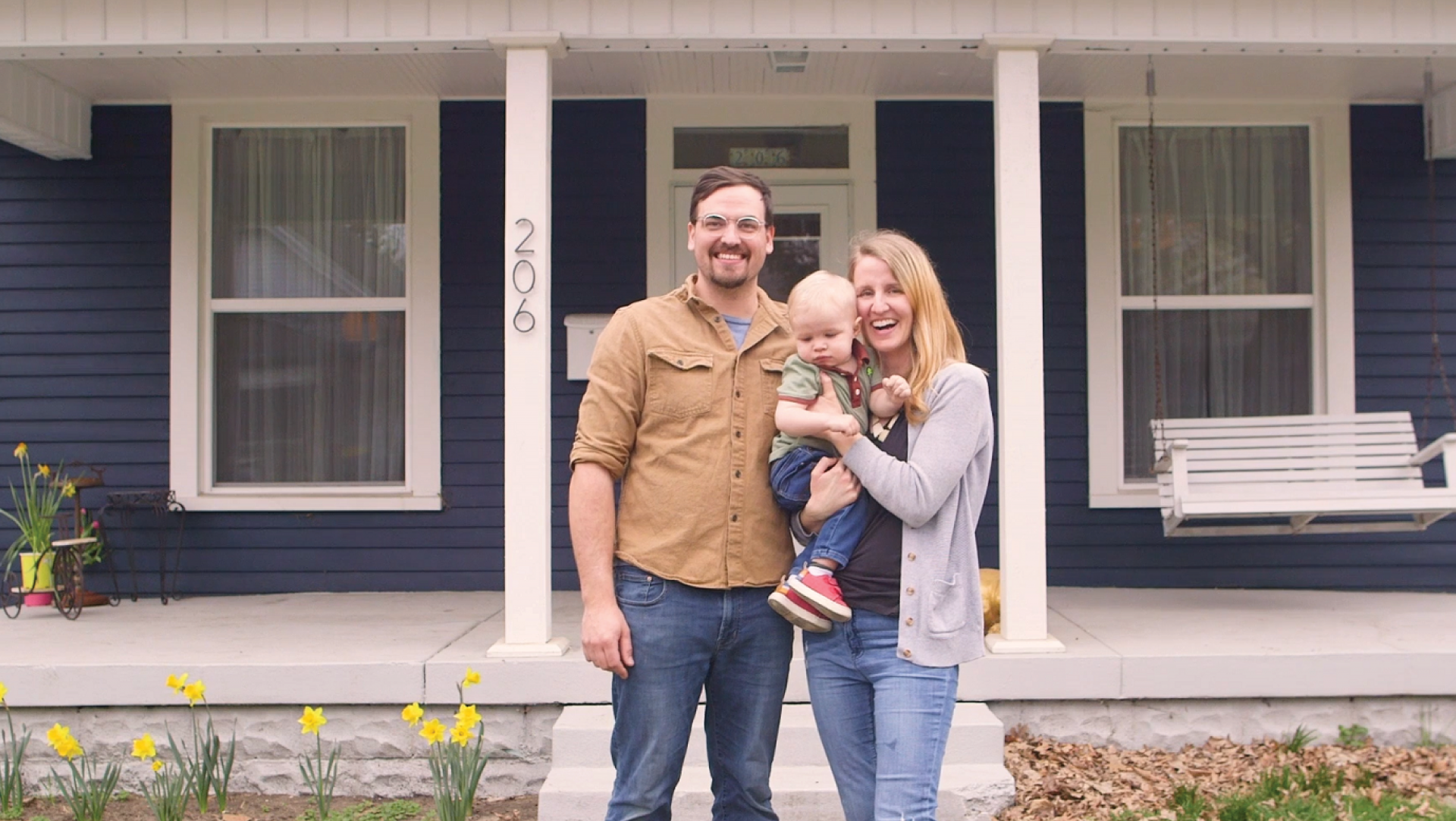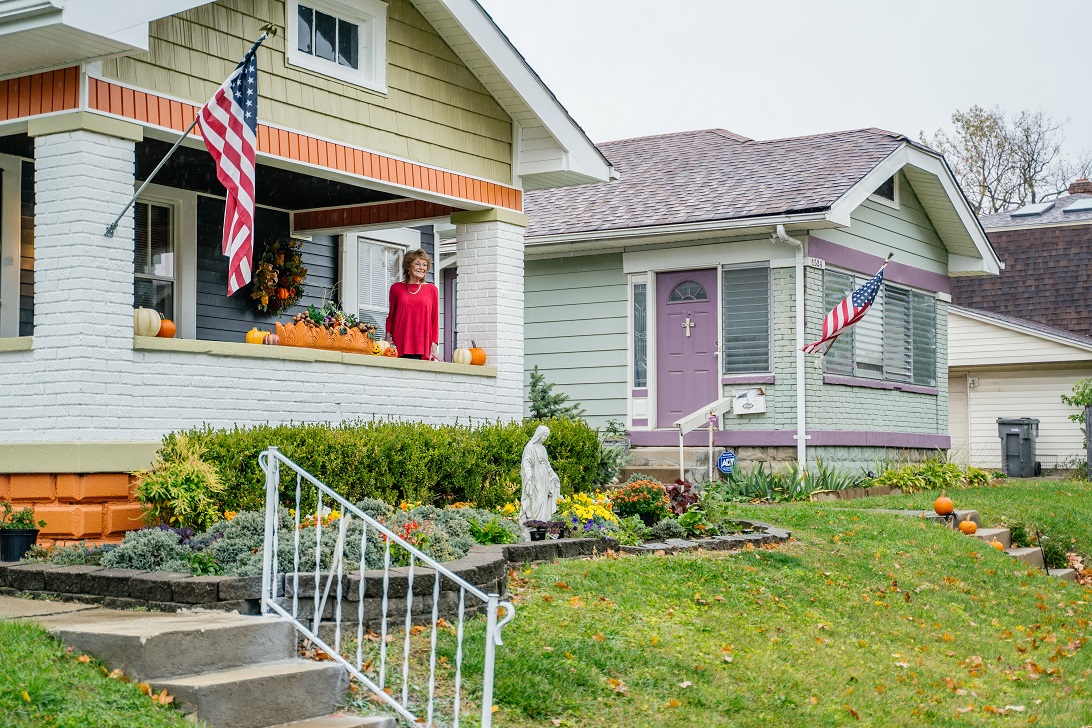 BONNIE'S STORY
Bonnie was impressed with INHP's professionalism and service when she needed to replace her siding.
KELLY'S STORY
Long-time renter Kelly wanted to be a homeowner but wondered if her student loan debt would be a barrier.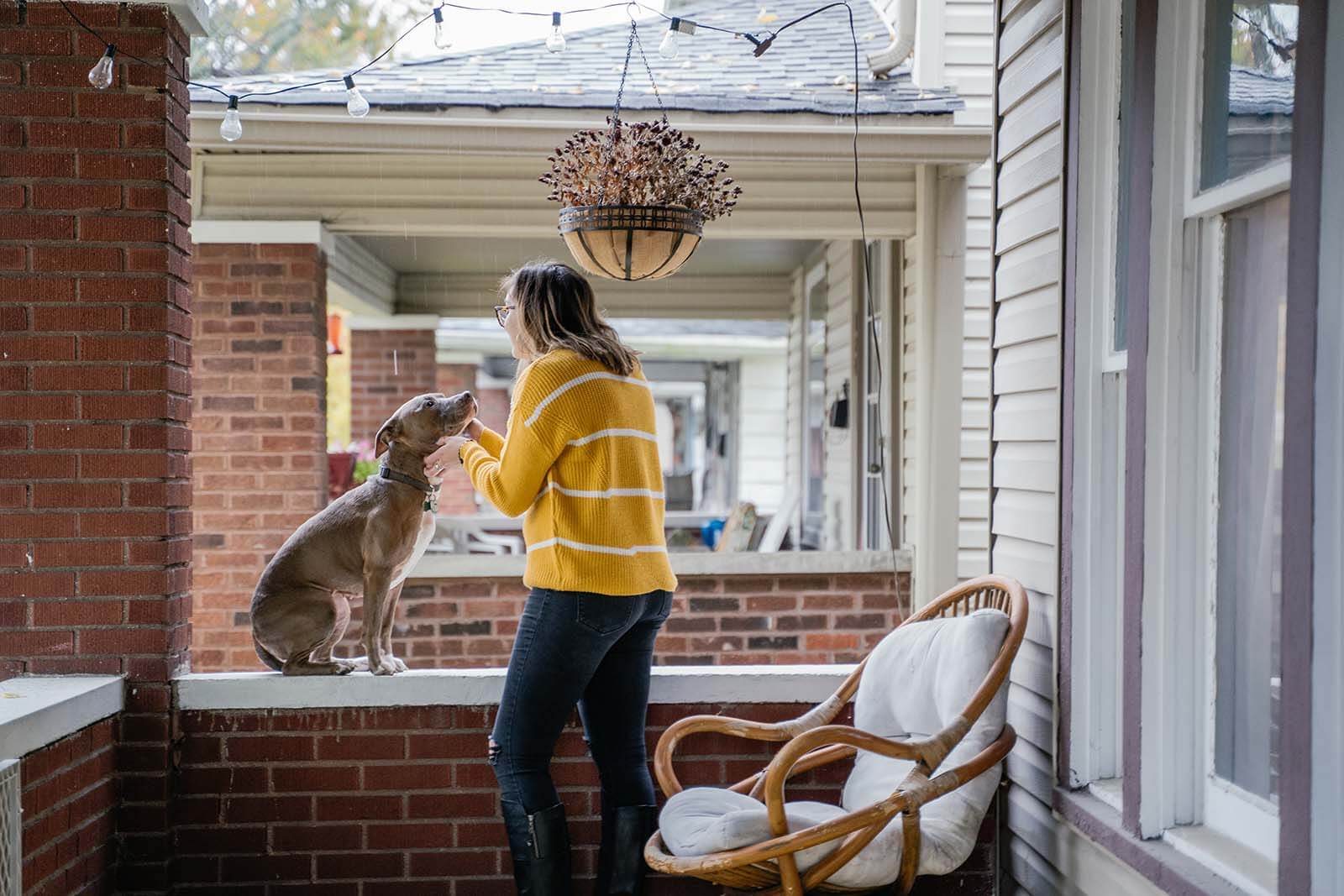 LATOYA'S STORY
Latoya trusted in INHP's process to achieve homeownership. Then, when faced with an emergency home repair, she called upon the trusted experts at INHP for help.
FAYE AND ISAAC'S STORY
Faye and Isaac, a U.S. Army veteran, faced a major challenge when their roof started leaking. Watch to see how an affordable home repair loan from INHP turned their emergency into a happy ending.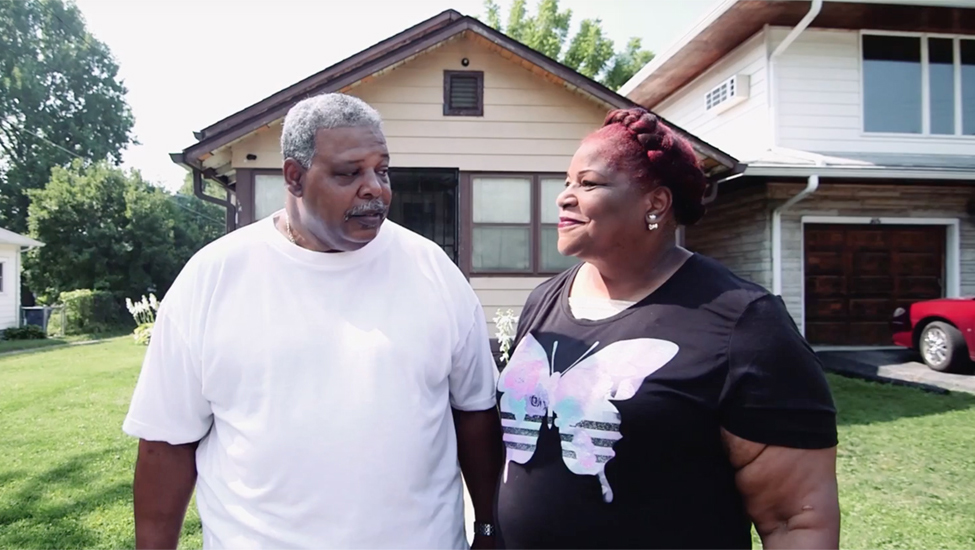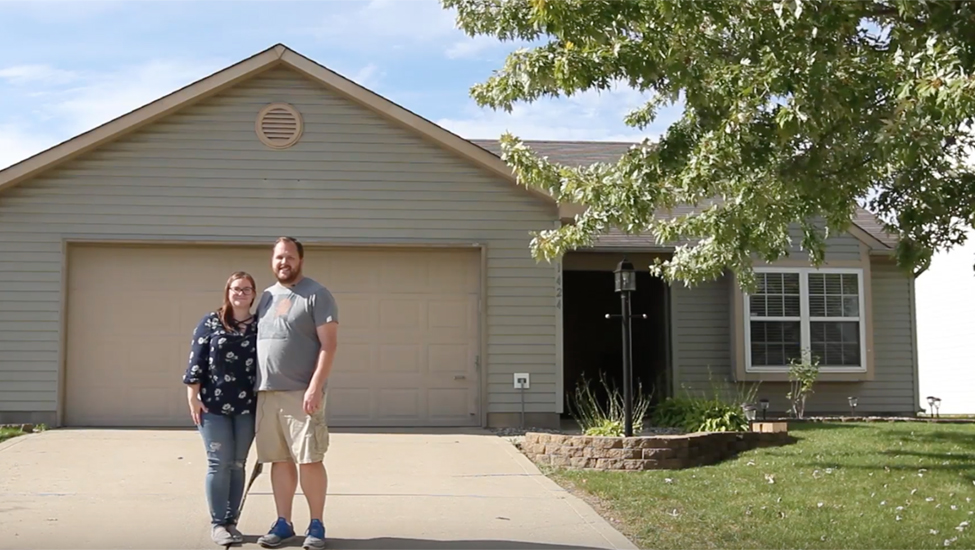 ALEX AND AMANDA'S STORY
Alex and Amanda attended every homeownership advising session and stuck to their personalized budget. See how their hard work paid off in their new home.
HANNAH'S STORY
Using INHP's innovative loan programs, Hannah received down payment assistance funds and will pay off her home in as few as 20 years.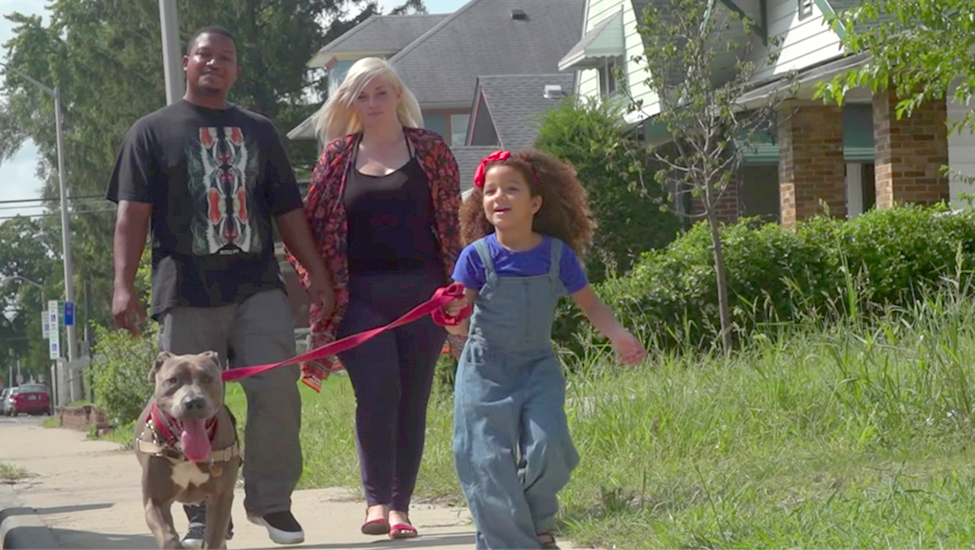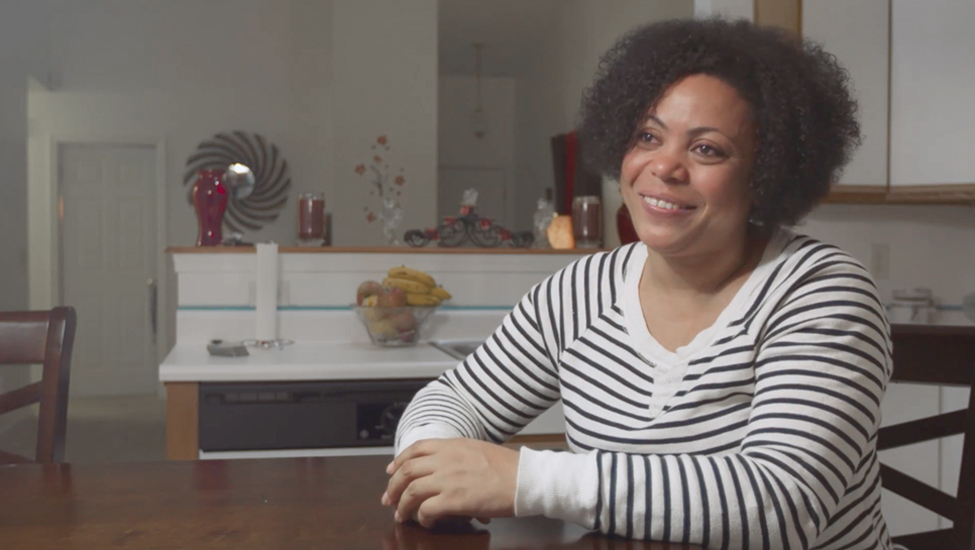 ALBA'S STORY
Alba's dream of owning a home seemed out of reach when she lived in a shelter, but after receiving help from INHP's homebuyer education classes and down payment assistance program, she is now a proud homeowner.
LAMAR'S STORY
Although the memory of his parent's struggle with homeownership still lingered with him, Lamar was determined to have a place to call his own. Watch his story.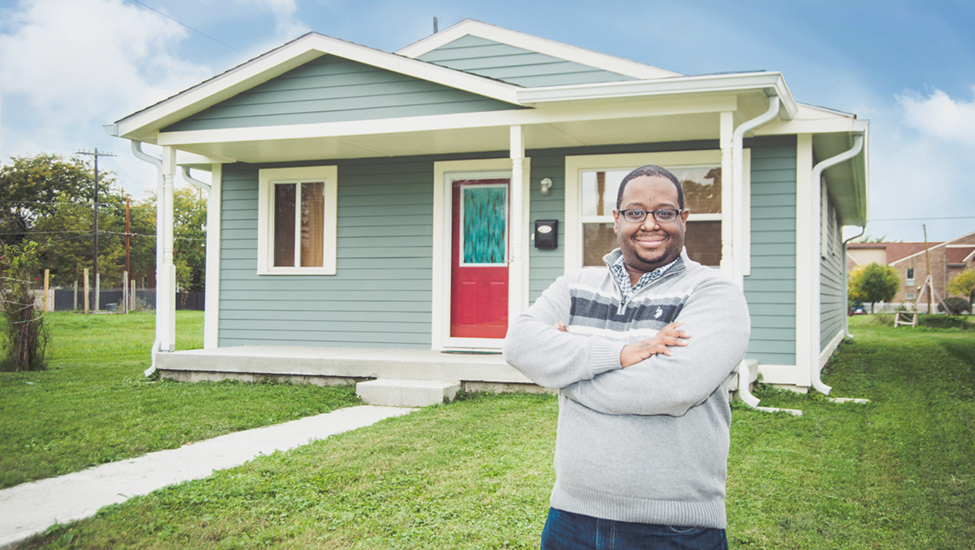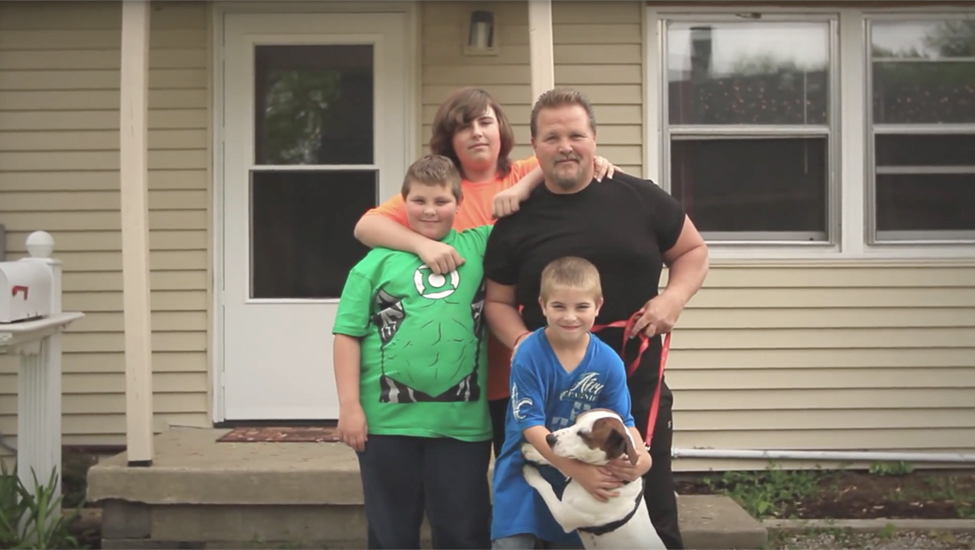 BRUCE'S STORY
Watch how Bruce, a single father of three from Beech Grove, achieved his dream to buy a home with a backyard for his boys to play.
DENNIS AND HEIDI'S STORY
Dennis and Heidi had sworn off homeownership. Watch to learn why they changed their minds with help and support from INHP.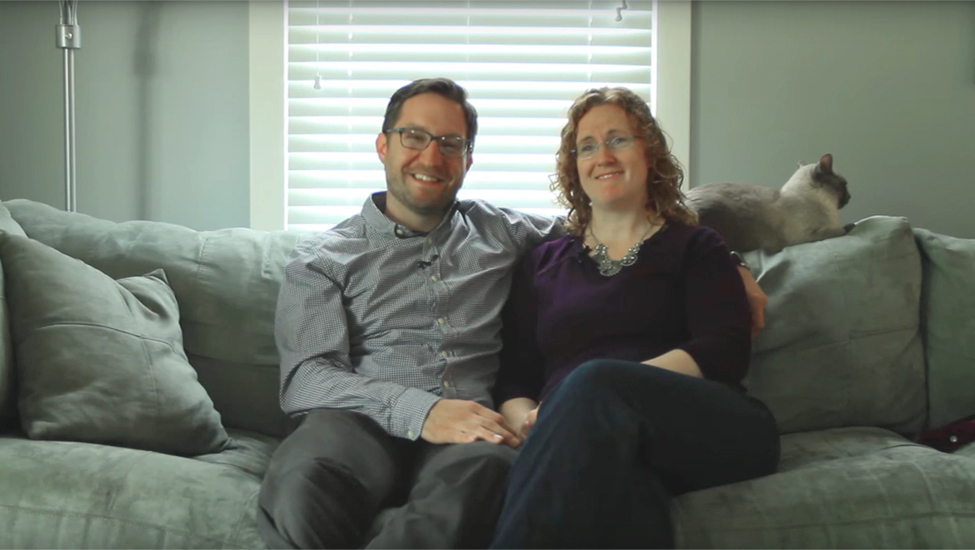 READY TO START YOUR OWN STORY?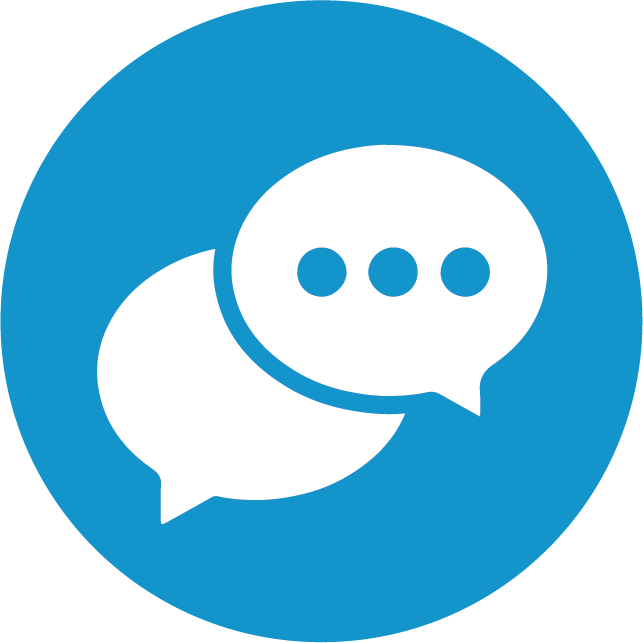 FIND OUT IF YOU'RE READY
Everyone's homeownership journey is different. From budgeting and managing your credit to understanding what you can afford, INHP has a first step for you.
GET EXPERT ADVICE
INHP lending team will answer your questions, help you get pre-approved and provide expert advice so you understand your lending options and choose with confidence.