LEADERSHIP
For 30 years, the Indianapolis Neighborhood Housing Partnership has been dedicated to long-term, successful homeownership and thriving, sustainable neighborhoods.
We prepare low- and moderate-income people for homeownership through homebuyer education, advising and lending. We also collaborate with community and neighborhood partners to invest in the places where INHP homebuyers choose to live by providing thought leadership, technical assistance, research and financial support.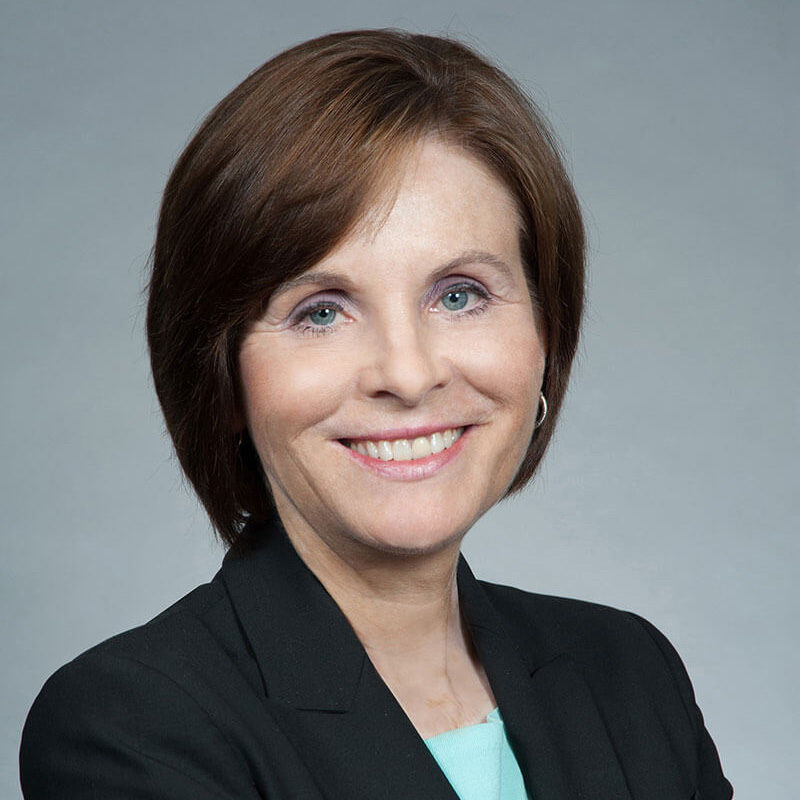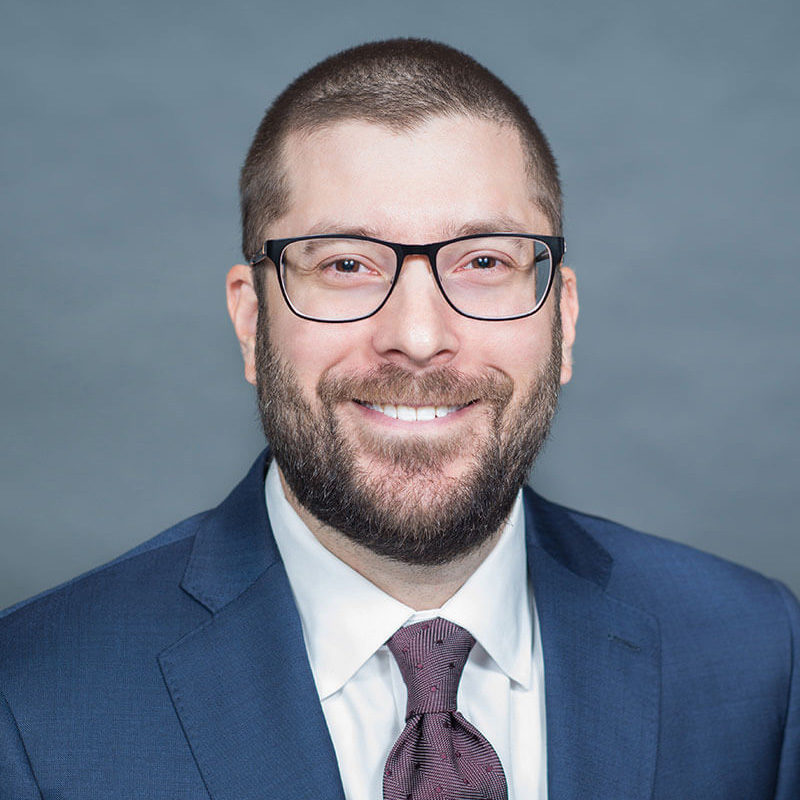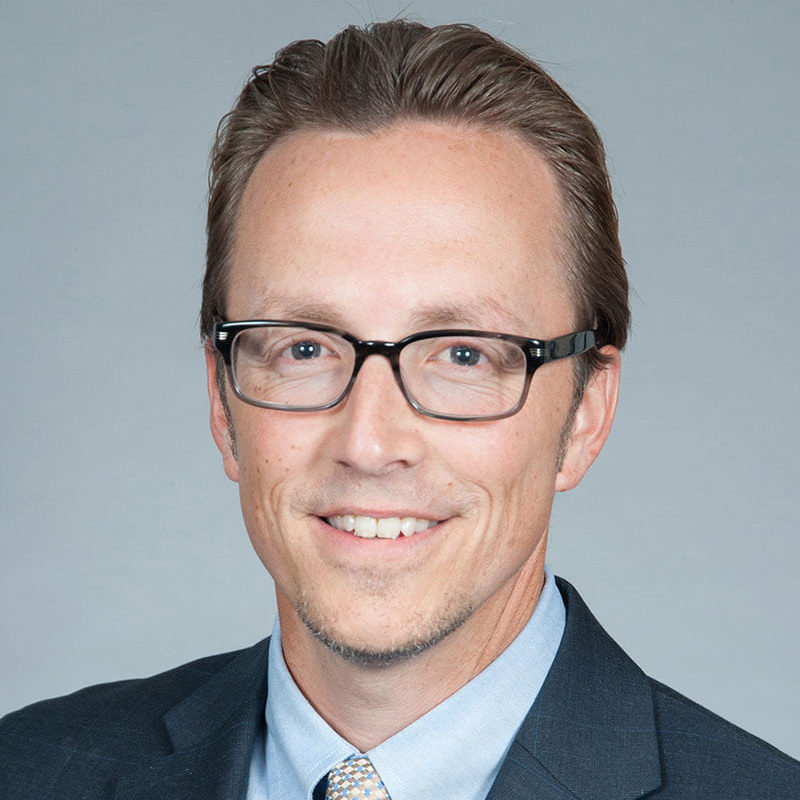 Rob Evans
Executive Vice President, Homeownership Initiatives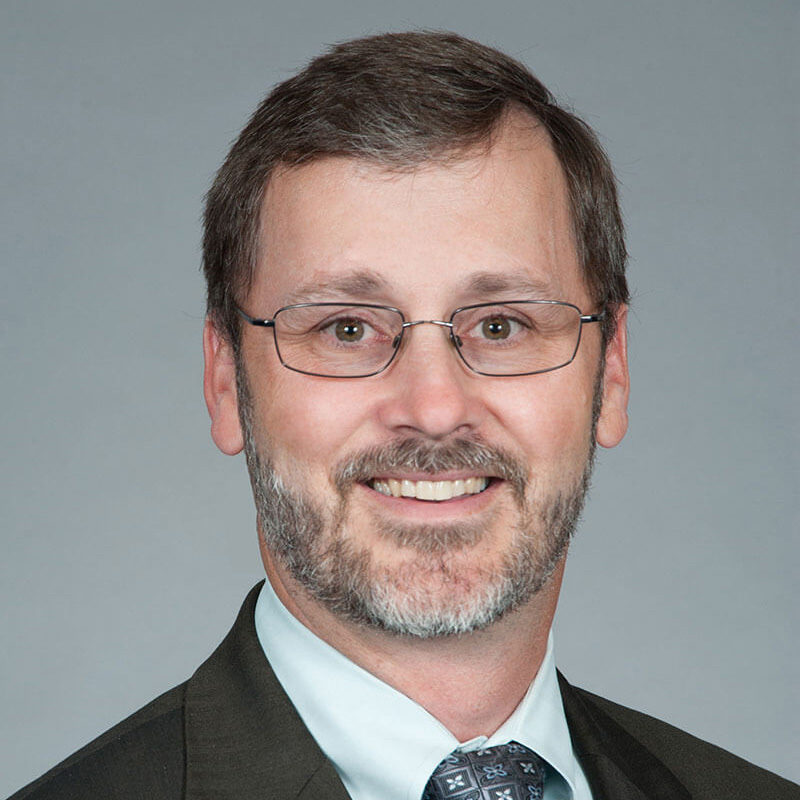 Joe Hanson
Executive Vice President, Strategic Initiatives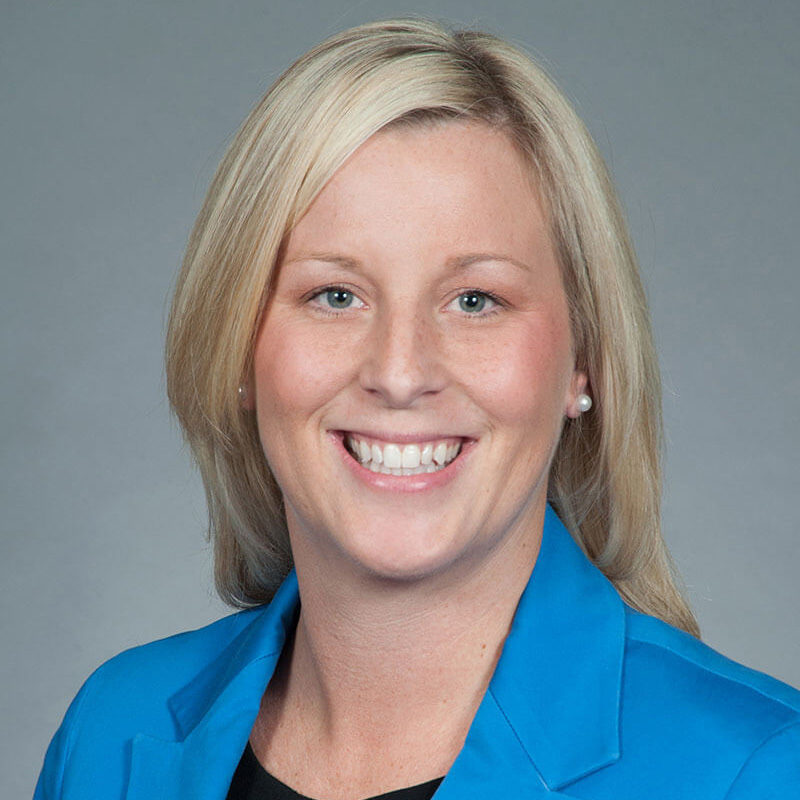 Morgan Hoover
Vice President, Philanthropy and Marketing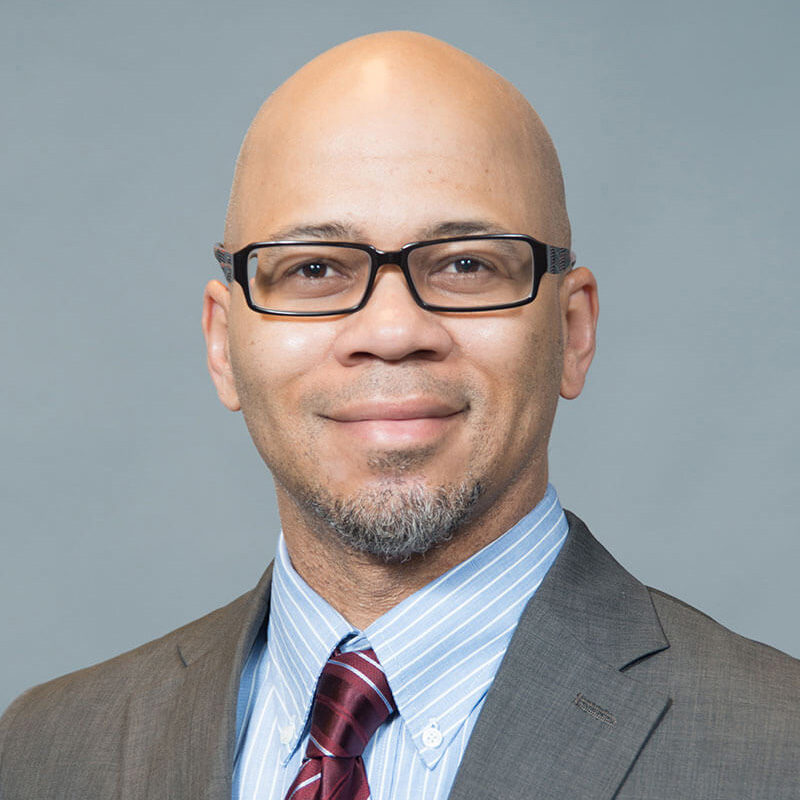 Trevor Meeks
Vice President, Single Family Lending
Bruce Baird
Executive Director
Renew Indianapolis
Jeff Bennett
Deputy Mayor of Community Development
City of Indianapolis
Bill Bower
Market President
First Financial Bank
Steve Campbell
Vice President of Communications
Indianapolis Colts
Moira Carlstedt
President and CEO
INHP
John Corbin
Regional President
Huntington
Lacy DuBose
Vice President Agency Sales, North Central Market
State Farm
Greg Fennig
Chief Marketing, Communications and Community Relations Officer
United Way of Central Indiana
Jennifer Green
President
Insight Development Corp.
Dr. Dawn Haut
CEO
Eskenazi Health Centers
John Hirschman
President & CEO
Browning
Mali Jeffers
Director of Marketing & Community Initiatives
Ambrose Property Group
Jeffrey L. Kittle
President & Chief Executive Officer
Herman & Kittle Properties, Inc.
Mark Kugar
Metropolitan Banking, Market Manager
BMO Harris Bank
Dr. Kathleen Lee
Chancellor, Central Indiana Region
Ivy Tech Community College
Nicole S. Lorch
COO
First Internet Bank
Dr. Robert Manuel
President
University of Indianapolis
Anthony "Tony" Mason
President & CEO
Indianapolis Urban League
Gina Miller
CFO and COO
United Way of Central Indiana
Paul Okeson
Executive Vice President
Garmong Construction Services
Michael F. Petrie
Chairman
Merchants Capital Corp.
J. Albert Smith
Chairman, Indiana
JP Morgan Chase & Company
Juan Gonzalez
Market President, Central Indiana
KeyBank
Joseph Whitsett
CEO
TWG Development
Marshawn Wolley
Director of Community Engagement and Strategic Initiatives
Indiana University Paul H. O'Neill School of Public and Environmental Affairs