FORMS
Below you will find INHP's frequently used forms for one-on-one homeownership advising, lending and other partner programs.
INHP FREQUENTLY USED FORMS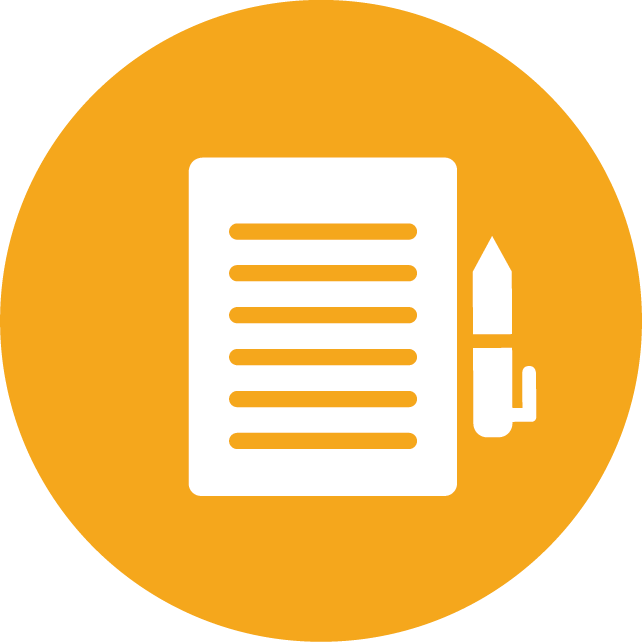 Not sure where to start? Complete an assessment and INHP will help you determine which program is right for you. An assessment requires a credit report, and the cost is $45 for an individual report and $50 for a joint report.
By filling out a home purchase or home repair form, you'll be connected to INHP's lending team to discuss your options if your finances are ready. See More Options gives specific links so you can indicate your interest in one of our specialty loans.
If you're looking for specific connections to our partnership programs, look here! Certain eligibility requirements are necessary to access these options.