INHP HOME LOANS
If you're ready to buy a home, INHP's unbiased loan officers will help you compare mortgage options and find one that fits your budget. Check out details about INHP home loans.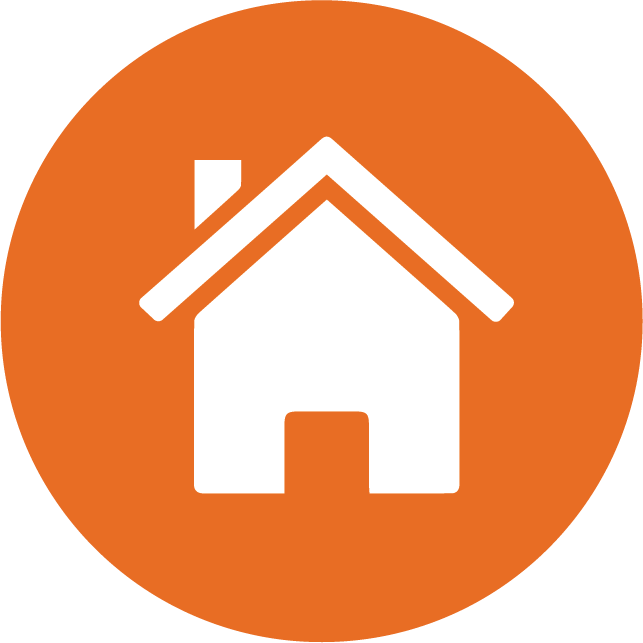 Rates and terms are subject to change without notice.
Even if you don't qualify under the general lending guidelings listed here, your may still qualify for a loan with one of INHP's trusted lending partners. Connect with a member of the lending team for more information.