HOME LOANS
If you're ready to buy a home, INHP's unbiased loan officers will help you compare mortgage options and find one that fits your budget. Check out details about INHP home loans.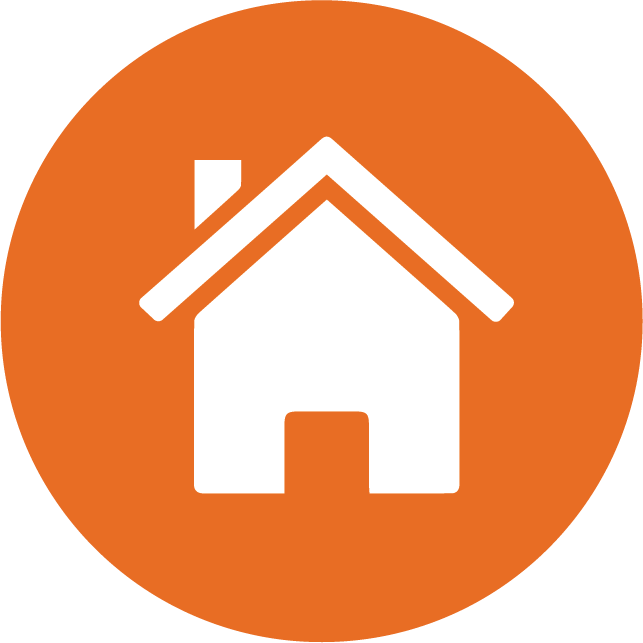 We offer several affordable products with different innovative features. What is most important to your household?
SEE ALL LOANS
Faster Wealth-Building
Best Interest Rate
More Buying Power
Low Credit Threshold
Fixer-Upper/Rehab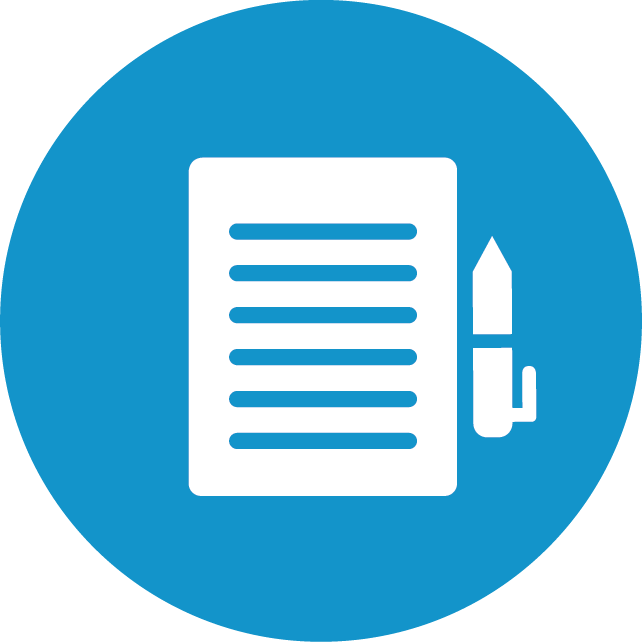 INHP's GENERAL LENDING GUIDELINES
1 to 3 percent down payment
No mortgage insurance
Repair and rehab components allowed
Minimum 550 credit score
Roll in up to $3,000 in medical collections
Housing and debt-to-income ratio requirement: 30/43
Additional income restrictions apply
Limited to Marion County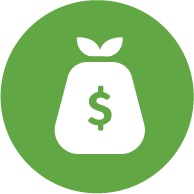 DOWN PAYMENT ASSISTANCE DETAILS
May only be used with INHP loan products
Assistance available from $7,500-$24,999
Additional income restrictions apply
Geographic restrictions may apply
May be used for closing costs and additional down payment
Learn more about down payment assistance and see if you qualify.
Rates and terms are subject to change without notice.