ELIGIBILTY
Everyone's home repair needs are different, and it can be hard to know where to begin. If you answer yes to the following four questions, you may qualify for an INHP home repair loan.
FIND OUT IF YOU'RE ELIGIBLE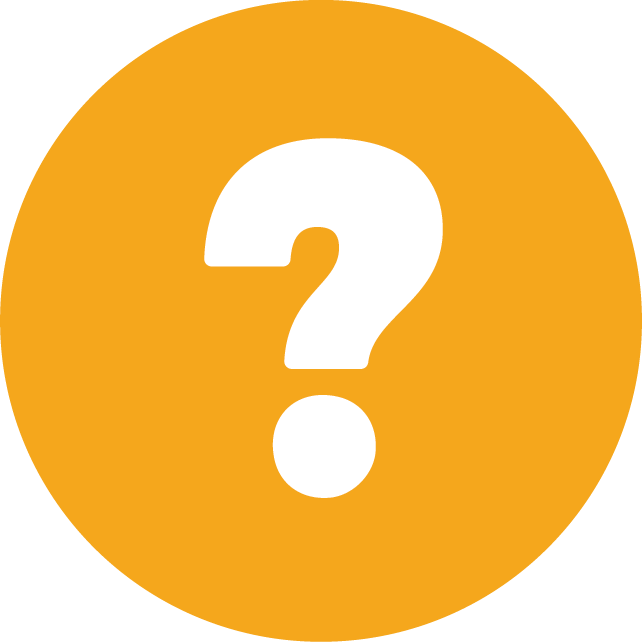 Please note that the opportunity to obtain a repair loan is based on funding availability. Income and other eligibility restrictions apply. Rates and terms are subject to change without notice.