WHAT TO EXPECT – CLASSES AND ADVISING
From budgeting and managing your credit to understanding what you can afford, INHP will help you prepare for homeownership. Here's what to expect when you get started with INHP's classes and advising: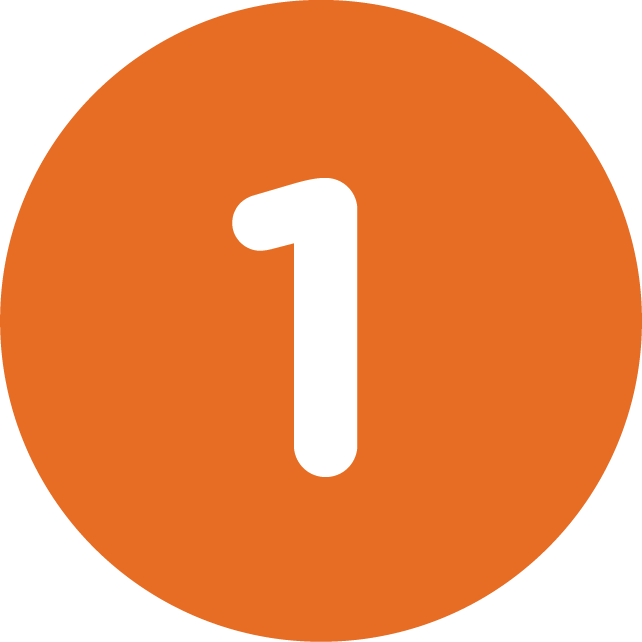 GET STARTED ONLINE
To participate in an INHP advising program, first complete an assessment. An assessment includes a credit report, and the cost is $45 for an individual report and $50 for a joint report.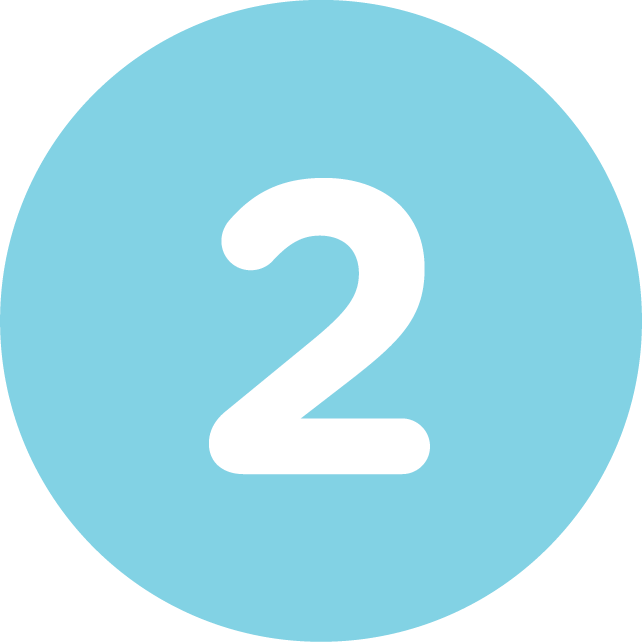 ATTEND AN ASSESSMENT
After you complete the online portion of the assessment, an INHP advisor will pull a tri-merge credit report and analyze your credit history.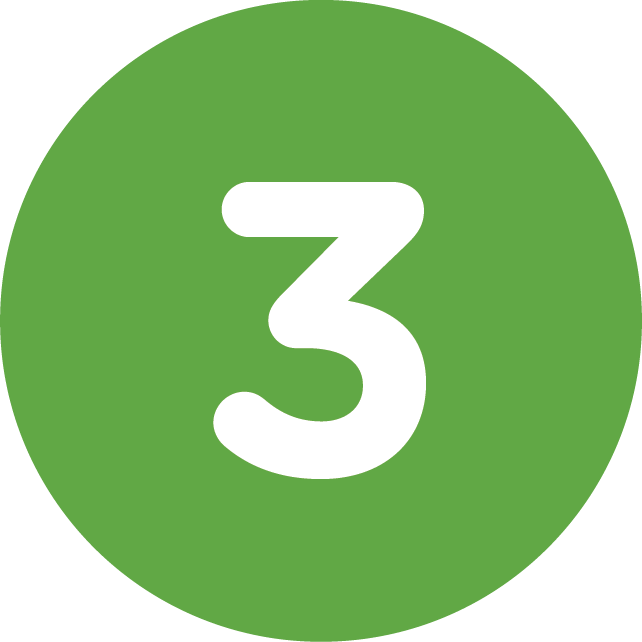 UNDERSTAND YOUR OPTIONS
Based on your financial situation, your INHP advisor will provide recommendations for your next steps. You may join our Homebuyer Preparation Program or be referred to our Lending team or another community partner.