WHAT TO EXPECT – HOMEBUYER CLUB
If you want to own a home, but you have credit barriers that make homeownership a long-term goal - more than two year in the future - Homebuyer Club may be right for you. Here's what you can expect: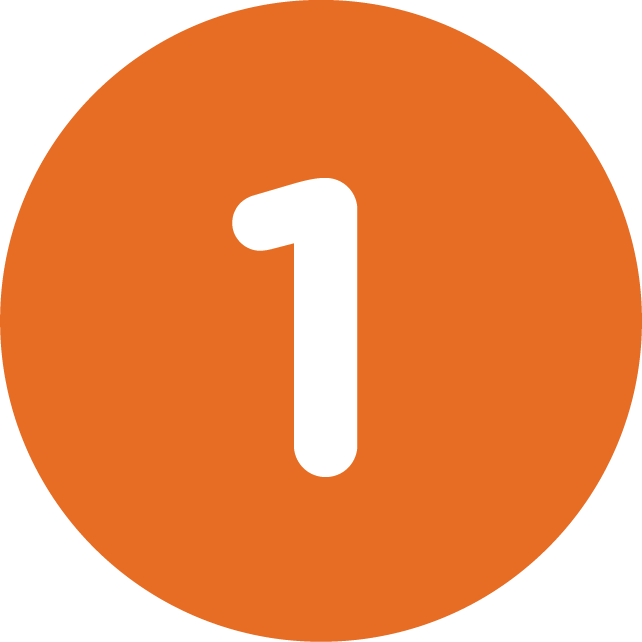 GET STARTED ONLINE
To participate in an INHP advising program, first complete an assessment. An assessment includes a credit report, and the cost is $45 for an individual report and $50 for a joint report.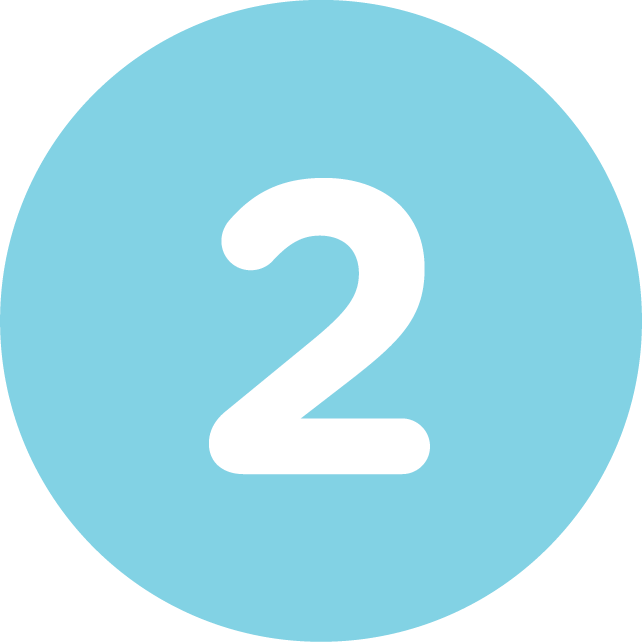 ATTEND AN ASSESSMENT
After you complete the online portion of the assessment, an INHP advisor will pull a tri-merge credit report and analyze your credit history. Based on your financial situation, your INHP advisor will provide recommendations for your next steps.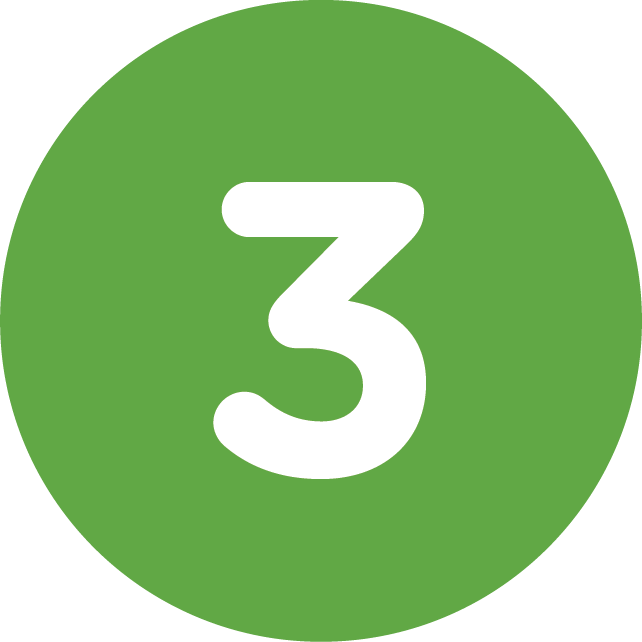 LEARN ABOUT FINANCES
You'll attend group workshops about homeownership once a month for up to 12 months. You'll learn about credit, budgeting and what it takes to own a home.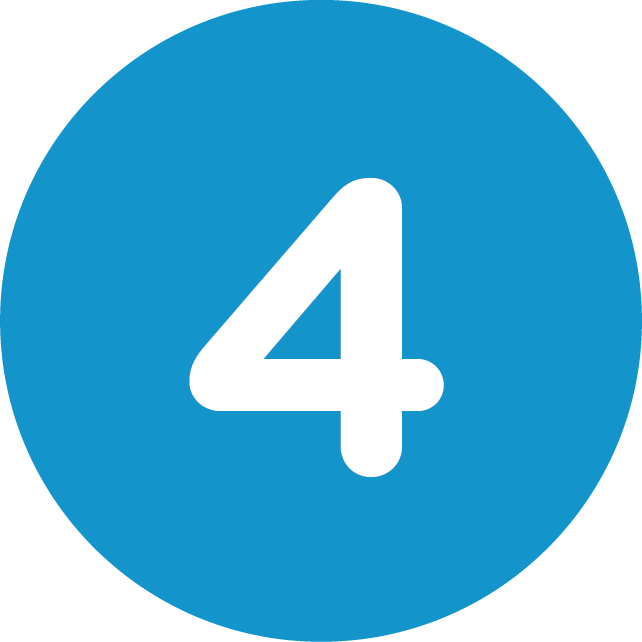 WORK WITH AN ADVISOR
After successful completion of the Homebuyer Club series of workshops, you'll work with an INHP advisor to help you prepare financially for homeownership. On average, clients work with an advisor for six to 24 months.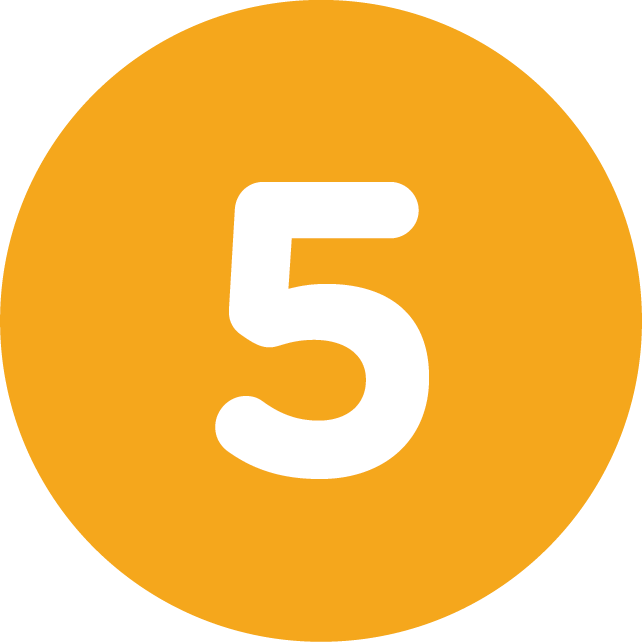 GRADUATE TO LENDING
After you complete the program with your advisor, you'll meet an INHP loan officer who can help you find affordable loan options.