WHAT TO EXPECT – HOME REPAIR LOANS
Ready to make home repairs, but not sure where to start? INHP can help. From financing to initial inspection to project completion, INHP will help you every step of the way. Here's what to expect when you get started with INHP's home repair program: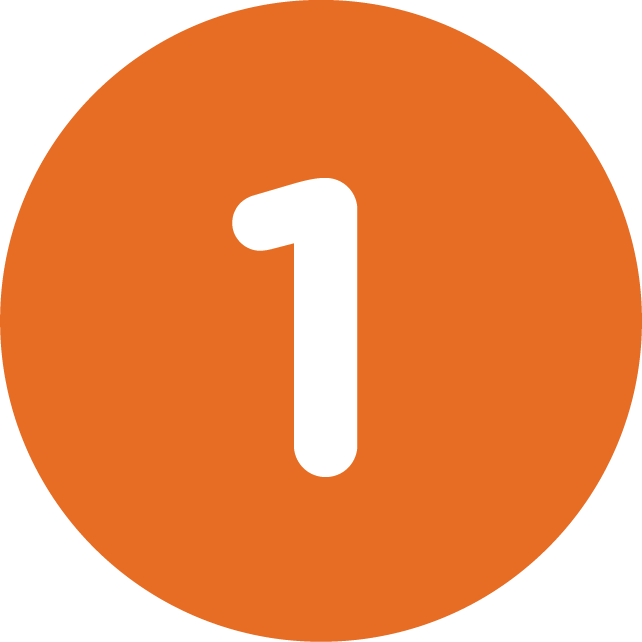 IDENTIFY REPAIRS
INHP's lending team learns about your repairs, confirms your eligibility and starts the mortgage process.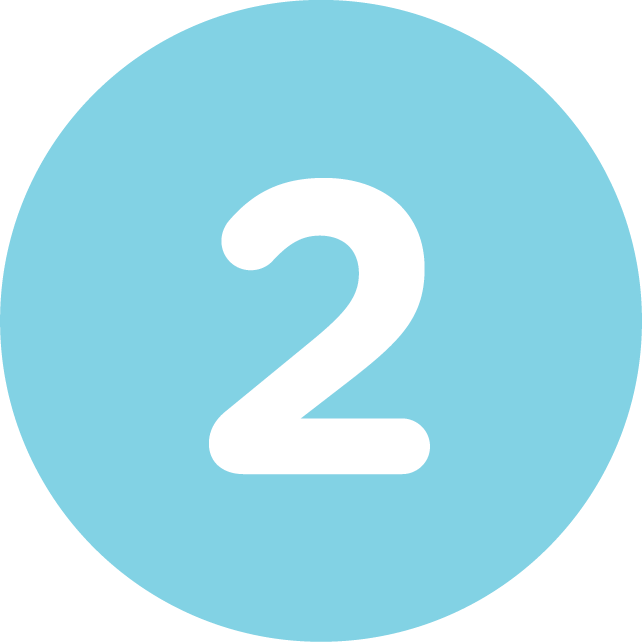 START THE BIDDING PROCESS
INHP's rehab specialists will guide you through the steps to collect bids, which are estimated costs of repairs, and to select a contractor.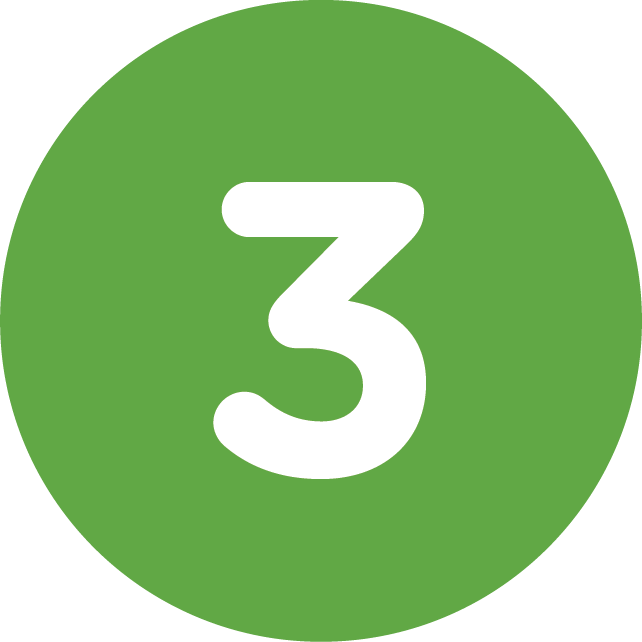 ESTABLISH LOAN AMOUNT
Once you confirm which contractor you choose and the repairs that will be made, your loan amount will be calculated.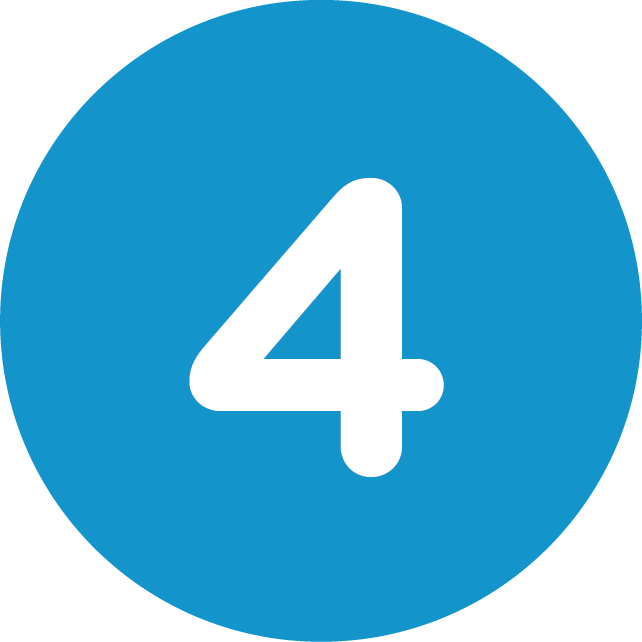 START HOME REPAIRS
INHP's underwriting team approves your loan and prepares you for closing. After closing and a three-day waiting period, the repairs may begin.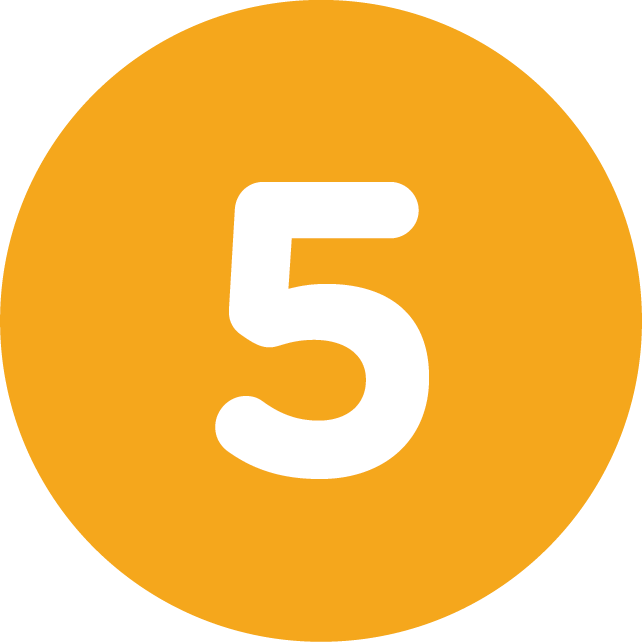 INSPECT REPAIRS
INHP works with you to confirm all repairs pass a final inspection. Inspections are conducted by a third party, meaning someone who is not an INHP employee.