CELEBRATING HOMEOWNERSHIP
For many people, owning a home represents stability, independence and freedom. Buying a home expands options for the future, whether you plan to sell and make a profit or leverage the equity in your home to pay for other major expenses.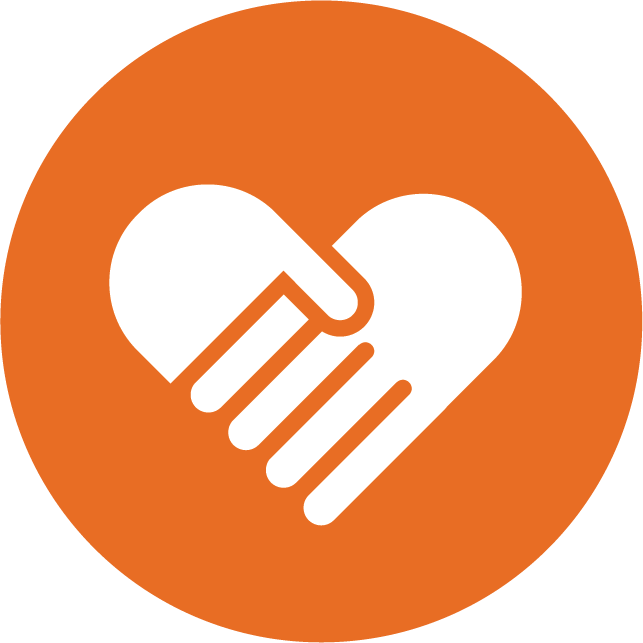 June marks National Homeownership Month — an opportunity to highlight the benefits that homeownership brings to families, neighborhoods, and communities. INHP board members join us in celebrating homeownership. Here they share just a few of the reasons why they support INHP with their time, talent and treasure.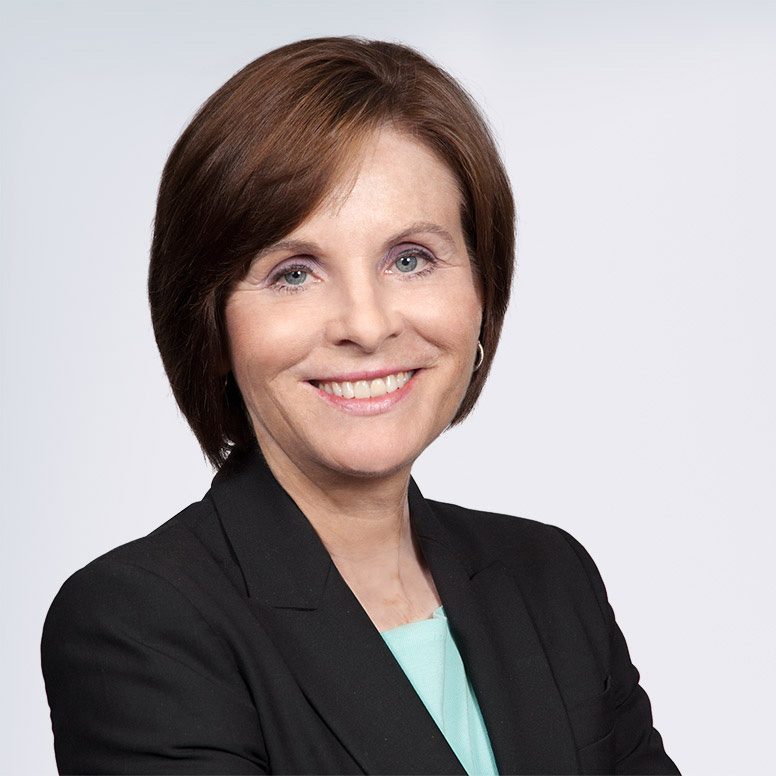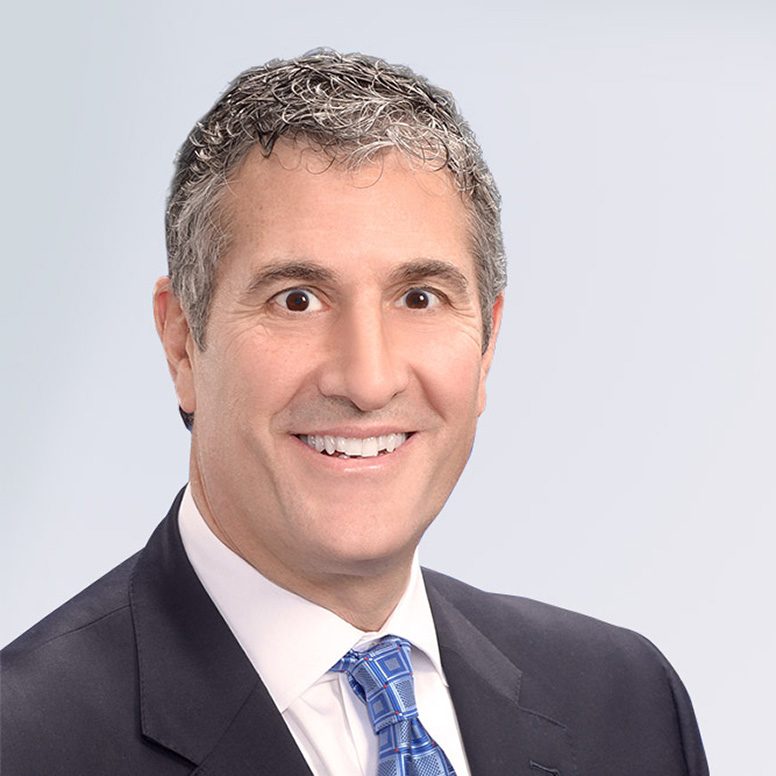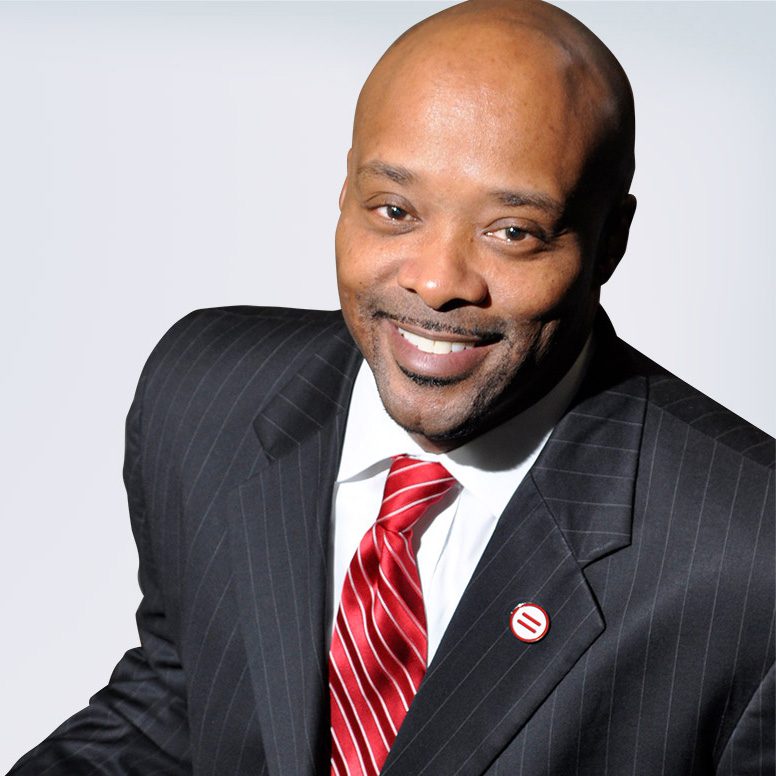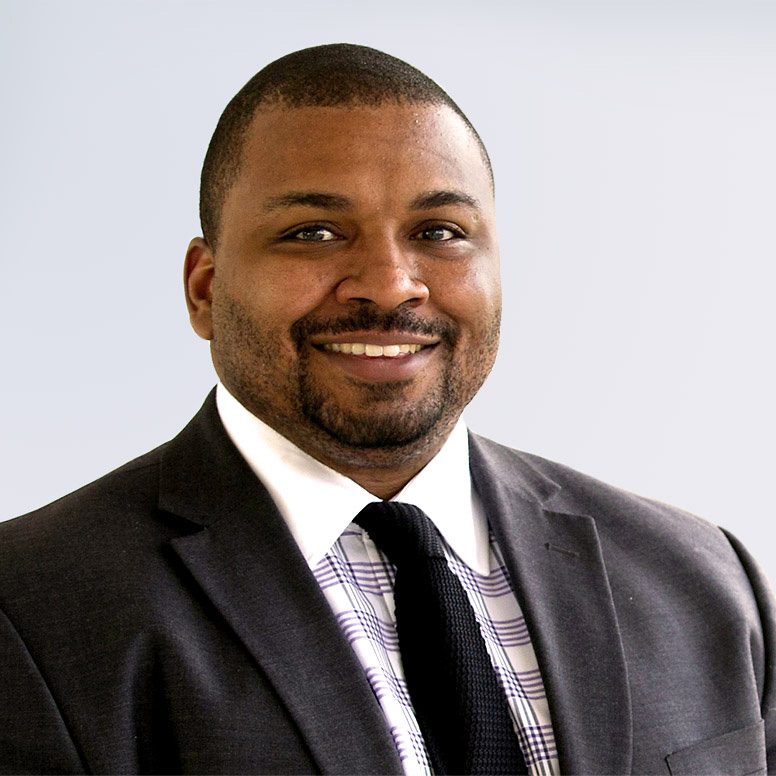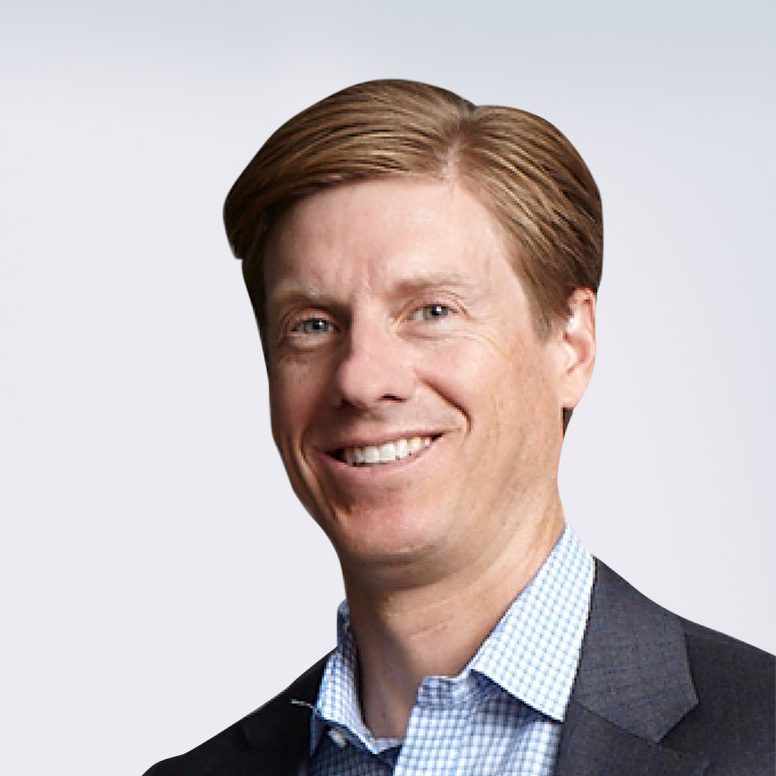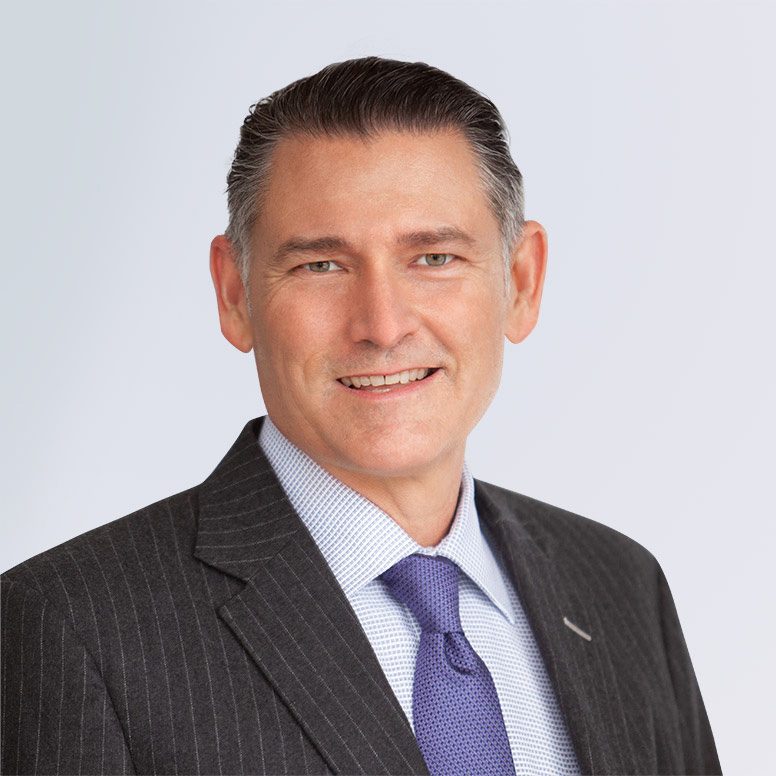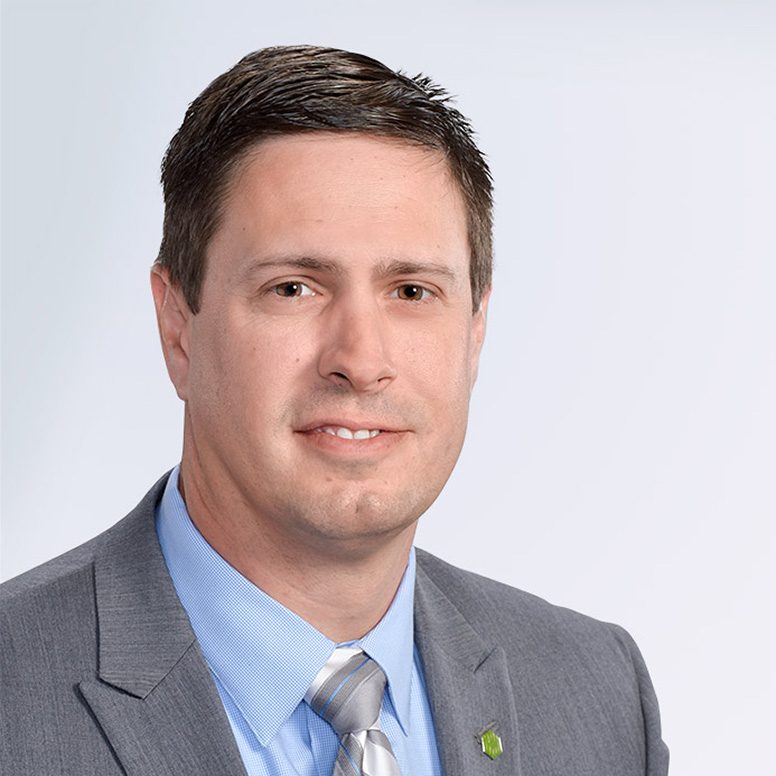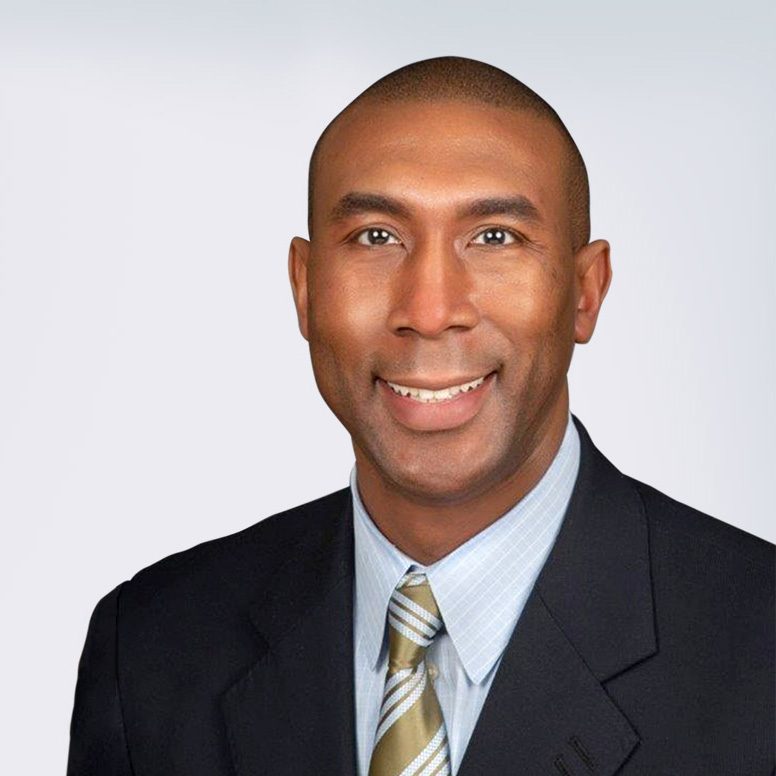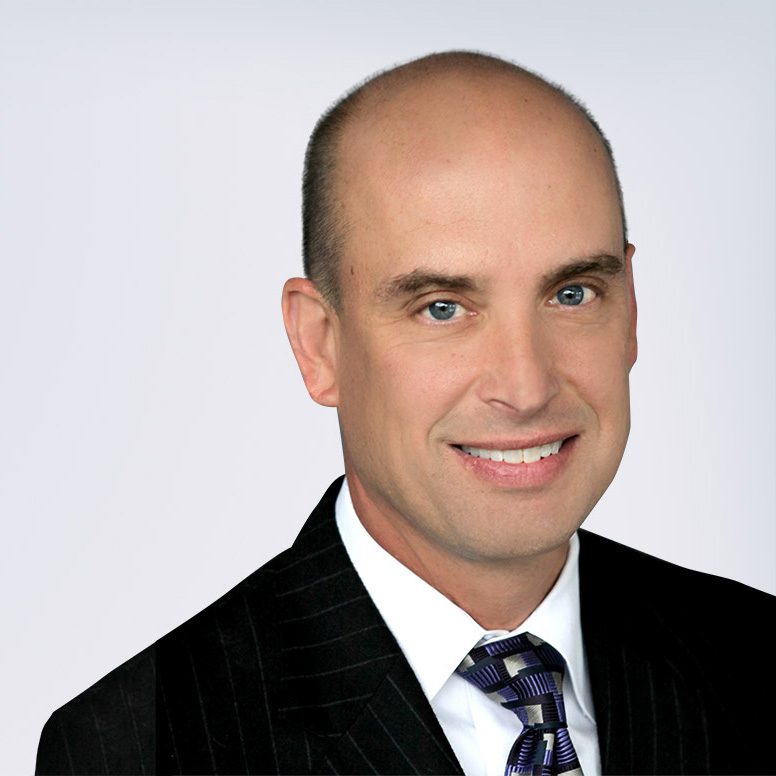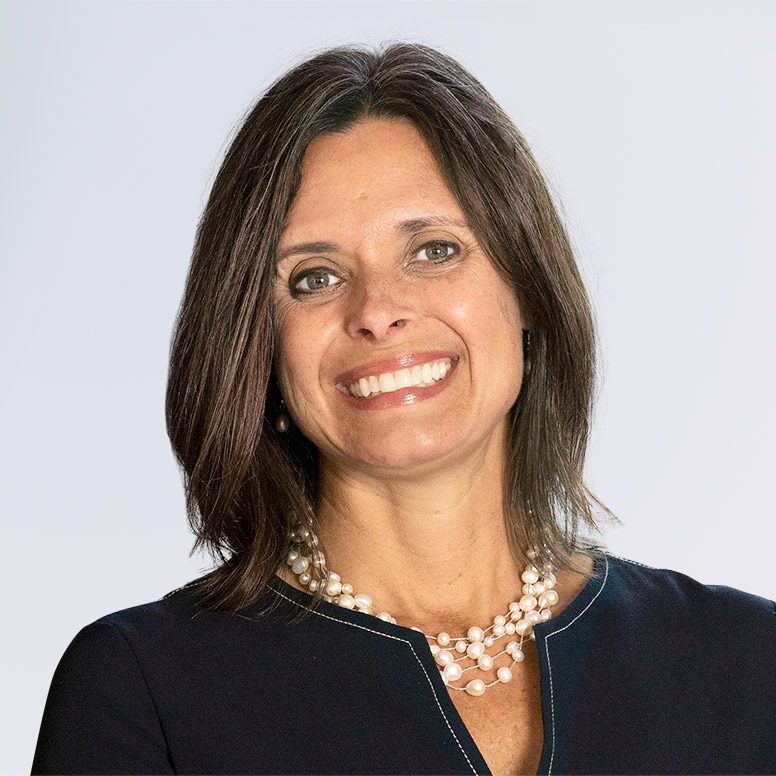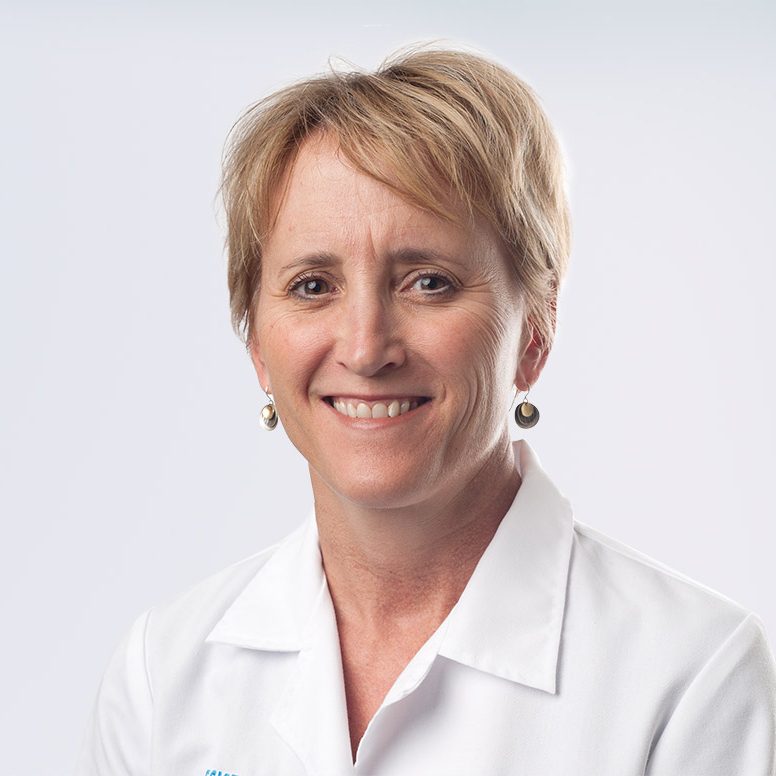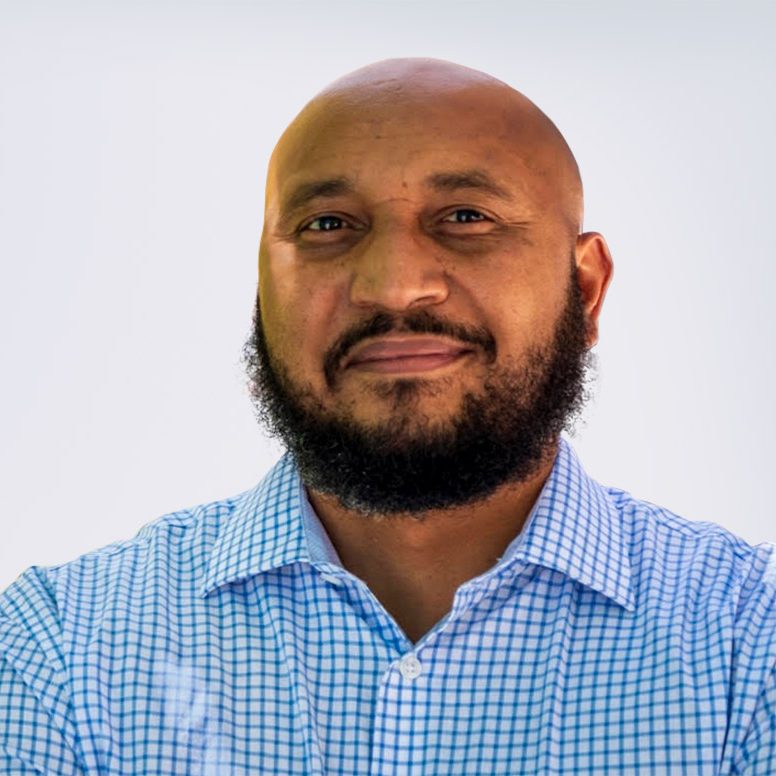 CELEBRATING 2020 SUCCESSES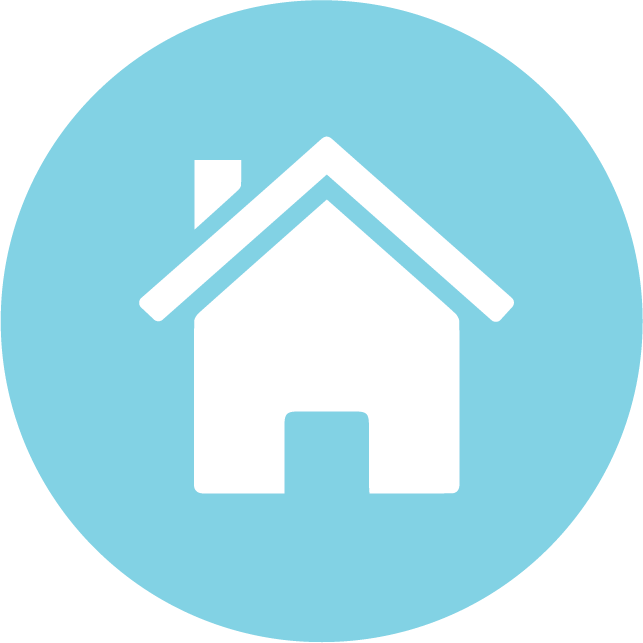 0
HOME PURCHASE LOANS CLOSED
0
CLIENTS' AVERAGE CREDIT SCORE INCREASE
0
AFFORDABLE HOUSING UNITS SUPPORTED
AVAILABLE HOUSING RESEARCH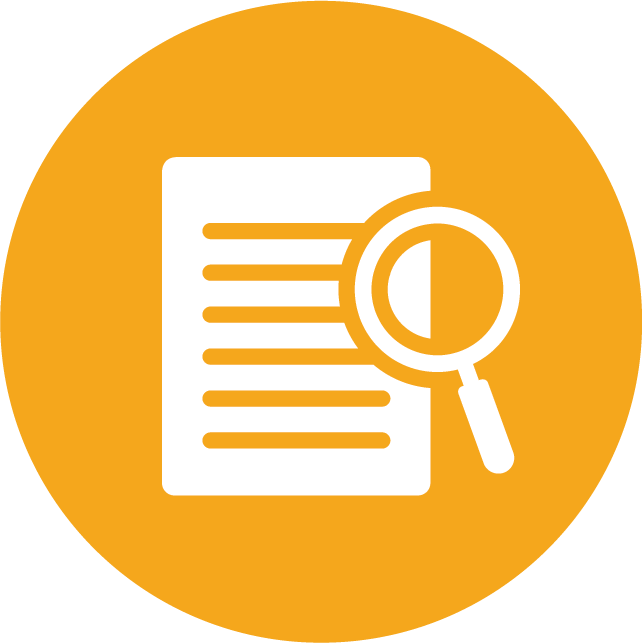 Beyond voicing support for INHP and homeownership, the research speaks for itself. Research shows that access to affordable housing improves quality of life and that Indianapolis currently has a shortage of affordable options. Through research-based, data-driven partnerships, INHP is uniquely positioned to address these challenges.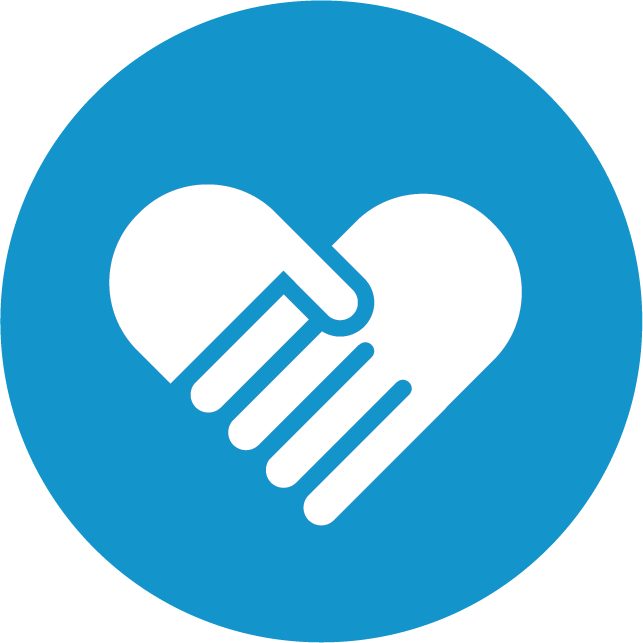 INHP provides unbiased guidance so clients can discover and compare affordable mortgage options.
INHP provides qualified consumers with low and moderate incomes access to loan programs to purchase or repair a home.
INHP enables clients to become knowledgeable homebuyers while preparing them to sustain their investment.
INHP believes everyone should have the opportunity to live in a safe, decent and affordable home in a vibrant neighborhood.
INHP helps clients prepare for homeownership with one-on-one homeownership advising and financial education.