PARTNERSHIPS
The whole is greater than the sum of its parts. INHP is actively engaged with partners locally and nationally to enhance the quality of life in Indianapolis.
Learn more about the projects INHP is leading and helping make possible. We also invite you to consider how you might be a part of this important work.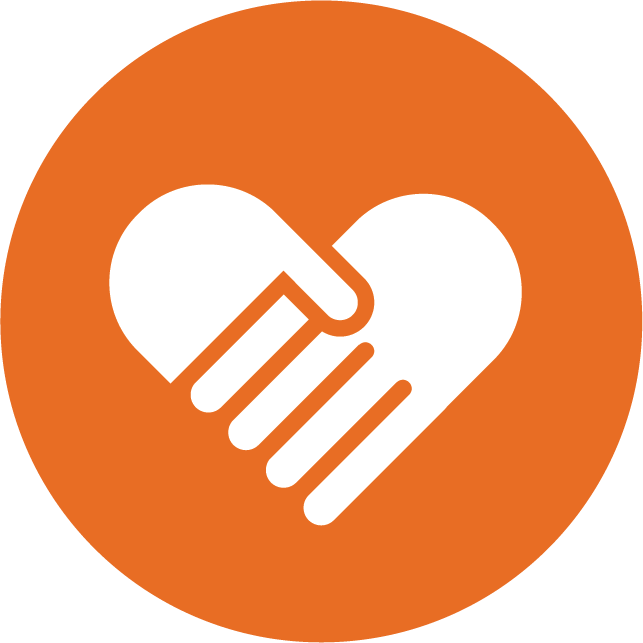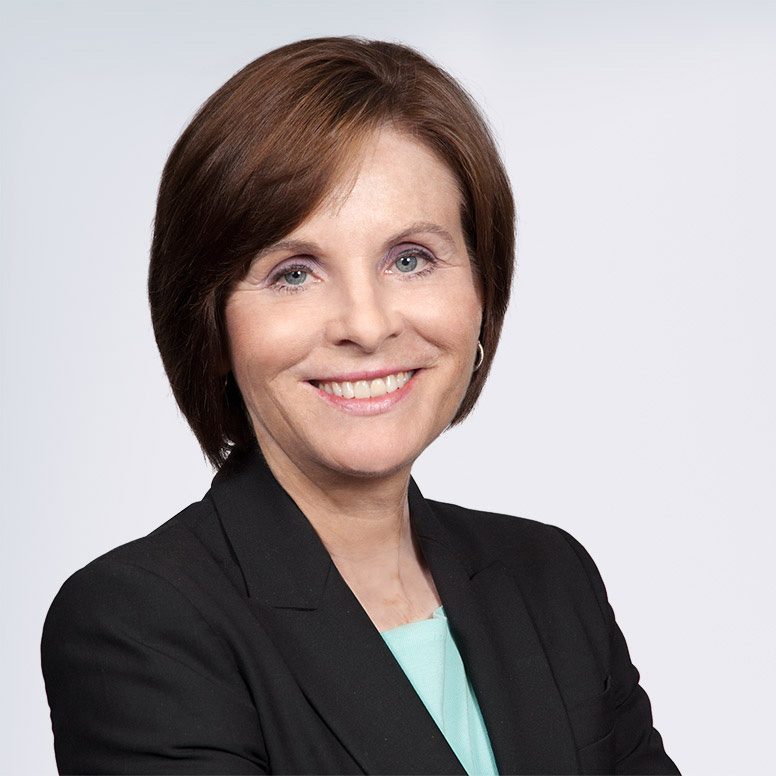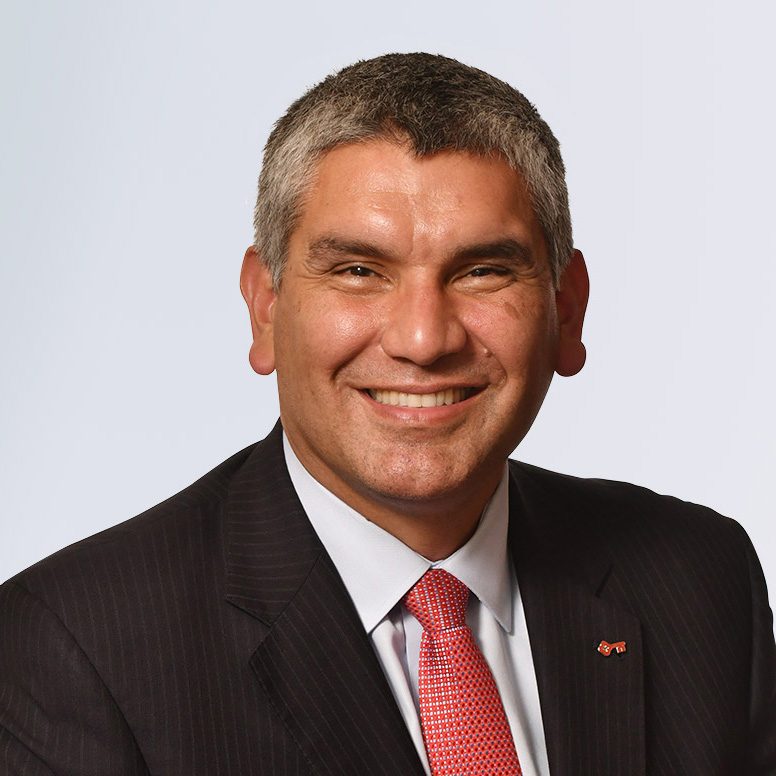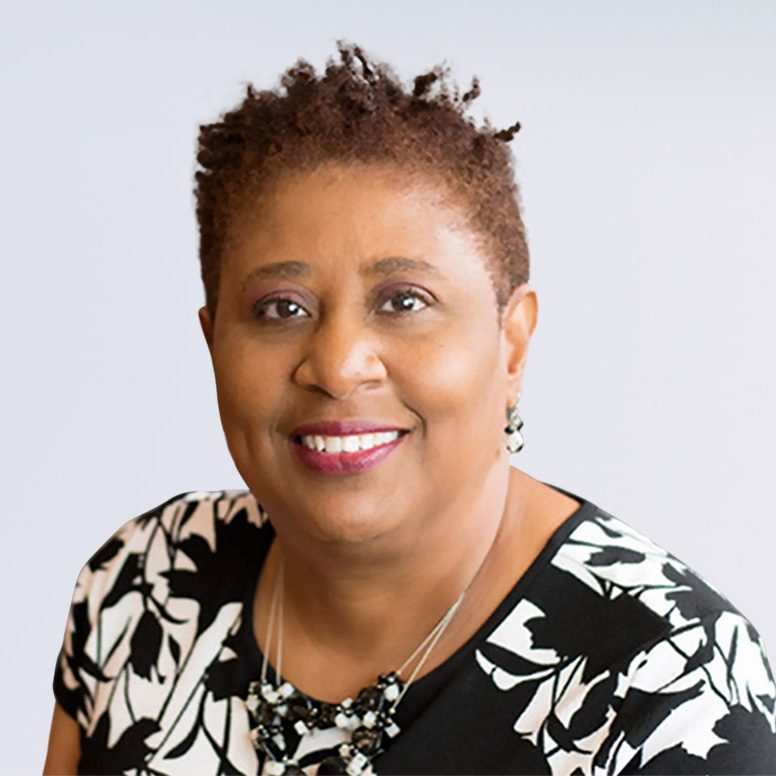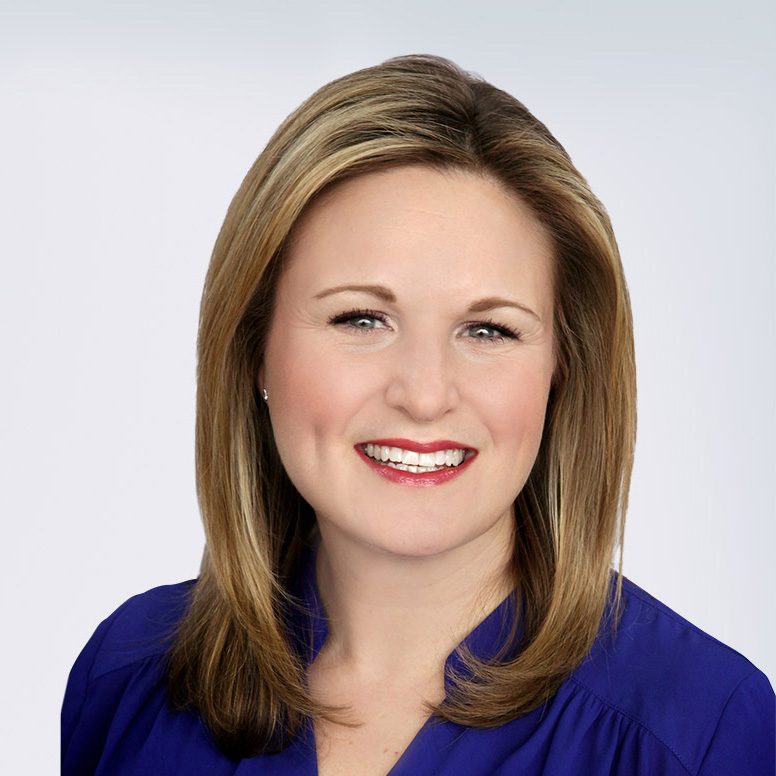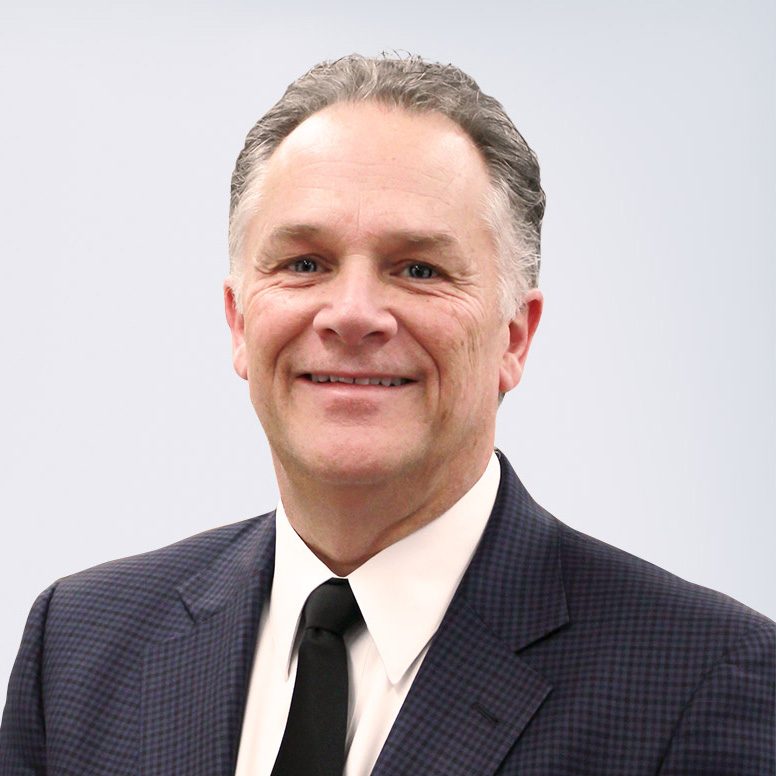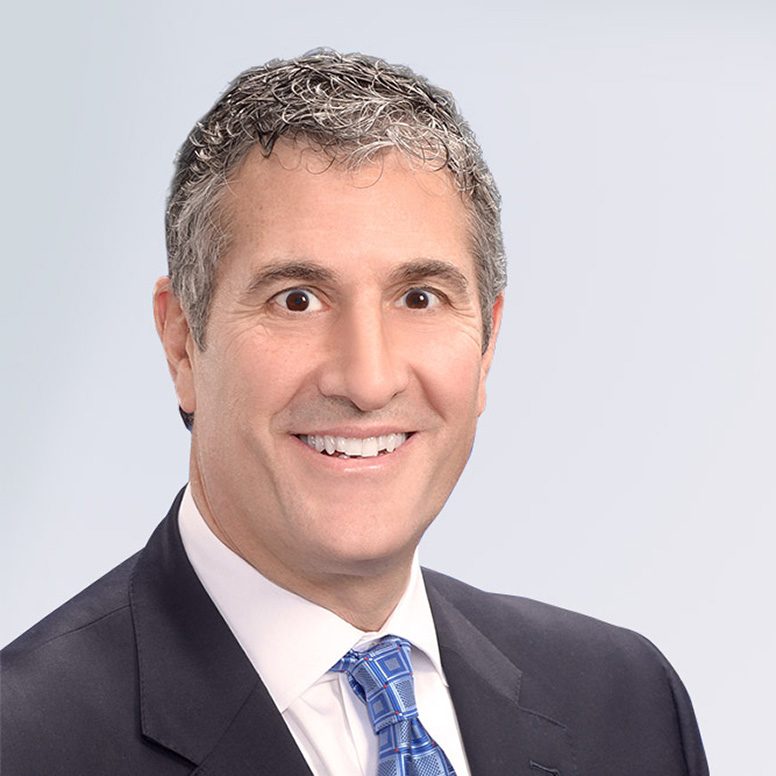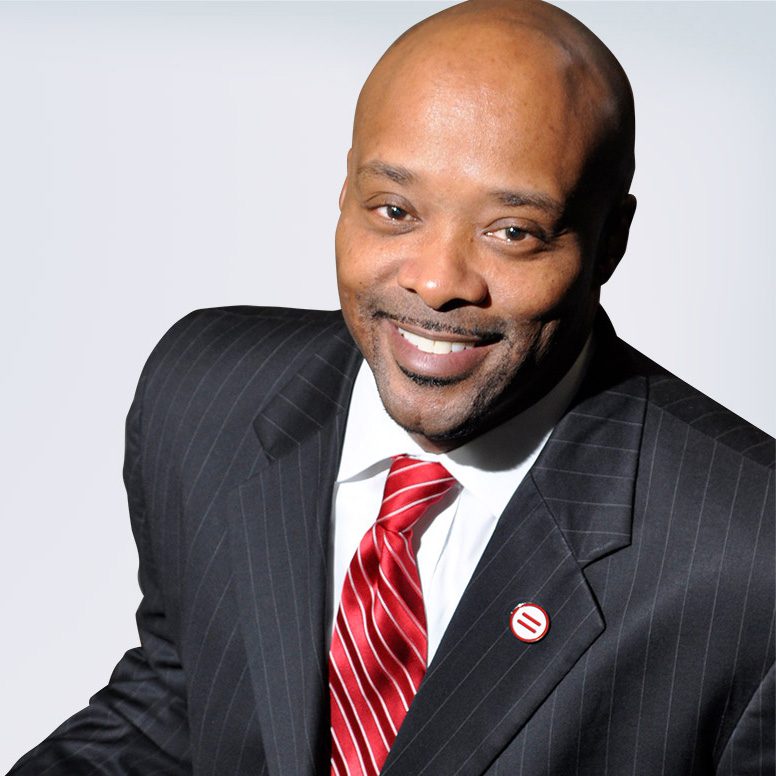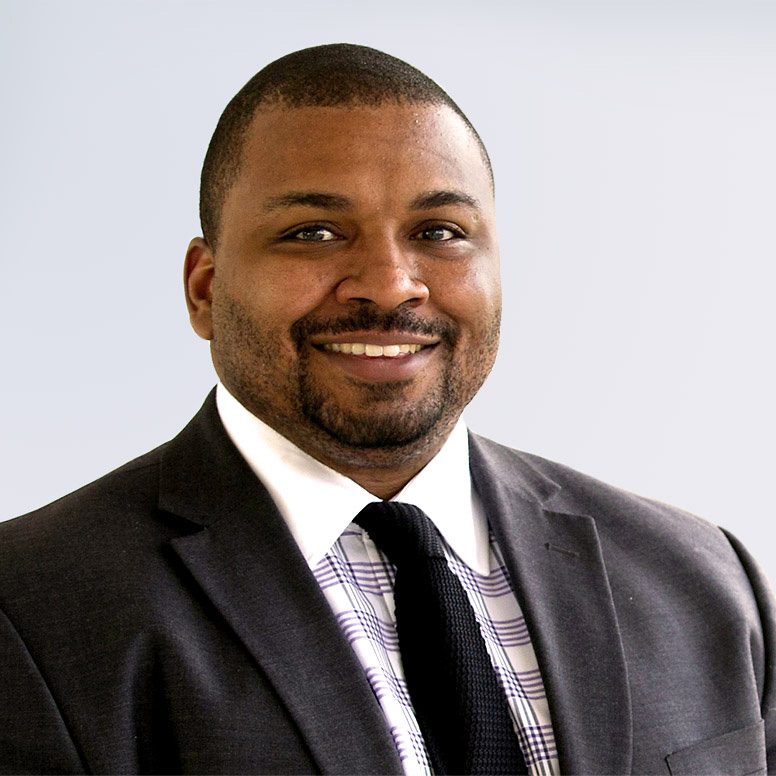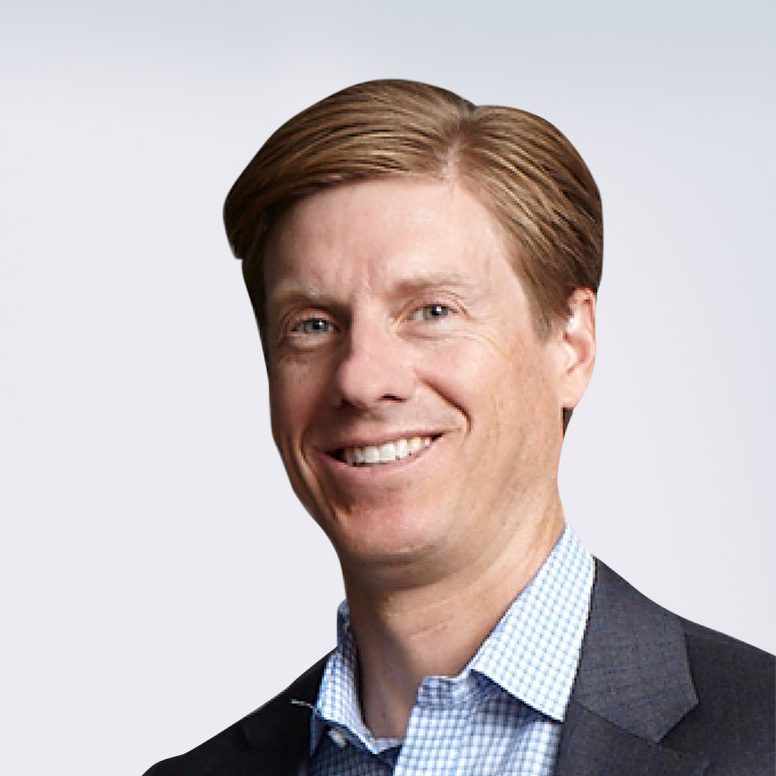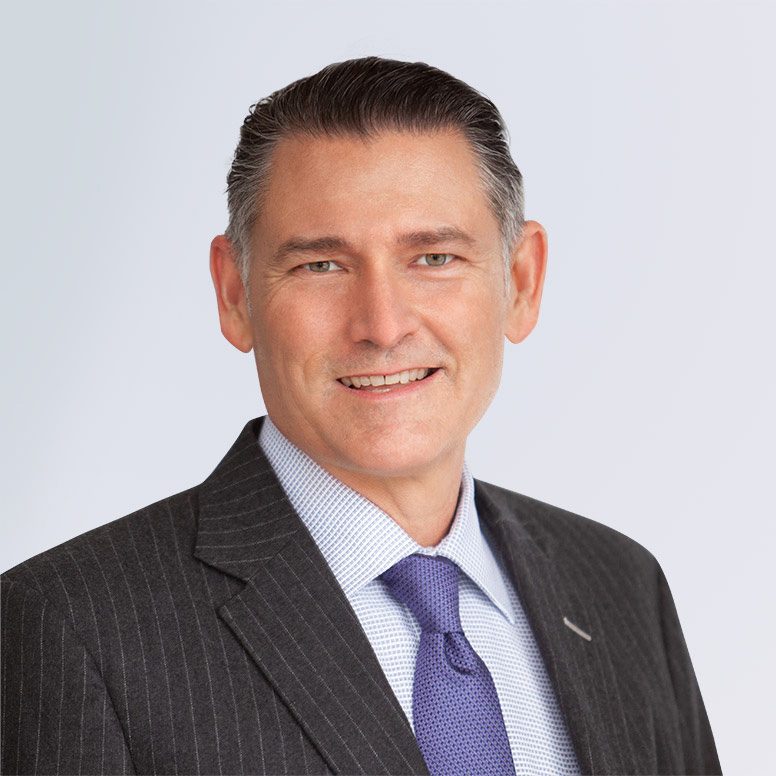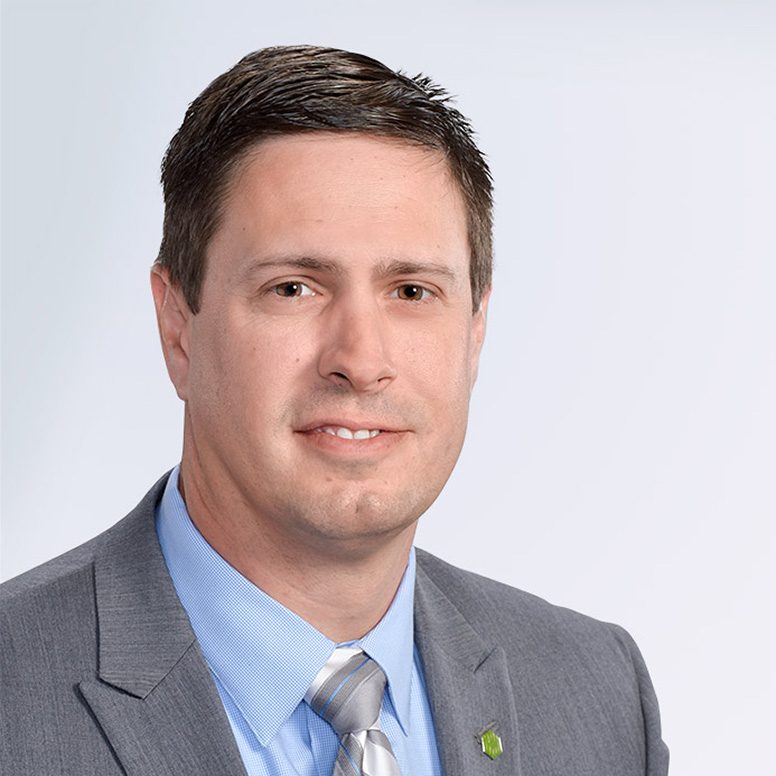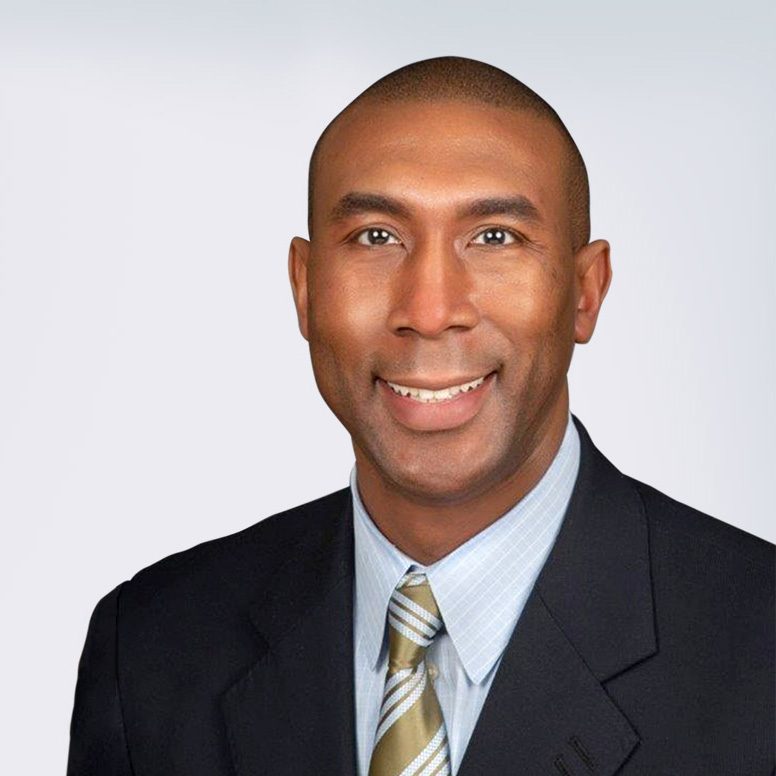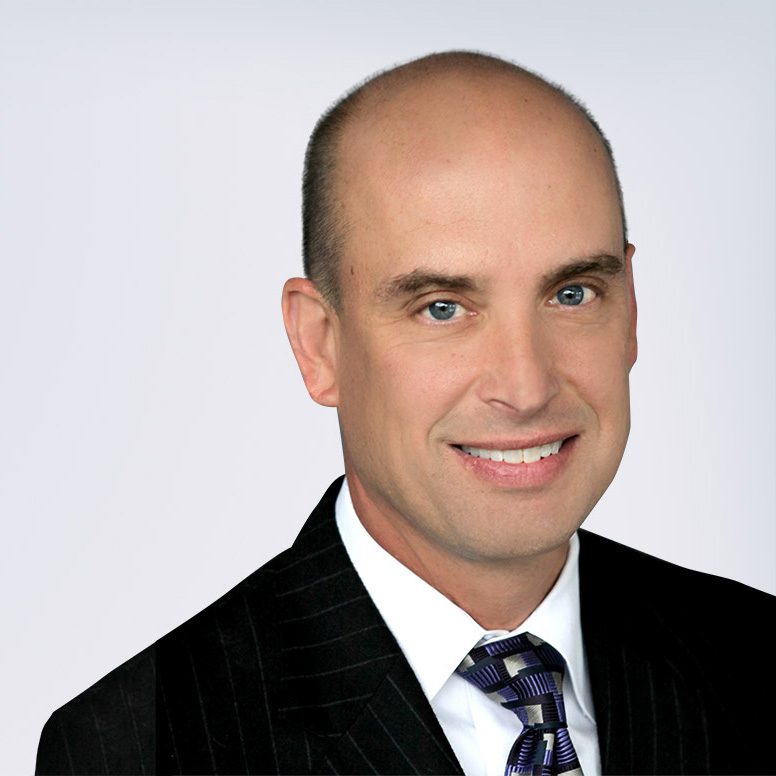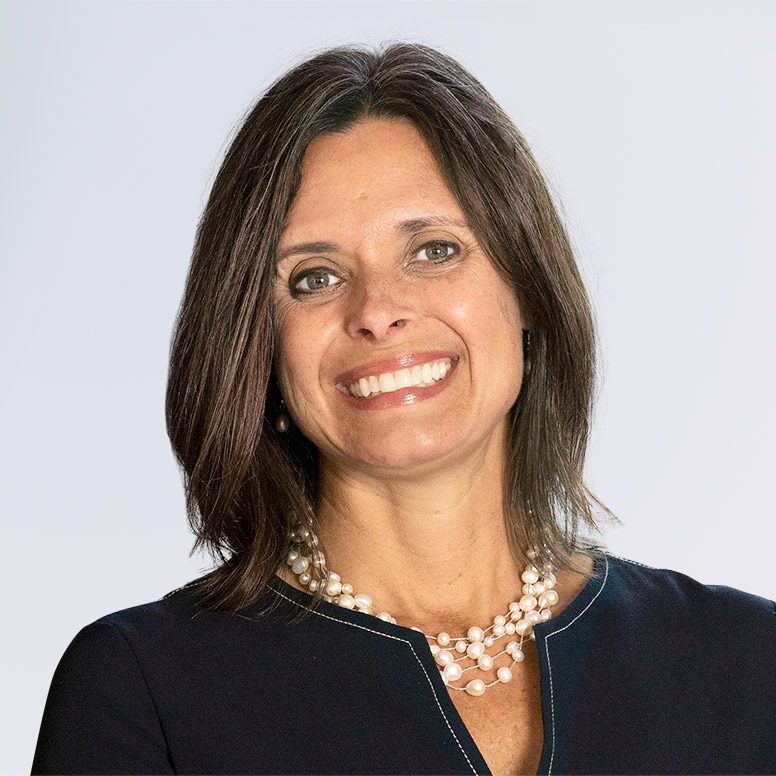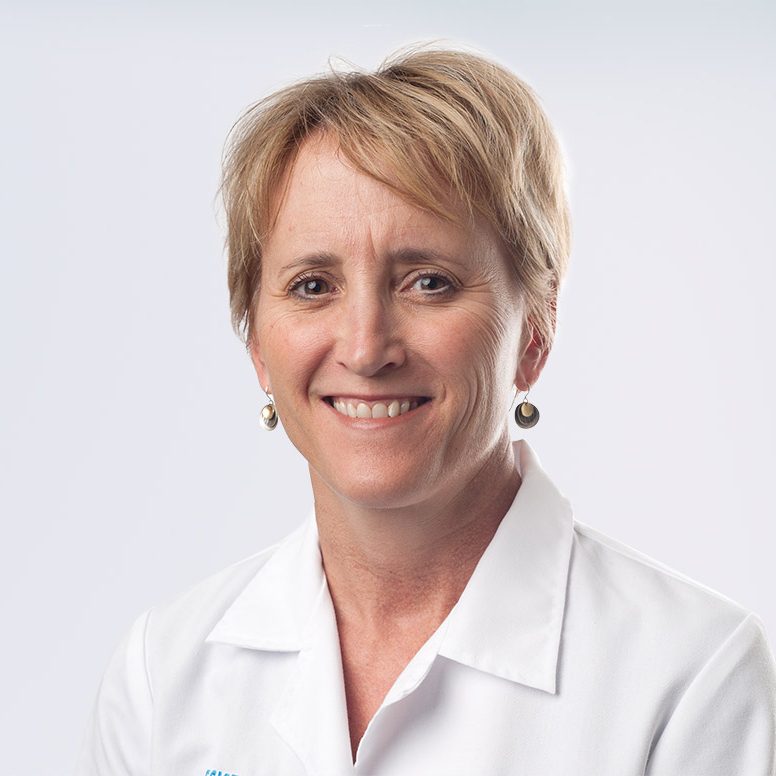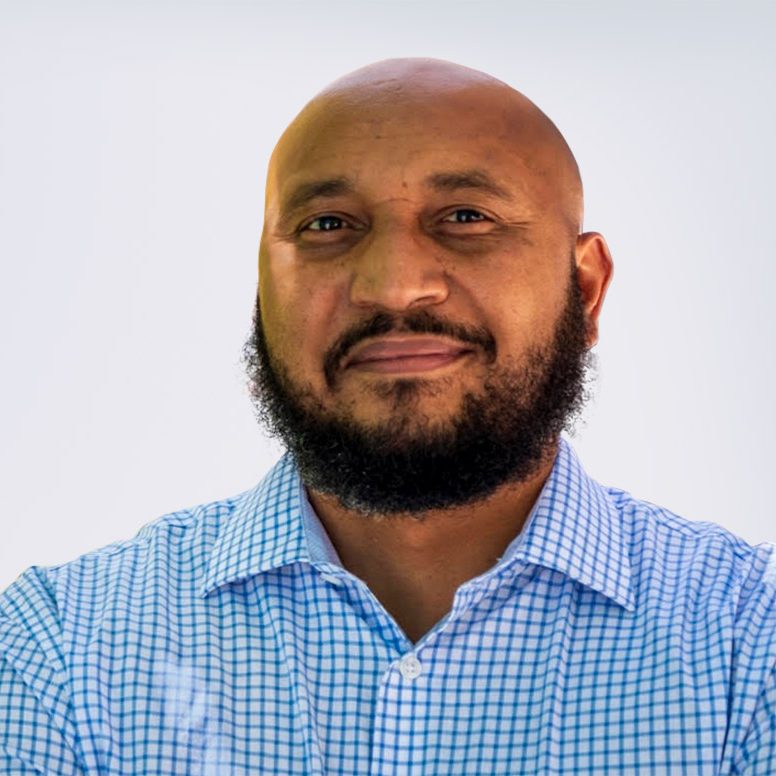 CELEBRATING 2020 SUCCESSES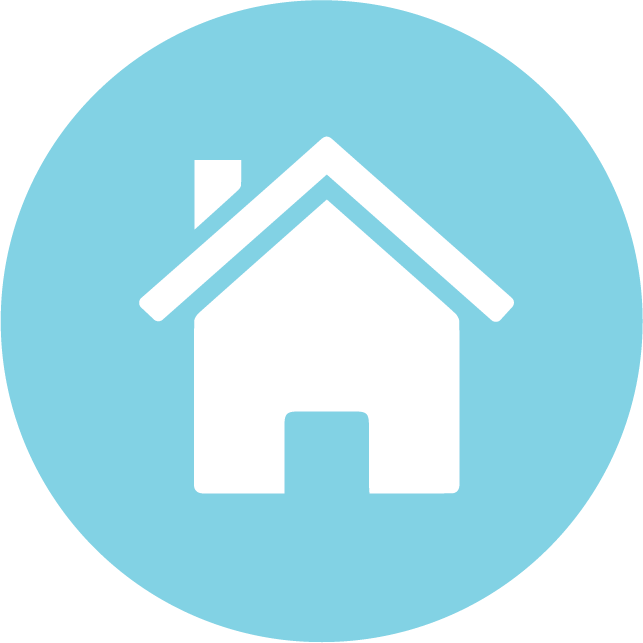 0
HOME PURCHASE LOANS CLOSED
0
CLIENTS' AVERAGE CREDIT SCORE INCREASE
0
AFFORDABLE HOUSING UNITS SUPPORTED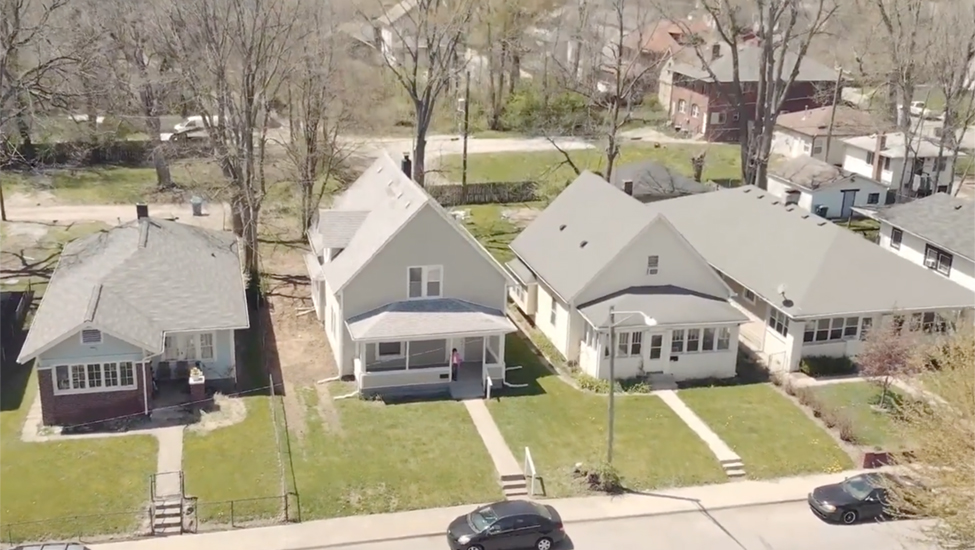 INTERESTED IN PARTNERING WITH INHP?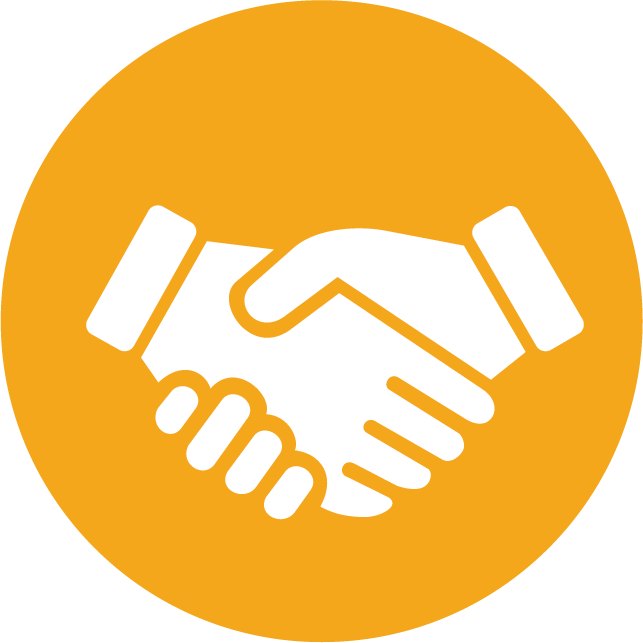 We encourage leaders to leverage the unique strengths and resources of their organizations to see where they can align with INHP to increase their impact. 
Interested in learning more about INHP's comprehensive strategy and potentially partnering with our organization? If you or your organization would like to discuss how we might work together, in alignment with INHP's mission, to improve the community where we live, work and play, we'd love to have a conversation with you.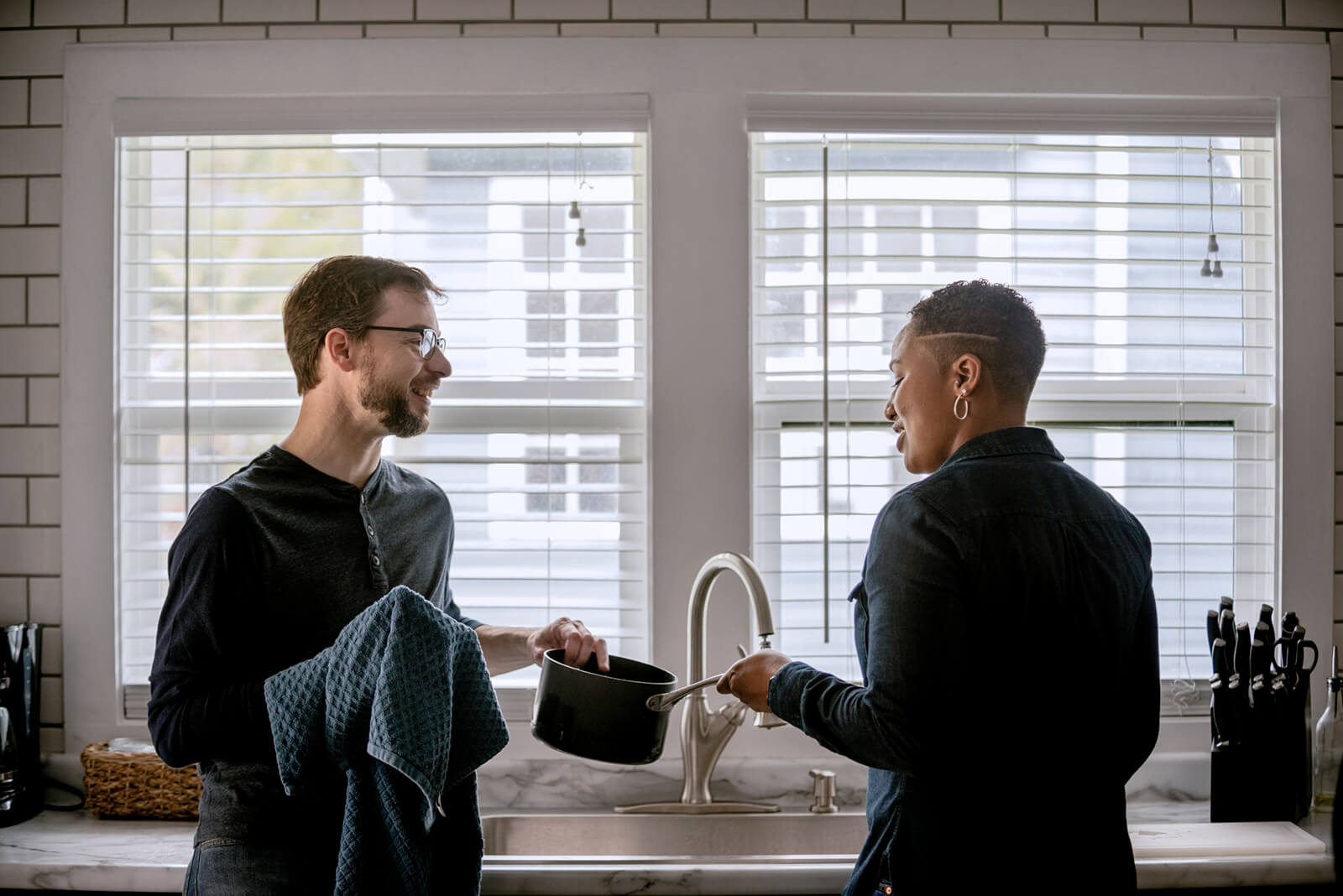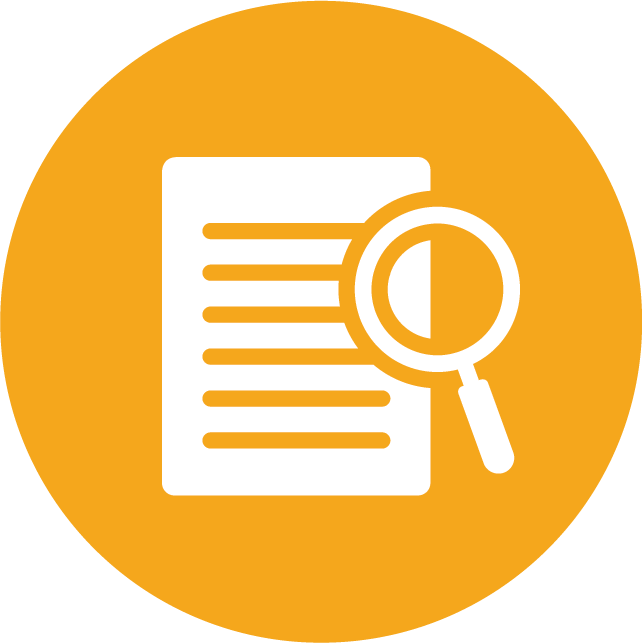 Beyond voicing support for INHP and homeownership, the research speaks for itself. Research shows that access to affordable housing improves quality of life and that Indianapolis currently has a shortage of affordable options. Through research-based, data-driven partnerships, INHP is uniquely positioned to address these challenges.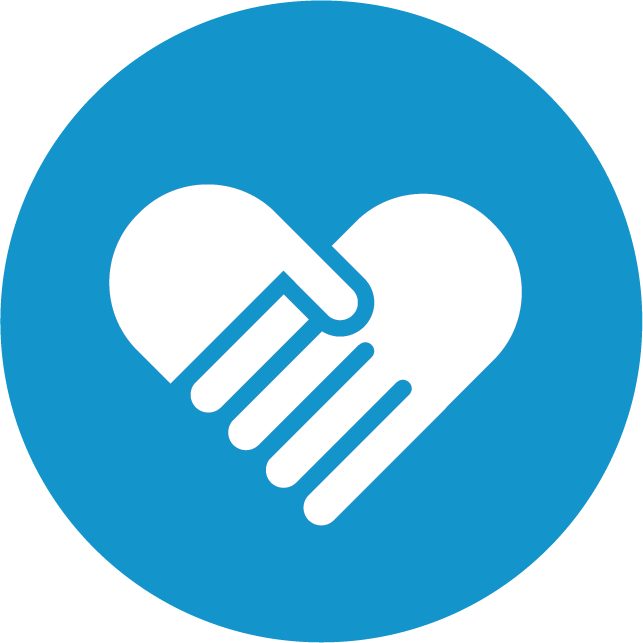 INHP provides unbiased guidance so clients can discover and compare affordable mortgage options.
INHP provides qualified consumers with low and moderate incomes access to loan programs to purchase or repair a home.
INHP enables clients to become knowledgeable homebuyers while preparing them to sustain their investment.
INHP believes everyone should have the opportunity to live in a safe, decent and affordable home in a vibrant neighborhood.
INHP helps clients prepare for homeownership with one-on-one homeownership advising and financial education.