RESEARCH LIBRARY
Affordable housing is one part of the many aspects that contribute to a community's quality of life. INHP has sourced formal research reports that further explore how housing connects to health care, education, economic mobility and more.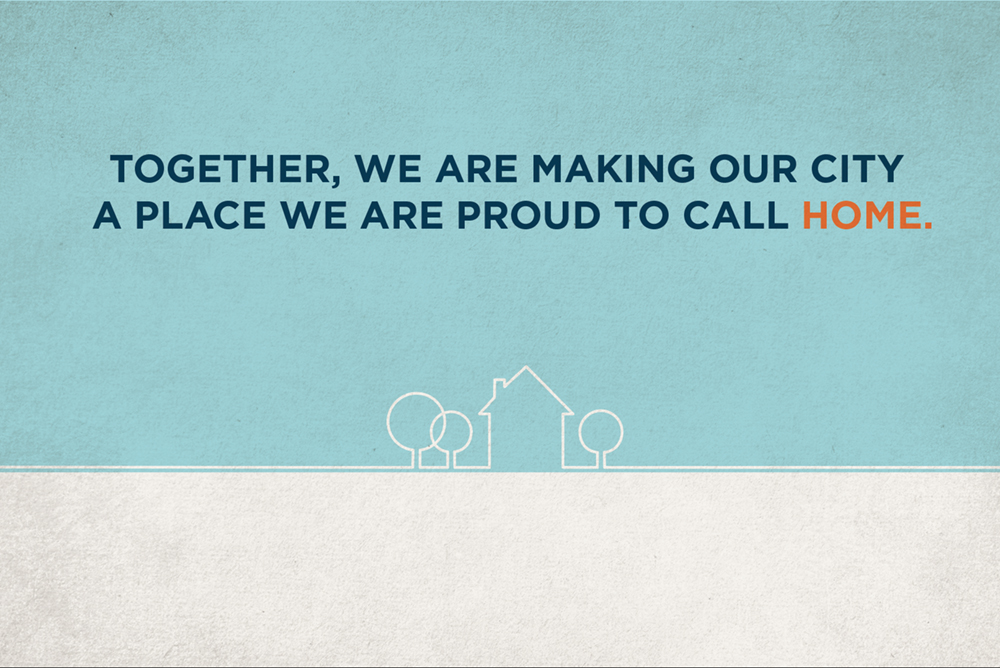 AFFORDABLE HOUSING ENHANCES INDIANAPOLIS NEIGHBORHOODS
Through research-based, data-driven partnerships, INHP connects the importance of housing to industries across the city. Watch to learn more.
AVAILABLE HOUSING RESEARCH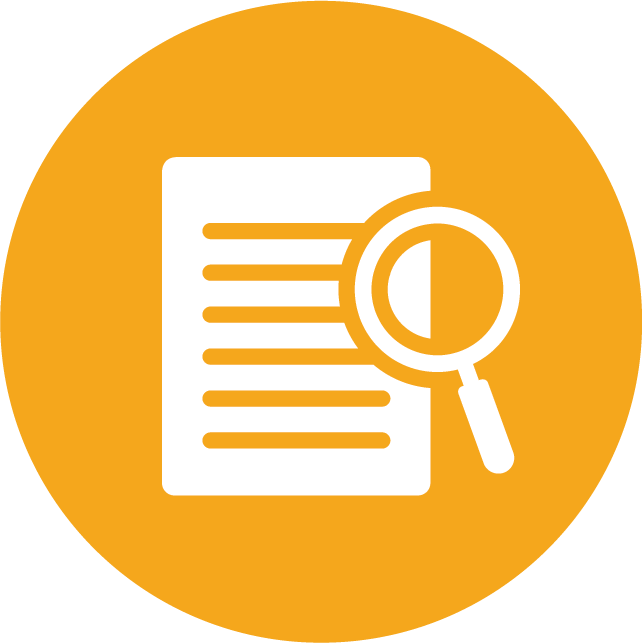 Our current research evaluates the impact of COVID-19 on evictions and foreclosures in Marion County. 
Various trends in single-family homeownership and its rates between race and ethnicity.
Select a topic below to learn how we are connecting affordable housing to corresponding quality of life factors.