RESEARCH LIBRARY
Affordable housing is one part of the many aspects that contribute to a community's quality of life. In 2018, INHP sourced formal research reports that further explore how housing connects to health care, education, economic mobility and more.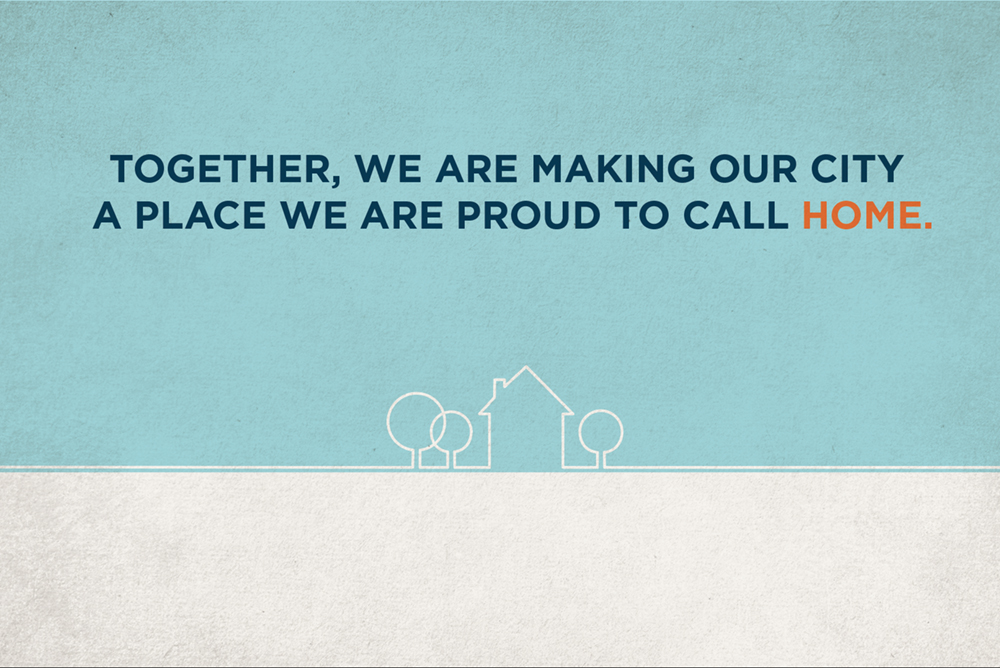 AVAILABLE HOUSING RESEARCH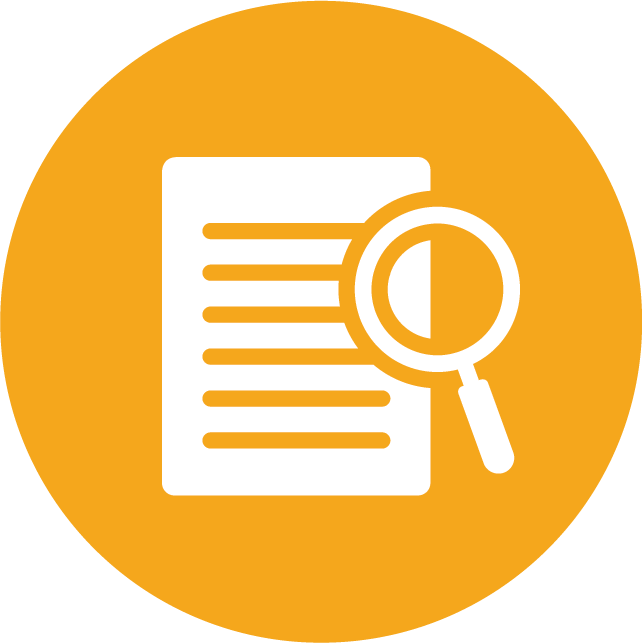 Select a topic below to learn more about the connection to affordable housing and review the corresponding research studies.