RESEARCH LIBRARY
Affordable housing is one part of the many aspects that contribute to a community's quality of life. INHP has sourced formal research reports that further explore how housing connects to health care, education, economic mobility and more.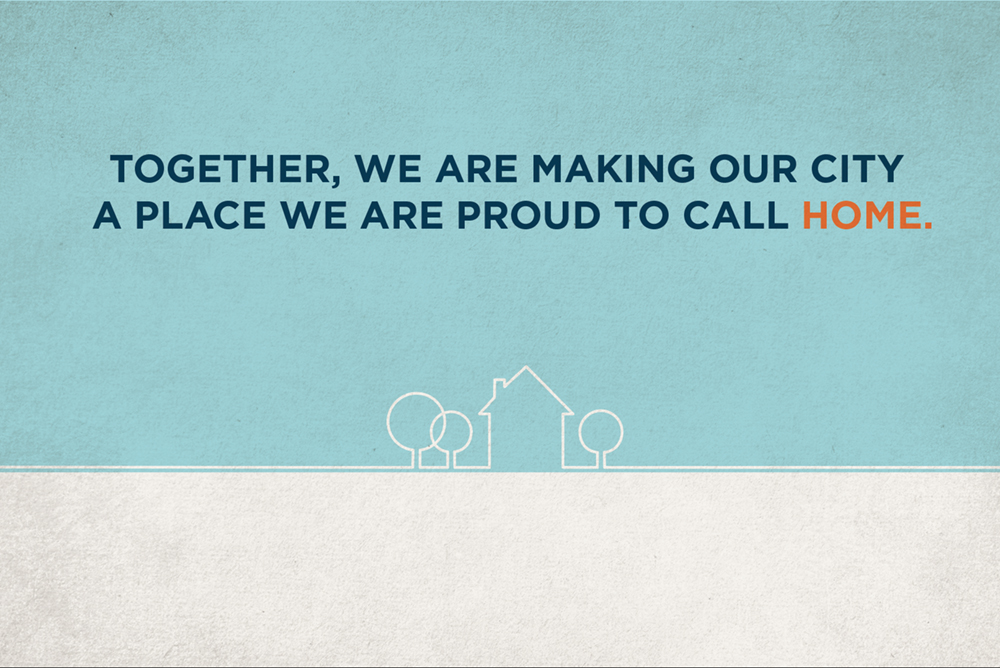 AFFORDABLE HOUSING ENHANCES INDIANAPOLIS NEIGHBORHOODS
Through research-based, data-driven partnerships, INHP connects the importance of housing to industries across the city. Watch to learn more.
AVAILABLE HOUSING RESEARCH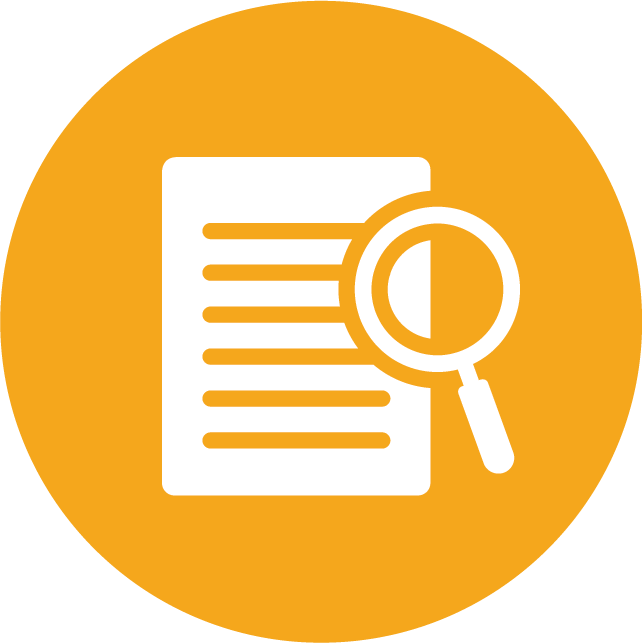 INHP produced eight research briefs to identify relevant local and national trends affecting the affordable housing market.
Our current research evaluates the impact of COVID-19 on evictions and foreclosures in Marion County. 
Various trends in single-family homeownership and its rates between race and ethnicity.
These briefings provide an overview of available research demonstrating the relationship between affordable housing and its corresponding quality-of-life topic.