THOUGHT LEADERSHIP CORNER
Homeownership is a critical part of our region's economic engine, and INHP is a key driver in making homeownership a reality. 
Learn below about how we're working closely with our community partners to lead the way in increasing affordable housing, and helping more people find a safe and vibrant community to call home.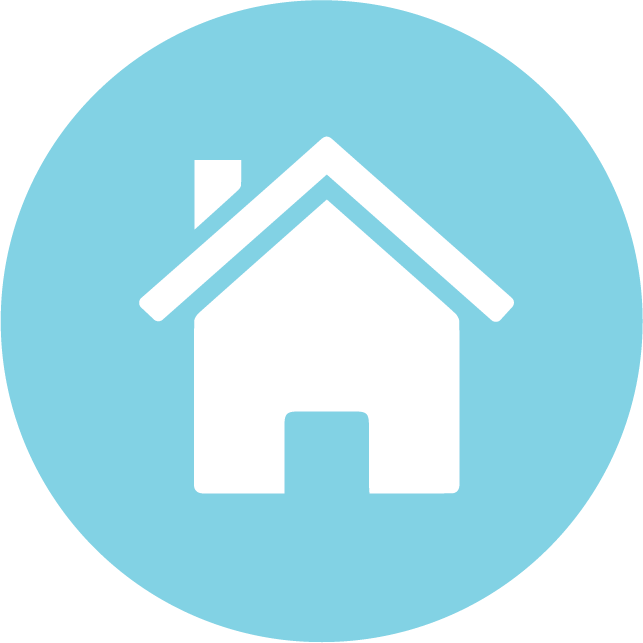 $
0
MEDIAN HOME SALES PRICES IN MARION COUNTY HIT A NEW HIGH IN 2020
0
HOUSEHOLDS THAT ARE HOUSING COST-BURDENED AND LOW-TO-MODERATE INCOME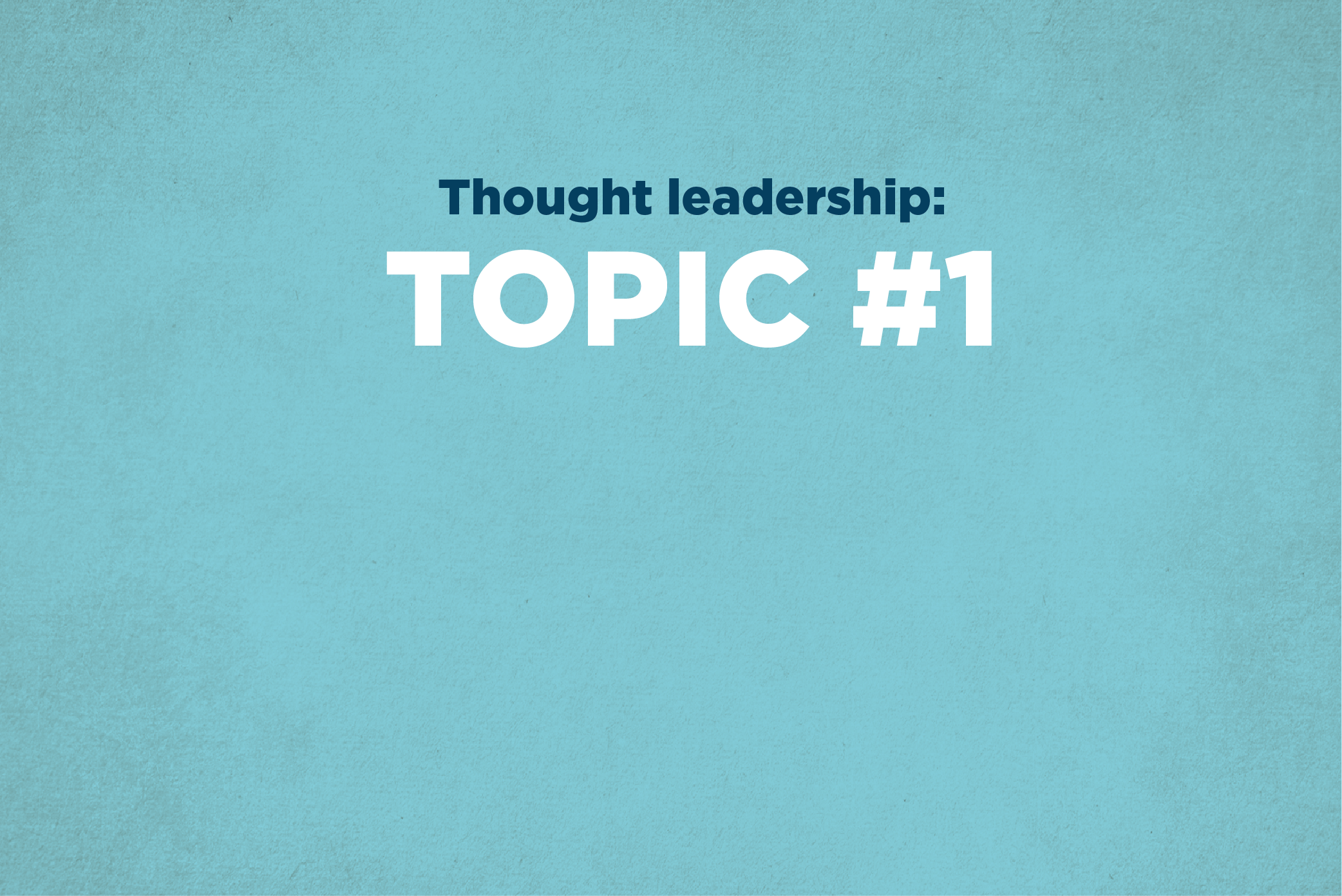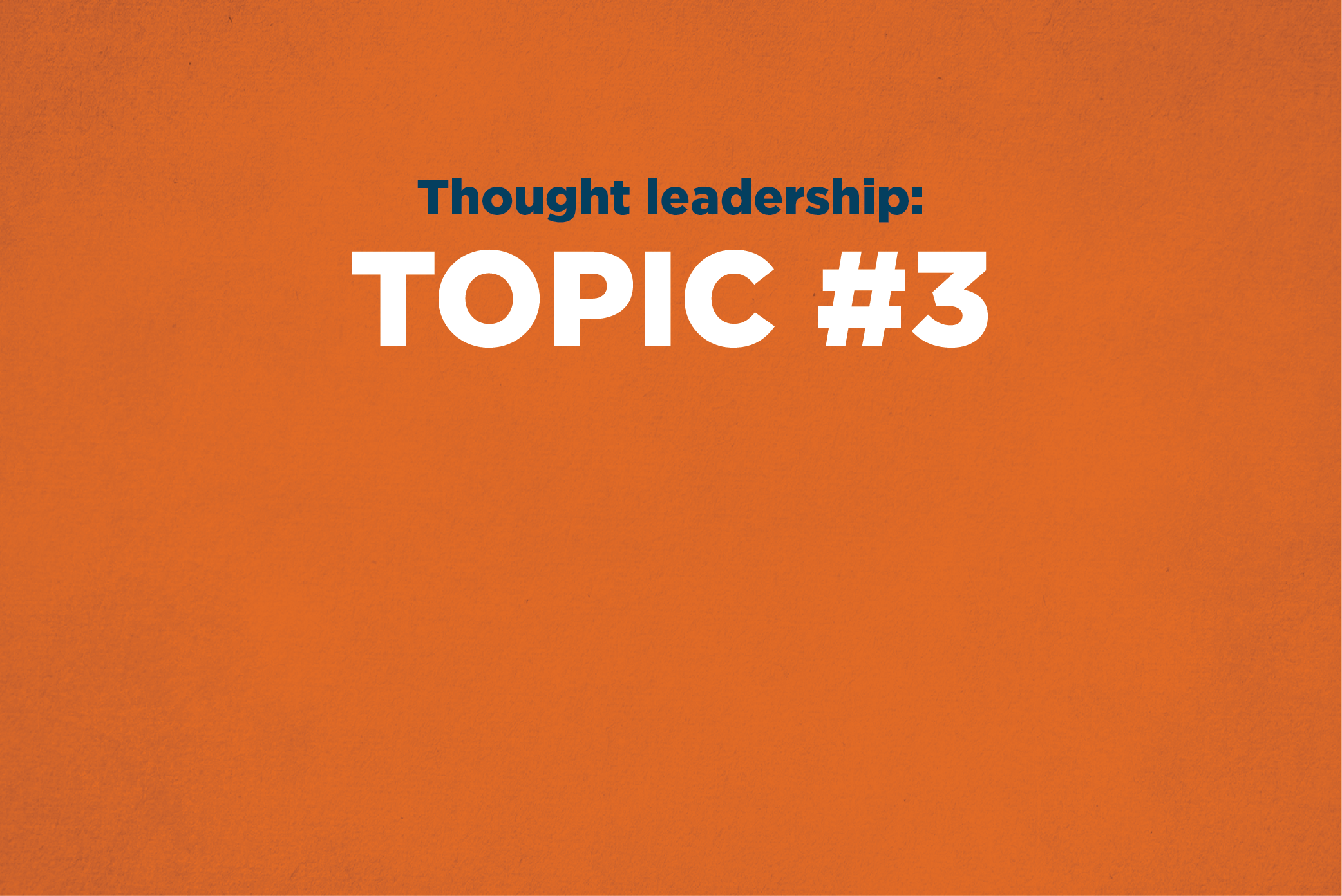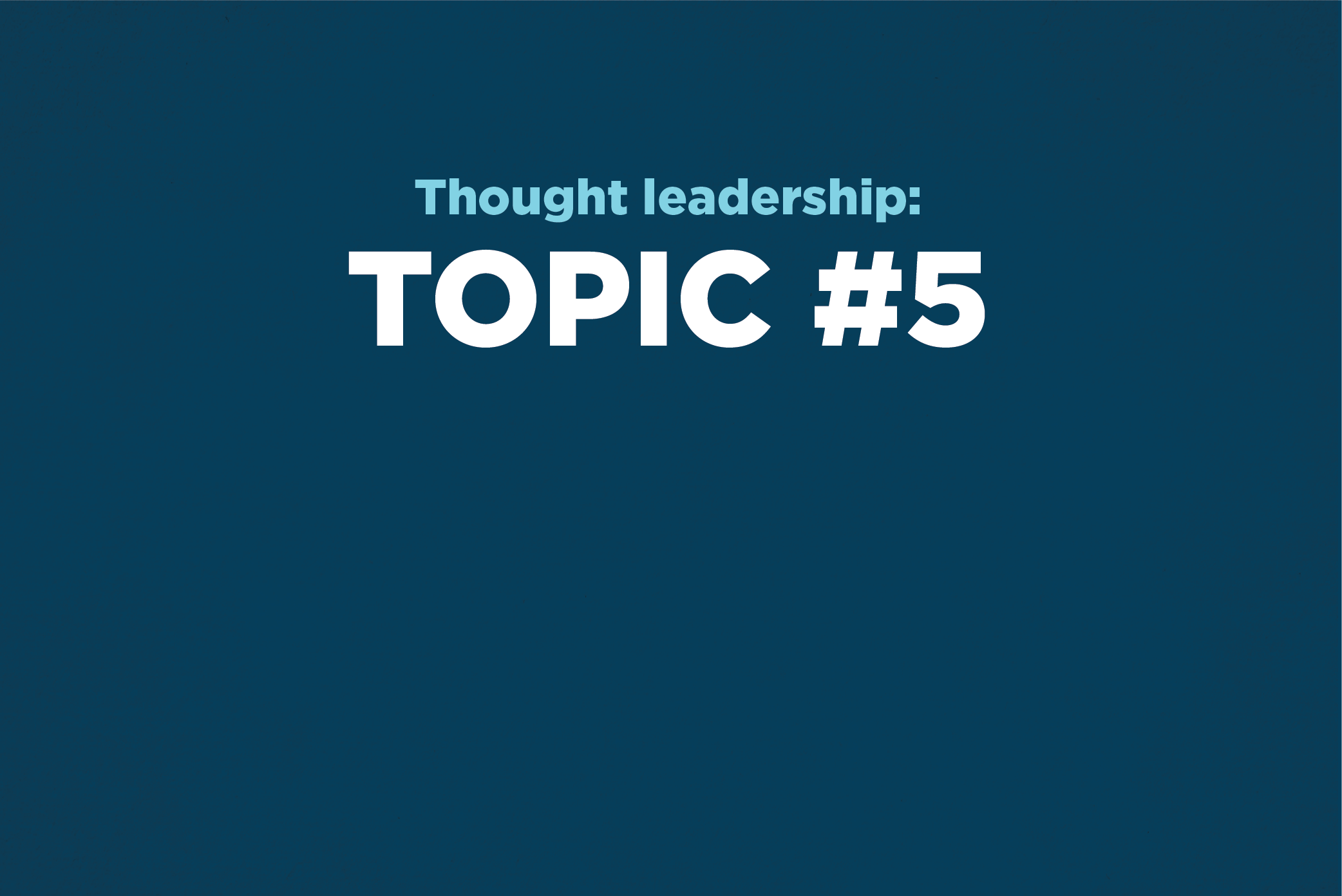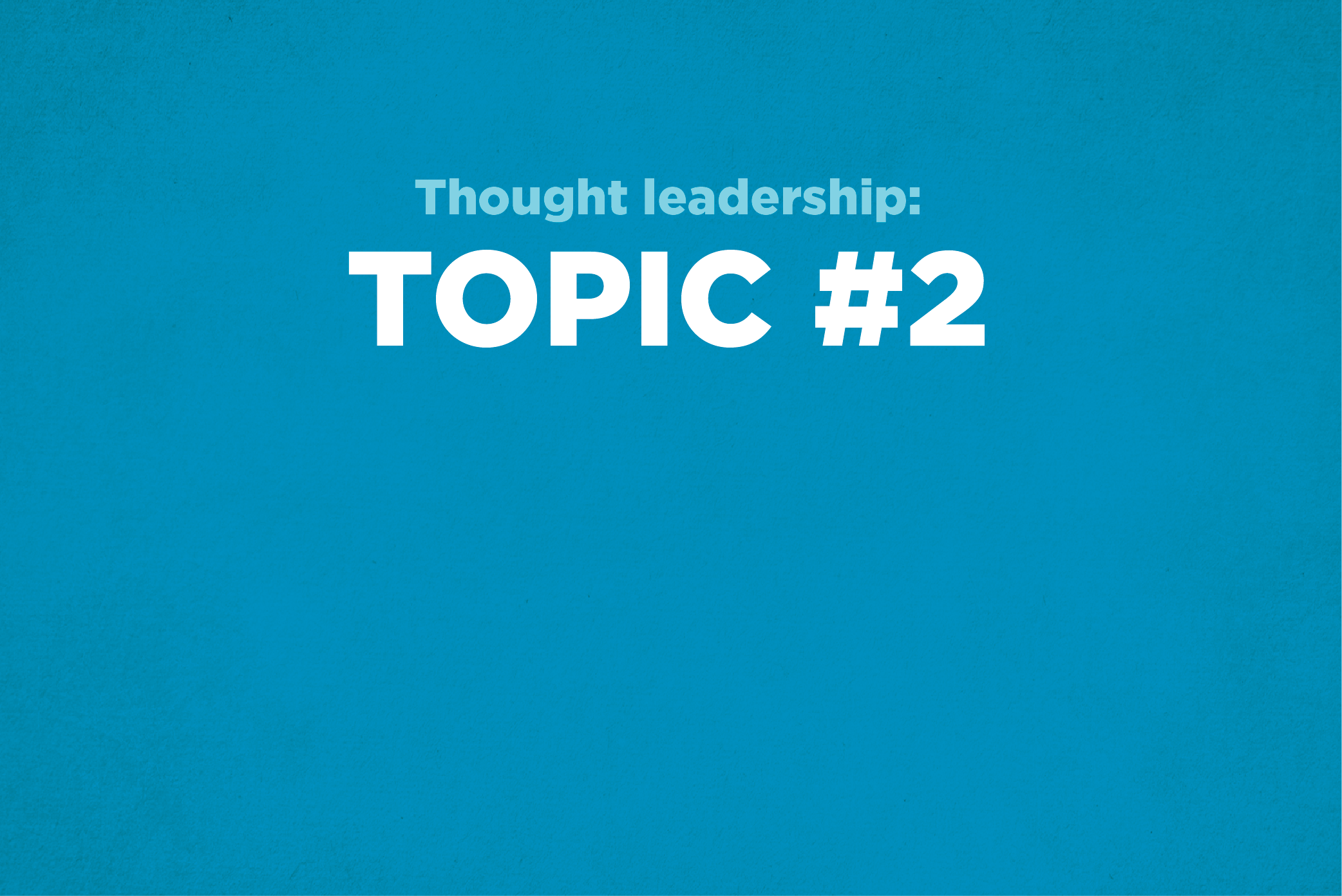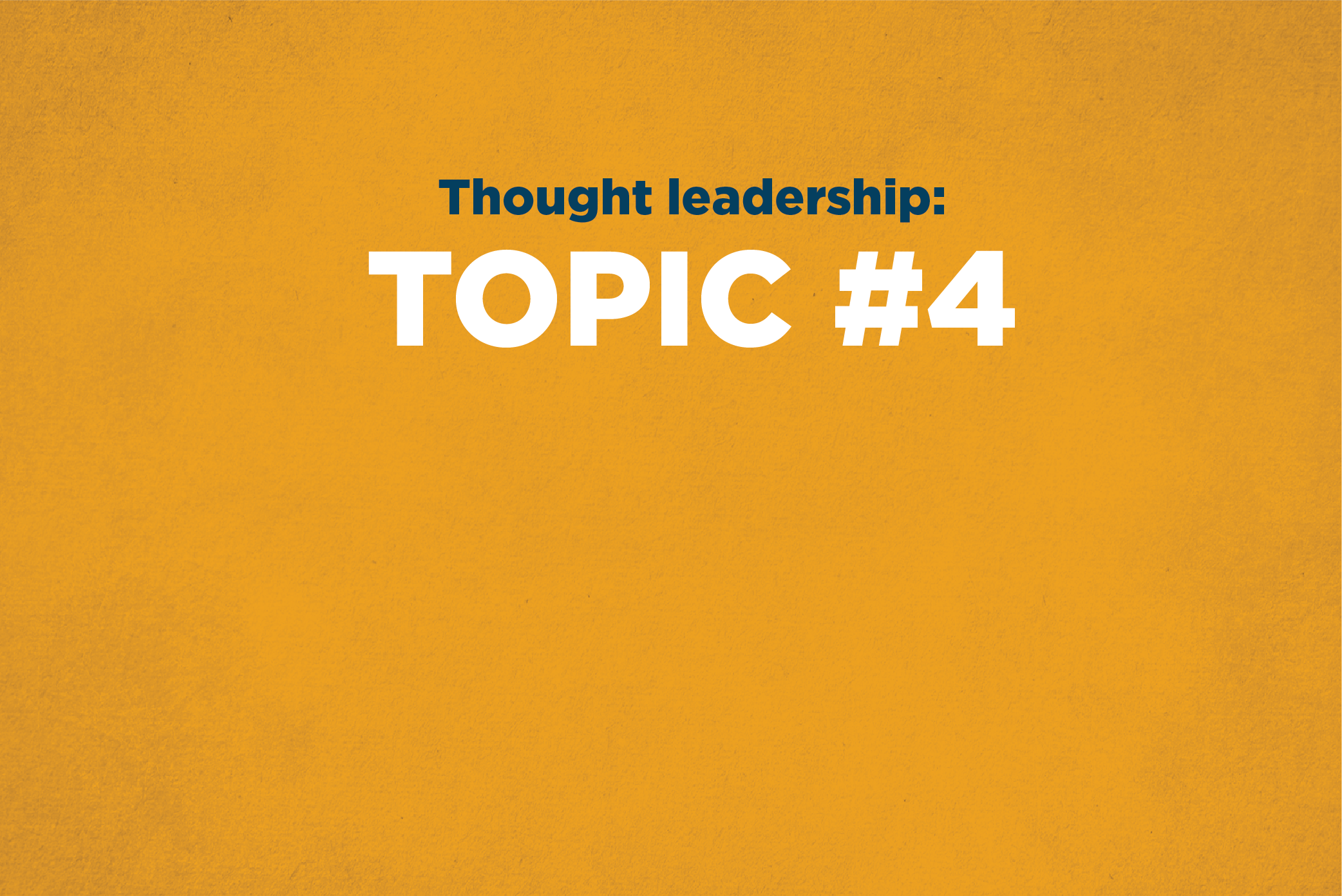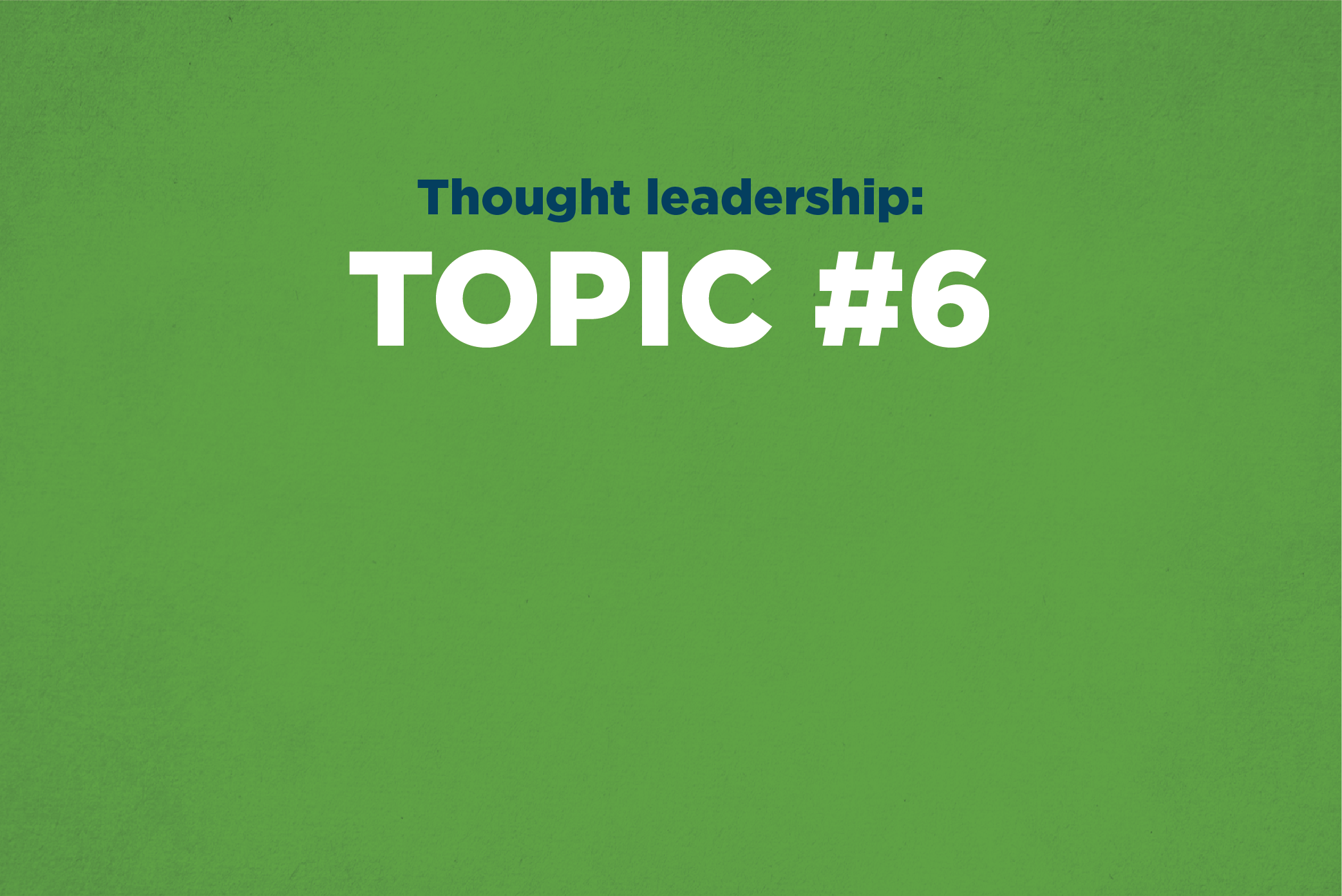 AVAILABLE HOUSING RESEARCH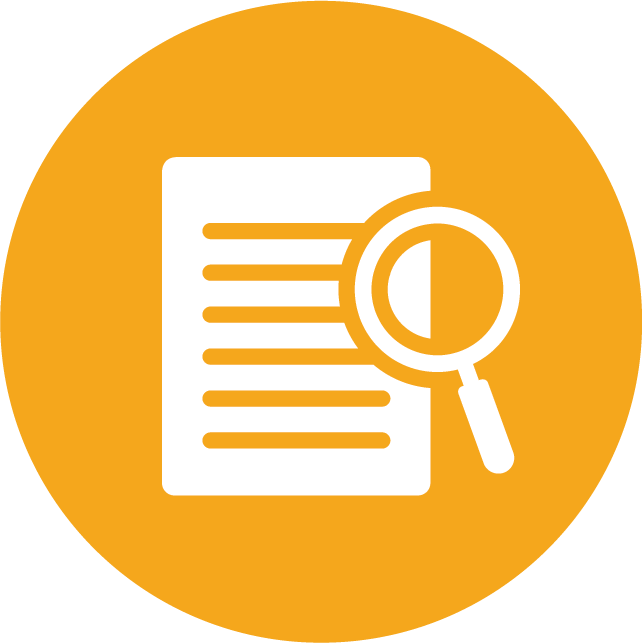 Beyond voicing support for INHP and homeownership, the research speaks for itself. Research shows that access to affordable housing improves quality of life and that Indianapolis currently has a shortage of affordable options. Through research-based, data-driven partnerships, INHP is uniquely positioned to address these challenges.
Affordable housing and current trends
Affordable housing and quality of life