TRANSFORMATIONAL GRANT
INHP received a $26.6 million Transformational Grant from Lilly Endowment Inc. to support INHP's mission to increase affordable and sustainable housing opportunities for individuals and families and to serve as a catalyst for the development and revitalization of neighborhoods.
With clear intentions to provide access and choice regarding information, education, mortgage lending, and housing stock, the board of directors approved a comprehensive plan that would impact the lives of the people we serve with low and moderate incomes – who are disproportionately Black people and people of color – as well as the neighborhoods they call home.
It is premature to comprehensively assess the long-term community-level impact of INHP's efforts; however, a recent evaluation examined how the Transformational Grant contributed to INHP's evolution.
Specifically, the evaluation provided insights related to INHP's experience in conceptualizing, planning, deploying, and modifying (as needed) the programs associated with the Transformational Grant and how these experiences shaped the organization and its future opportunities.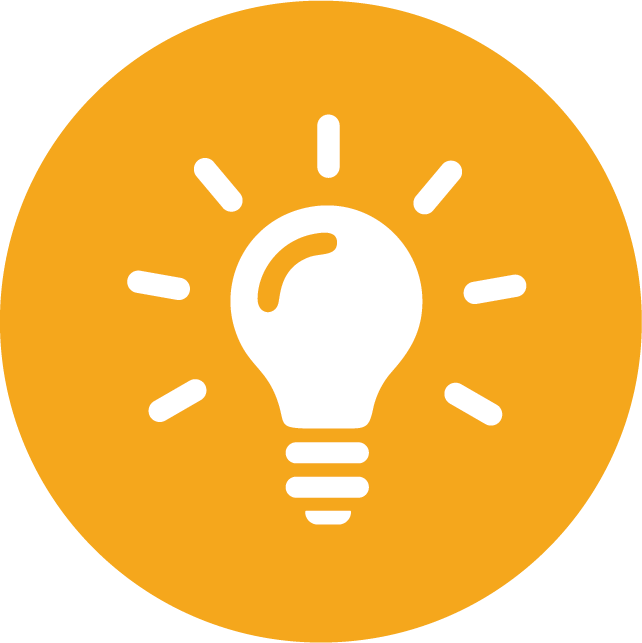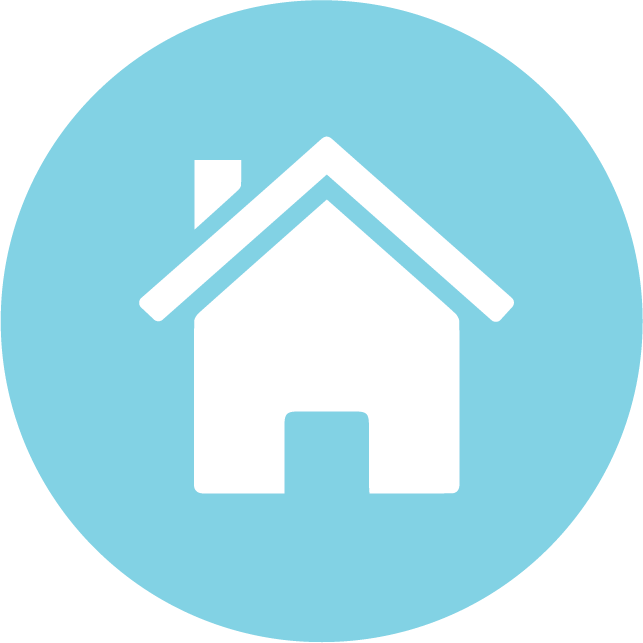 $
0

MDOLLARS DEPLOYED
OR COMMITTED
0
UNITS/HOUSEHOLDS IMPACTED (AND GROWING)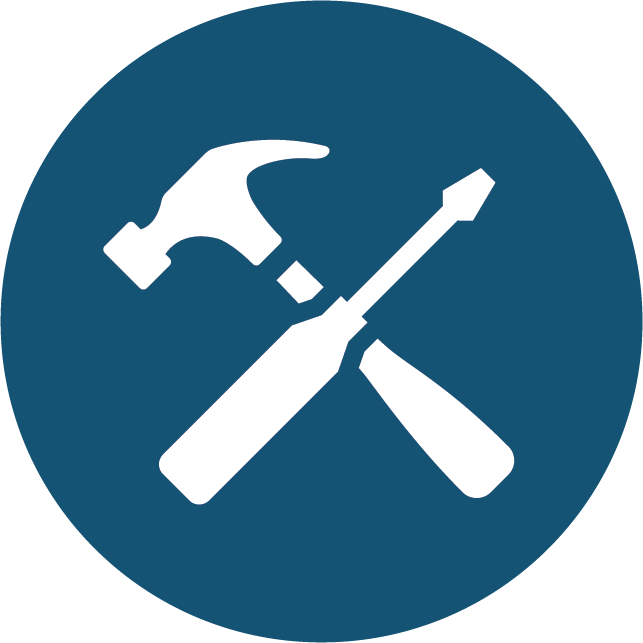 The INHP board and management worked closely together to research, conceptualize, and develop Transformational Grant programs. An extensive program authorization process — and the practice of annual program reauthorizations — contributed to a clear sense of direction from the board regarding program implementation.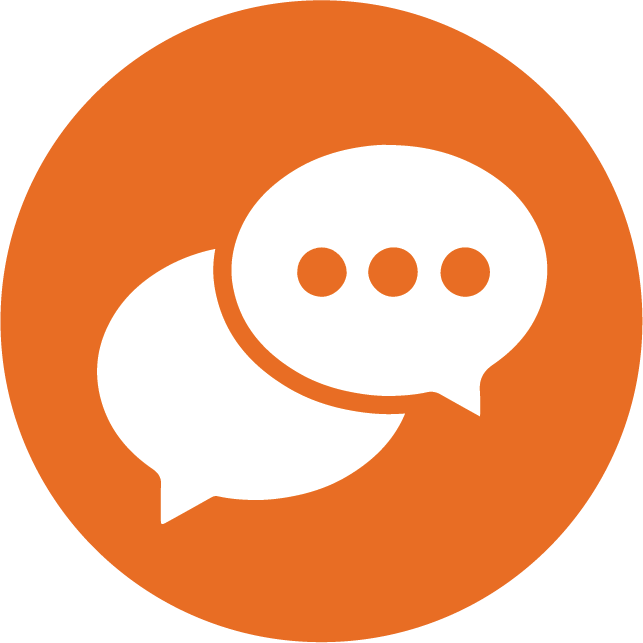 Transformational work takes time
INHP sought to deploy funds into the community responsibly and quickly; however, it was imperative that we invested the time required to ensure funds were deployed prudently and impactfully.
---
Identifying and understanding community needs was essential to program development, execution, and ultimately, an effective and consistent board authorization process. The process was essential to ensure funding aligned with the needs and to establish a general commitment to the scope of activities and shared objectives with our partners.
---
By expanding traditional core services, while simultaneously pursuing the creation and implementation of new, innovative programming, INHP could deploy some grant resources quickly and increase the use of current product and program offerings, while allowing time to develop its new efforts – both internally and externally.
---
Several new programs were influenced by considerations outside of INHP's control, such as the capacity of partners to help foster initiatives within their own organizations and to their respective beneficiaries. Aligning each partners' efforts within the broader context of the objectives of the Transformational Grant required diligence in planning, persistent communication, and close marketing and operational message alignment.
INHP expanded programs and capacities
Dynamic growth requires thoughtful governance
Adaptability was critical to deployment
TRANSFORMATIVE IMPACT ON INHP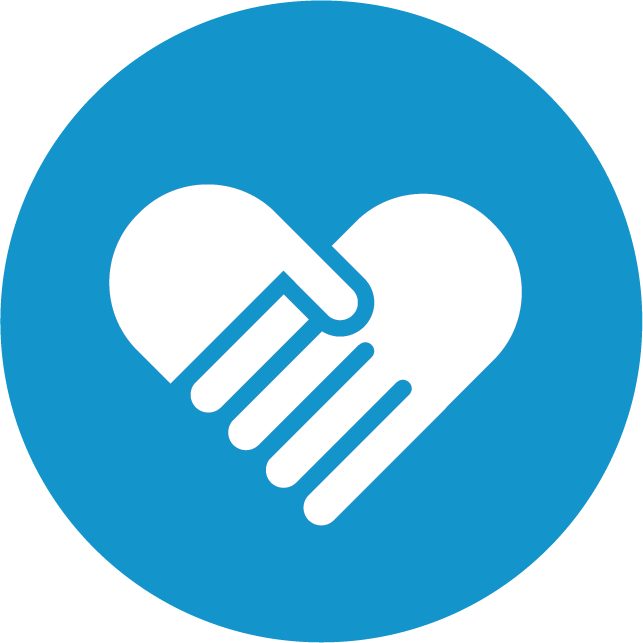 Throughout the five-year grant, INHP matured in its governance structures, grew in its capacity, developed new competencies, deepened and expanded its partnerships, and remained unwavering in our commitment to the board-approved Strategic Plan and its associated aspirational goals and strategic initiatives contained therein. INHP is well-positioned to capitalize on the gains it has made and sustain its expanded capacity.