MARKET EXPANDER
This innovative loan program allows buyers to responsibly expand their price range to compete in today's hot housing market.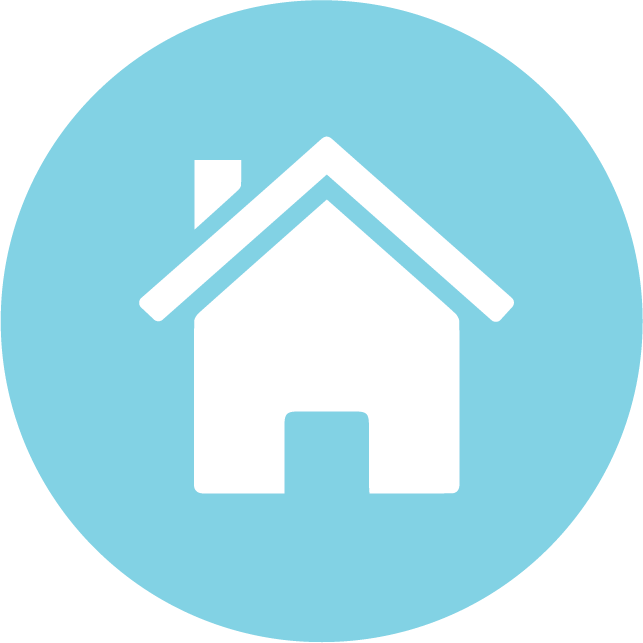 WHAT IS THE MARKET EXPANDER LOAN?
By using this loan product, buyers with low and moderate incomes can responsibly expand their purchasing power and compete in today's housing market to explore more homes that fit their needs.
The program combines two mortgages:
A 20-year, significantly below-market fixed rate first mortgage
A second, no-interest mortgage with deferred payments until years 21-30
The first mortgage covers the amount of the purchase price that creates an affordable monthly mortgage payment for the buyer. The second mortgage covers the remainder of the purchase price at no interest, does not require payments for 20 years, and begins when the first mortgage terms end.
Rates and terms are subject to change without notice.
WHO CAN PARTICIPATE?
You may be eligible if you are a Marion County resident earning up to 80% of HUD's Area Median Income (AMI). Other income and eligibility restrictions apply.
Contact INHP for more details.