REVIVE INDY MORTGAGE 
Interested in a fixer upper? This fixed-rate mortgage includes construction dollars so you can make your own repairs or serve as the general contractor on your home.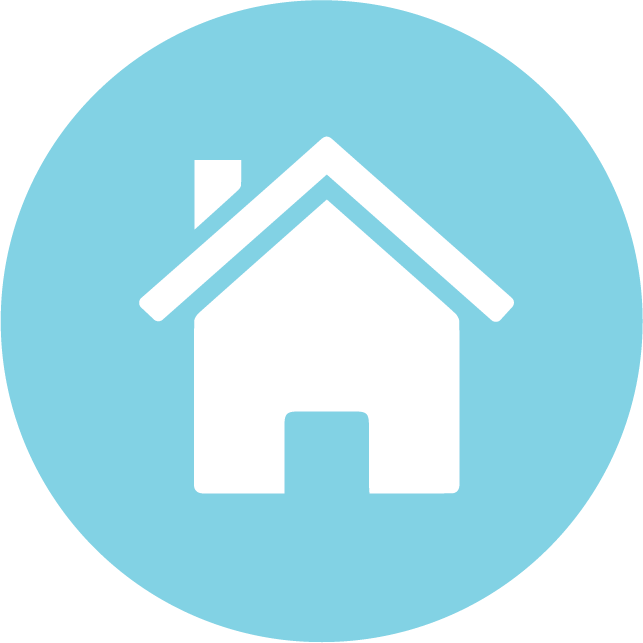 Income and eligibility restrictions apply. Rates and terms are subject to change without notice.
You'll be supported by INHP's rehab department to help you work effectively with any contractor hired for repairs.