5 – LAND BANKING – Column 2
ADDING MORE SITES AND INCREASING ACCESS
In 2020, we added two locations to our land bank of properties along rapid transit and frequent commuter routes — a total of 10. See the map to view all the Equitable Transit Oriented Development (ETOD) locations we have acquired.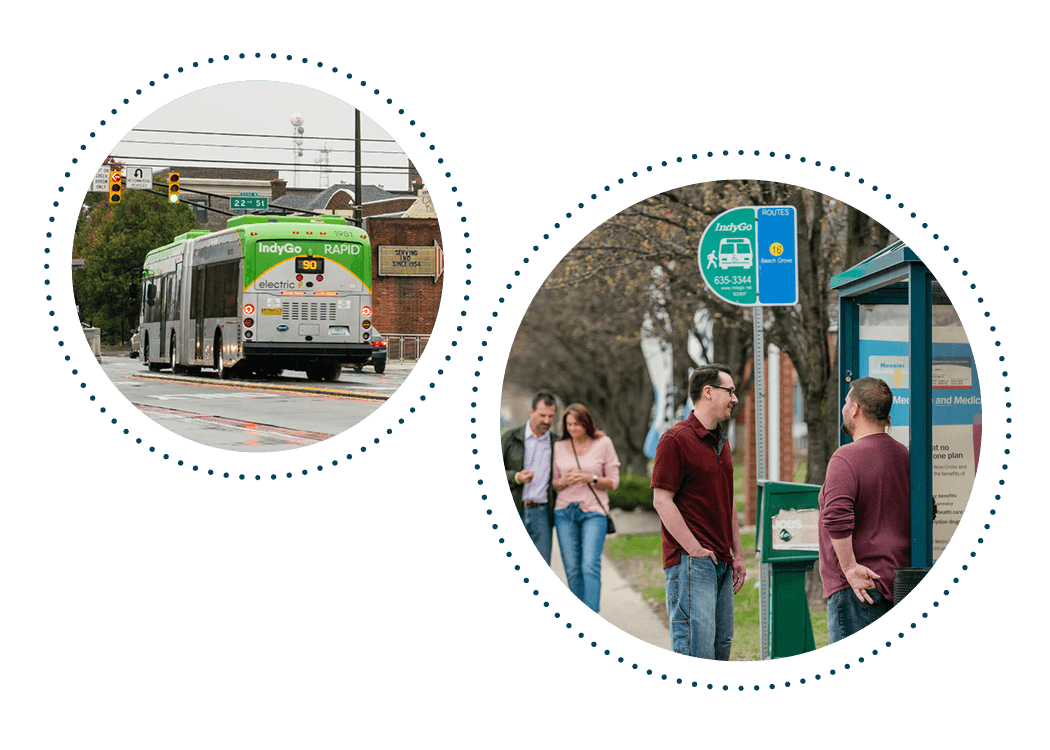 Affordable housing along mass
transit lines can connect residents
to jobs, education, retail, cultural
amenities and health care.