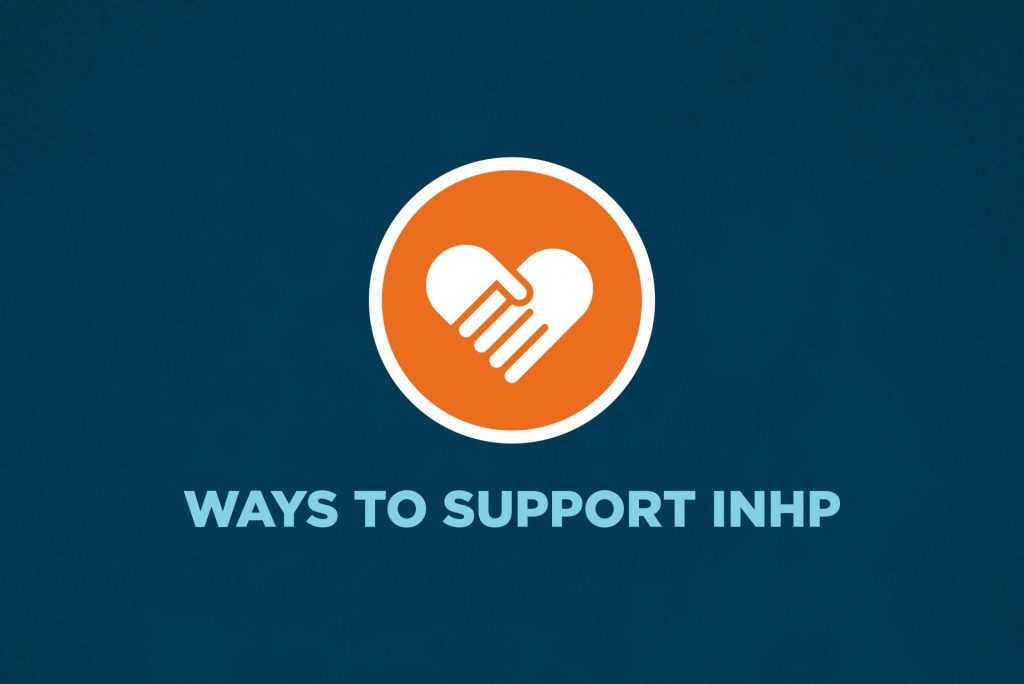 Easily donate to our mission through these opportunities
Support INHP's programming all year long by participating in the following opportunities. Several of them are easy to do and don't require spending any additional money.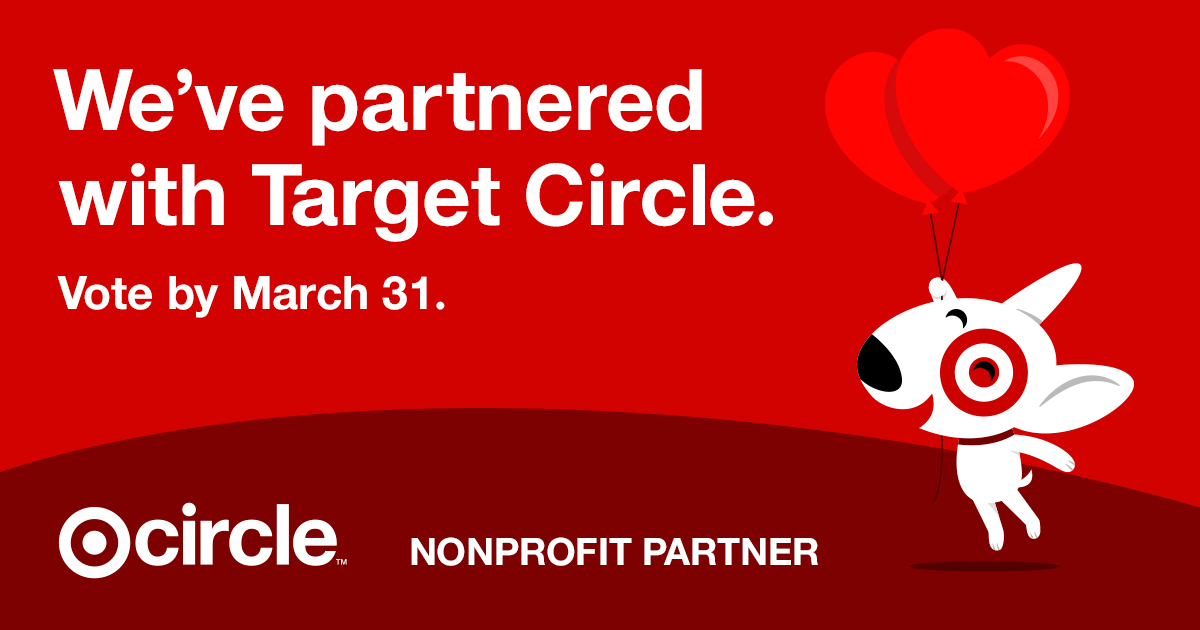 Target Circle™ Community Support
From now through March 31, 2023, Target Circle™ members can use the community support votes they earn when they shop and apply those votes to INHP. Voting is easy! 
Step 1: Choose "My Target" in the Target app
Step 2: Tap on "Target Circle"
Step 3: Select "Vote for nonprofits"
Step 4: Find us & apply votes!
For full program details and restrictions visit Target Circle.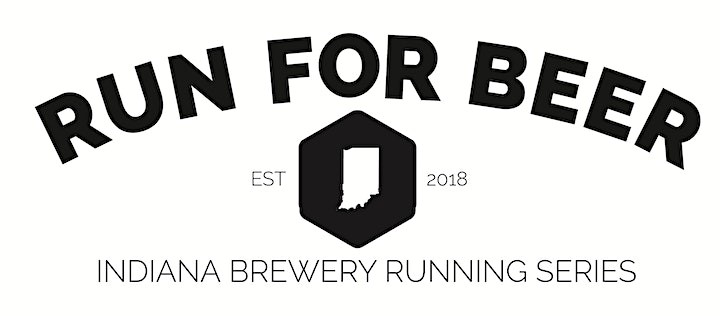 Indiana Brewery Running Series™
Celebrate Homeownership Month by participating in a 5k run or walk on Saturday, June 10 at Centerpoint Brewing Company. It's part of the Indiana Brewery Running Series™, and a portion of the proceeds will benefit INHP. Reserve your spot before they sell out! Tickets are available here.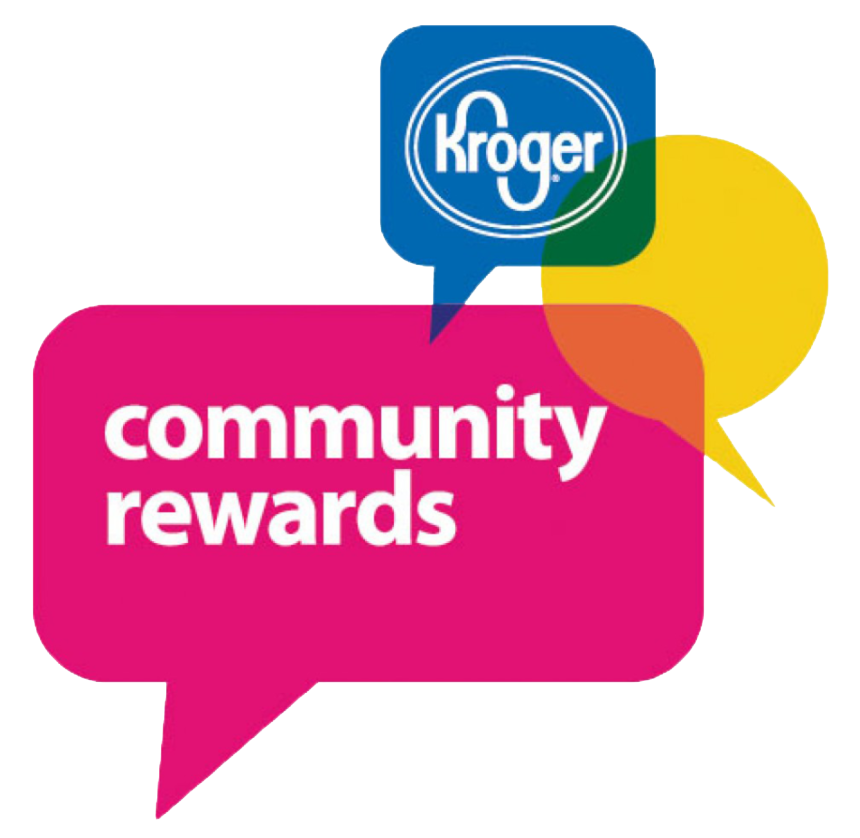 Kroger Community Rewards
Every time you use your Kroger Shopper's Card, a percentage of your bill will be donated to INHP. 
Step 1: Create or sign into your digital account.
Step 2: Find 'Community Rewards' and link your Kroger Shopper's Card to INHP
Step 3: You support INHP when you shop.