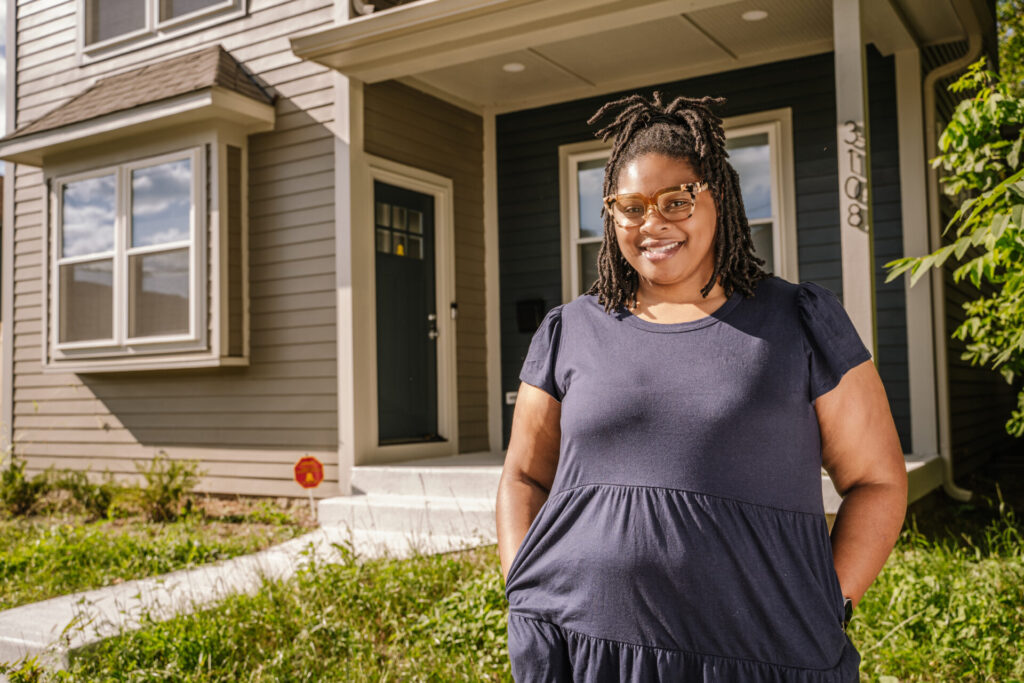 Emily's Homeownership Journey
This year Emily bought her first home for her beautiful family of three.
Emily is a schoolteacher. While making a big impact locally, she sought INHP's help to make a big impact personally, for her family. She has two small children and was eager for that safe, special place to call home. A place where she could also build generational wealth. 
For two years, Emily committed to working with INHP to build her credit and budget, attend financial literacy classes and stick to her goals. Emily worked tirelessly as a mother, teacher, coach, and student of INHP's advising program, all to put herself and her family in a home.
While she worked hard to build her finances and her credit, INHP was proud to join her journey to achieve the dream of homeownership. Emily showed the strength and drive to make it possible.
Emily's success fuels our own, because we know her first is not our last.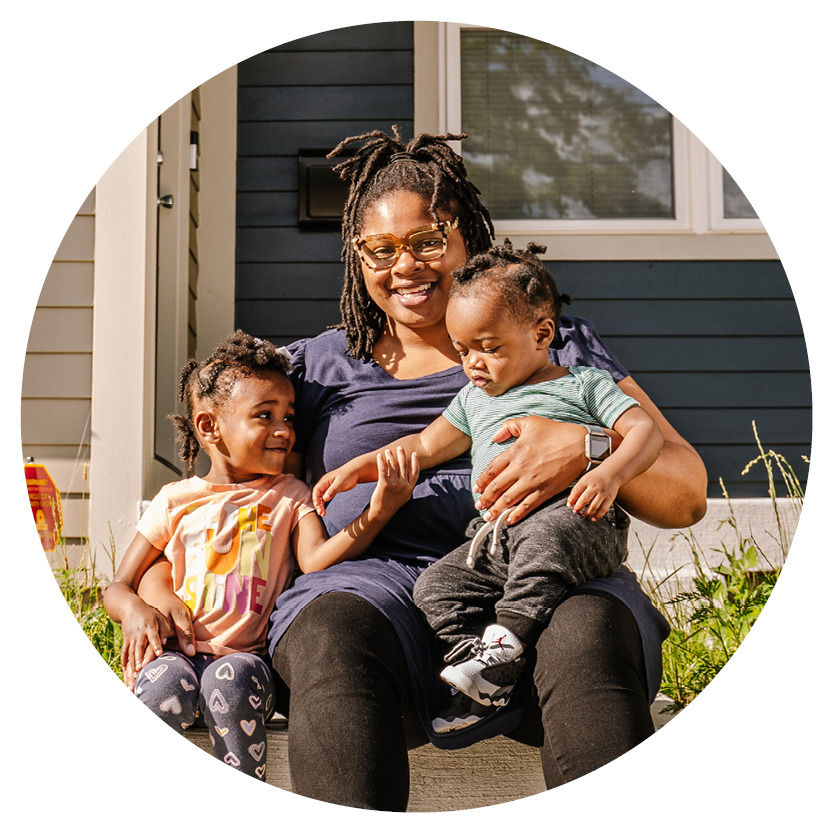 The real heroes in our stories are the people like Emily. The people who have been through our programs, found a place to call home and built a renewed sense of promise. 
The process is long, the work is hard, and IT IS ALL WORTH IT. Because stable and affordable housing isn't just helping one person, it is creating a catalyst of change for a family, a community, and even generations to come. 
This is about people, powering purpose, and promise. And we need you. 
Donate today to help families see that the impossible is possible. Your generosity ensures that Emily's firsts won't be our last.