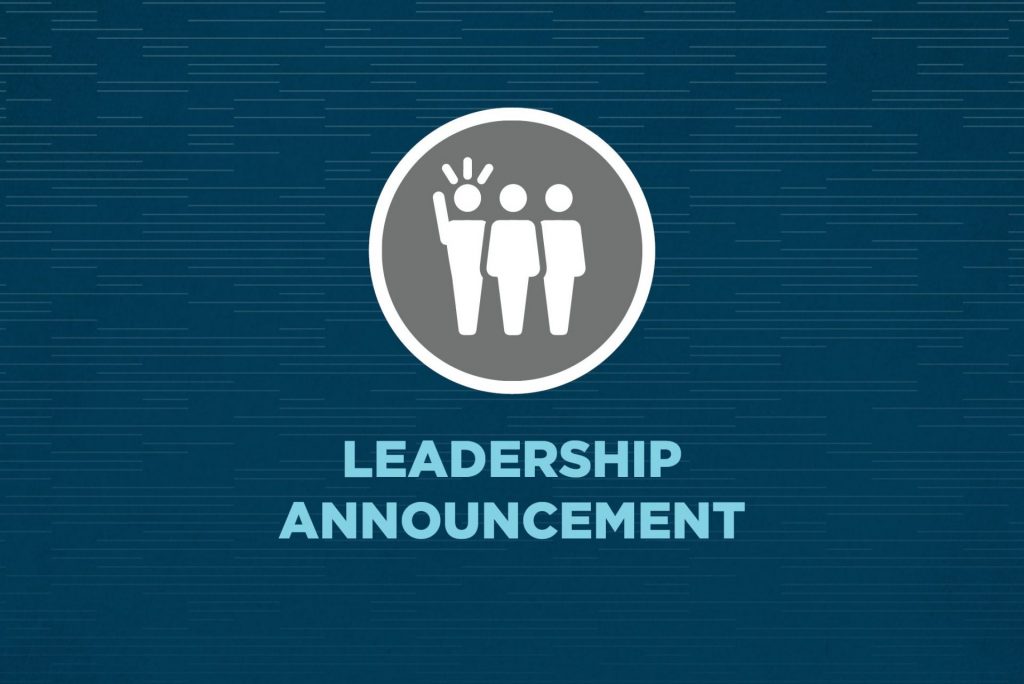 Gina Miller named new president and CEO of INHP
INDIANAPOLIS (August 5, 2022) – Today, the Indianapolis Neighborhood Housing Partnership® (INHP) announces new leadership. Gina Miller will succeed Moira Carlstedt as President and CEO on Sept. 19, 2022.
Gina Miller joins INHP after serving on the Board of Directors for seven years, most recently as board chairperson. Miller has been the COO and CFO of United Way of Central Indiana since 2013. Previously she spent fifteen years at USA Track and Field in a variety of finance and leadership roles, ultimately serving as CFO for five years. She began her career at Deloitte & Touche, LLP as an auditor in 1993.
"Gina brings a wealth of experience and proven dedication of serving the Indianapolis community, including her board service to INHP," said Juan Gonzalez, INHP board vice chairperson and president, Central Indiana, Key Bank. "Gina's experience as an Indianapolis leader along with her deep financial acumen, energy and passion for the families we serve convinced us that she is the right person to build upon Moira Carlstedt's tenure of service, leadership and success at INHP."
INHP partnered with Korn Ferry on a national executive search. Miller's transition means Juan Gonzalez will become INHP board chairperson, and Marshawn Wolley, president and CEO of Black Onyx Management, will transition to vice chairperson.
"I am honored and humbled by the opportunity to help build upon the INHP vision that every person in Indianapolis should have the opportunity to live in a safe, decent and affordable home in a vibrant neighborhood." said Miller. "I look forward to serving alongside our partners, and most importantly, serving the hard-working families and individuals in Indianapolis and Marion County."
Miller has developed a reputation as a leader within the nonprofit sector. Currently, she is the board treasurer and finance committee chair for Beyond Monumental. She also has served as treasurer and finance committee chair of the Indiana Coalition to End Sexual Assault, on the Operations Council for UPIC Solutions (the technology and business solutions provider for United Ways), and on a number of national United Way initiatives. Gina volunteers personally with United Way of Central Indiana's ReadUp Program, Hands of Hope Care Communities, Body in Training Youth Track Club, and White River Christian Church. Miller earned her MBA from the Kelley School of Business at Indiana University and her Bachelor of Arts in Accounting and Mathematics from Anderson University. She is a Certified Public Accountant.
Moira Carlstedt will be retiring from her position after serving as INHP's third chief executive in the organization's history since 1998. During Moira's tenure, the nonprofit engaged in a broad range of public-private partnerships alongside diverse local, state, and national organizations, four mayoral administrations, neighborhood organizations, and the philanthropic community to support affordable housing and community development in Marion County. Some key organizational highlights during her leadership included leveraging its designation as a U.S. Department of Treasury certified Community Development Financial Institution (CDFI) and earning a four-star AA rating from CDFI assessor Aeris®, executing a robust Indianapolis Neighborhood Development Initiative Grant program, becoming a subject matter expert in affordable housing issues at a local and national level, creating a commercial lending arm, developing affordable single family homes and launching the Equitable Transit-Oriented Development program.
###