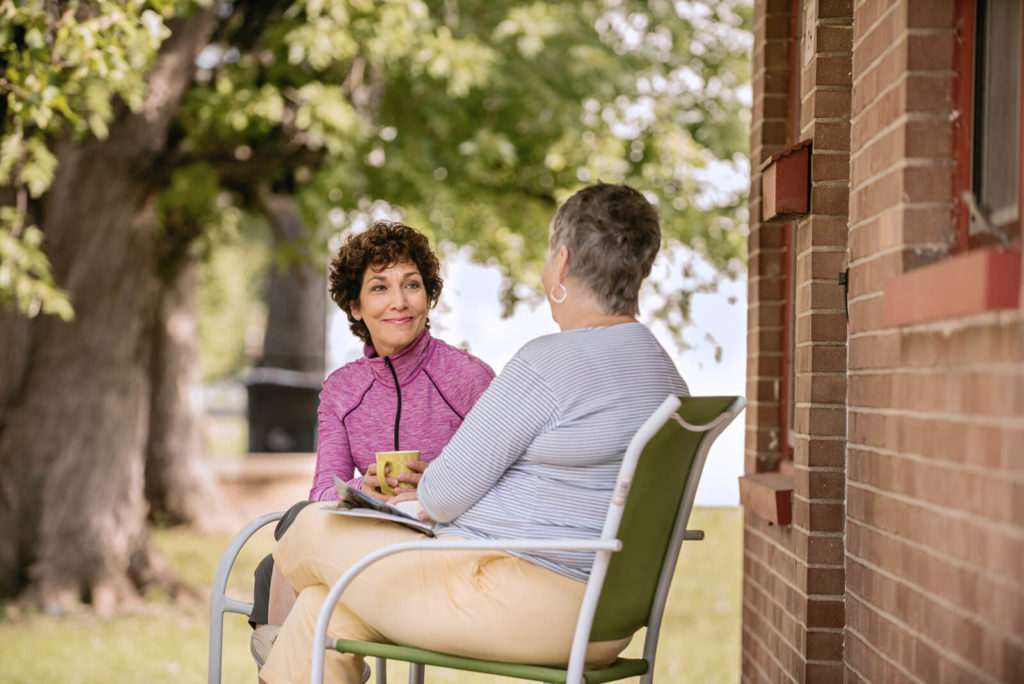 Indianapolis Neighborhood Housing Partnership awarded $5.3 million by Lilly Endowment
Funds will support Indianapolis-based nonprofit's operating costs to continue comprehensive strategies that promote housing choice and affordability
INDIANAPOLIS (Feb. 16, 2021) – Lilly Endowment Inc. has made a $5.3 million grant to the Indianapolis Neighborhood Housing Partnership® (INHP), which will be used to support INHP's 2021 operations to execute the nonprofit's two-part mission: Increase affordable and sustainable housing opportunities for individuals and families with low- and moderate-income, and serve as a catalyst for neighborhood development and revitalization.
"The resiliency of our families and neighborhoods through the pandemic inspire us to remain focused and dedicated to being a community partner that embodies inclusive and equitable strategies so we can successfully serve people and the neighborhoods in which they choose to live," said INHP President and CEO Moira Carlstedt. "Lilly Endowment Inc.'s generosity is critical in helping us advance our mission so we can innovate, empower and support consumers in their housing journey, and improve access to safe, decent and affordable housing."
Through its mission, INHP positively impacts the supply of and demand for affordable housing in Marion County. The organization's comprehensive strategies include homebuyer education, one-on-one homeownership advising and single-family lending; home repair loans; commercial lending; strategic partnering in affordable housing preservation and development; and grant-making to community-based nonprofit organizations focused on housing.
In 2020, INHP educated 1,169 households, closed 331 loans through INHP and our lender partners, and directly invested, financed or provided grants for the preservation or development of 1,111 affordable housing units throughout Indianapolis.
###
About Lilly Endowment Inc.
Lilly Endowment Inc. is a private philanthropic foundation created in 1937 by J.K. Lilly Sr. and sons Eli and J.K. Jr. through gifts of stock in their pharmaceutical business, Eli Lilly and Company. While those gifts remain the financial bedrock of the Endowment, the Endowment is a separate entity from the company, with a distinct governing board, staff and location. In keeping with the founders' wishes, the Endowment supports the causes of community development, education and religion and maintains a special commitment to its hometown, Indianapolis, and home state, Indiana.