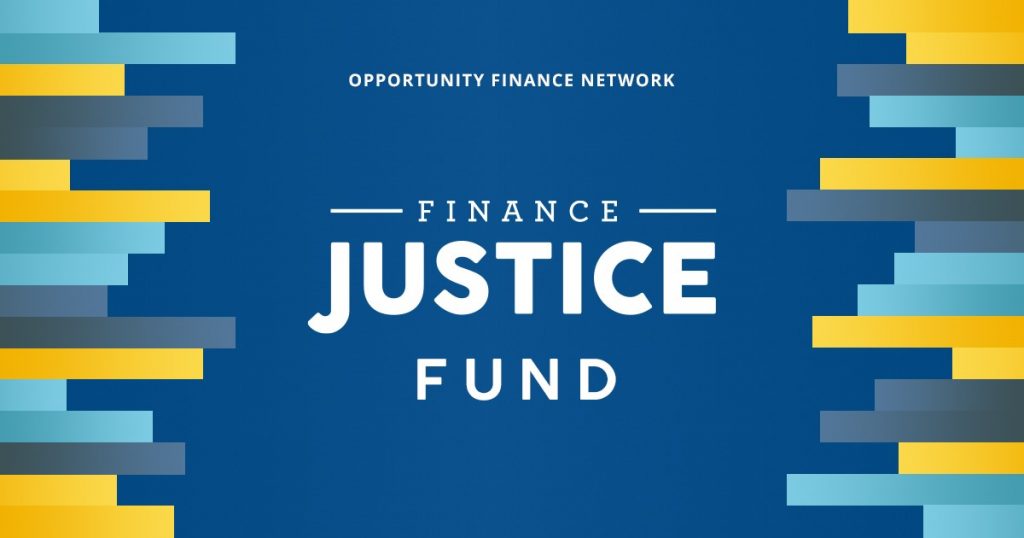 INHP first recipient of Finance Justice Fund award
INHP has been selected as one of the first recipients of the national Opportunity Finance Network (OFN) new Finance Justice Fund. The fund, launched in 2020, is a socially responsible investment fund that aims to bring $1 billion in capital from corporate and philanthropic partners to individuals and communities in America most underestimated and underserved by mainstream finance. Twitter was the Fund's first investor. The goal of the Finance Justice Fund is to drive affordable, responsible capital to Black, Latinx, Indigenous, and rural communities. 
INHP will receive $2 million in lending capital and a $250,000 grant. The loan and grant will support our efforts to create more single-family and multi-family housing opportunities — grounded in equity, inclusion and justice — for people with low and moderate incomes, who are disproportionately Black people and people of color, and the neighborhoods in which they choose to live. Those efforts include our innovative lending programs, homebuyer preparation and education sessions, community lending and affordable housing development.
Read more at OFN.org: First Finance Justice Fund Loans Announced | Opportunity Finance Network (ofn.org)