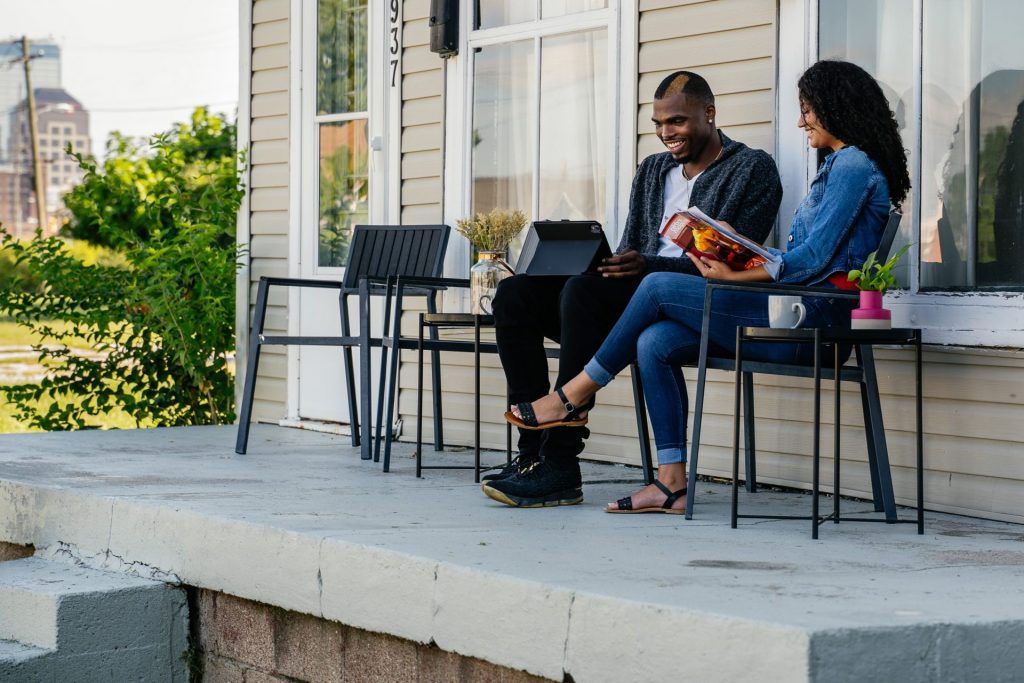 INHP selects eight grantees to receive funding for neighborhood revitalization initiatives
Nearly $900,000 to be awarded across Marion County
INDIANAPOLIS – The Indianapolis Neighborhood Housing Partnership® (INHP) Board of Directors is pleased to announce eight grant awards to support the operating costs of Marion County neighborhood-serving organizations. With these resources, the recipients will continue to focus on affordable housing preservation and development, and collaborations that will enhance affordable housing in Indianapolis. Nearly $800,000 will be distributed through the program – called the Indianapolis Neighborhood Development Initiative (INDI) – to the following grantees:
Greater Indianapolis Habitat for Humanity
Mapleton-Fall Creek Development Corporation
Midtown Indy
Near Eastside Collaborative Partnership (Near East Area Renewal, Englewood Community Development Corporation, John Boner Neighborhood Centers)
Near North Development Corporation
Partners in Housing Development Corporation
Renew Indianapolis Inc.
Southeast Neighborhood Development
Additionally, an Innovation Award totaling $100,000 was presented to Near North Development Corporation. The Innovation Award recognizes pilot programs that have the potential to significantly impact the supply of affordable housing but need the opportunity to develop a clear path to take its innovation to scale.
"Our city is experiencing a severely constricted housing supply, which affects the price of homes and diminishes access for families with low to moderate incomes seeking safe, decent and affordable housing," said Moira Carlstedt, president and CEO of INHP. "The INDI grant program offers an intersection point at which our mission, and the plans and desires of neighborhoods, join so collectively we can increase the supply of affordable housing and positively impact the quality of life for Marion County residents."
The grant criteria included:
Community need:  What affordable housing challenge will be addressed.
Impact:  Emphasis on substantive affordable housing production or preservation.
Leverage:  Ability of the applicant to attract other capital sources to support their housing activities.
Partnerships: Level of engagement in city initiatives and/or other partnerships that achieve neighborhood benefit.
Since 1999, Lilly Endowment Inc. has provided resources to INHP to implement the INDI grant program for the benefit of community-based organizations. This competitive grant was open to all nonprofit organizations creating or preserving affordable, sustainable housing opportunities in Marion County.
###