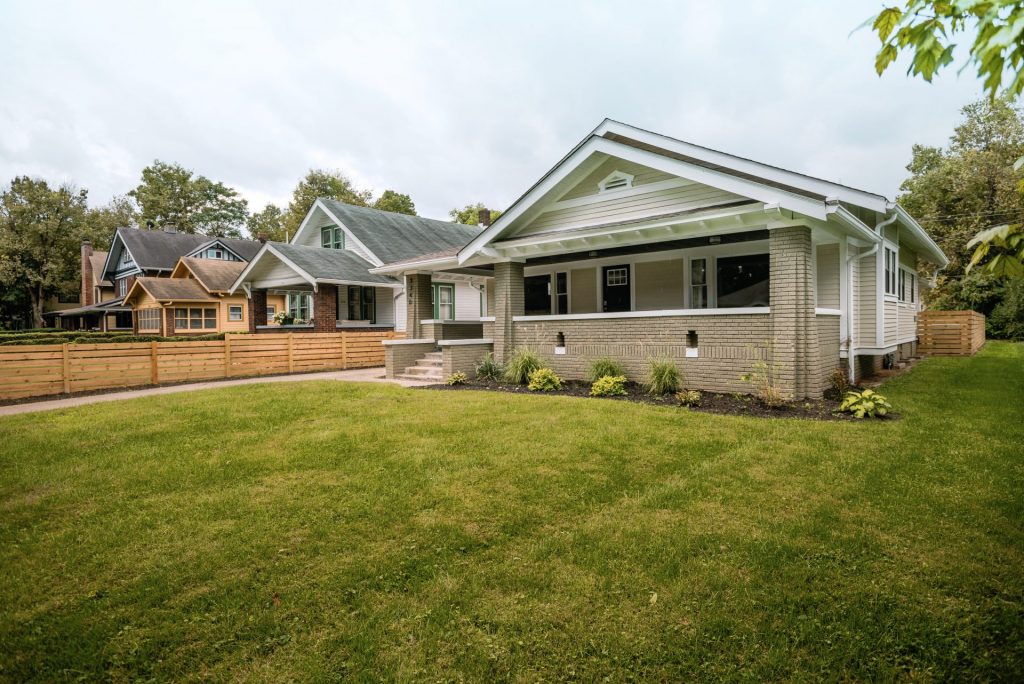 INHP welcomes eight members to its board of directors
Wednesday, Jan. 26, 2022 – The Indianapolis Neighborhood Housing Partnership® (INHP) is pleased to welcome eight individuals who will fill board of director and advisory board positions beginning in 2022. 
INHP's board of directors is comprised of eight mayoral appointees, five United Way of Central Indiana appointees, eight contributing members and three at-large community members. New board members for 2022 include: 
Mayoral appointee – Linda Broadfoot, CEO, Second Helpings
Mayoral appointee – Megan Sims Wilmes, deputy chief of staff, Office of Congressman André Carson
United Way appointee – Michael A. Fritton, principal, Somerset CPAs and Advisors
Community – Andy Niño, CFO, Shalom Health Care Center, Inc.
Additionally, INHP has eight advisory board members that provide their skills, leadership and expertise to benefit INHP programs and services. Advisory board additions for 2022 include:
Adam J. Richter, vice president, general counsel, Gene B. Glick Company, Inc.
Corey L. Wilson, vice president for community engagement, Pacers Sports & Entertainment
Kimberly Wize, field office director, U.S. Department of Housing & Urban Development
Michael J. Stewart, president, First Merchants Bank
"Our new board members and advisory board members will bring valuable insight and important perspective that will support our efforts to increase access and choice in affordable housing in Indianapolis," said Moira Carlstedt, president and CEO of INHP. "We are grateful for their involvement and look forward to their contributions."
The full slate of INHP's board of directors is posted to our website. 
In 2021, INHP empowered approximately 2,500 families with low and moderate incomes and provided neighborhoods with tools and resources that support and increase affordable housing opportunities in Marion County. The organization also reached two milestones: INHP sold its 50th affordable single-family home developed since 2017 and closed its 100th Mortgage Accelerator loan, a 20-year fixed-rate mortgage with a significantly below-market interest rate, which enables families to expedite wealth building. 
###