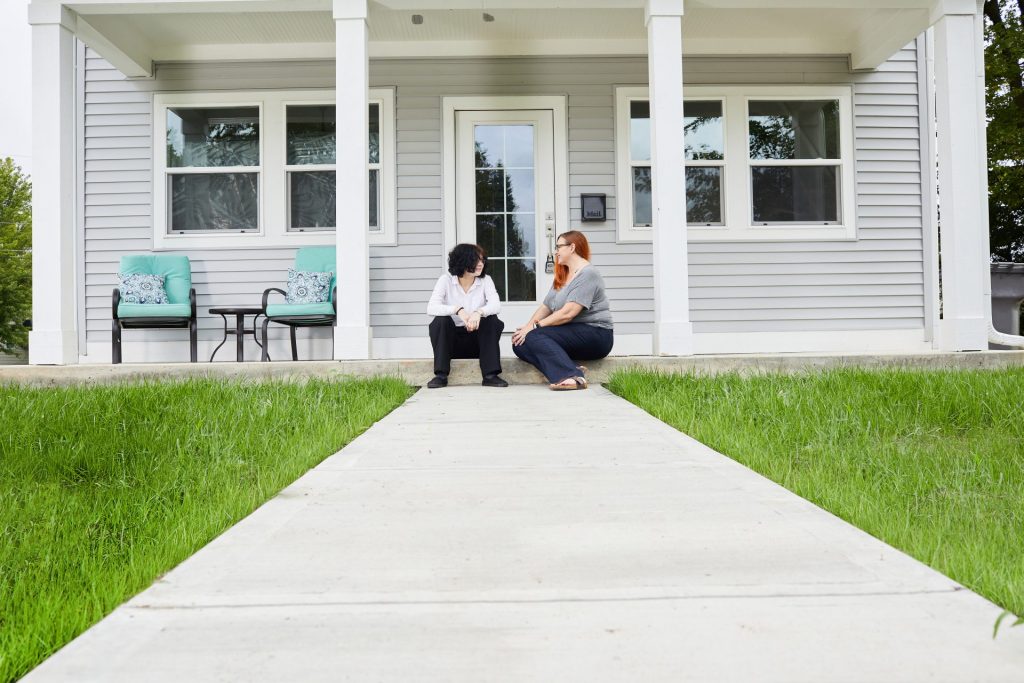 In response to rising interest rates, INHP has developed an innovative mortgage loan program offering a fixed, affordable – and optimal – interest rate that may fit your budget.
Using the Rate Optimizer, INHP can lower the interest rate on its standard 30-year mortgage up to 3 percentage points. The rate reduction will depend on your household income and other eligibility factors. For example, a single person earning up to $54,150 may be eligible for an interest rate reduction of 3%, or a household of three earning between $70,000-104,000 may be eligible for a 2% rate reduction.
This loan program also requires:
1 to 3% down payment
Minimum 550 credit score
Home purchased must be the primary residence and in Marion County
Interested in the Rate Optimizer loan program? Click here to learn more and find out if you qualify.