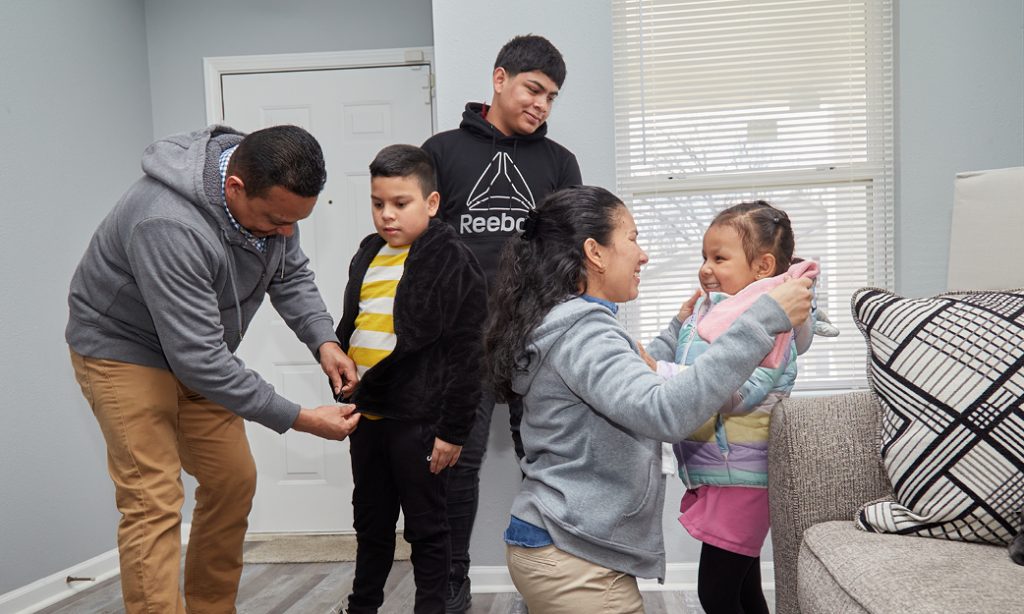 Edwin's connection to INHP starts at La Plaza.
It was there that he and his family, who are native to Nicaragua, sought assistance and support during the pandemic. As time progressed, and Edwin grew more engaged at La Plaza, he heard about a special opportunity that would help him improve his family's economic mobility -- the Latino Opportunity Center.
INHP provides the housing component to the Latino Opportunity Center, which are both made possible by the Enhancing Opportunity in Indianapolis initiative from Lilly Endowment Inc. In fact, La Plaza is one of six partners that INHP supports.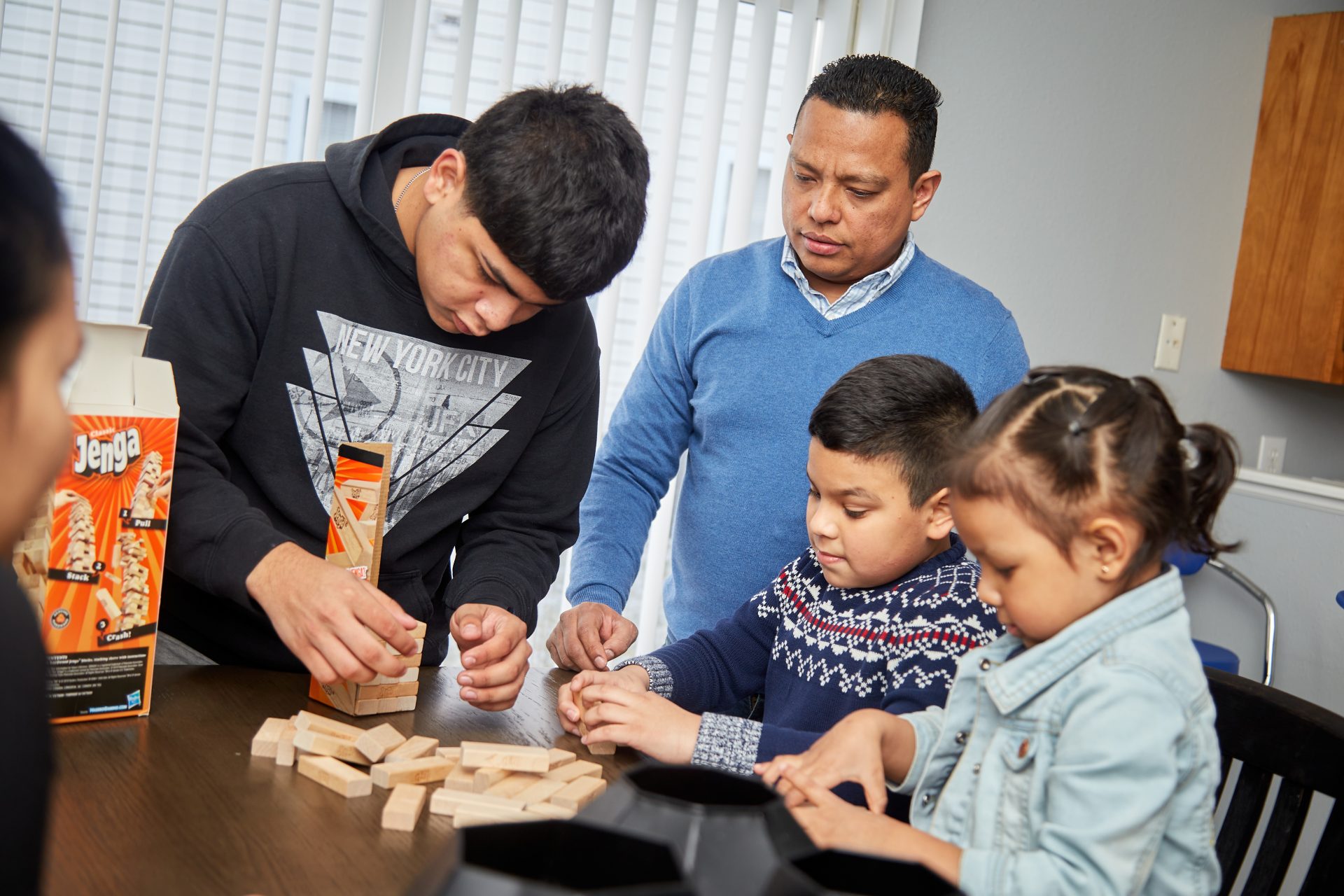 Through the Latino Opportunity Center, Edwin is focusing on improving his economic mobility and also stabilize and improve his housing situation with the help of INHP. Edwin took advantage of three housing programs we offer exclusively through this initiative:
Rental Bridge: A housing stipend that helps cover a portion of a client's rent payment so they can stay focused on increasing their earning potential.
Matched Savings: A special savings account to give clients a boost and help them overcome common cost barriers like a down payment
Bridge to Homeownership: A unique rent-to-own program that offers clients the opportunity to rent a home from INHP and keep some of their rental payment as a future down payment on the home.
Edwin is currently renting the home in which his family resides, which he chose with the help of a real estate agent. For 25 months, Edwin will pay his rent to INHP, and 60% of the rent payment will be reserved for a future down payment if he chooses to buy the home. In addition, he will be able to use his Matched Savings account toward the purchase of the home, too. We congratulate Edwin as he continues to progress toward homeownership!
Interested in accessing these programs? Contact any of our six partners directly: