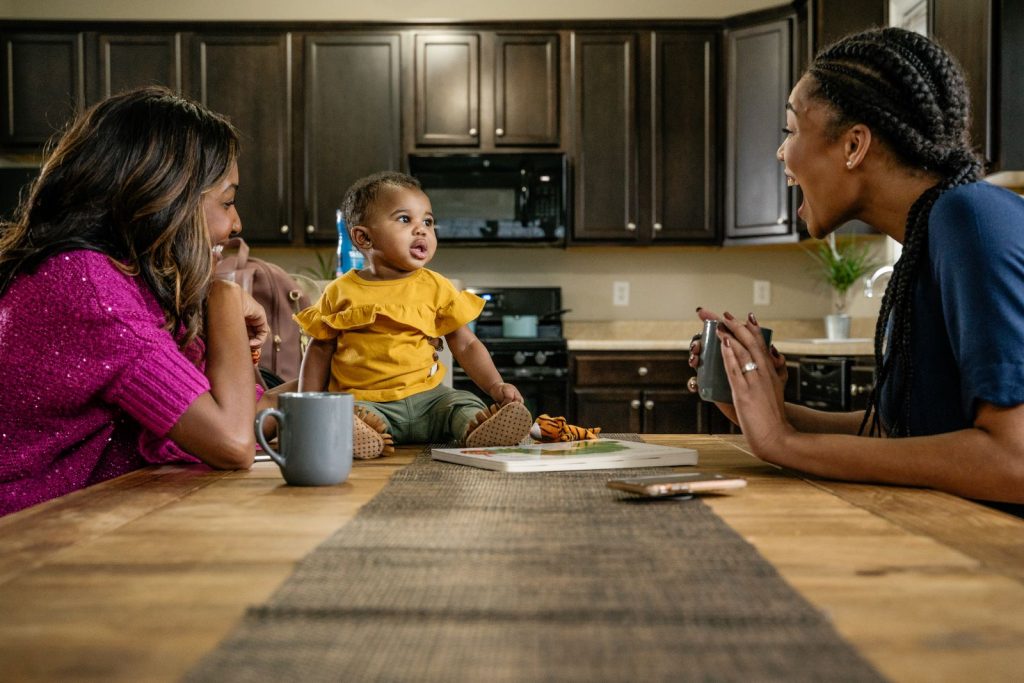 November education incentive
Hungry to save for a new place to live? Spend an hour or more this November filling up on good lessons in money management, credit scores, being a successful renter or buying a home.
From October 20 to November 30, households that register and successfully complete an education class will be rewarded with a $20 Amazon gift card. The tips you learn in one of our classes may help you think differently about saving money, inform you about ways you can increase your credit score, and even prepare you for discussions with your landlord. You can find more about each class on this webpage.
Go ahead! Fill yourself with helpful financial, renter or homebuyer education.
---
GIFT CARD RULES: To be eligible for a $20 Amazon gift card, you must register and successfully complete at least one INHP education class from 12:01 a.m. Oct. 20, 2021 to 11:59 p.m. Nov. 30, 2021: Successful Renting, Understanding Credit, Dollars & Sense or Homebuyer Education. Class/es may be taken online, virtually or in person. One gift card will be issued per household, determined by participant's name and/or email address used during registration. INHP will distribute all eligible participants with an electronic gift card to the email address provided starting the week of Dec. 6, 2021, or earlier. To successfully complete an INHP education class, participants must attend the class in its entire length, and a class completion certificate must be issued with
the participant's name and date, signed by the instructor. INHP reserves the right to deny or refuse this promotion to participants who do not successfully complete a class.