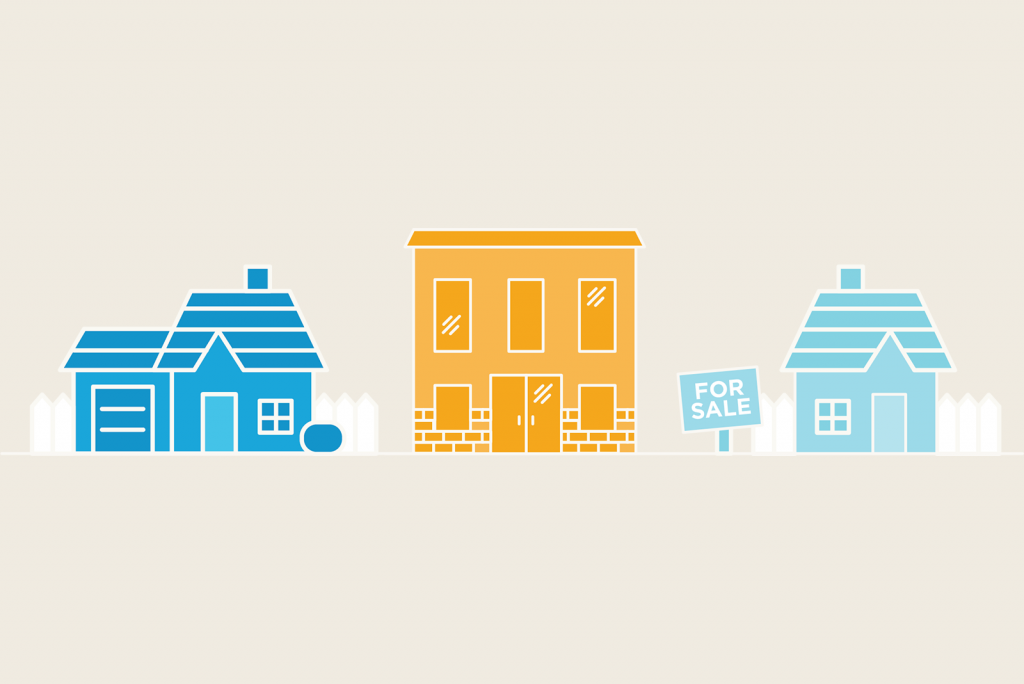 Request for Information: Community Engagement Consultant
October 27, 2021 — INHP is seeking responses to a request for information (RFI) for a Community Engagement Consultant.
Summary: INHP recognizes our target market — people with low and moderate incomes — has expanded significantly over the years. There are complex and multifaceted demographic groups within this audience, many of which have been affected by significant changes regarding accessing and sustaining safe, decent and affordable housing opportunities. These changes include economic turbulence, limited income growth, demographic shifts, unprecedented escalation in housing costs, and more.
INHP is currently soliciting a qualified consultant(s) interested in designing, conducting, and preparing findings of a comprehensive, mixed methods research study to analyze the changes and inform us as to the impacts they have had on people we serve – across race, age, cultures and communities. They will work with a special committee, comprised of INHP leadership, members of the Board of Directors and community representatives. Our purpose is to thoroughly understand if INHP programs and services remain relevant and meet the needs of the community, to sharpen our skills when communicating to different audiences, and to expand our thoughts about how to innovate so we can deliver effective programs and services that remove the limits of housing options for people with low and moderate incomes.
View the RFI here: RFI_Community-Engagement-Consultant.pdf (inhp.org) 
Please direct any inquiries and responses to CommunityEngagement@INHP.org.
INHP WILL CONDUCT TWO ROUNDS OF REVIEW. REFER TO THE RFI FOR MORE INFORMATION.

ROUND 1: Discovery, with optional meeting at 9:30 a.m., Nov. 12, 2021
ROUND 2: Proposal Submission, 5 p.m., January 14, 2022
###