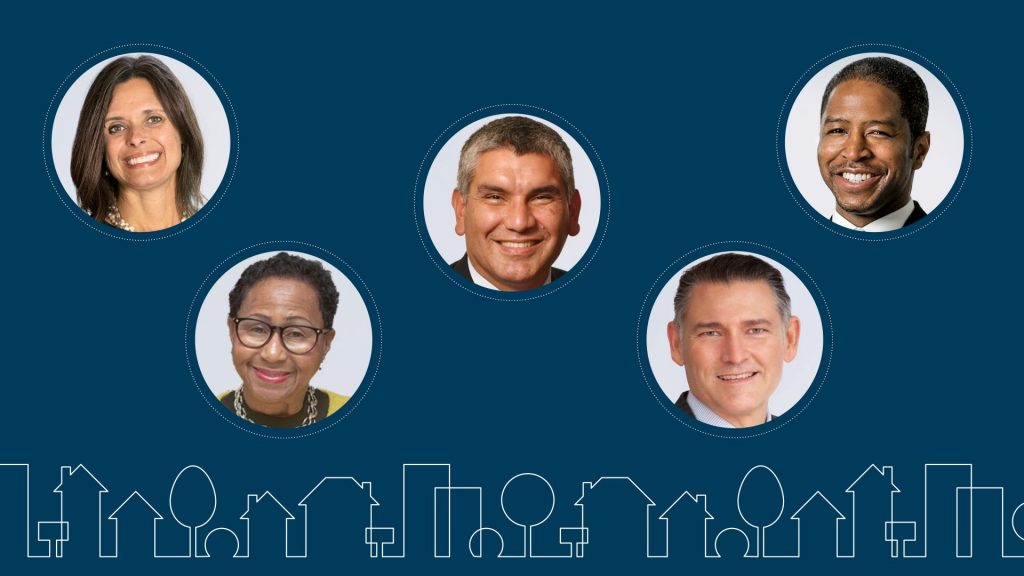 INHP's vision is for every person in Marion County to have the opportunity to live in an affordable home in a vibrant neighborhood. Through partnerships and your support, we've been fortunate to have great leaders and advocates in our 33-year history who share this vision. See what current and former INHP board of directors shared about why they support INHP.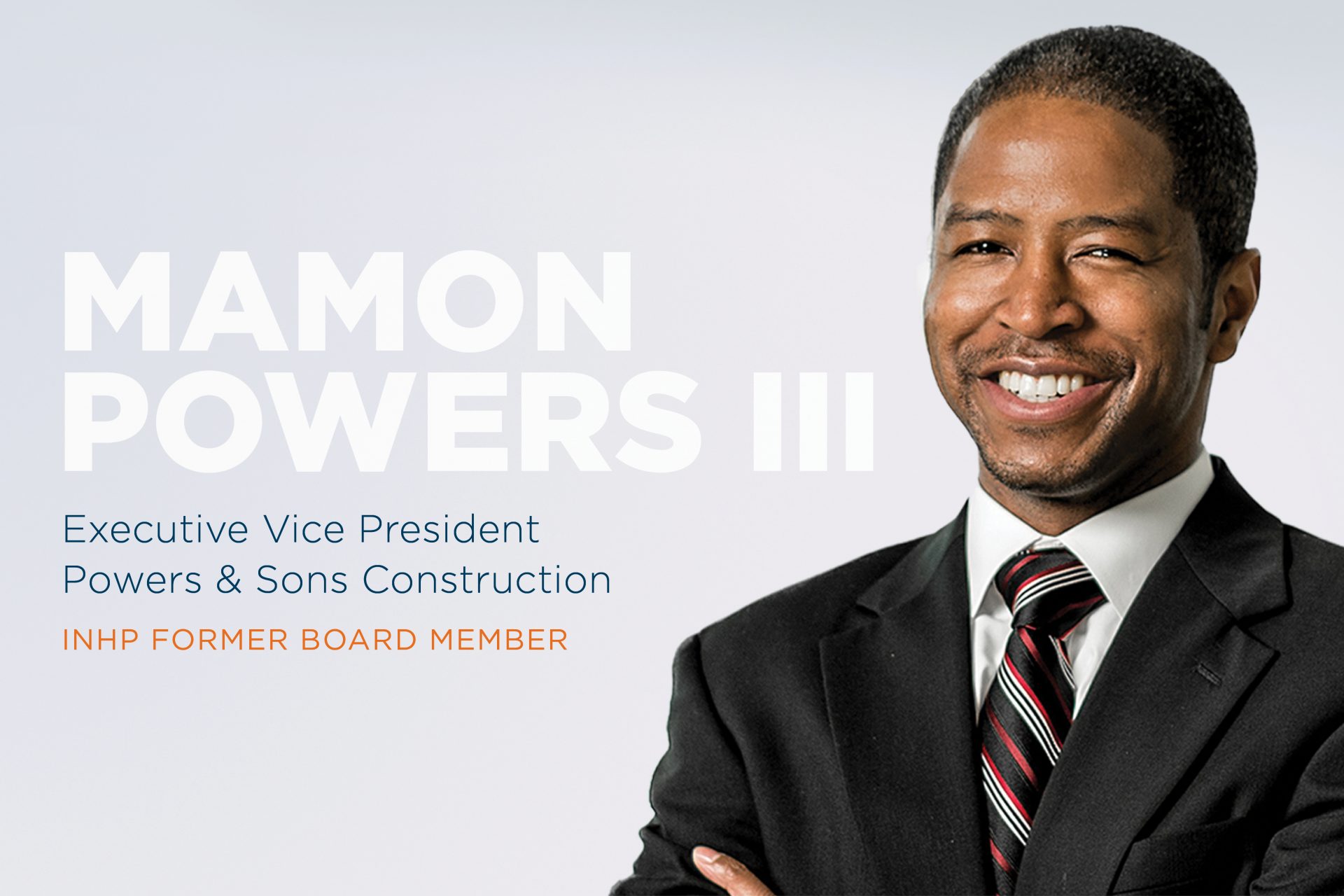 "The need for accurate information about affordable housing has never been greater. INHP provides quality programs, educational classes, counseling services, and common-sense advice. From exploring how to understand personal credit, financing, and budgeting to applying for emergency home repair loans, INHP has touched the lives of thousands of homeowners. Let's support their continued success and help INHP build a stronger Indianapolis."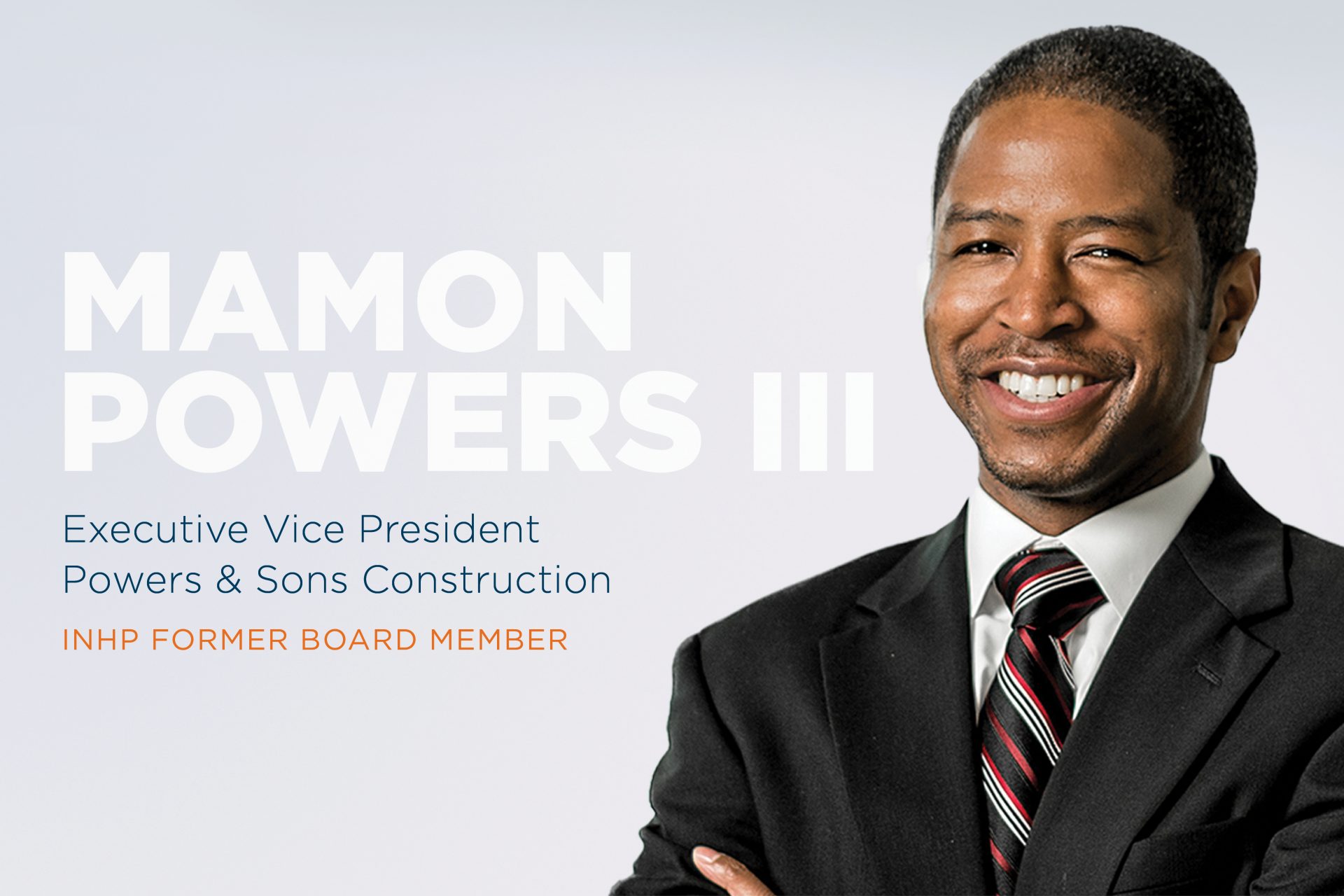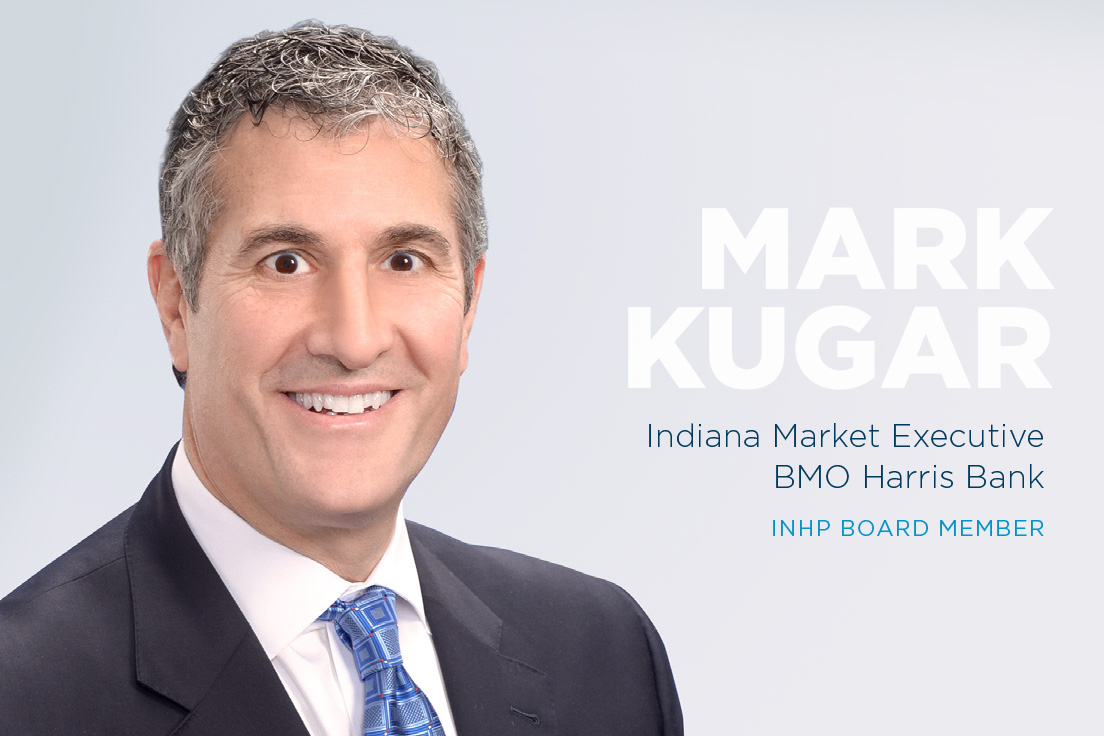 "We know fostering true equality means supporting individuals and communities as well as businesses. That's why we're dedicated to promoting equality and removing barriers within minority communities. Through BMO EMpower, we're building on our existing efforts to advance opportunities in these communities. We're proud to support the INHP."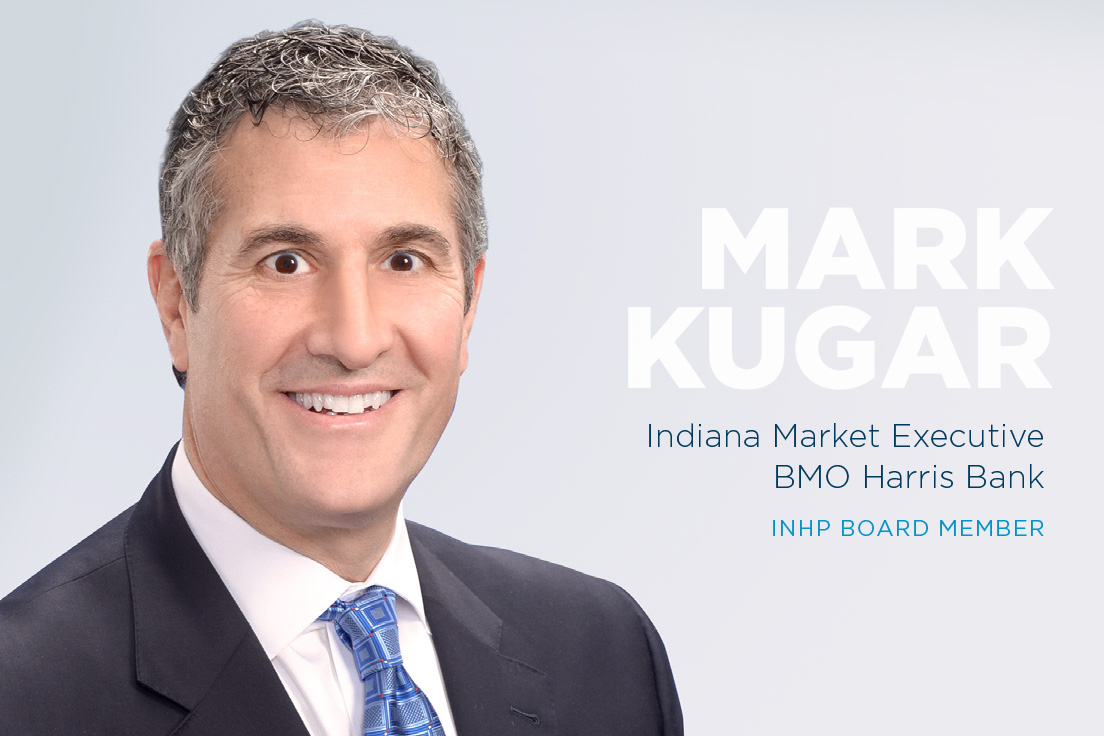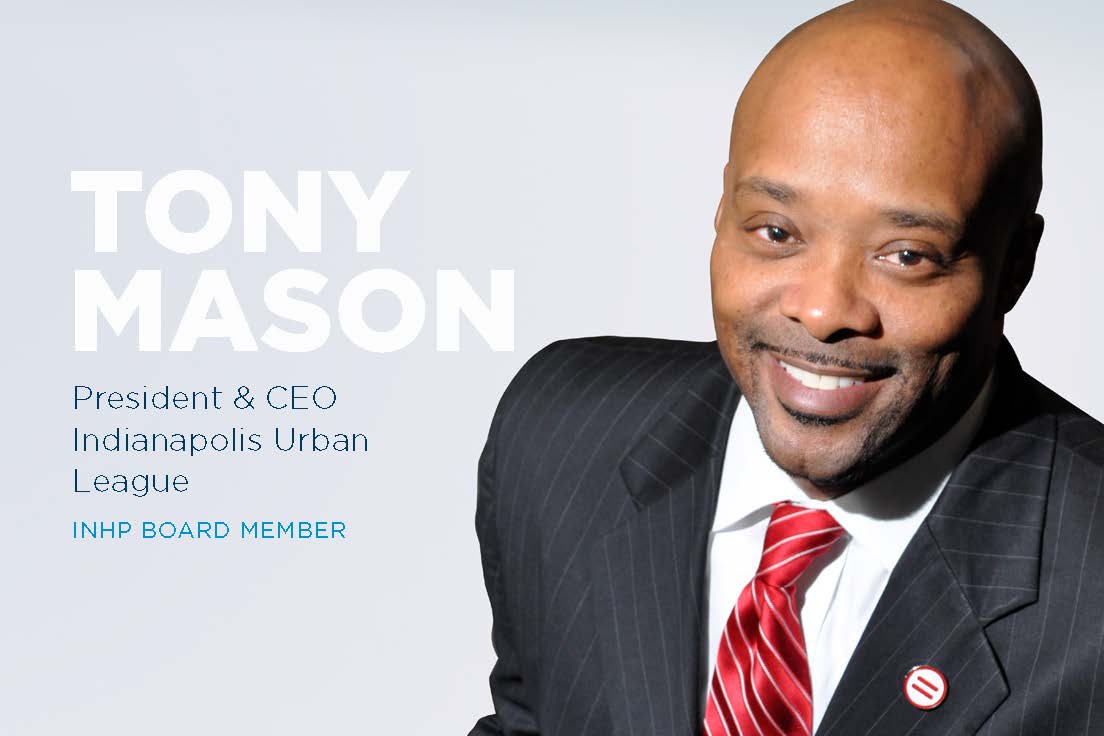 "I serve on the INHP Board of Directors in strong support of our diligent and successful efforts in providing affordable loan products, guidance, and access to the economic independence that accompanies homeownership for African Americans."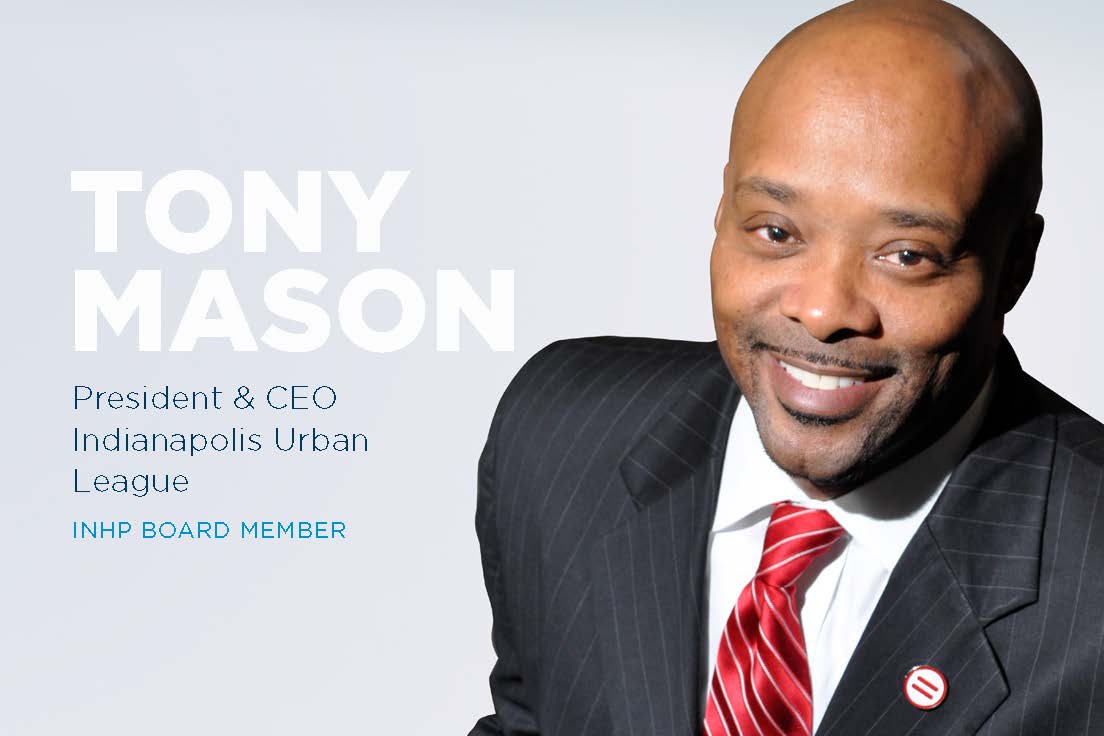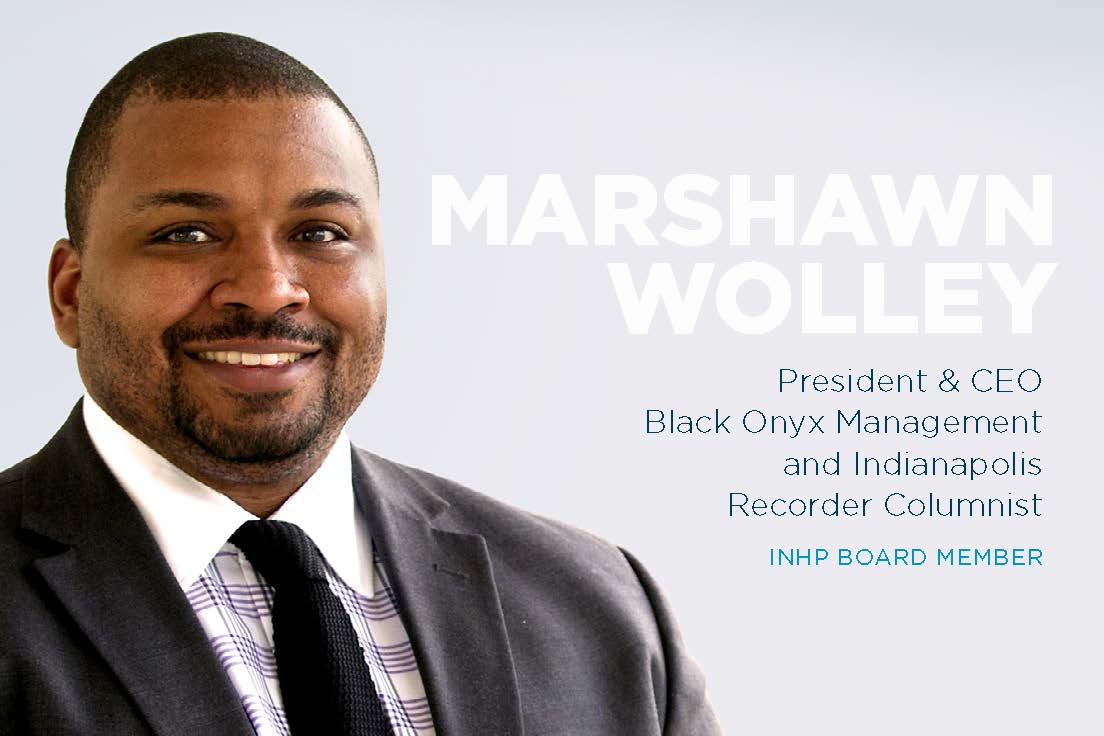 "I stand on the shoulders of Black leaders who advocated for a housing solution for qualified people with low and moderate incomes access in our community. Serving on the INHP board is an opportunity to continue the work of dismantling impediments to our community's pursuit of the American dream and the tradition of action in the face of despair."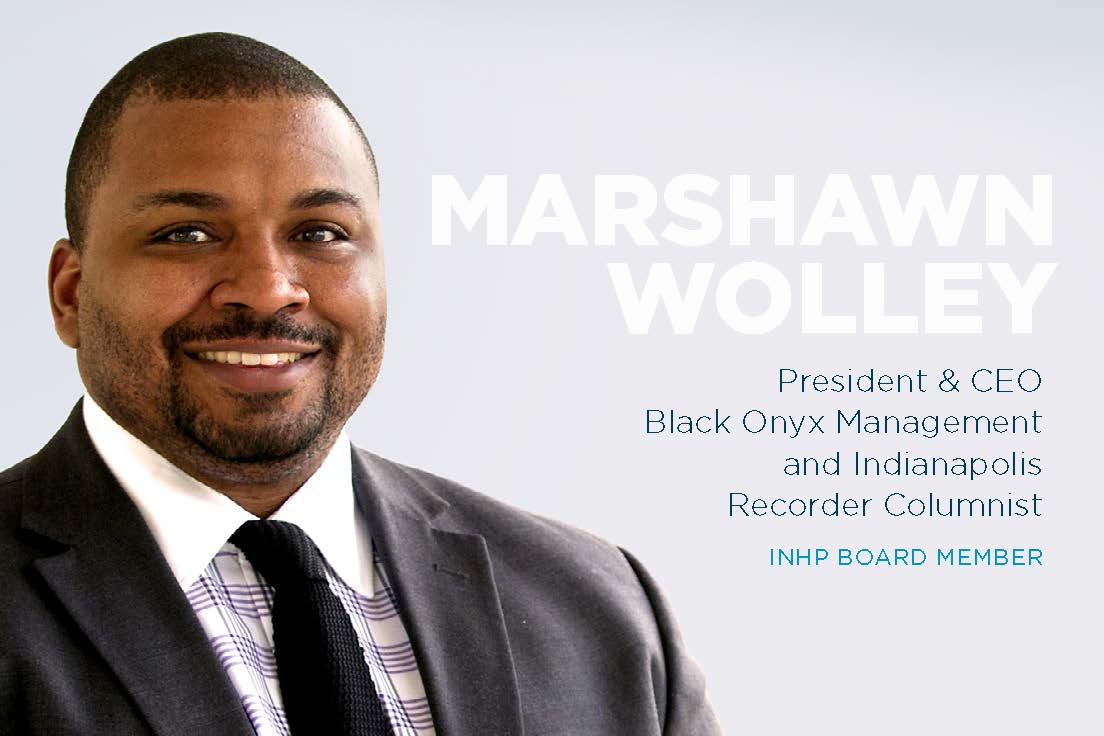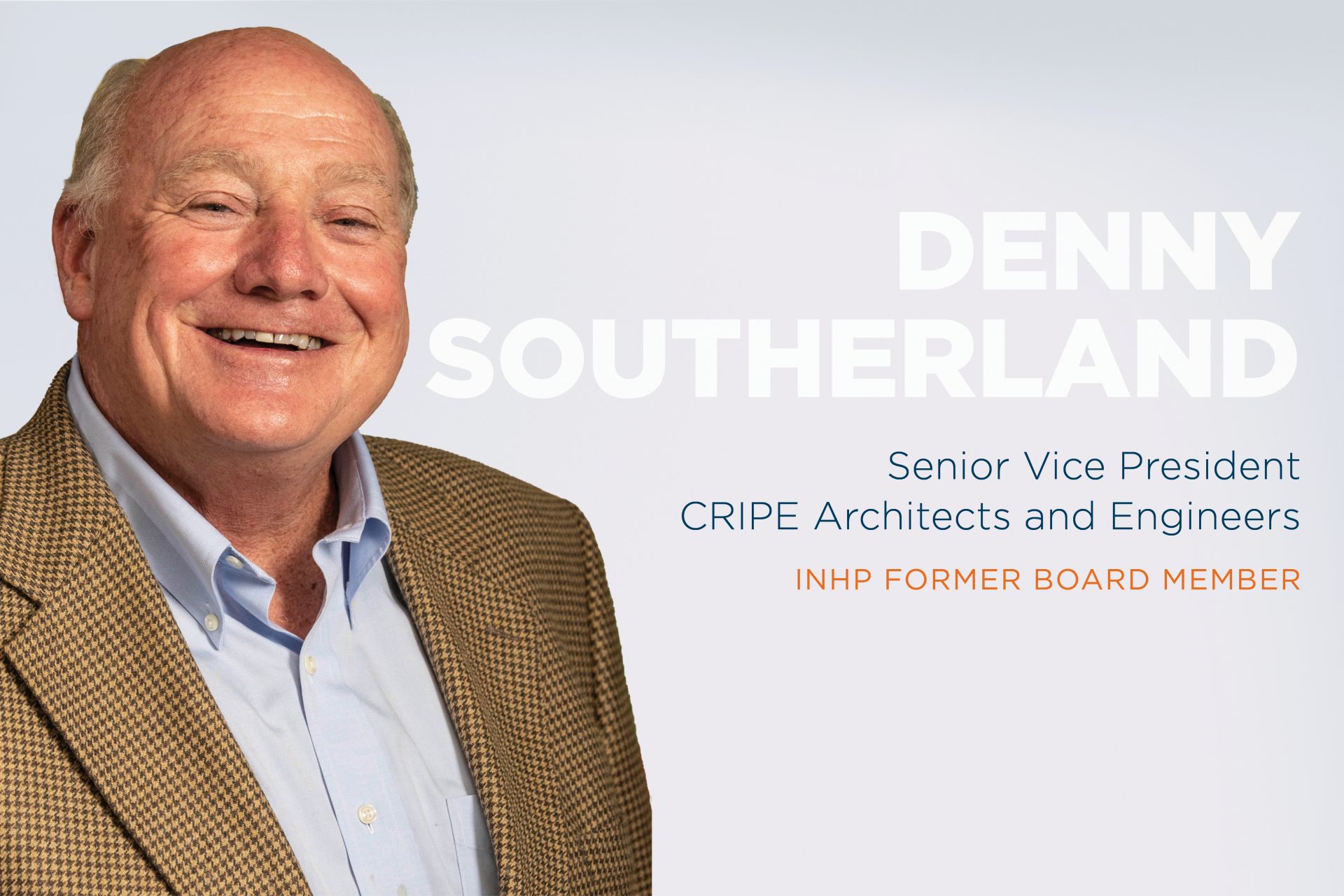 "More than two decades ago, a professional colleague and friend introduced me to INHP. I became acquainted with their mission and vision, I met their leadership and staff and I was hooked. Simply put, INHP provides meaningful and important information for all of our neighbors to live in safe and affordable housing. For that reason, our family continues to support INHP."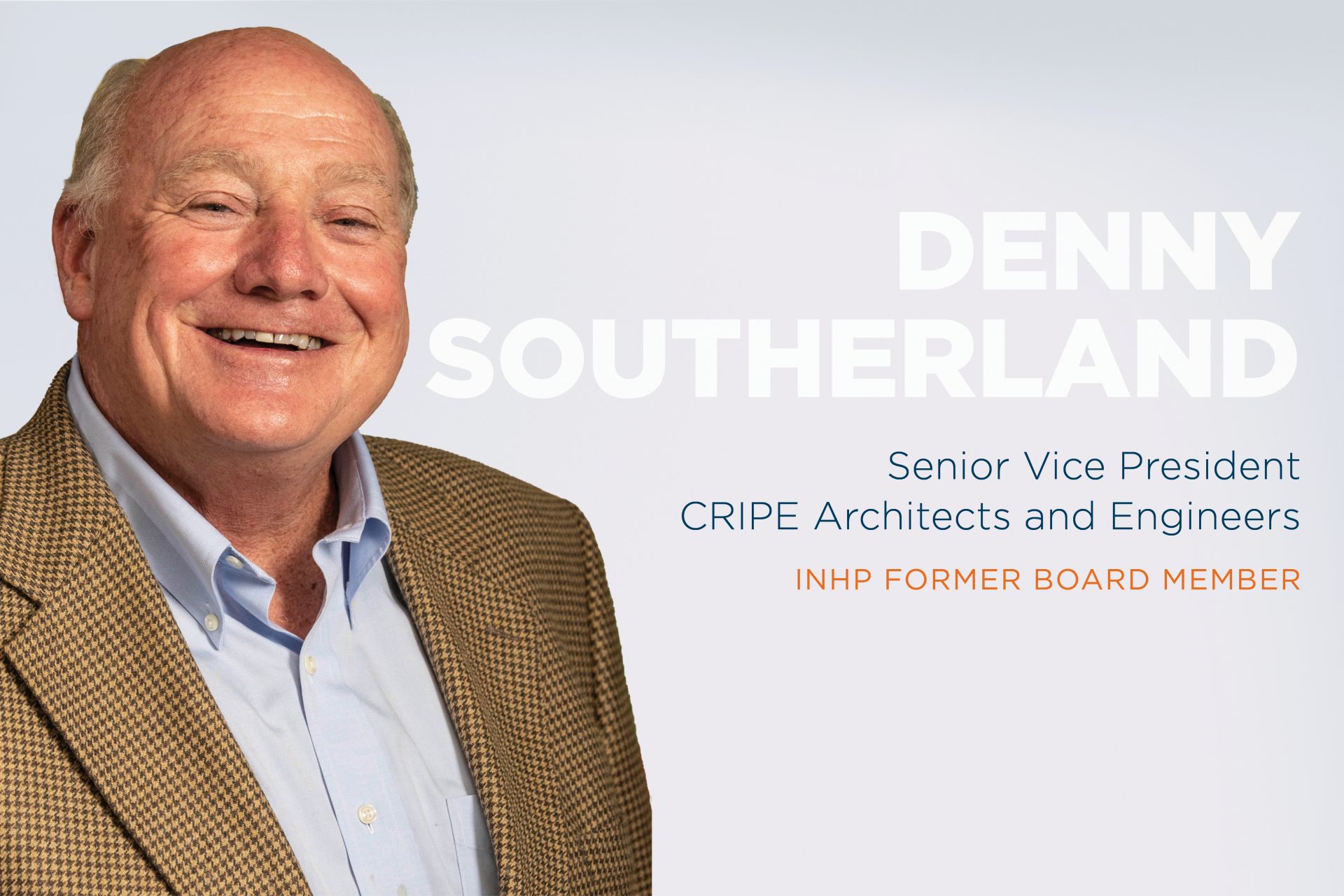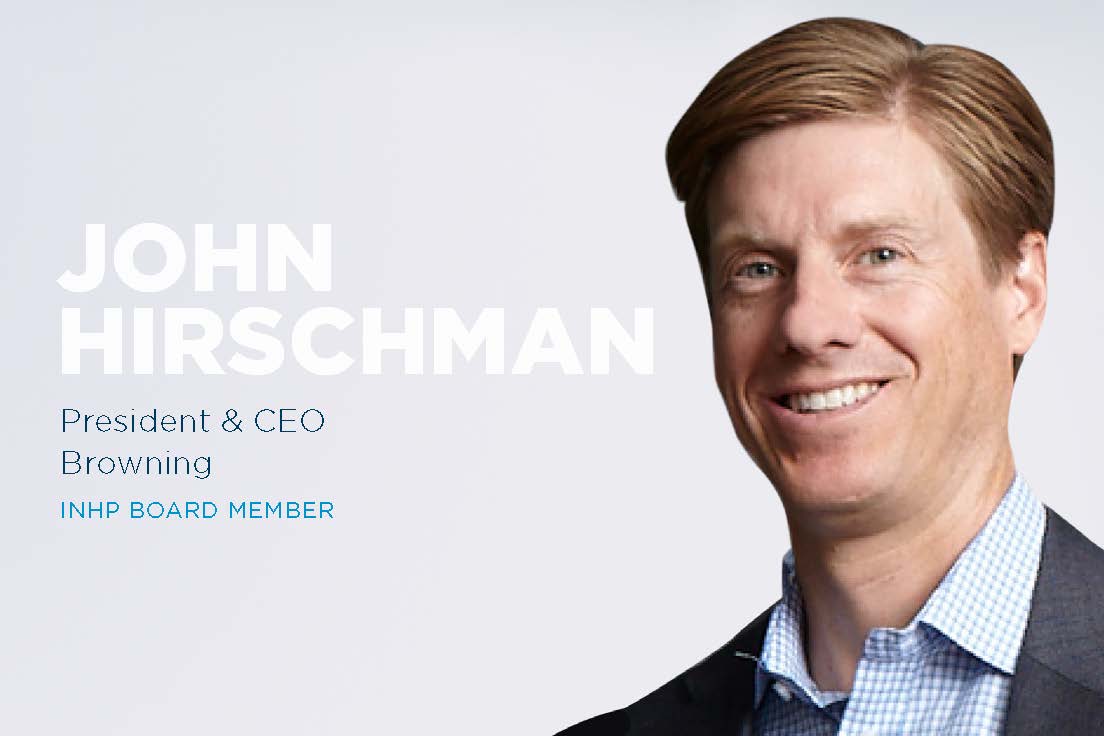 "Browning is an enthusiastic supporter of INHP and its mission of providing affordable and sustainable housing opportunities for every person in Indianapolis. As the need for affordable housing solutions grows in Indianapolis, Browning remains committed to strengthening the fabric of the communities where we build and invest."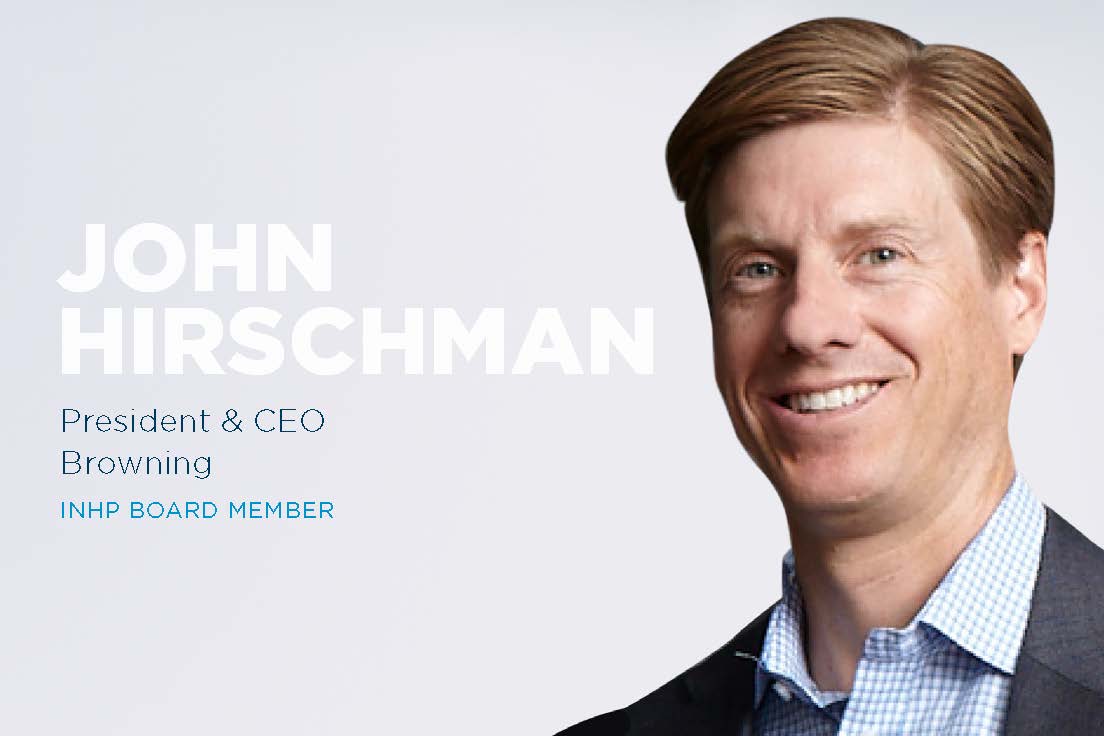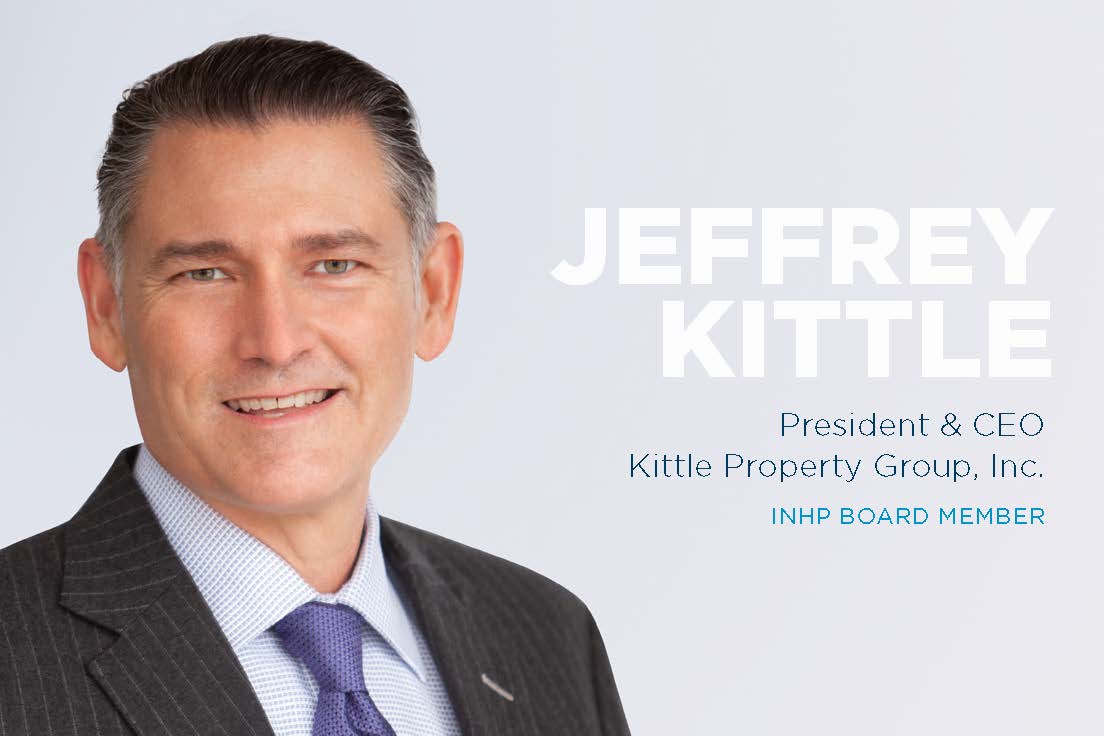 "Kittle Property Group has served as a catalyst for local communities and families by developing, constructing and managing affordable and workforce multi-family apartment homes for decades. We recognize the critical leadership INHP provides in community development, education and outreach."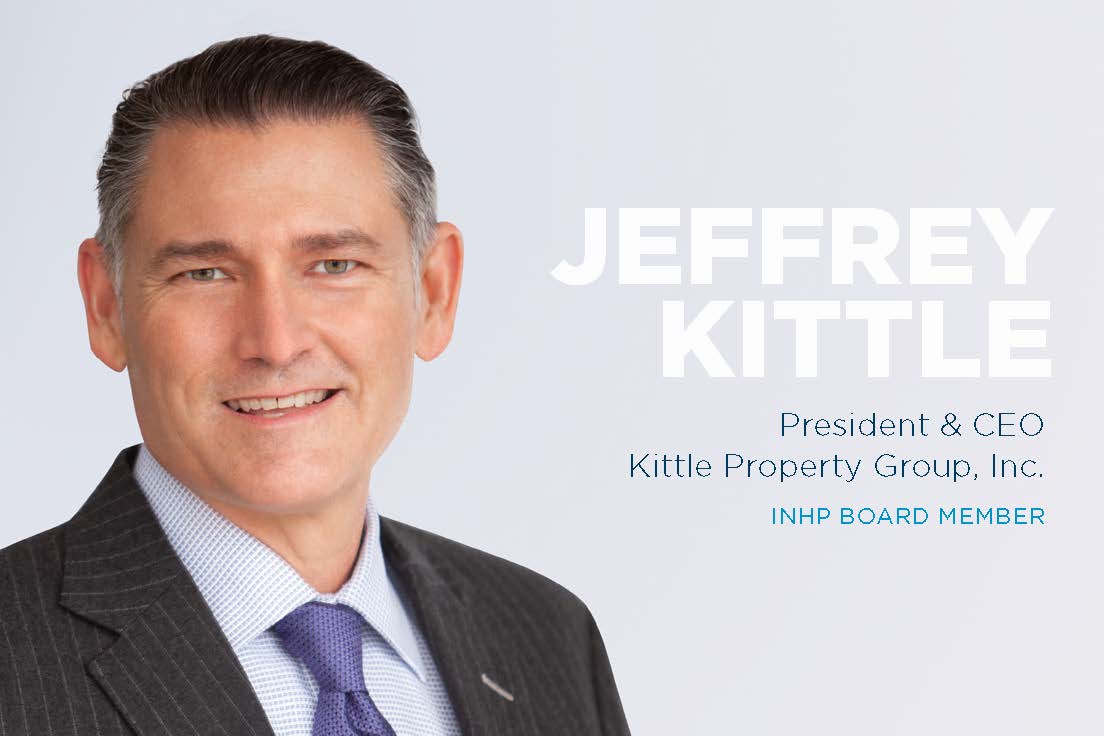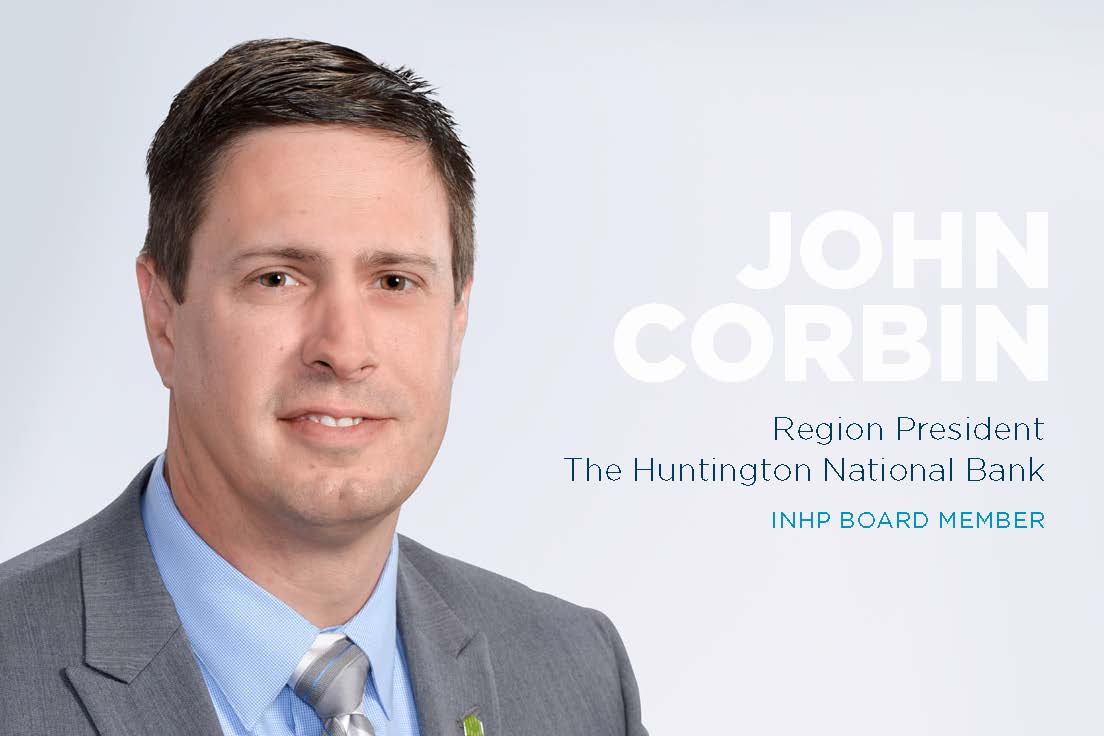 "Huntington is focused on looking out for the people in our community and helping them build better lives. Partnering with INHP is a wonderful way that Huntington can invest in our community to ensure that every person in Indianapolis can have the opportunity to live in a safe, decent and affordable home in a vibrant neighborhood."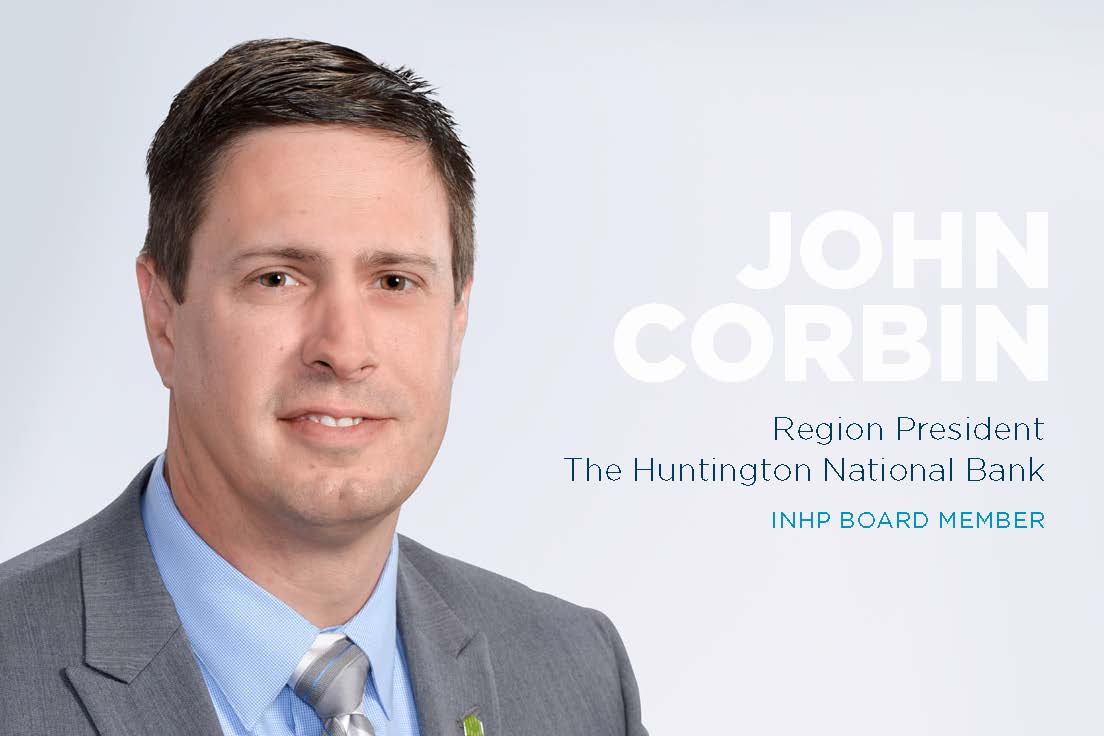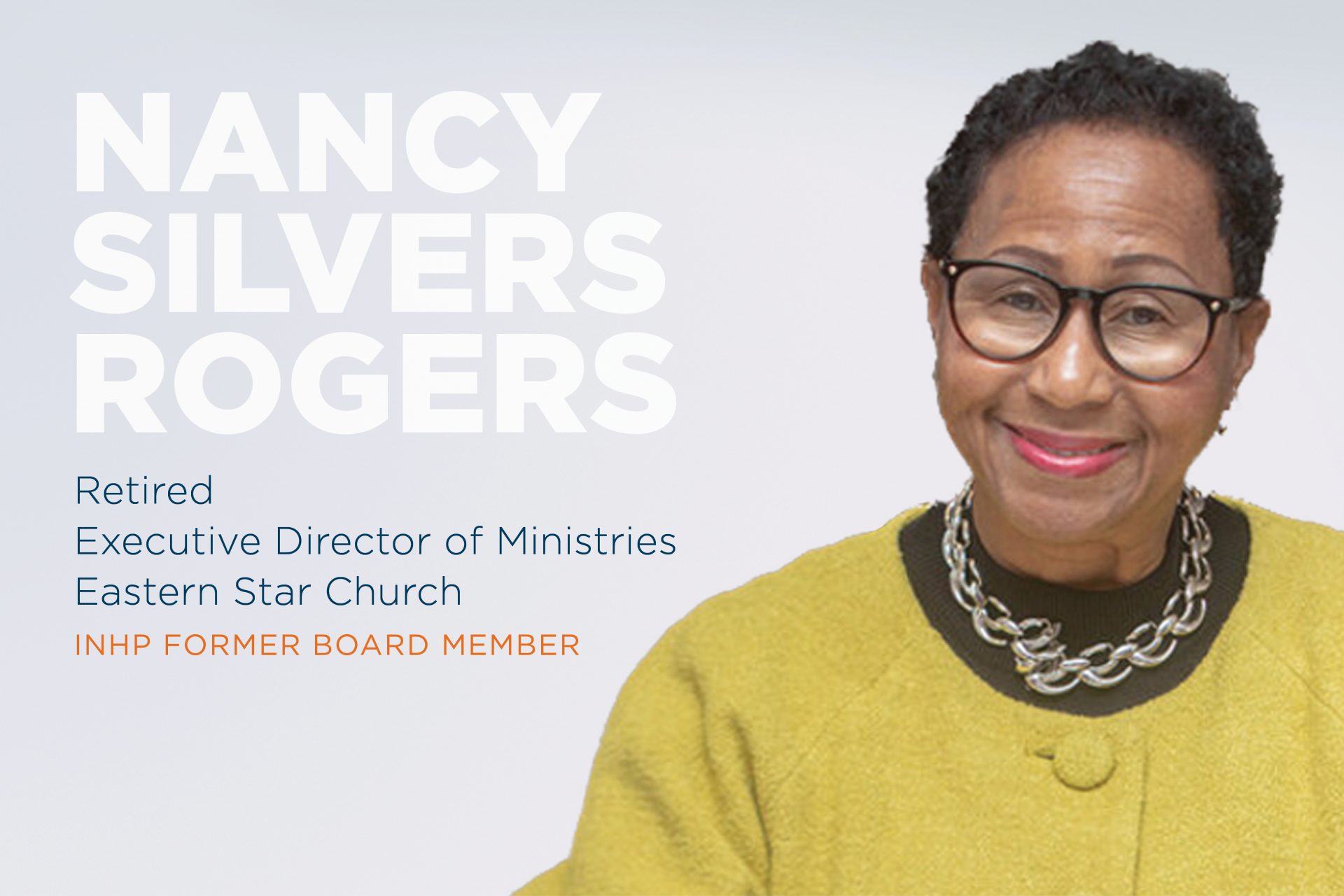 "The work that INHP provides is essential and unique. I support their mission because I consistently see the results of their efforts and creativity: improving affordable homeownership opportunities; supporting the housing market; fostering and supporting dreams of ownership; stabilizing neighborhoods and building sustainable partnerships and networks."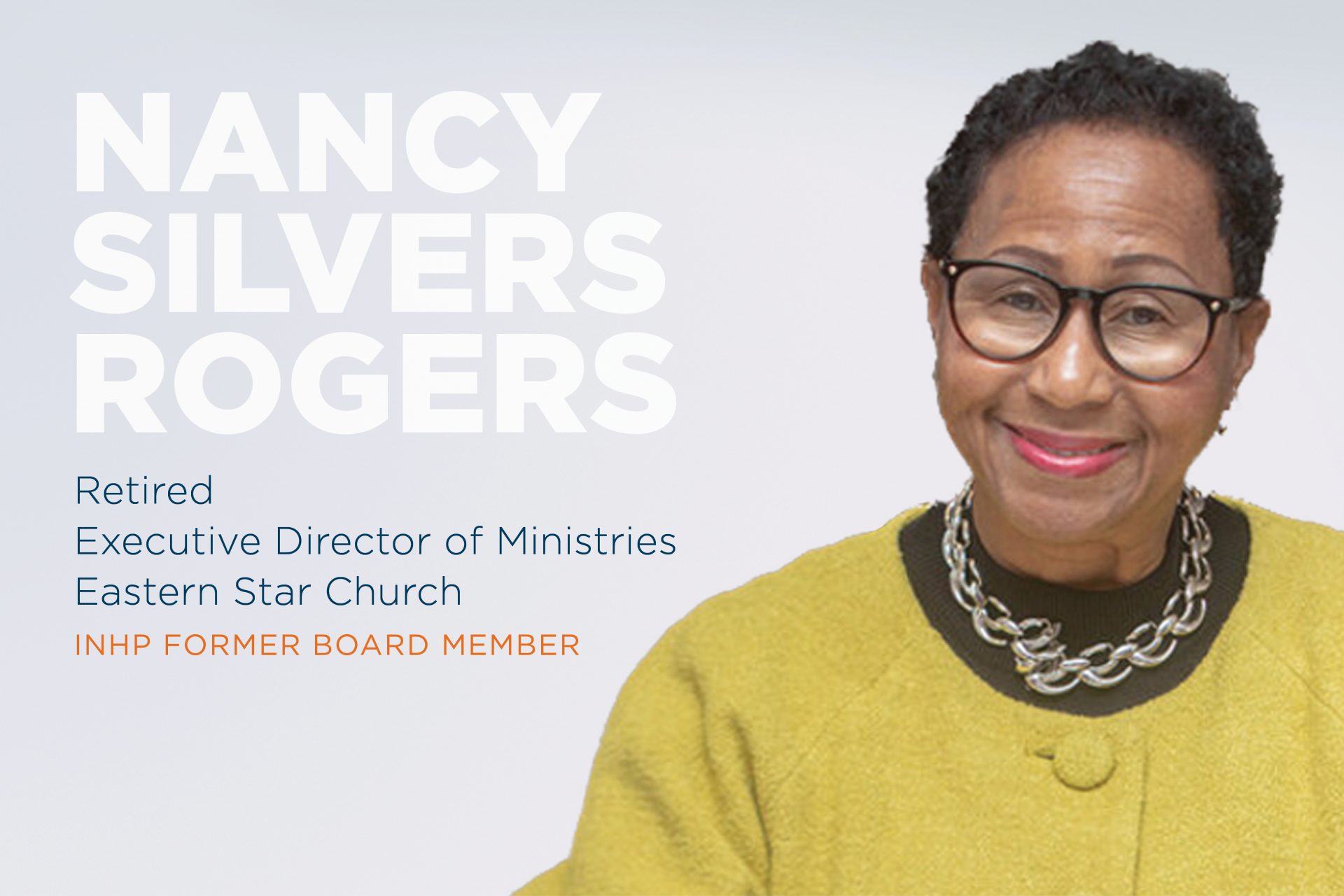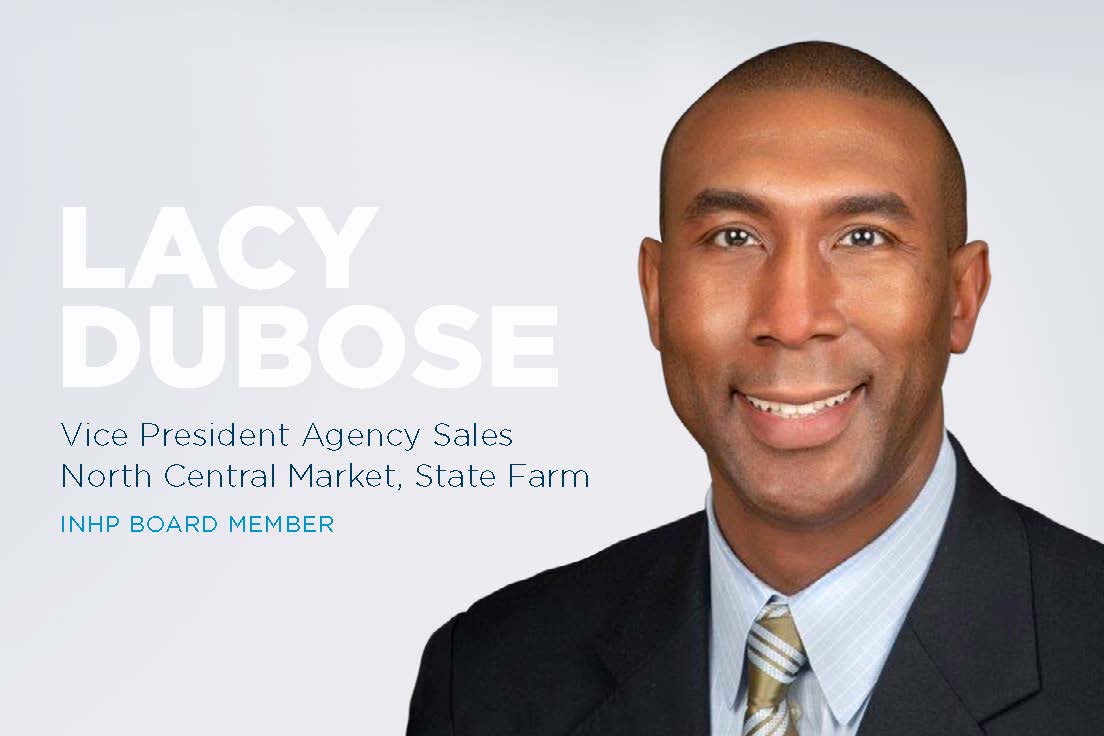 "State Farm has a long history of supporting affordable housing efforts, helping to create stability for families and neighborhoods. It's part of our philanthropic mission to build stronger communities, especially during this pandemic where we've seen the intensified need for housing security. We're grateful to support INHP through the revitalization of Indianapolis neighborhoods."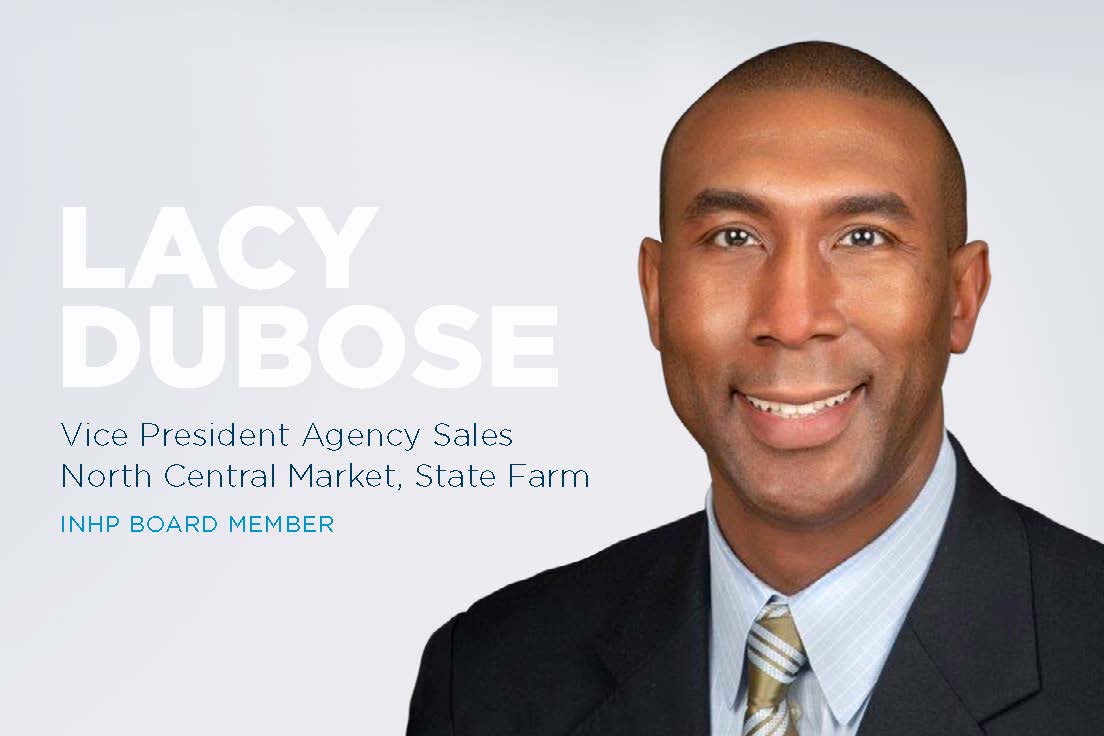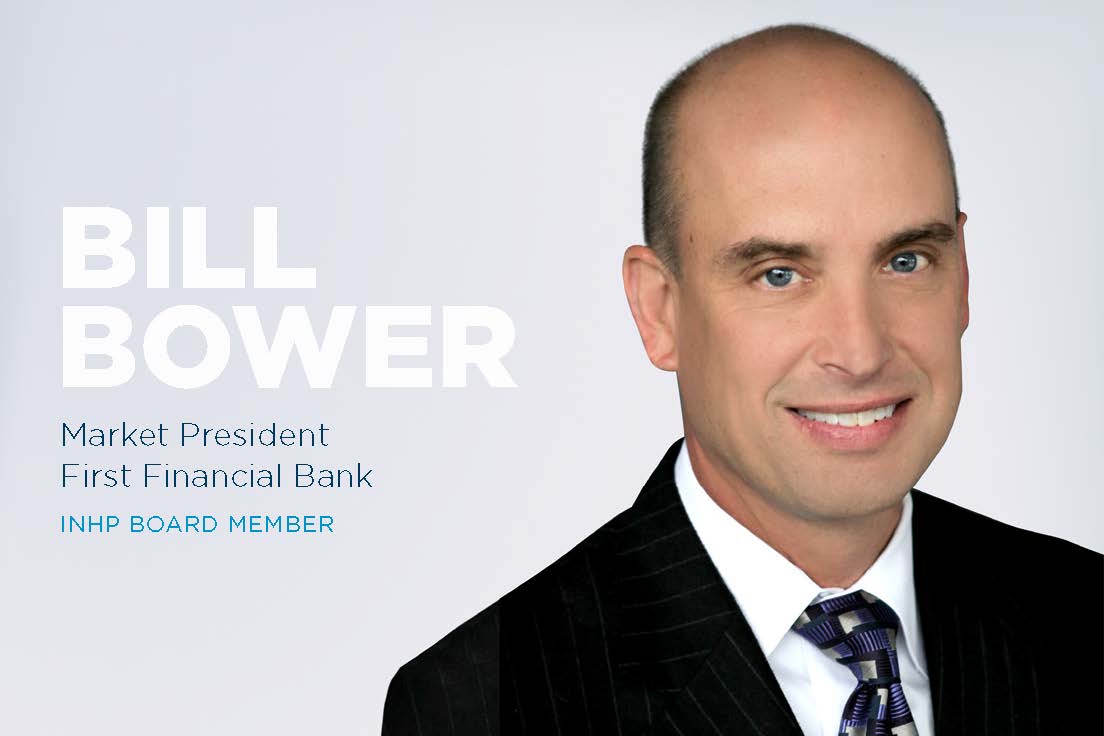 "Through my board service, I witness INHP bring together the energy and passion of some of the most dynamic private and non-profit organizations in Indianapolis. Together, they ensure that access to housing is fair, affordable, and a priority within our community."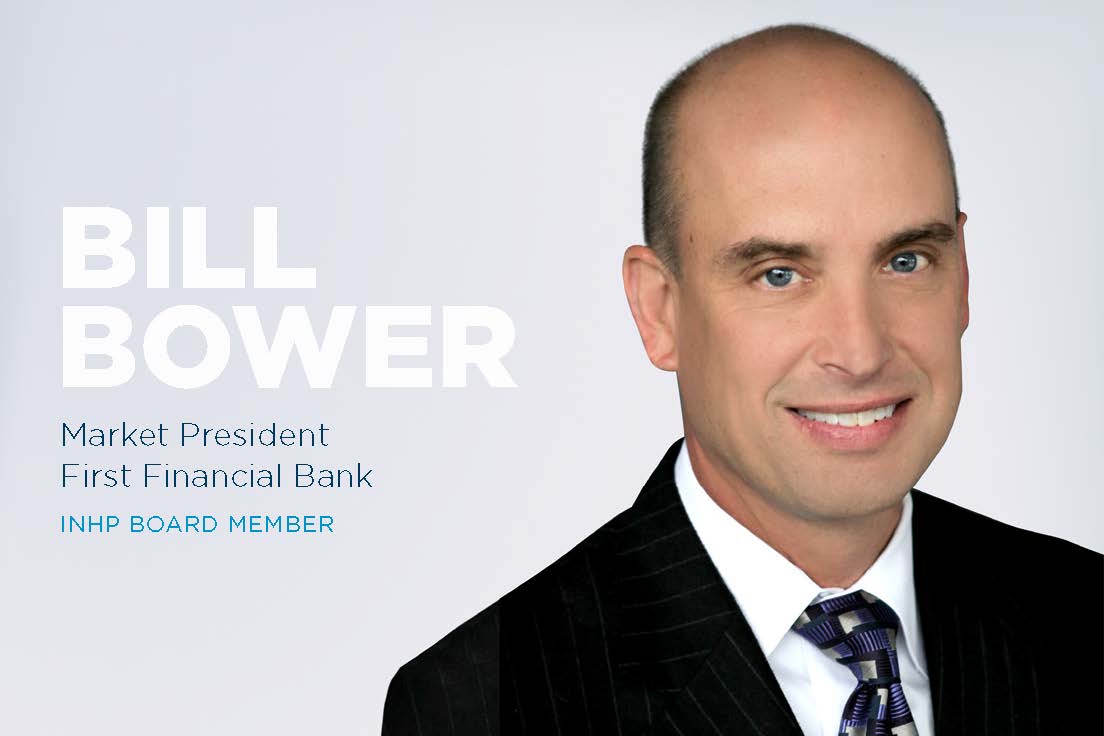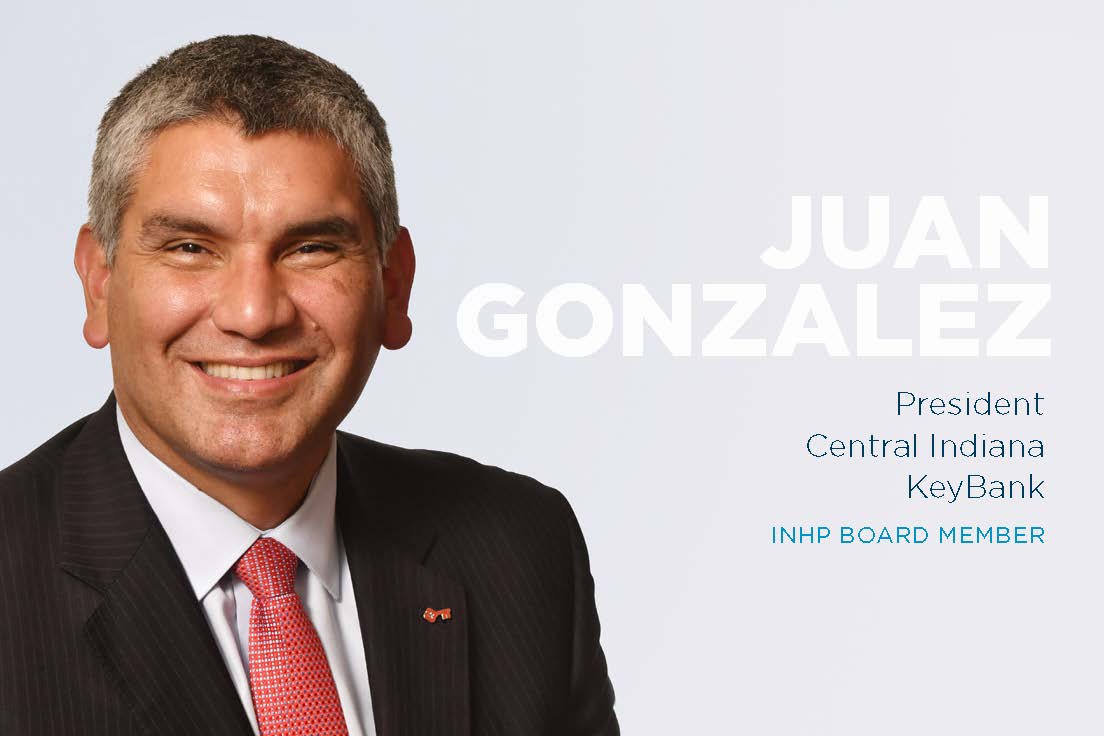 "Homeownership is the American dream and an important part of our region's economic engine. INHP board service helps me better understand the barriers to homeownership throughout Indianapolis. It also allows me to contribute my skills and talents to ensure hardworking Indy families can afford to buy quality homes in thriving neighborhoods."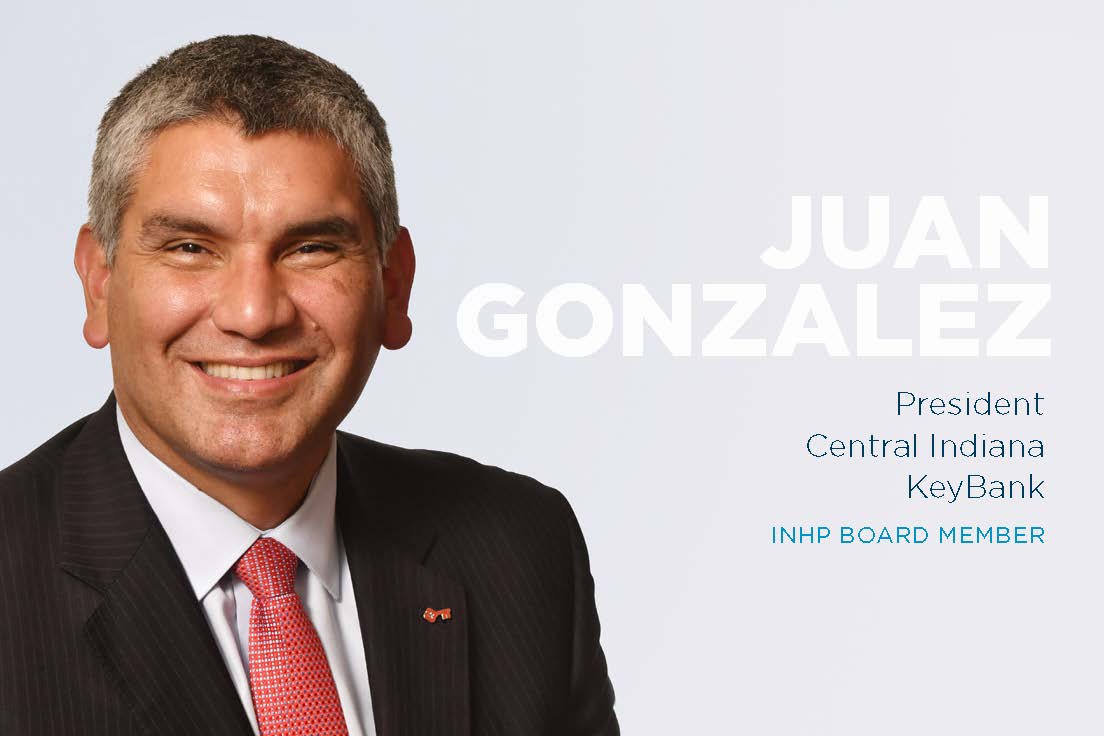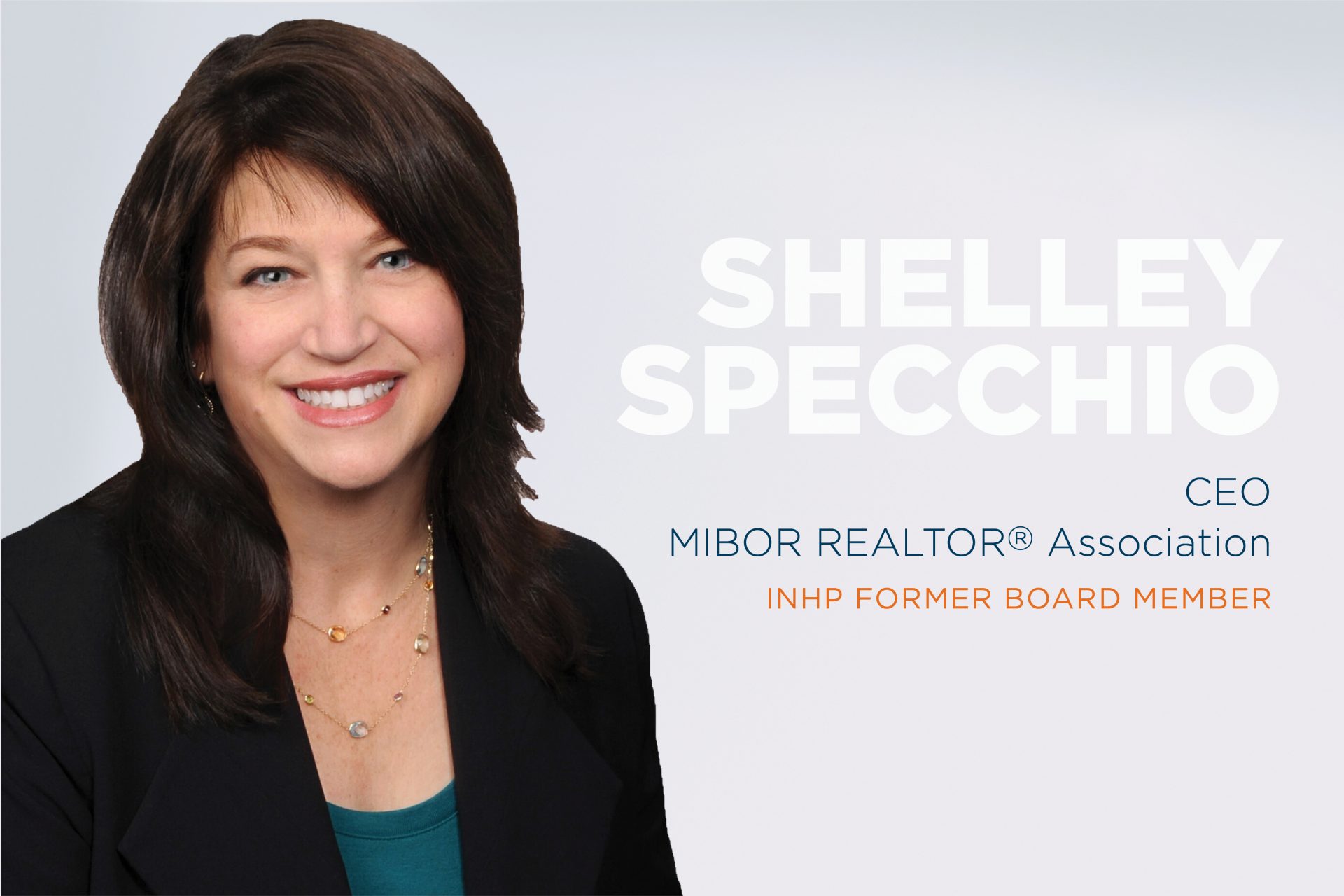 "I support INHP's vision of creating opportunity for every person in our community to live in a safe, decent and affordable home in a vibrant neighborhood. Through my personal and professional giving, I am committed to continued involvement with organizations such as INHP as it directly impacts the strength of our communities and the sustainability of the real estate industry."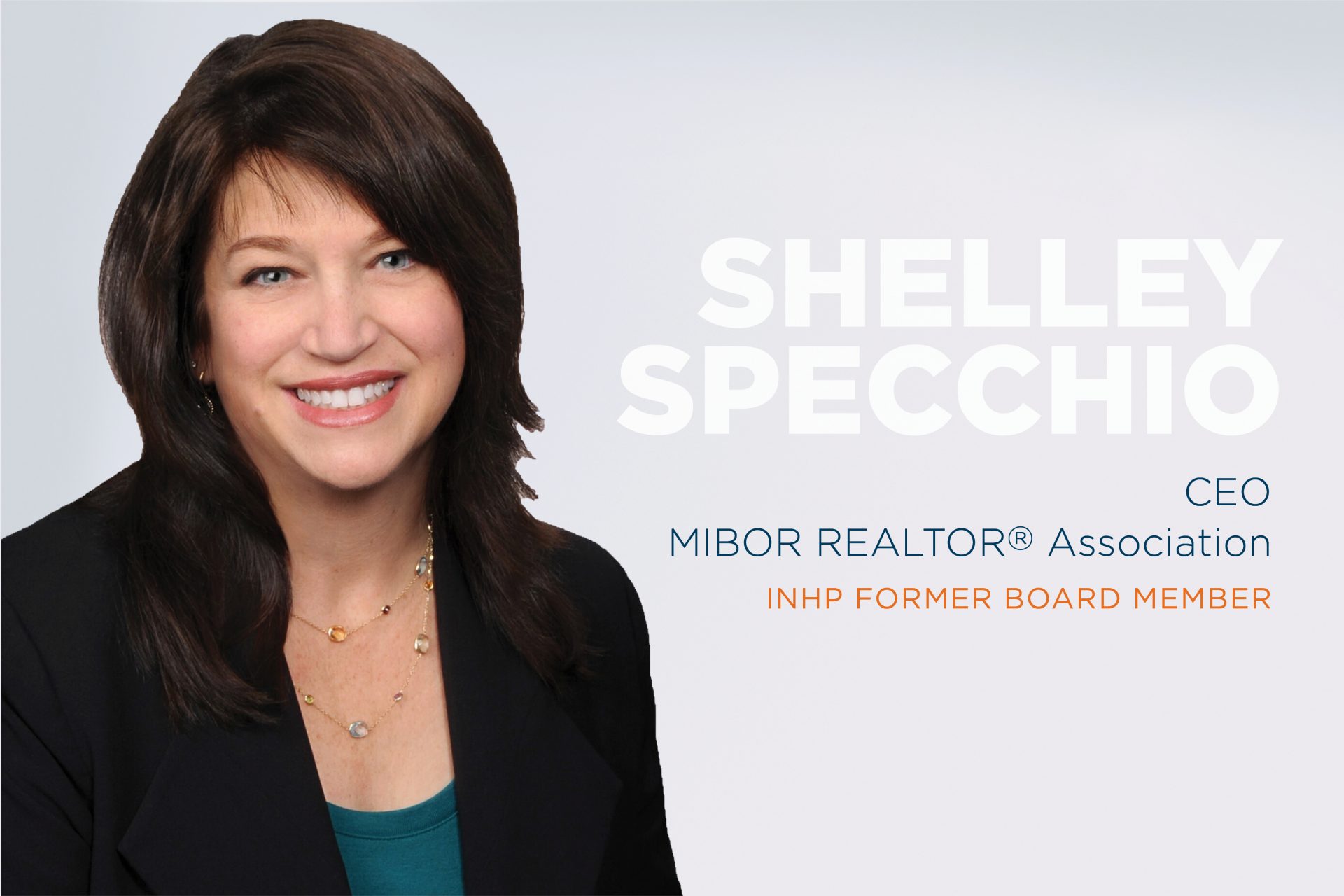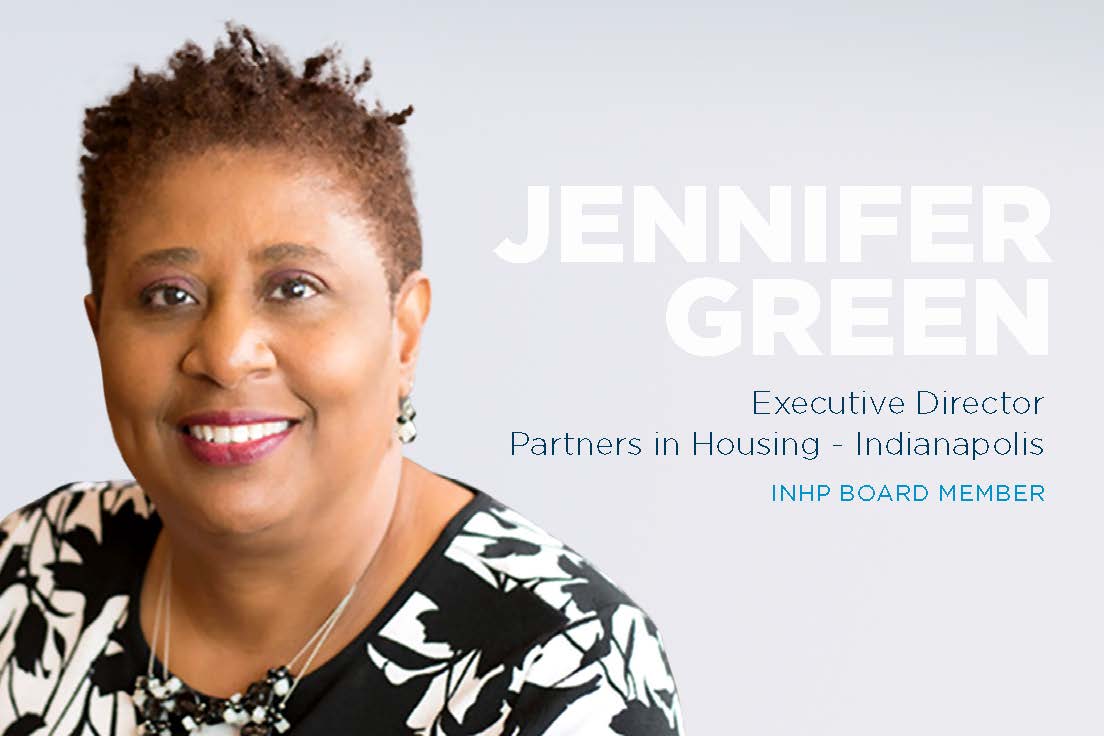 "Housing is one of the basic needs of all people. Having the ability to provide input into INHP's strategy to address the housing needs of our community is a great honor. The diversity of board members ensures that equity and inclusion are not overlooked in any housing strategy developed by INHP."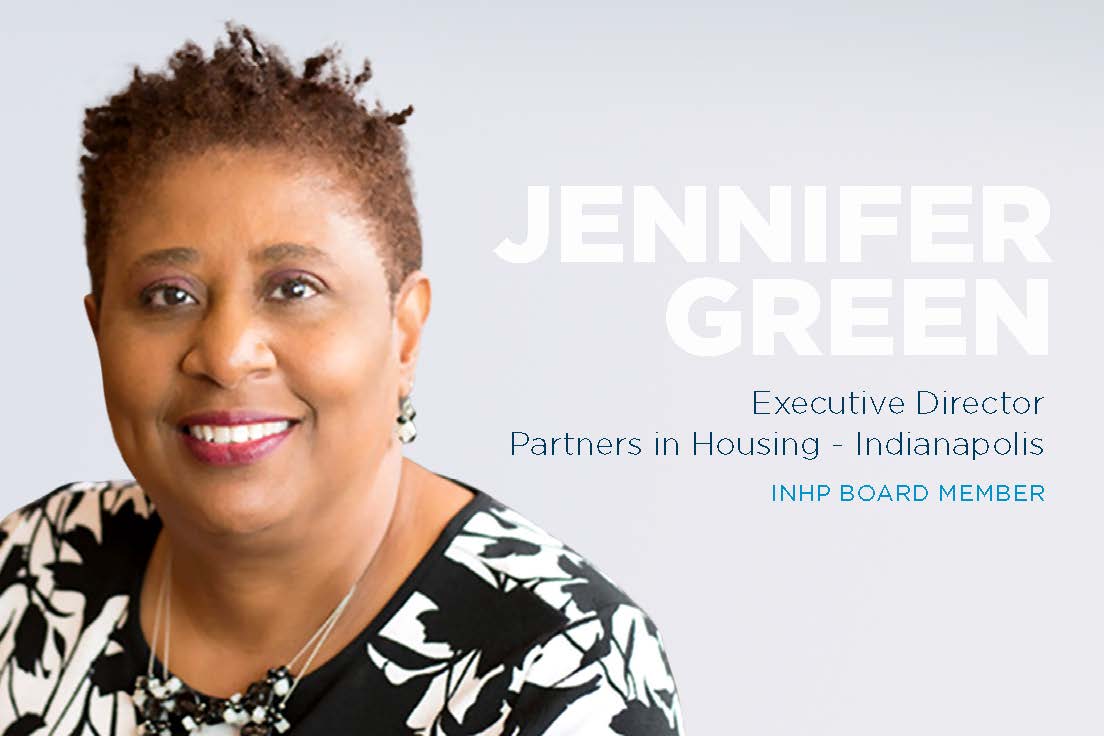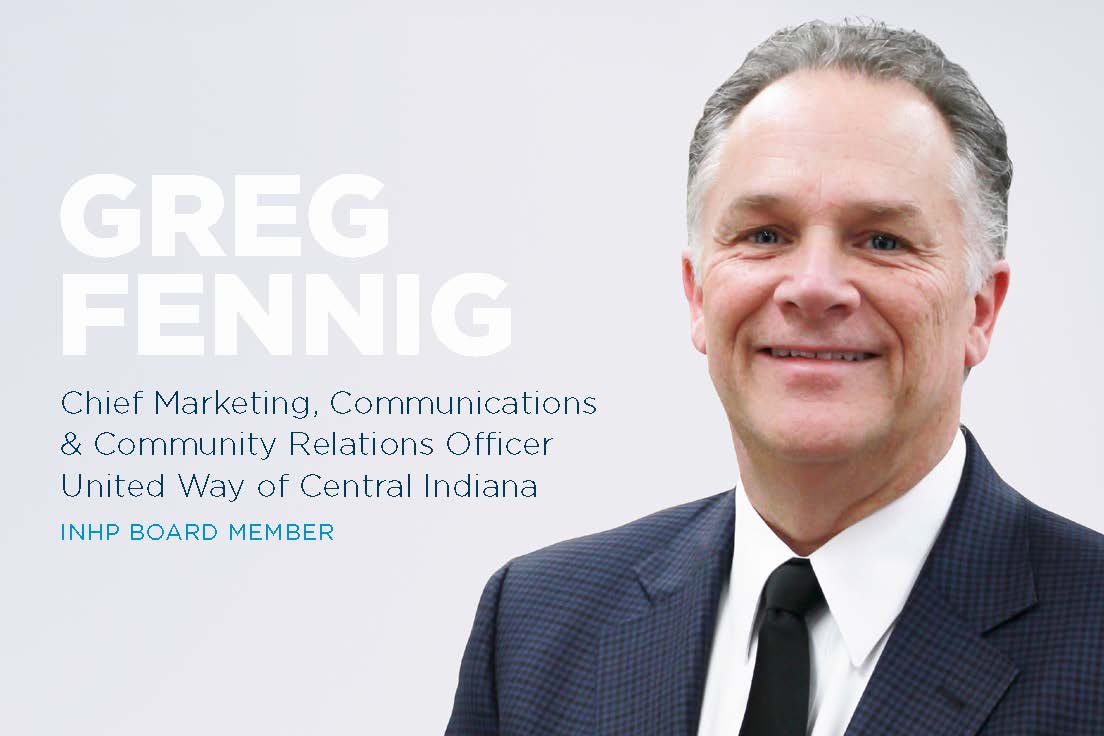 "Safe and affordable housing is one of the most important basic needs for any family. In our community, INHP is the leading organization in providing innovative ways to help families in need find a place to call home. I know the INHP staff are laser focused on doing what is best for the people they serve."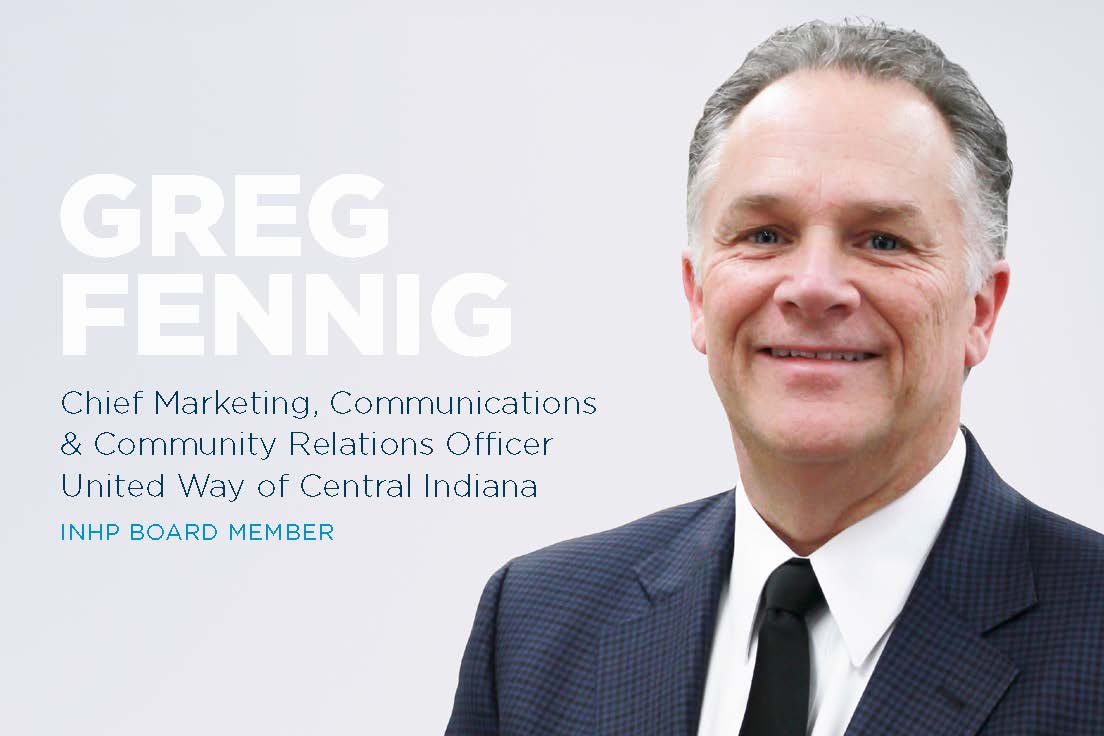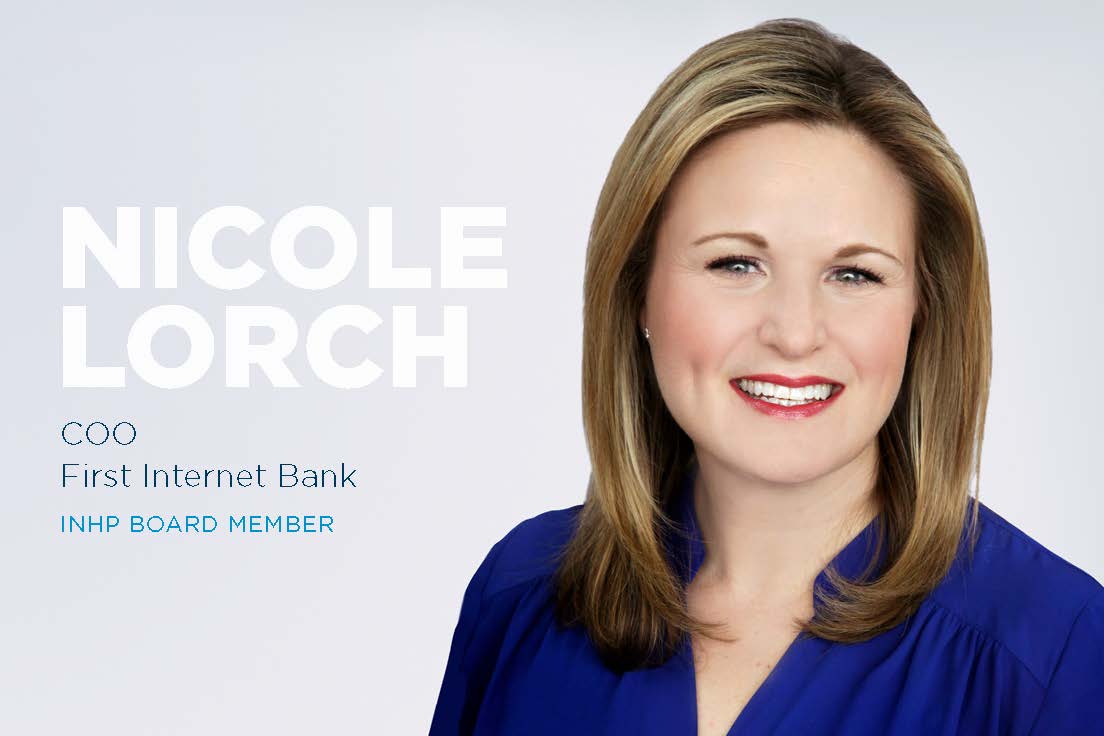 "As a pioneer in branchless banking, First Internet Bank champions innovation. We are proud to support INHP's fresh approach and transformative solutions to increase affordable, sustainable housing in Indianapolis. First Internet Bank may live in cyberspace, but we know the value of having a place to call home."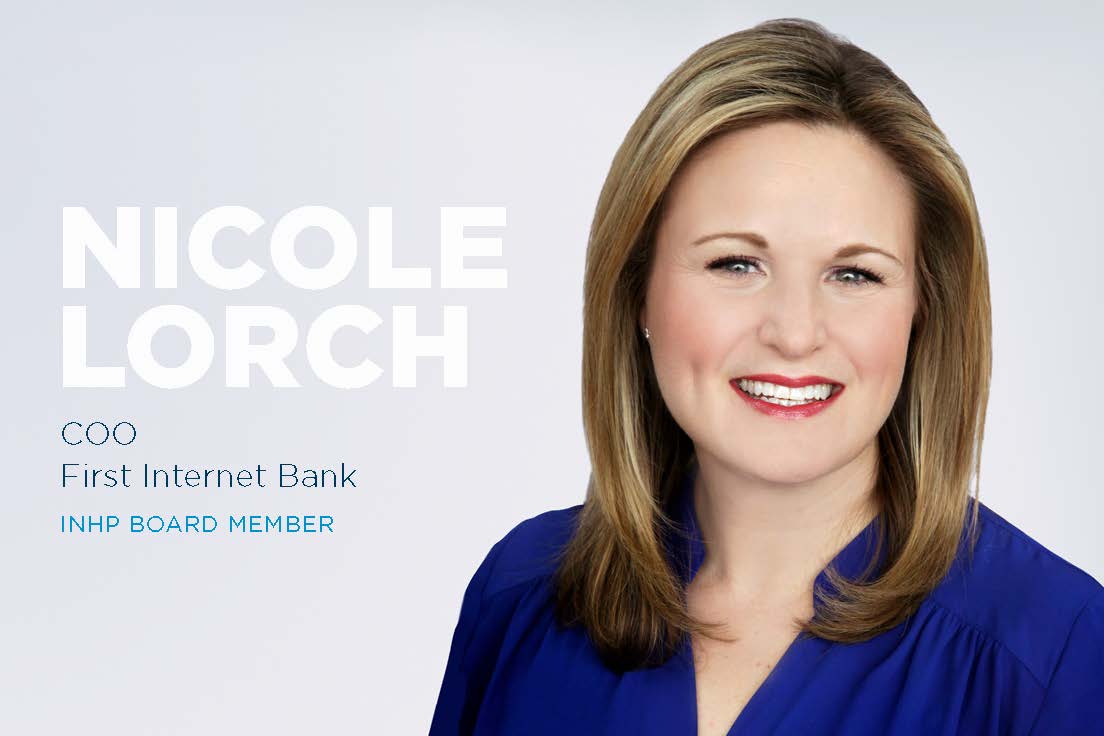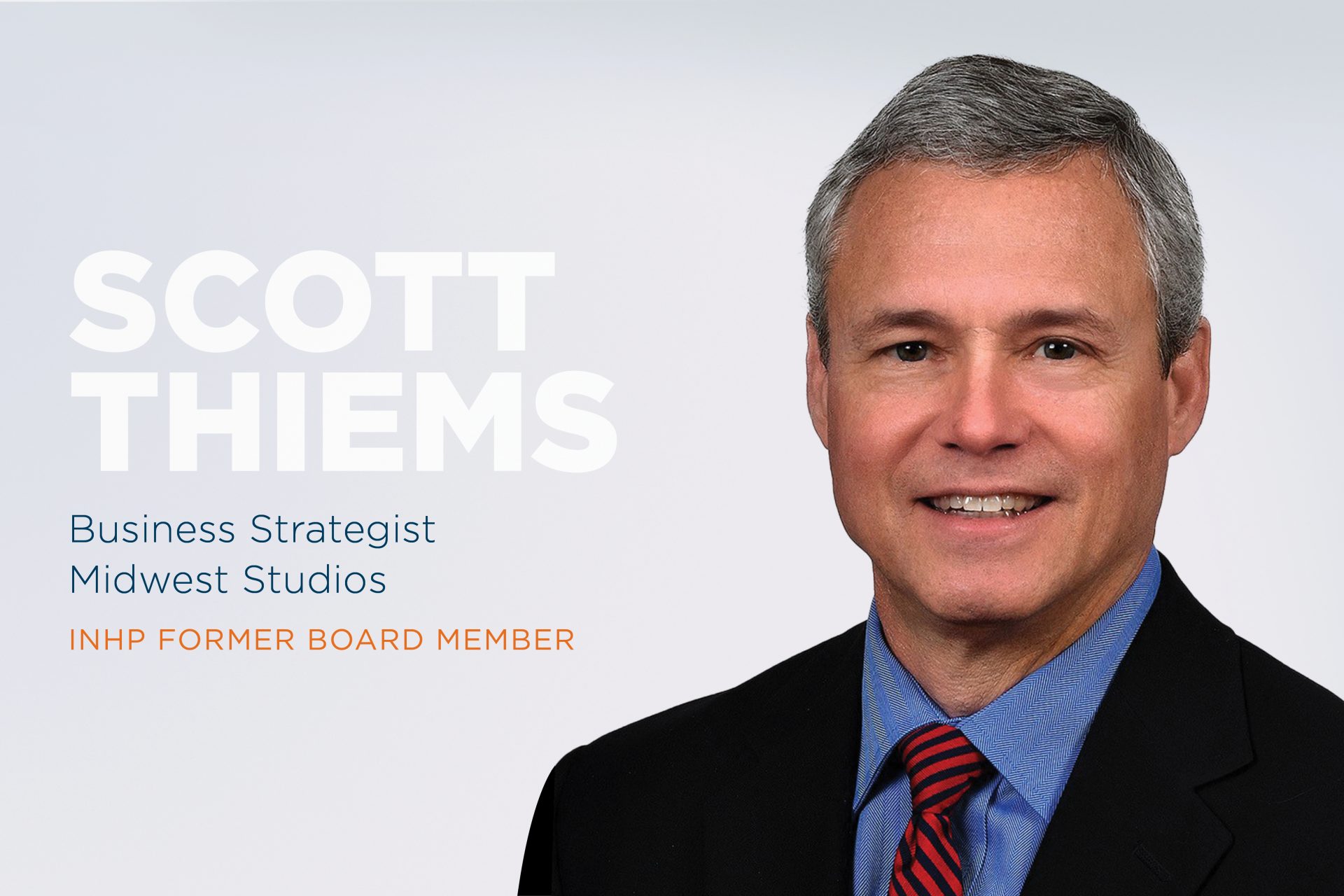 "I have continued to support INHP each year given the big impact the organization perpetuates in our community. Individuals, families and neighborhoods are better off because of the passionate effort of INHP and its staff and the partnerships they successfully foster."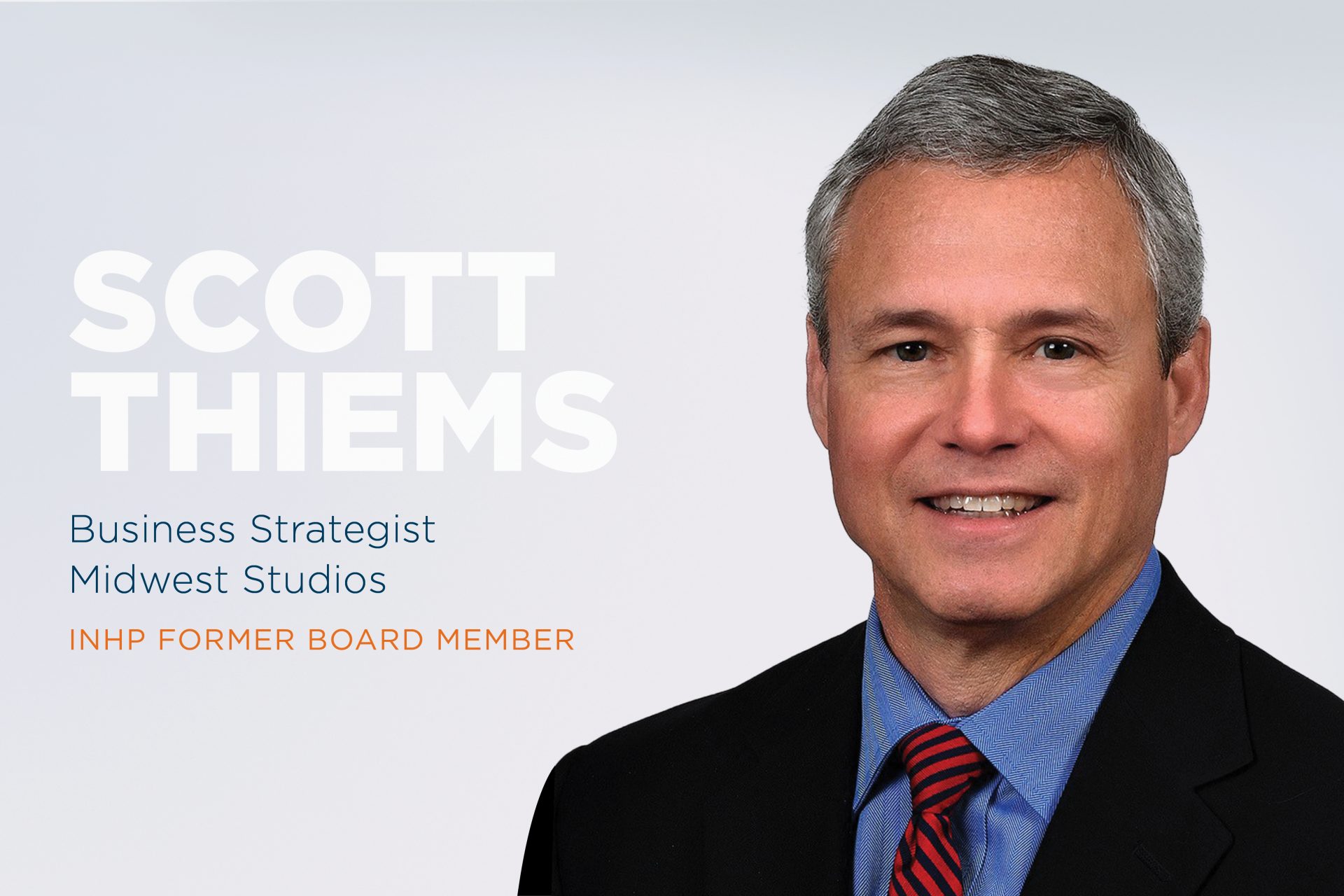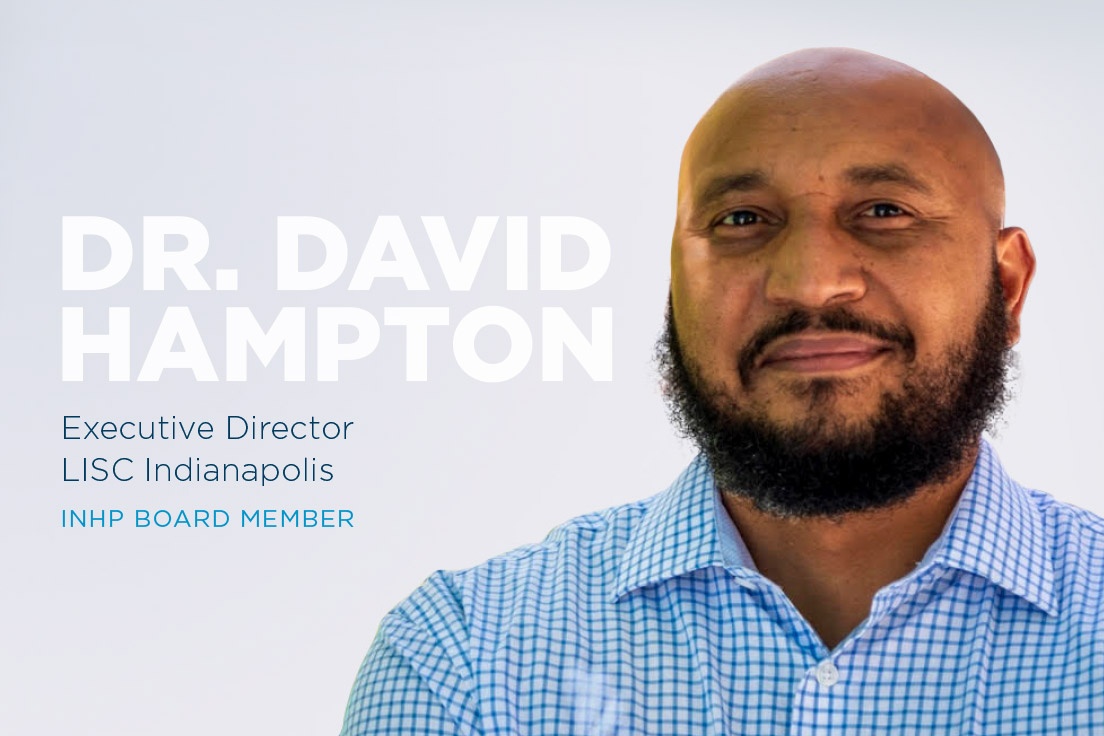 "I am honored to serve on the INHP Board of Directors because it allows me to contribute to sustainable housing and homeownership for Black and Brown communities. INHP is committed to closing the racial wealth gap, and offers holistic solutions through classes, down payment assistance, home repair, lending services, and much more. INHP is a bold green line and formidable foe to the redline!"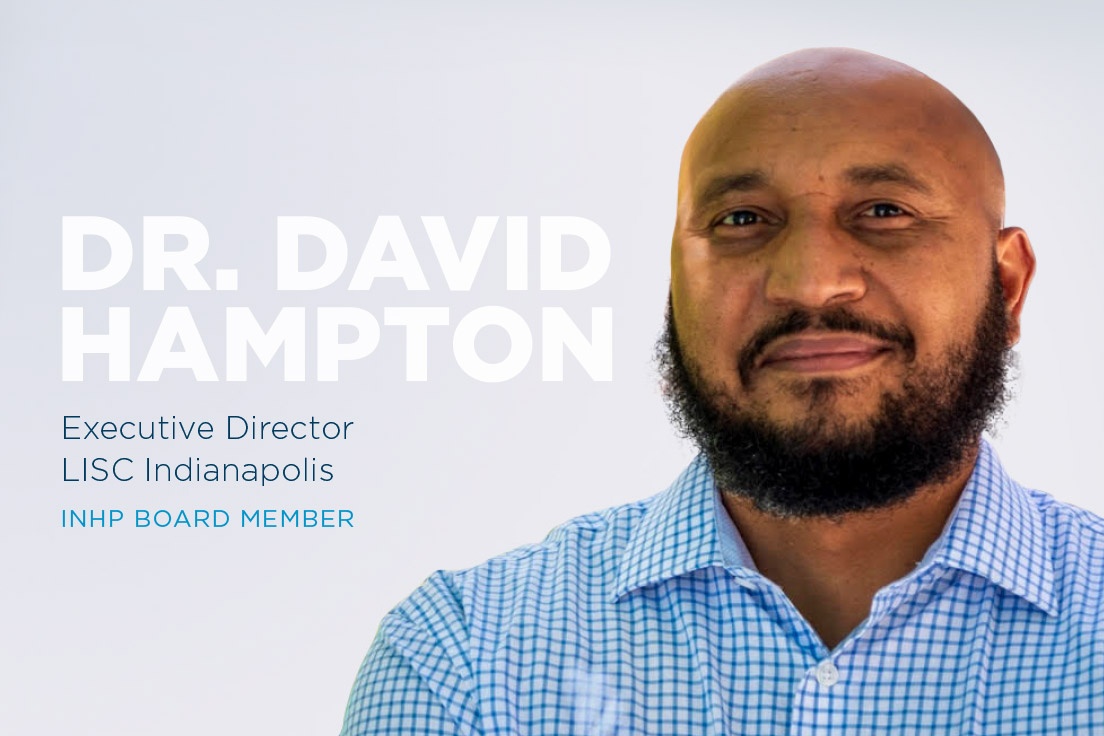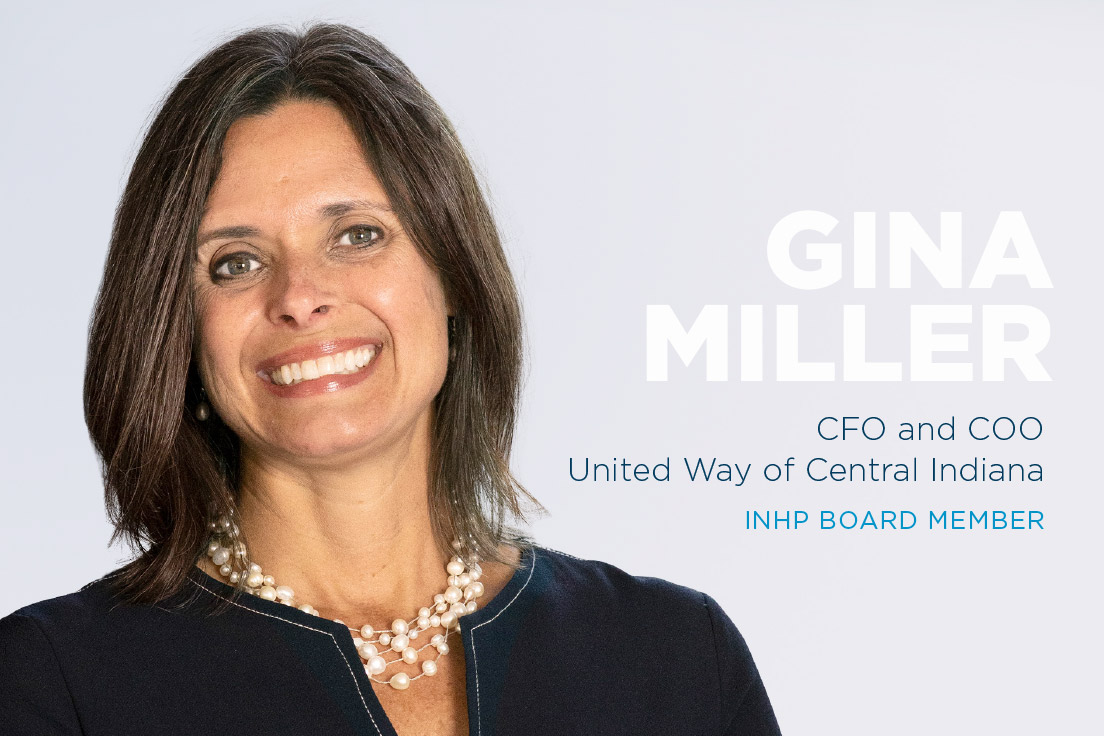 "My "why" for serving on the INHP Board of Directors is the great work they do in our Central Indiana Community. They come alongside our neighbors and give them the tools they need to become successful homeowners, allowing them to stabilize their financial situation, their families and their future. This is such a critical and foundational piece of long-term family success, and I am proud to play a small part!"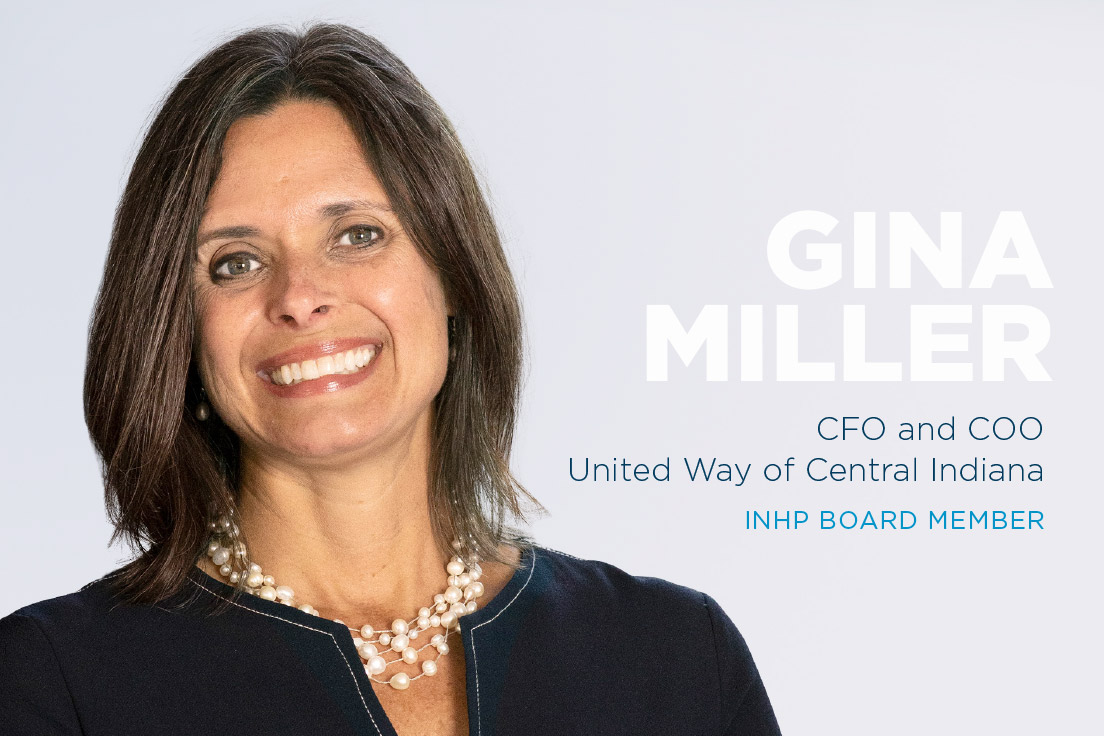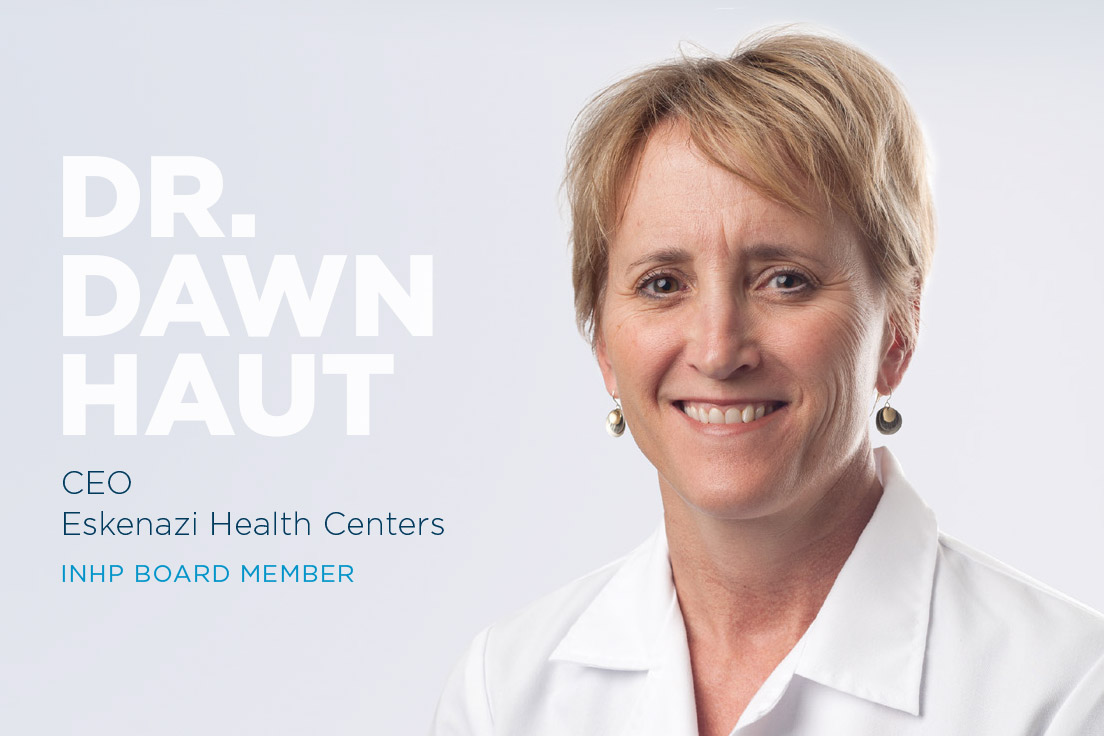 "Eskenazi Health's priority is, and always will be, the overall health of our community, and we recognize the importance that access to stable, affordable housing has on a person's well-being. In our eyes, housing is healthcare, and it is vital to maintaining a healthy and vibrant life for community members and families."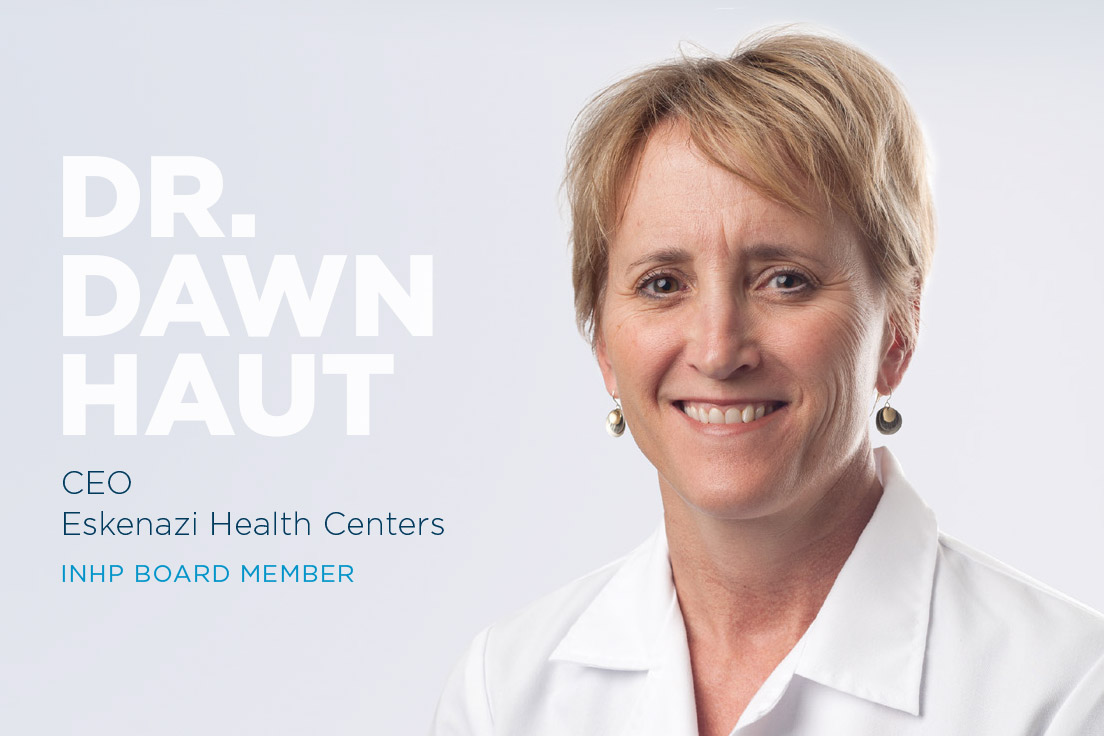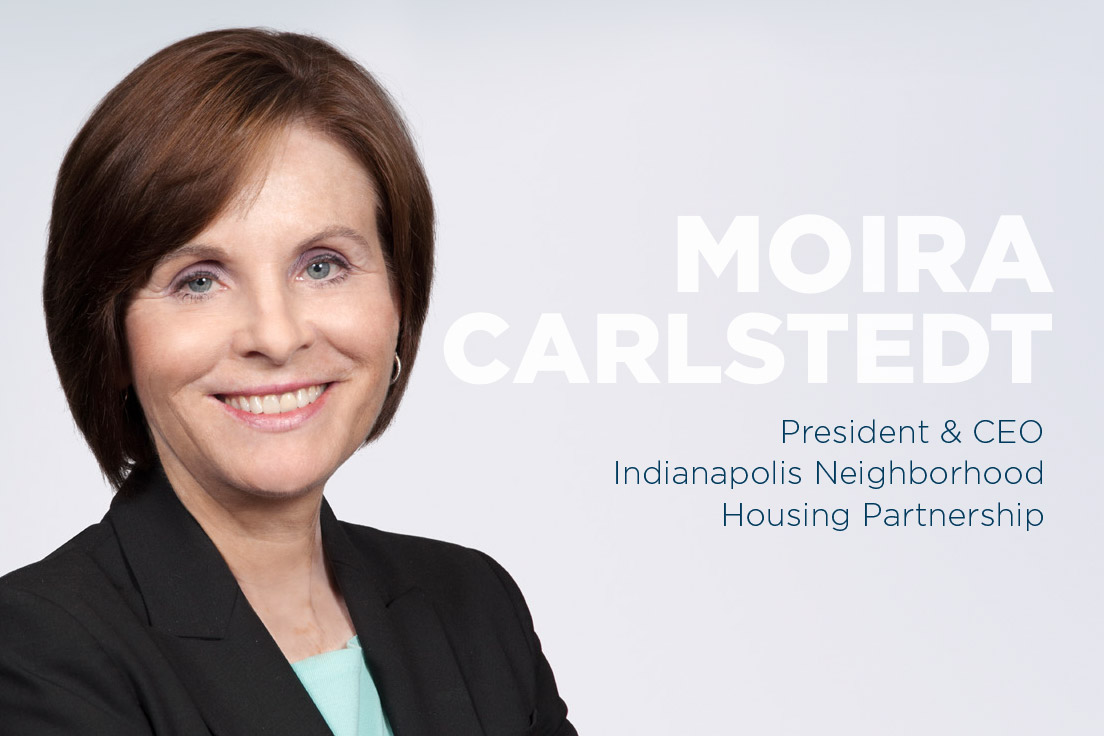 "INHP has empowered tens of thousands of individuals and families throughout 33 years as a champion for affordable and sustainable housing. I'm honored to lead the partnership culture we have at INHP. It is a culture embraced by so many of you who have advocated and shared our vision that everyone should have the opportunity to live in a safe, decent and affordable home in a vibrant neighborhood."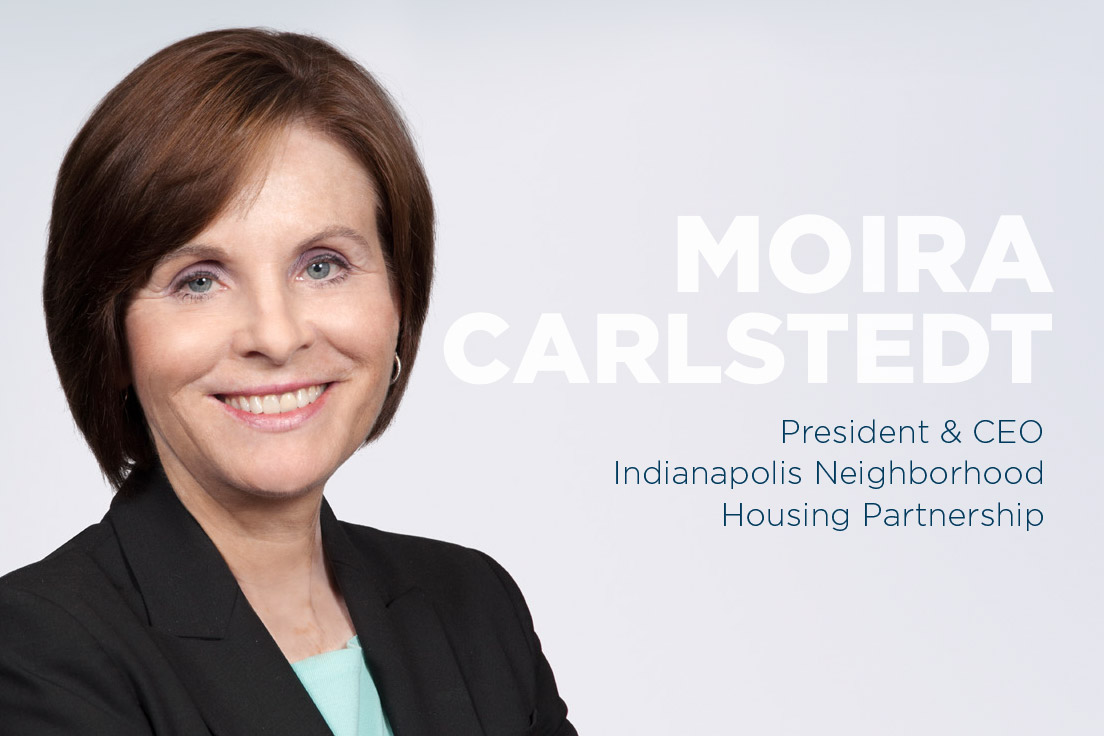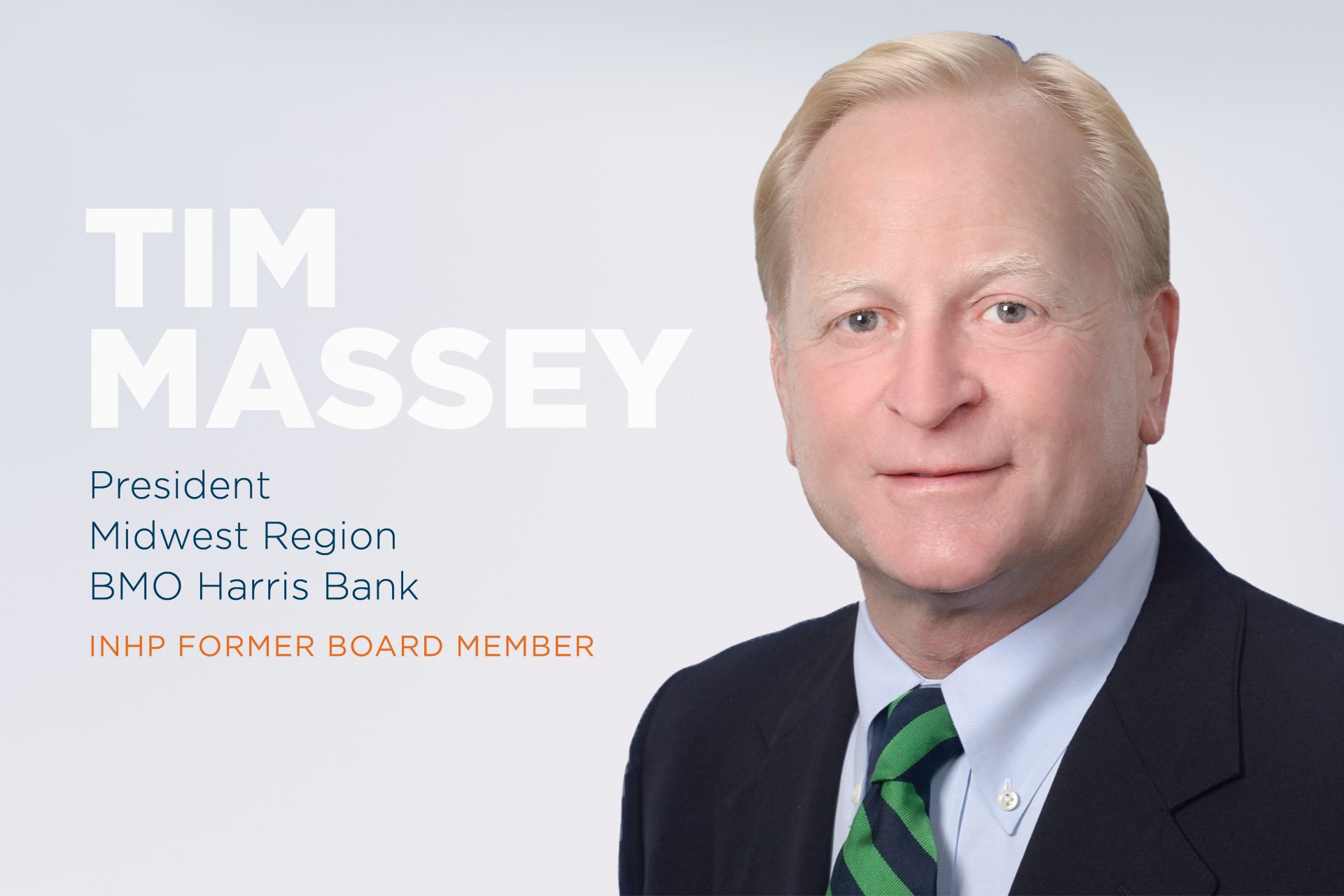 "I continue to be impressed with their innovative lending options, their ability to harness collective impact strategies, and how they provide access to financial products for families with low and moderate incomes. I choose to make a personal donation to INHP annually because they continue to be instrumental in the affordable housing ecosystem in Indianapolis!"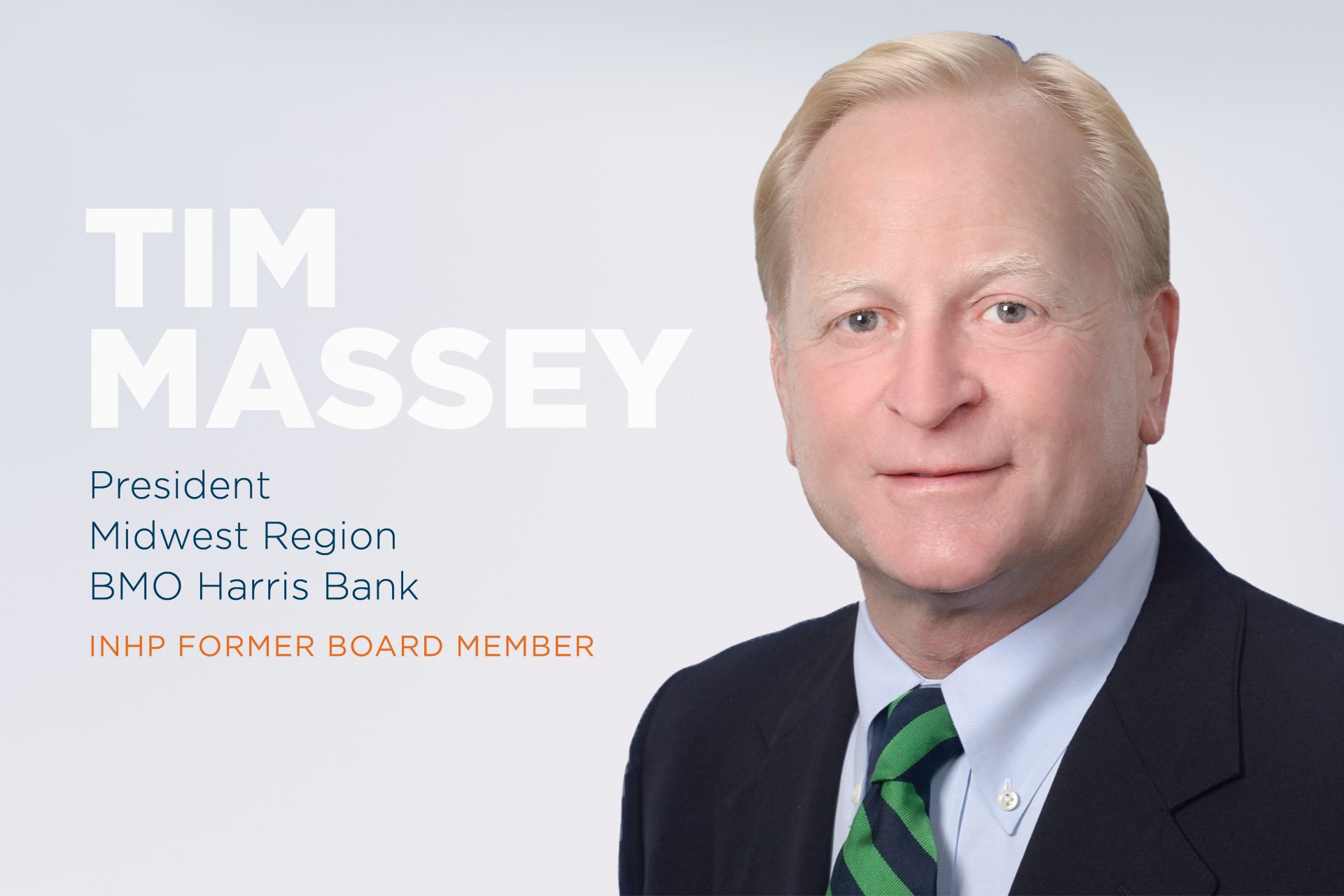 We invite you to learn more about the ways we're working to realize our vision each day: