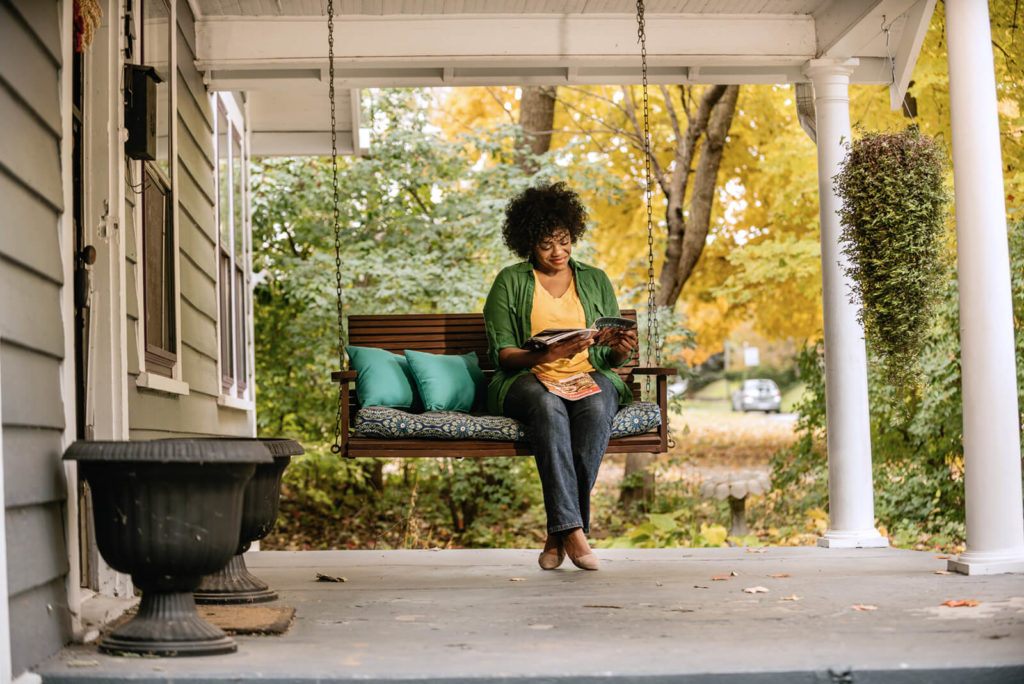 INHP partners with Big Car Collaborative, Riley Area Development Corporation to fund artist colony
U.S. Department of the Treasury recognizes INHP for local partnership
WASHINGTON, DC (September 6, 2018) – The U.S. Department of the Treasury Community Development Financial Institutions Fund recognized INHP in the blog post "Indianapolis Neighborhood Partnership Helps Artists Revitalize a Community," along with partners Big Car Collaborative and Riley Area Development.
Read the full post here.
###
About INHP
The Indianapolis Neighborhood Housing Partnership® (INHP) increases affordable and sustainable housing opportunities for individuals and families in Marion County, and serves as a catalyst for neighborhood revitalization. INHP enables families to become and remain long-term, successful homeowners through homebuyer education, mortgage and credit advising and lending services. INHP also provides thought leadership, technical assistance, financial support and programming to community partners dedicated to neighborhood revitalization. For more information, visit INHP.org.
About the CDFI Fund
Since its creation in 1994, the CDFI Fund has awarded more than $3 billion to CDFIs, community development organizations, and financial institutions through: the BEA Program; the Capital Magnet Fund, the Community Development Financial Institutions Program, including the Healthy Food Financing Initiative; the Financial Education and Counseling Pilot Program; and the Native American CDFI Assistance Program. In addition, the CDFI Fund has allocated $54 billion in tax credit allocation authority to Community Development Entities through the New Markets Tax Credit Program, and closed guaranteed bonds in the amount of $1.36 billion through the CDFI Bond Guarantee Program.
To learn more about the CDFI Fund and its programs, please visit the CDFI Fund's website atwww.cdfifund.gov.