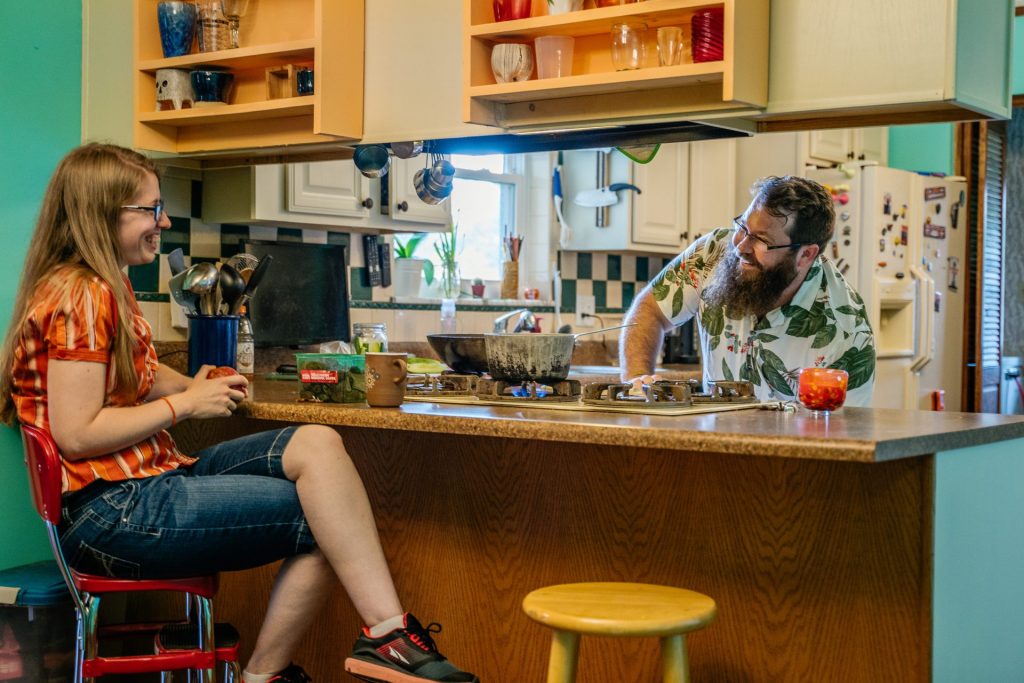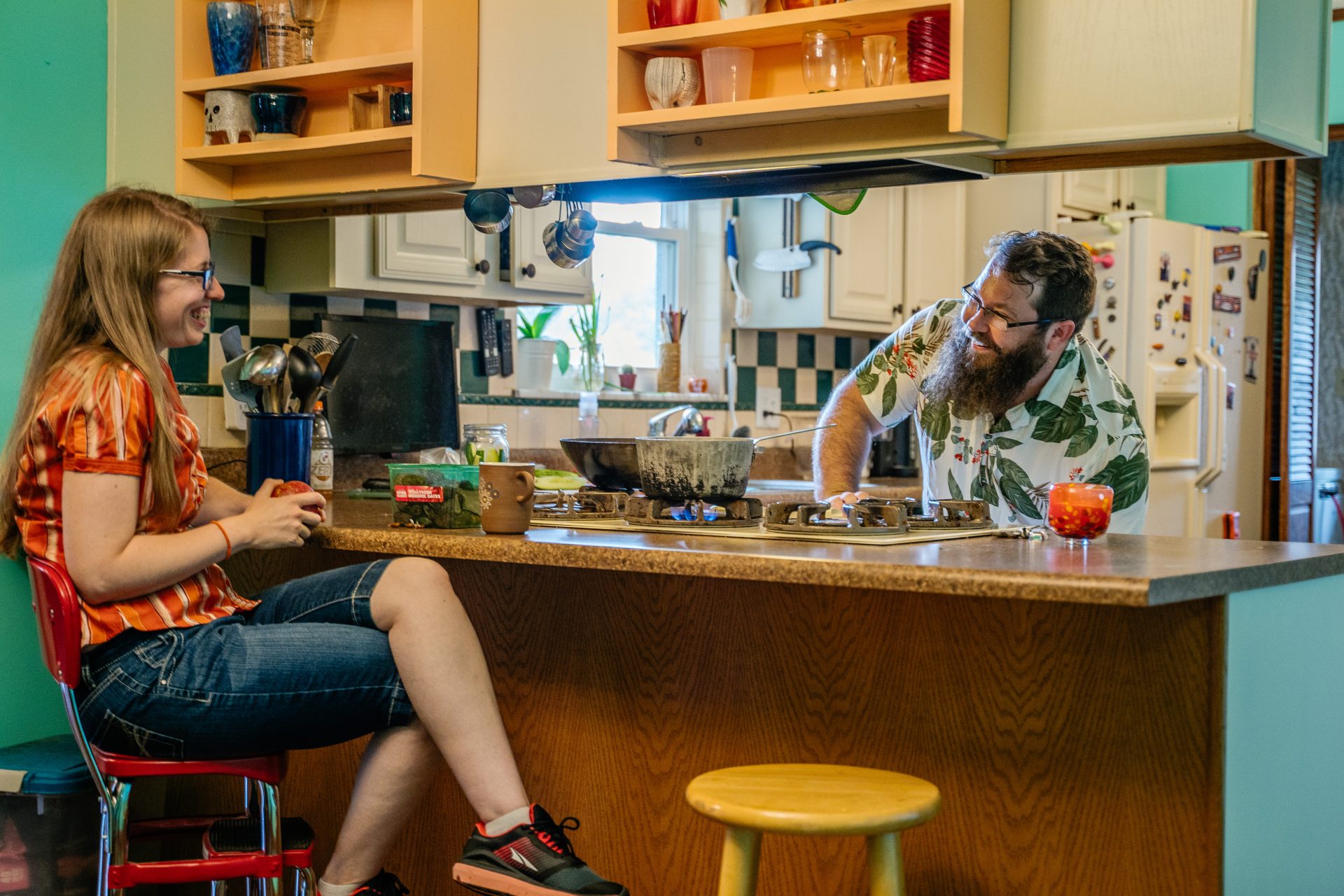 When Life Happens, INHP's Post-Purchase Advising is Here to Help
At INHP we know every homeownership journey is unique, and that's why we're here to help every step of the way. Even after closing – when times of uncertainty occur – INHP staff help clients navigate their options and enable people like Shawn and Erinn to stay in their home.
Shawn and Erinn did everything right when purchasing their home. They attended our Homebuyer Education course, chose an affordable mortgage loan program, and attended a pre-closing meeting to prepare themselves for their new life as homeowners.
They had owned their home only four months when the pandemic struck and created a financial hardship. Shawn lost his job, and the loss of income made it difficult for them to maintain their mortgage payment.
During this uncertain time, Shawn and Erinn turned to INHP's HUD-certified post-purchase counselor to learn about their options. They applied and were approved for temporary forbearance, which gave them time to reevaluate their expenses and receive unemployment benefits.
Soon, Shawn was able to regain employment, which allowed them to pay back what had been deferred.
"It really is so helpful to have INHP be a place where there are all of these people who are
really on our side and there to make us successful" – Erinn
Through the support of our donors, INHP can continue to empower people like Shawn and Erinn to stay on track on their homeownership journey. Would you consider donating today to help families like Shawn and Erinn maintain homeownership? Click here to donate today.