AFFORDABLE REHABBED HOMES
For your clients who are interested in living in urban neighborhoods experiencing revitalization, INHP offers unique loan options for low- to moderate-income individuals who want rehabbed homes at an affordable price.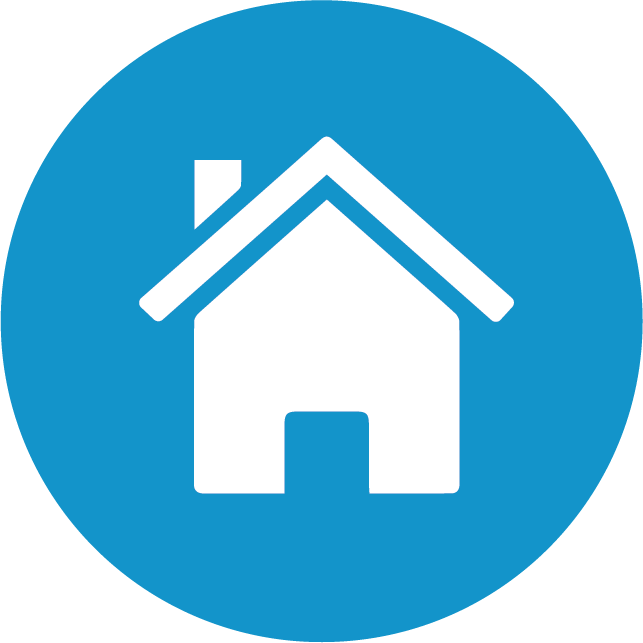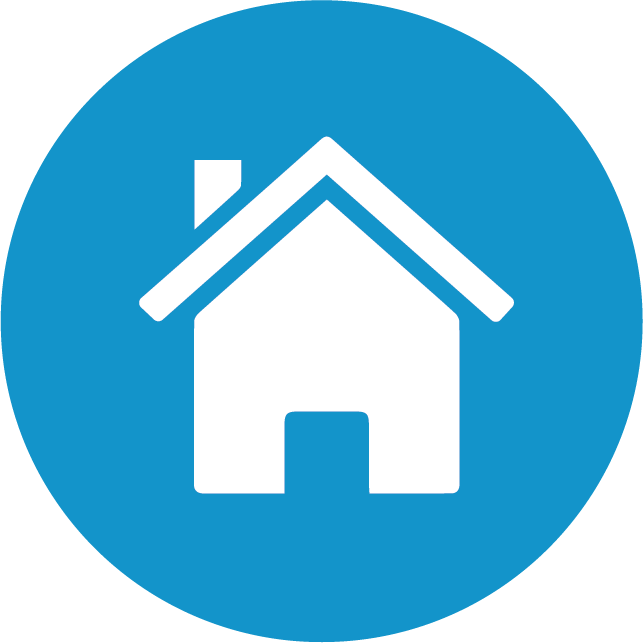 WHAT IS THE HOME VALUE GUARANTY PROGRAM? 
Home Value Guaranty (HVG) is a program that incentivizes homebuyers to invest in designated areas within five Indianapolis neighborhoods. HVG is designed to create excitement and provide opportunity.
Homebuyers can purchase:
A vacant or abandoned home that needs extensive repairs.
A new or rehabbed home put on the market by a local community-based organization (CBO) or approved developer.
An empty lot for building a home.
The program guarantees that after seven years, the home will appreciate 5 percent above the total cost to purchase and repair it.
The guaranty: If the home's value doesn't increase, INHP will reduce the homebuyer's mortgage.
Click below to download the Home Value Guaranty program brochure.
WHERE ARE THE ELIGIBLE PROPERTIES?
Click on an area in the map to view the eligible property boundaries. Or click to view eligible Renew Indianapolis properties.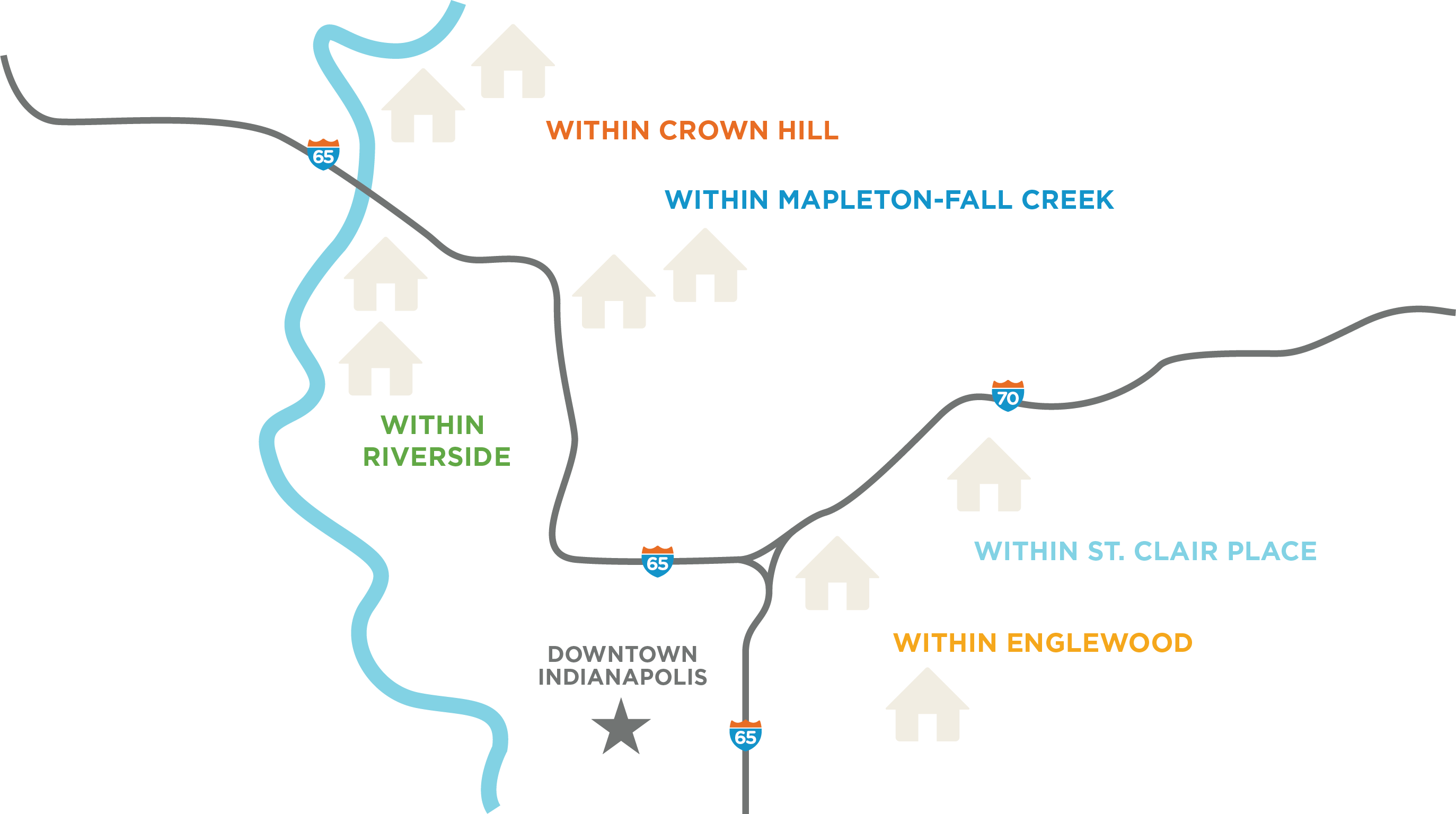 WHO DO I CONTACT ABOUT PROPERTIES FOR SALE WITHIN EACH AREA?
*The trained real estate agent list is NOT exclusive; it is an always-growing list.