SOUTH INDY HOME REPAIR
South Indy residents can take advantage of a unique home repair loan program available through INHP in partnership with the City of Indianapolis.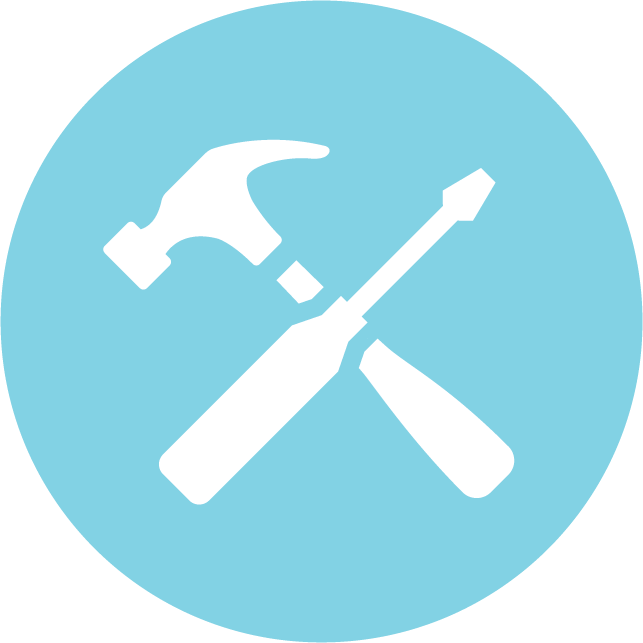 You may be eligible for a zero-interest*, no monthly payment loan that can help you fix your home so you can live safely and comfortably in the neighborhood you love. Qualifying repairs may include:
Be sure you are a resident of the area represented in the shaded section of the map and meet the following criteria before applying:
You are current on the mortgage payments, property taxes and homeowners insurance.
The home is your primary residence.
Your name is on the home's title.
Every person on the home title also signs the mortgage.
Income restrictions apply. Keep in mind, this is NOT a grant program.
*Zero-interest example: 0% interest (0.25% APR), $0 per month, loan balance matures at the end of 30 years or must be repaid upon title transfer. Closing costs rolled into loan (up to $600). Subject to program eligibility and qualifications. This program is a lien against your home. For more information about liens, speak to an INHP mortgage loan orginator.
Rates and program subject to change without notice.