WHAT TO EXPECT – HOME VALUE GUARANTY
When you submit your contact information via the Get Started button below, an INHP representative will contact you and provide the resources you need to choose a qualifying property and begin the Home Value Guaranty process.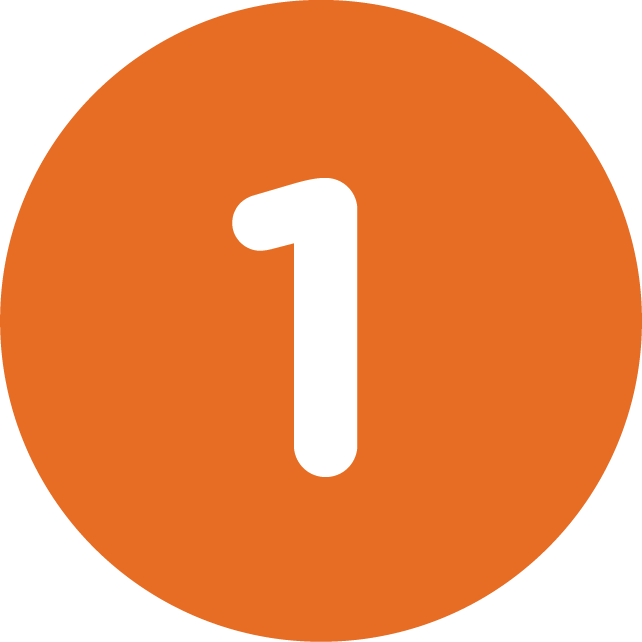 CHOOSE A PROPERTY
INHP can connect you to a real estate agent or neighborhood partner who can help you choose a property in an area that meets program eligibility requirements.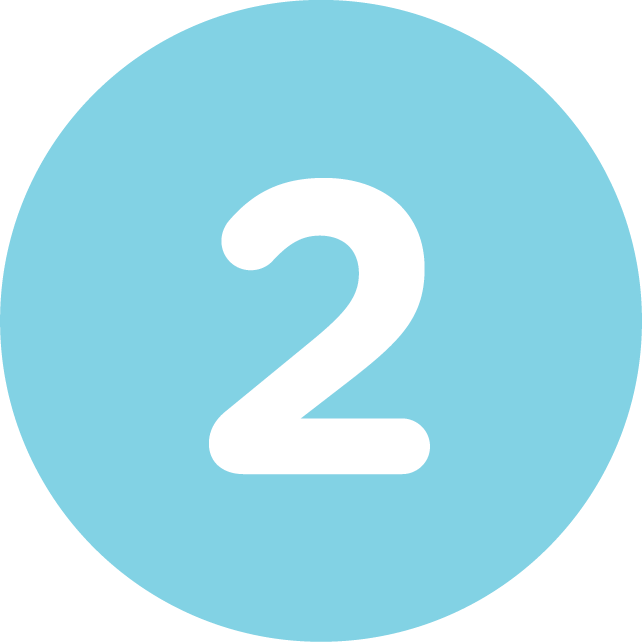 SECURE YOUR INHP LOANS
The first mortgage finances the purchase and repair costs or the as-completed appraised value, whichever is lower. The second mortgage covers any difference.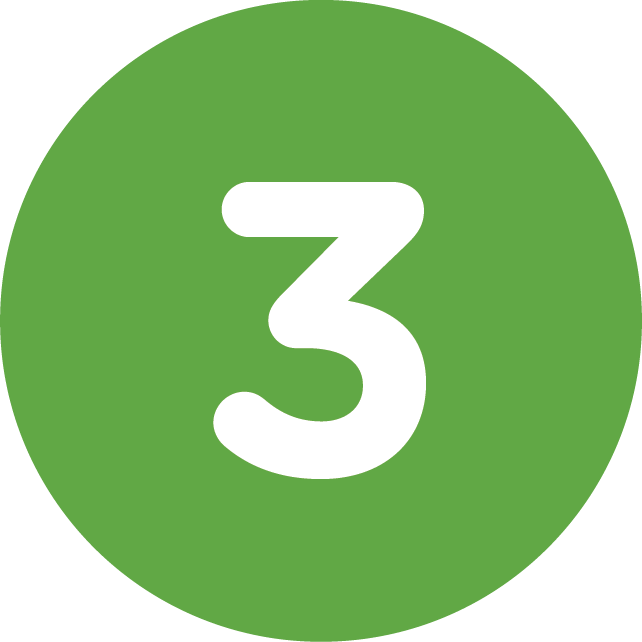 INHP SETS THE GUARANTY RULE
INHP takes the total cost to purchase and repair the home and adds 5 percent to create the home's guaranty value. The difference between the guaranty value and the current appraised value becomes the guaranty amount.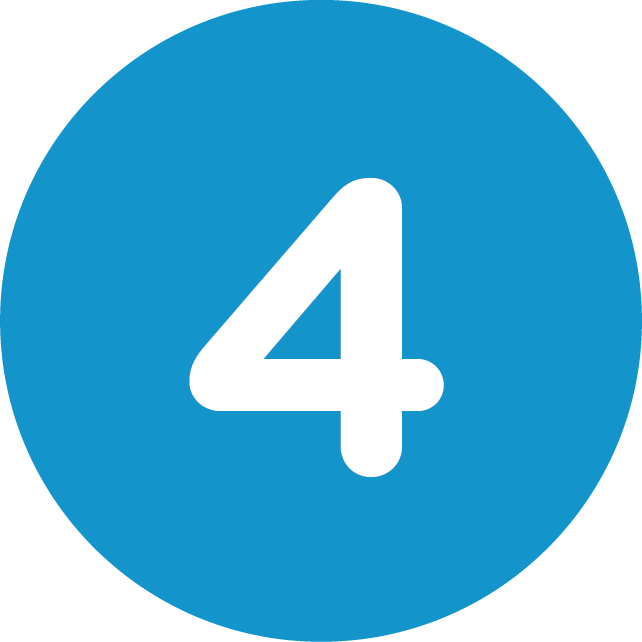 MAKE ANY NECESSARY REPAIRS
If you've chosen to rehab a home, repairs must be completed within six months after closing. Extensions may be granted.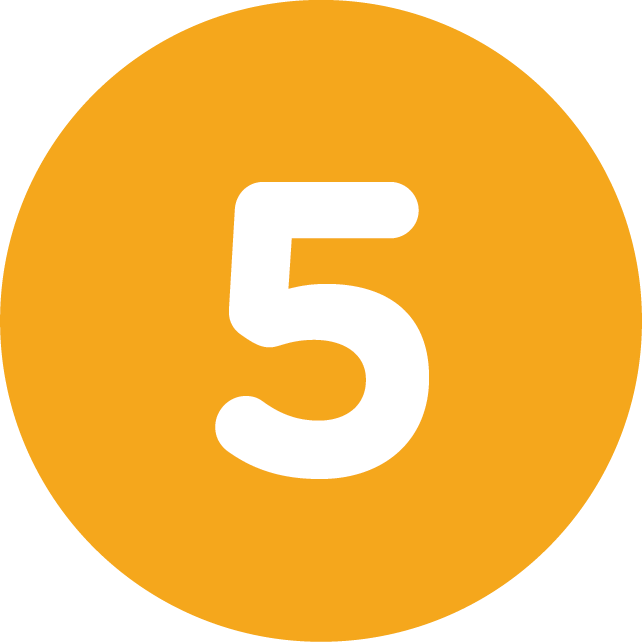 LIVE IN AND MAINTAIN THE HOME FOR SEVEN YEARS
After seven years, if the home has not appreciated to the guaranty value, INHP will reduce the mortgage balance(s) to the guaranty amount.