NAVIGATING HOMEOWNERSHIP THROUGH COVID-19 
INHP has been a trusted homeownership resource for more than 30 years, and we are committed to maintaining our one-on-one support for current and future homeowners through these uncertain times.
INFORMATION FOR CURRENT MORTGAGE HOLDERS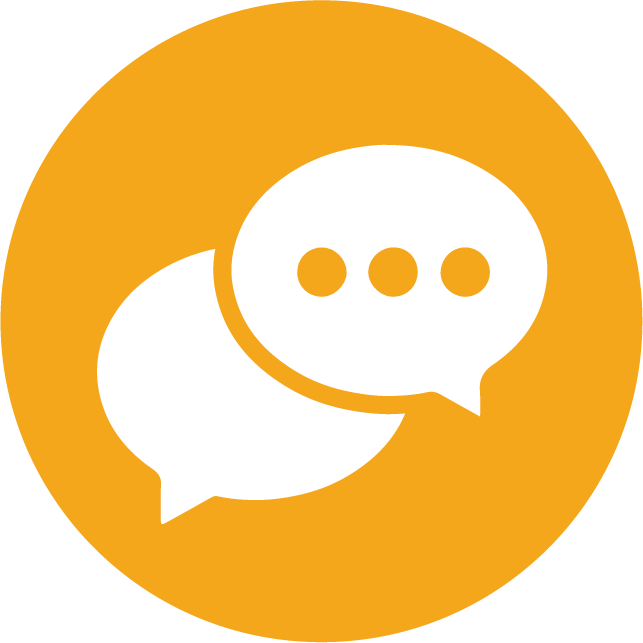 We'll keep you informed as you focus on your health and safety. It's normal to be anxious. The most important step you can take to ease the stress of maintaining your mortgage payment is to be proactive. Click below for the most up-to-date advice and tools you should know about. 
Last Updated: May 7, 2020
If you are considering asking for forbearance, remember it does not mean "forgiveness." You will be expected to pay back the original amount owed at some time.
June 30, 2020
FHA, Fannie Mae and Freddie Mac have suspended foreclosures and evictions for their portfolio of mortgage products until this date. This applies to INHP mortgage holders. 
March 18, 2021
The federal government has given authority for lenders to enact special forbearance plans that may reduce or suspend your mortgage payment until this date. Call your mortgage servicer to learn if this may apply to you.
RESOURCES FOR MAINTAINING YOUR BUDGET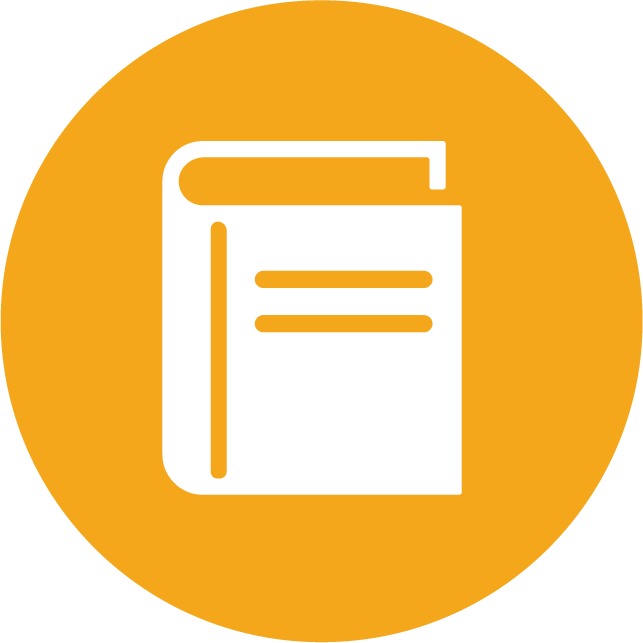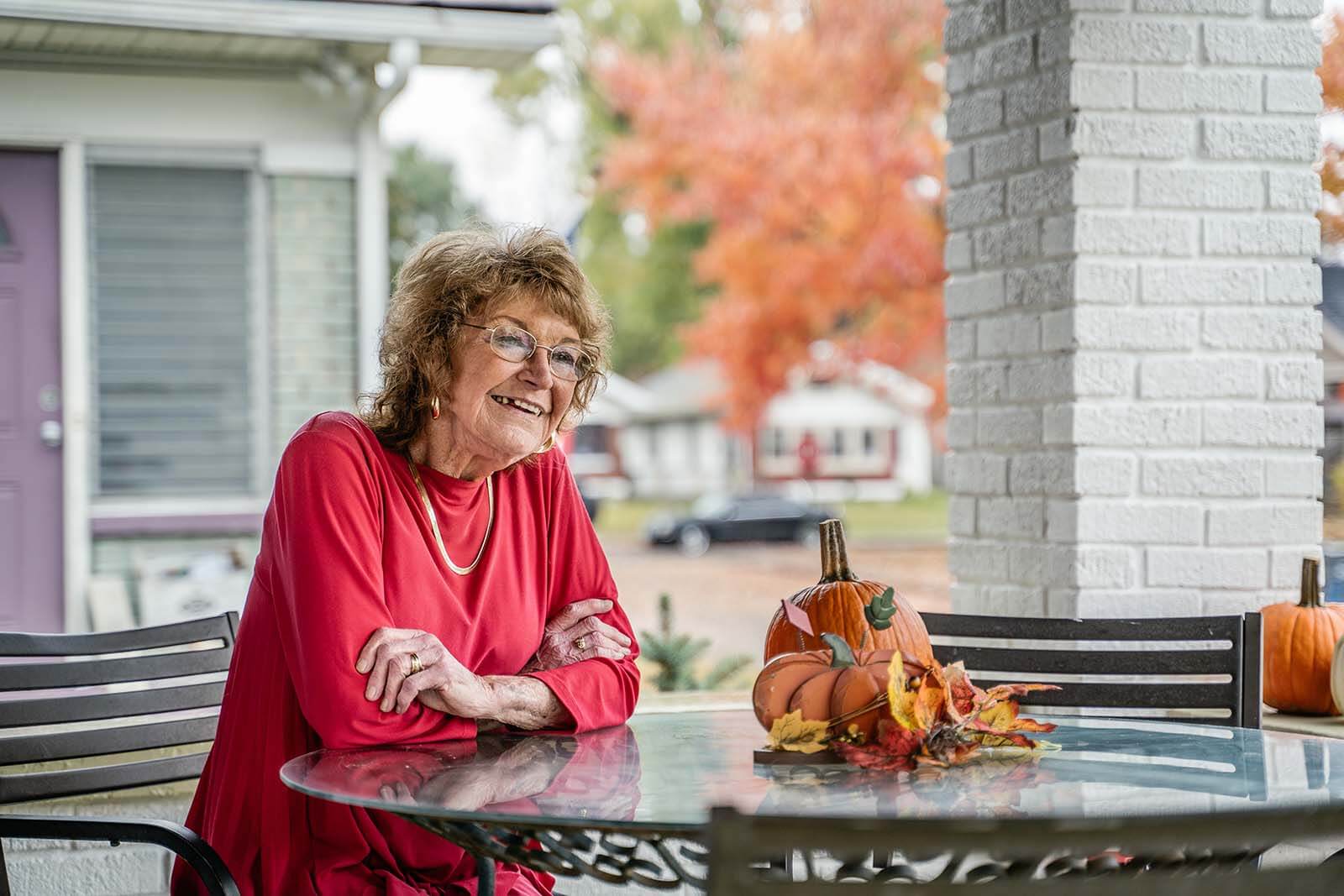 INFORMATION FOR CURRENT BUYERS AND RENTERS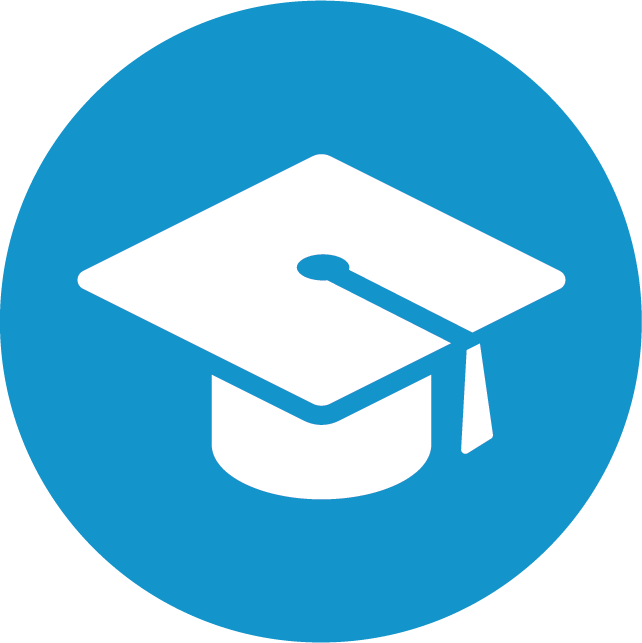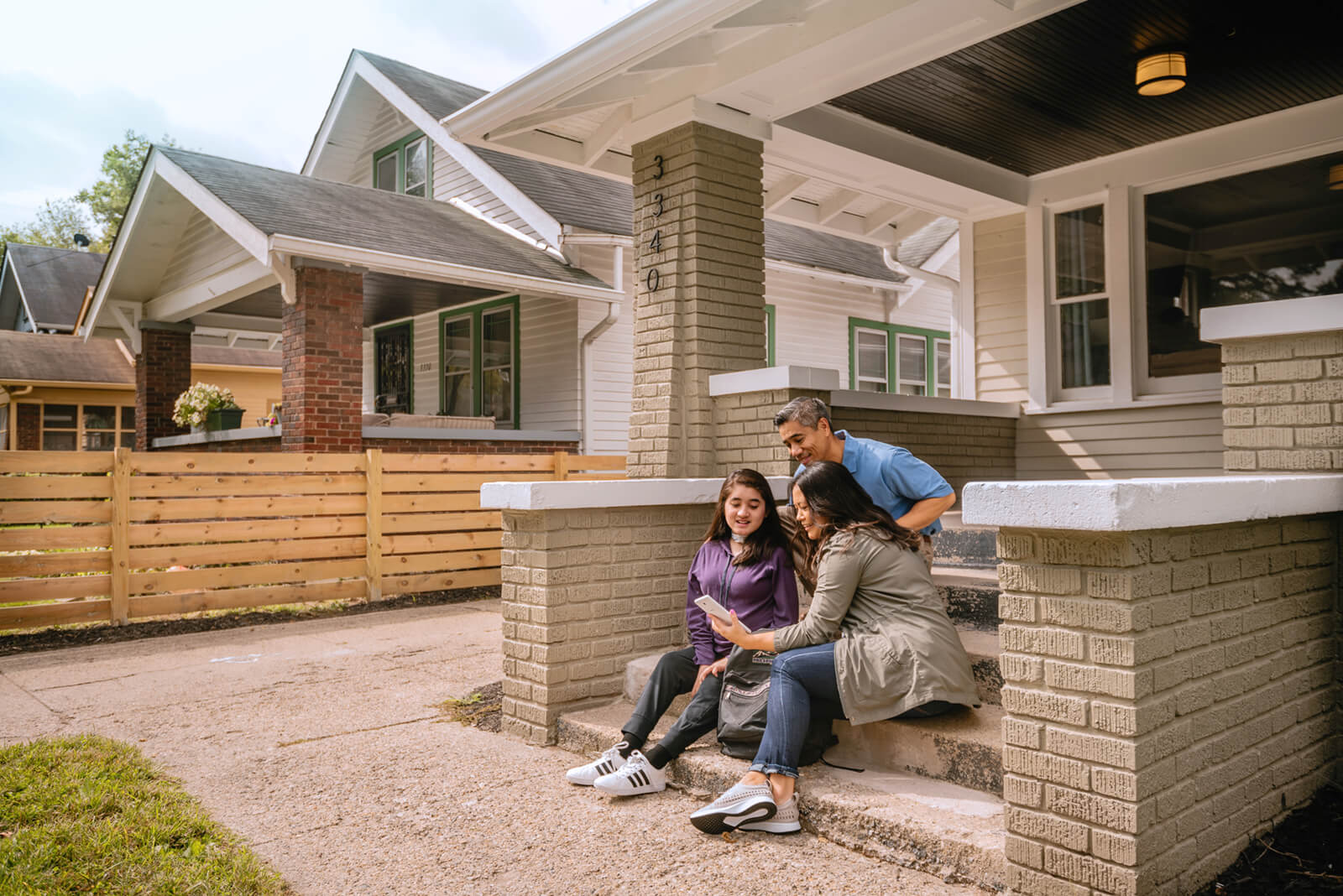 Here is what we're seeing from other industry experts:
FOR RENTERS
As a renter, your rights and housing situation matter, too. If you are a resident of Indiana, Executive Order 20-06 places a temporary moratorium on new eviction and foreclosure filings. Our partner, Neighborhood Christian Legal Clinic (NCLC), has prepared the following information for current renters.
If your landlord threatens to evict you without a court order, terminates your utilities, or changes your locks - these actions are illegal. Please call NCLC at 877-236-0730 ext. 5 if this happens to you.
This executive order does not relieve you of your responsibility to pay your rent or mortgage payments.
If you are experiencing financial difficulty as a result of the COVID-19 pandemic, please contact the United Way Community Relief Fund at (866) 211-9966.
HANG IN THERE, INDY! WE'RE HERE TO HELP YOU STAY ON TRACK.