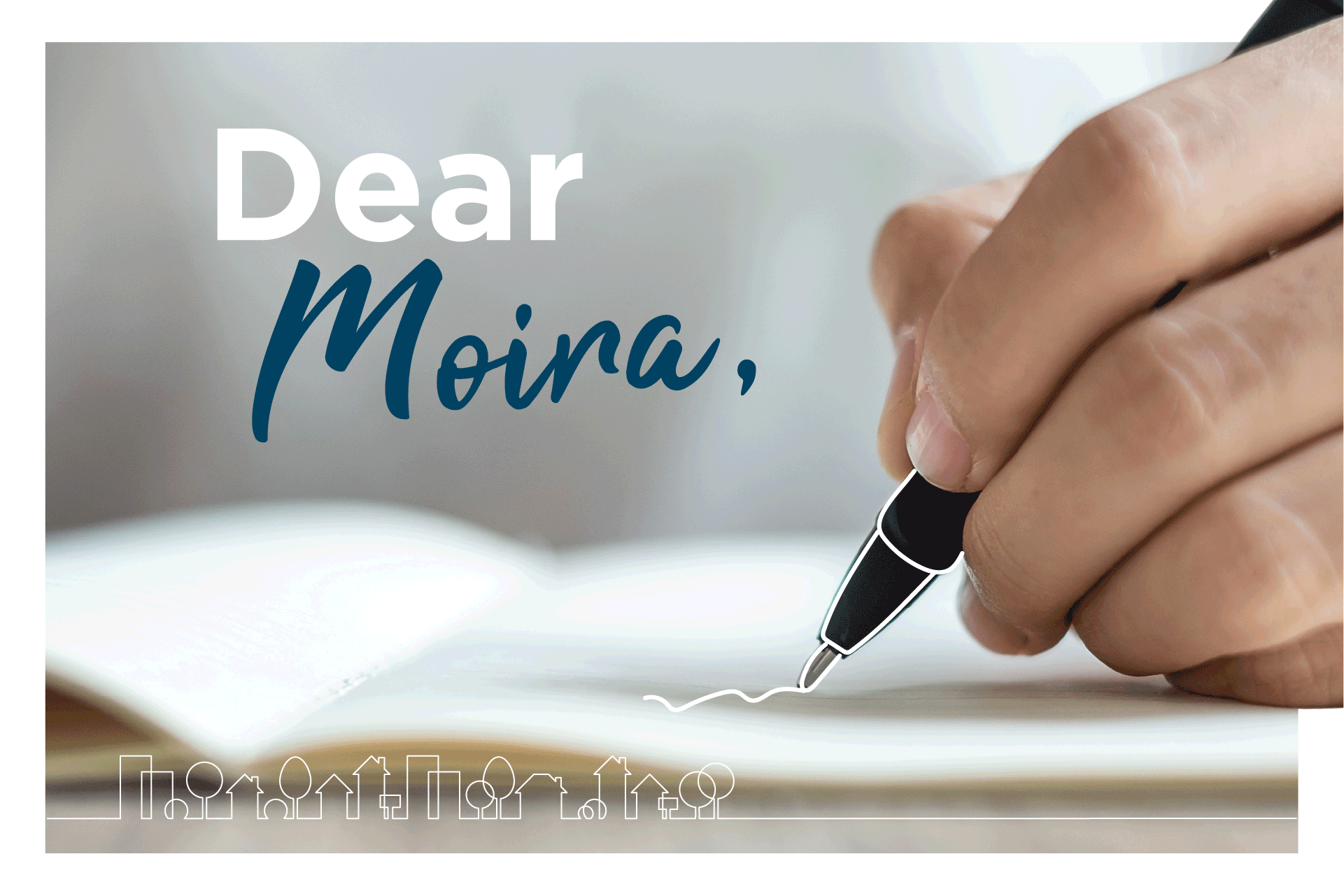 Moira Carlstedt's leadership, tenacity, talent and passion has inspired us all. 
If you would like to honor Moira with a donation, 100% of the funds raised will support INHP's Community Engagement study to help us better engage with eight underserved groups.
We also invite you to share a story or personal message to Moira and the INHP team using the form below. 

If you feel inspired to give, your donation will support INHP's pursuit of new and relevant data that will help us better engage with eight underserved groups within our community.

Tell us a story about how INHP/Moira has impacted your life/circle of influence. 

How has INHP/Moira made a difference in the Indianapolis community?

How will you continue to support INHP to build on Moira and the team's efforts?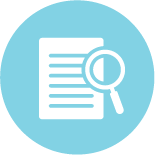 INHP is committed to serving people with low and moderate incomes in Marion County. Our Community Engagement study will conclude in 2022 and give insight into the changes and challenges in affordable housing experienced by eight underserved groups in our community. With your donation, we can implement strategies, tactics and policies informed by this study in 2023 and beyond.
We want to be sure that in our efforts to help our communities, we aren't creating unnecessary barriers for specific populations to reach their goals of homeownership and access to mortgage financing. This study will shed light on what we don't know, so we can develop sustainable solutions to respond to these communities and their needs.

For all of you who have donated, supported, volunteered, and have made affordable housing your mission as well -- thank you. We celebrate you along with Moira.
Moira's tenure with the INHP team will not be forgotten. She would be the first to tell us all that it is the families of Indianapolis that have created the mission of INHP. And those families are the ones that will continue to act as the catalyst for the development and revitalization of neighborhoods.