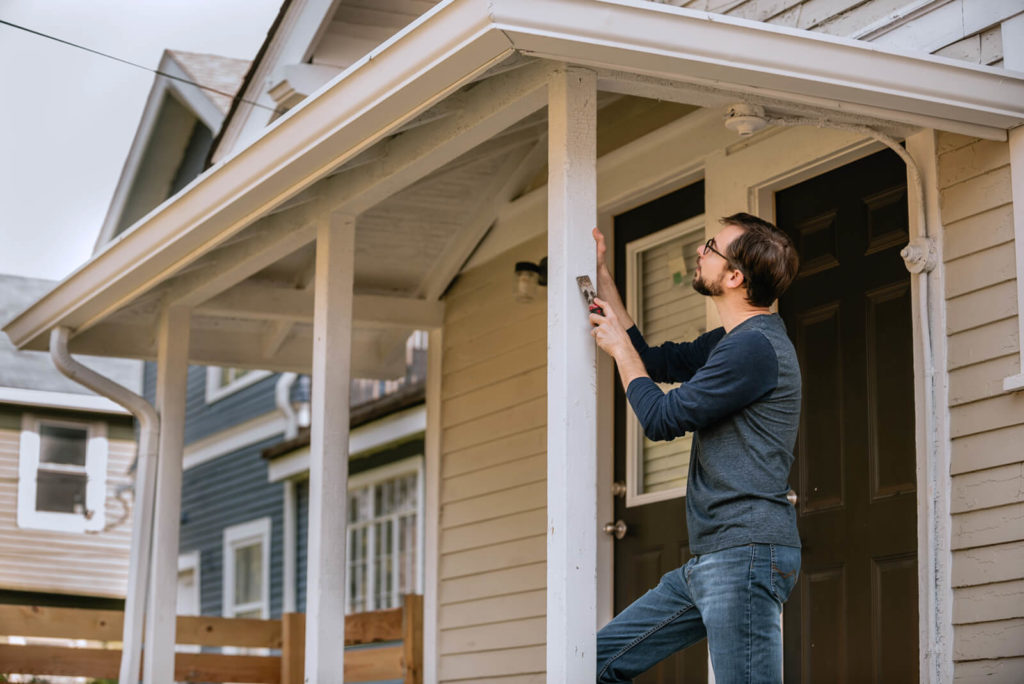 Buy and renovate with INHP's Revive Indy program
Finding the perfect home within your price range can be a challenge. If you're home shopping on a budget, you may consider purchasing a fixer upper at a lower price point and making renovations to transform it into your dream home.
With INHP's Revive Indy loan program, you can buy and renovate a home with a fixed rate mortgage. We may finance significant repairs as long as the home appraises for the purchase price plus the cost of repairs.
General guidelines:
3% down payment
No mortgage insurance
Minimum 600 credit score
Limited to Marion County
Ready to get started? Register for the Revive Indy program today.
Not sure if the Revive Indy loan program is right for you? Talk to a mortgage loan originator for unbiased advice.