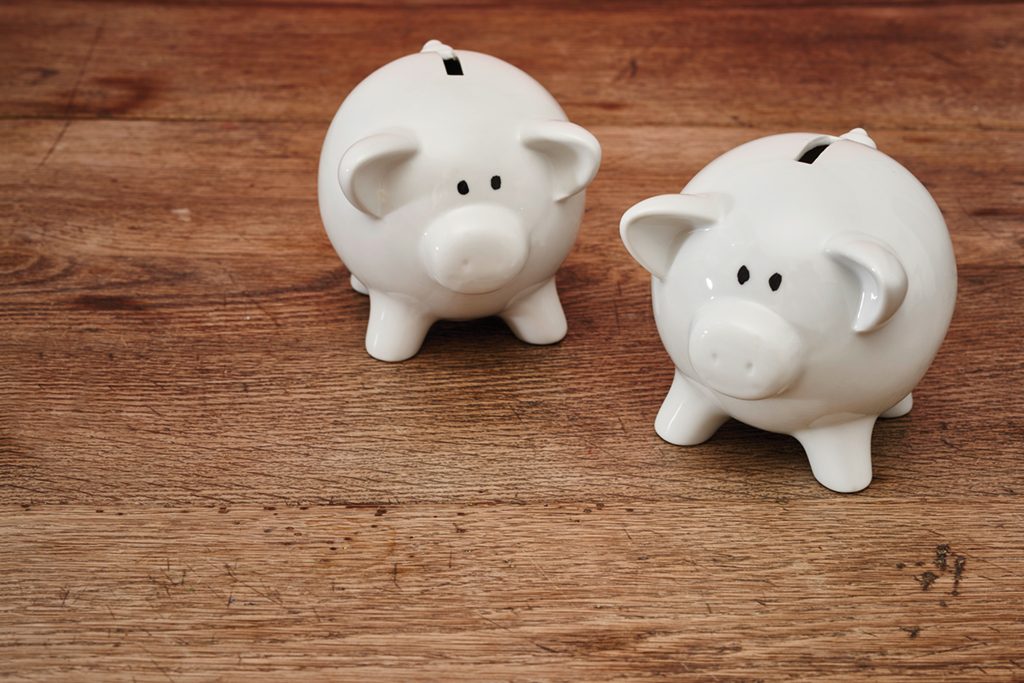 Buying a home? Three things to know before you seal the deal
The process of buying a home can feel very overwhelming. From unfamiliar lending terms to sharing personal information, finding someone you trust to help you make such a significant purchase is important.
Here are three things you can do to ensure you don't get taken advantage of during your journey to homeownership:
 Learn how to spot a scam.
Predatory lending happens when the loan benefits the lender at the expense of the borrower. If the interest rate seems too good to be true, the lender is pressuring you to act fast, or fees or terms suddenly change without good reason, you may be working with a predatory lender. Investopedia offers tips on how to protect yourself from being taken advantage of.
Check with the Consumer Financial Protection Bureau (CFPB).
The CFPB offers tools and resources for homebuyers and provides clear, impartial answers to hundreds of financial questions. It also has a Consumer Complaint Database you can use to check for issues with your chosen lender.
Explore your options.
Remember you always have choices. If you are facing obstacles like imperfect credit, student loan payments or a limited amount of down payment funds, you can still generally find multiple mortgage options. And, if you don't find your options appealing now, consider waiting to purchase a home while you work on making financial improvements.
Whether you're looking for tips on how to budget or want to learn about home mortgage options, the trusted experts at INHP can provide you with the tools you need to achieve homeownership or sustain your investment. Check out our list of in-person or online classes. Most are free.
Or, consider scheduling a homebuyer assessment. We'll help you understand where you are in your homebuying journey and recommend your next steps.